High School Senior Portrait Sessions - In the Studio & On Location
Long Island High School Senior Photos
We run our photo sessions like a fashion shoot. Get ready for killer poses, killer backdrops, and killer images.
We had a fantastic time photographing the 2020 Seniors as our gift to the families and community. So much so that we want to keep doing it! Why be stuck with those cliche school pictures when you can have a Vanity Fair Style fashion photo shoot that will be customized to bring out your personality and be sure to make your friends jealous! Check our our sneak-peak behind the scenes videos below.
If senior photography matters to you and you are looking for something beyond the normal school pictures, then help us get to know what you are looking for. Let's get started with a few questions and we will call you to book your personal session. Senior sessions are scheduled between May 21st and October 1st and we only accept 45 per year so booking early is highly suggested. We can't wait to meet you. SCHEDULE YOUR SESSION NOW!
CALLING ALL HIGH SCHOOL JUNIORS GRADUATING IN 2022 - Check out our H.S. SENIOR AMBASSADOR PROGRAM
WHAT YOU GET WITH THE CTKPHOTOS AMBASSADOR PROGRAM:
Extended Photo Session
When you are selected to become an ambassador for CTKPHOTOS you will receive an extended photo session. An extended studio photo session or a split studio/location session that normally costs $600 lasting 2 to 4 hours (on the same day). For the ladies Professional hair and Make-up Services are included.
Print Package and Digital Rep Cards
You will choose your 5 favorite images from your senior sessions and they will be professionally retouched. Your print package includes: 5 - 7x10 or 8x10 prints, 10 - 5x7 prints (2 of each image) and 5 - sheets of 8 wallets for a total of 20 gift size prints and they can all be different images. This print package will be delivered to you as soon as you meet your referral requirements. Directly after your viewing we will create a digital rep card that you can post on your social media and send email your friends with. This card will sport YOUR favorite image along with the studio information and session discount that you can use to help you meet your goals. Anyone you refer gets $100 off of their session fee when they say your name. This is done so YOU get proper credit for the referral.
Digital Slide Show Presentation
Once we choose your favorite images from the entire session we will create an animated slideshow promo with your style of copyrighted music that will help you meet your referral goals. You can share this on social media platforms along with a link to WWW.CTKPHOTOS website.
AMBASSADOR REQUIREMENTS AND CONTINUED EARNINGS
Minimum Requirements to Receive Your Print Package
As soon as we receive 5 referral bookings we will print off your chosen images. Make sure your friends present your personalized digital referral card so they receive a session discount and you receive credit for the referral.
Above & Beyond
Any additional referral bookings over 5 will get you $50 each time to use towards prints and products or you can even bank it and apply it towards future photo sessions. You also have the option give any surplus earnings to a friend or family member to use toward their photo session. If you think this is a great fit for you then submit your application as soon as possible. Ambassadors are photographed as soon as the weather breaks in the Spring.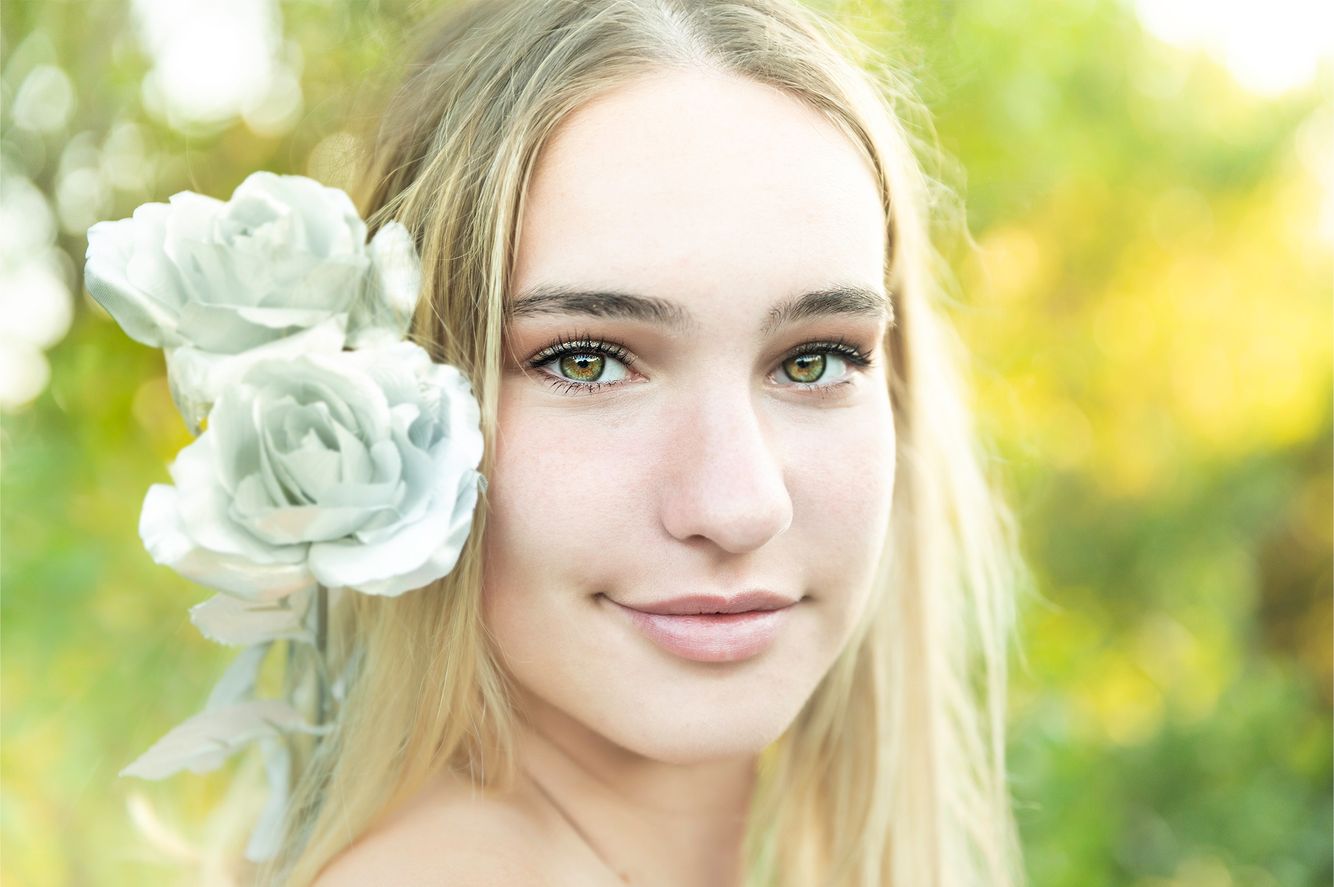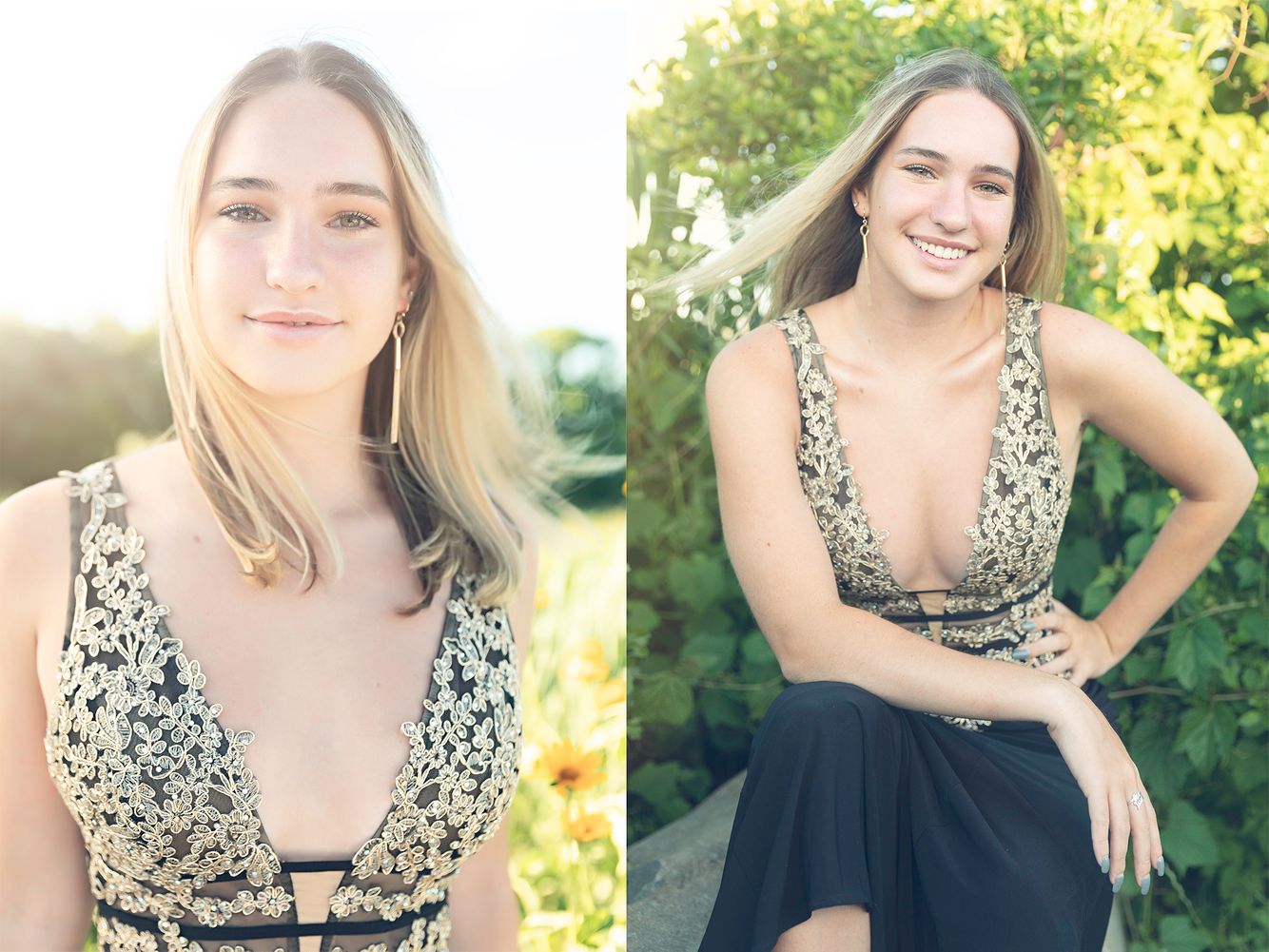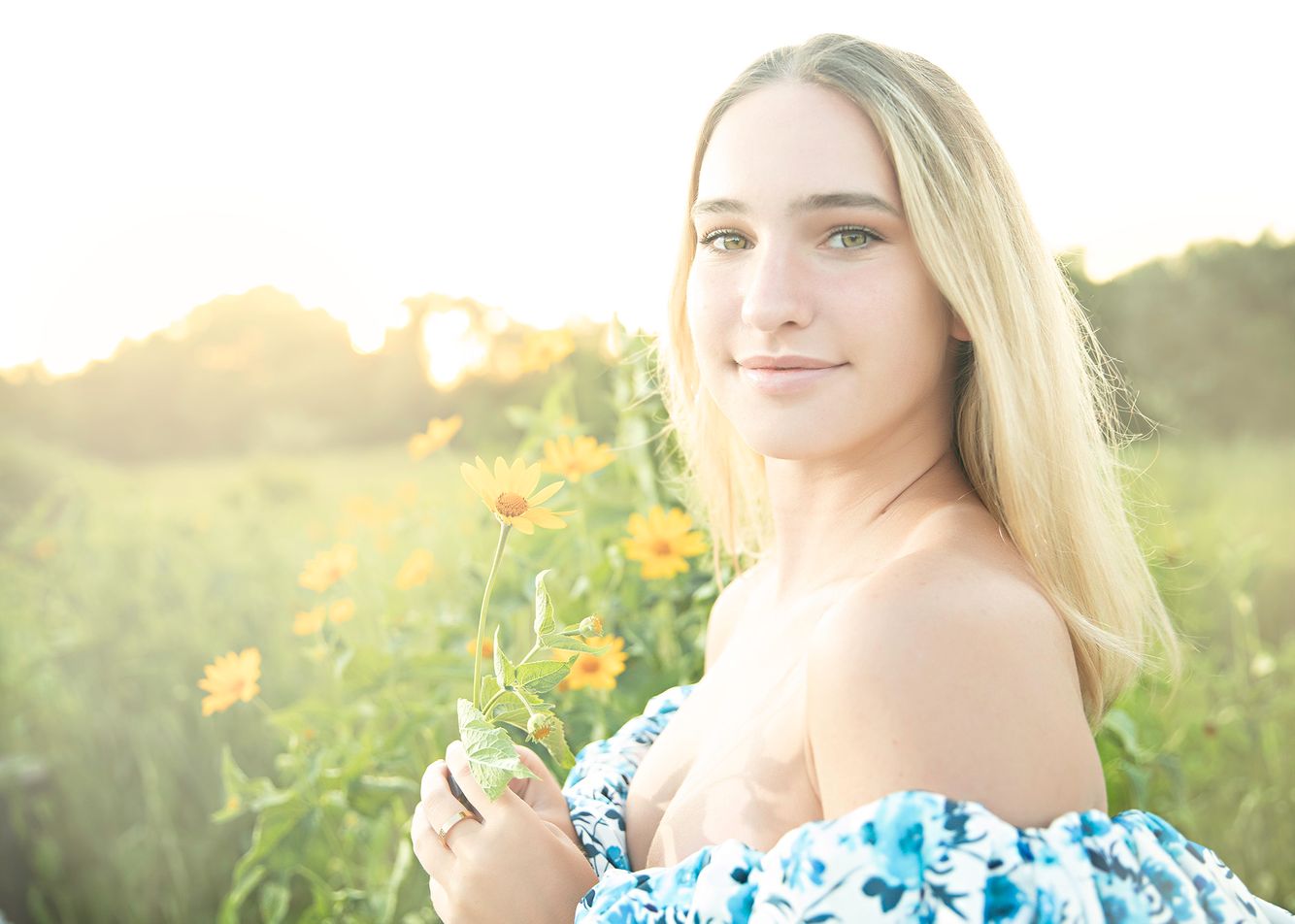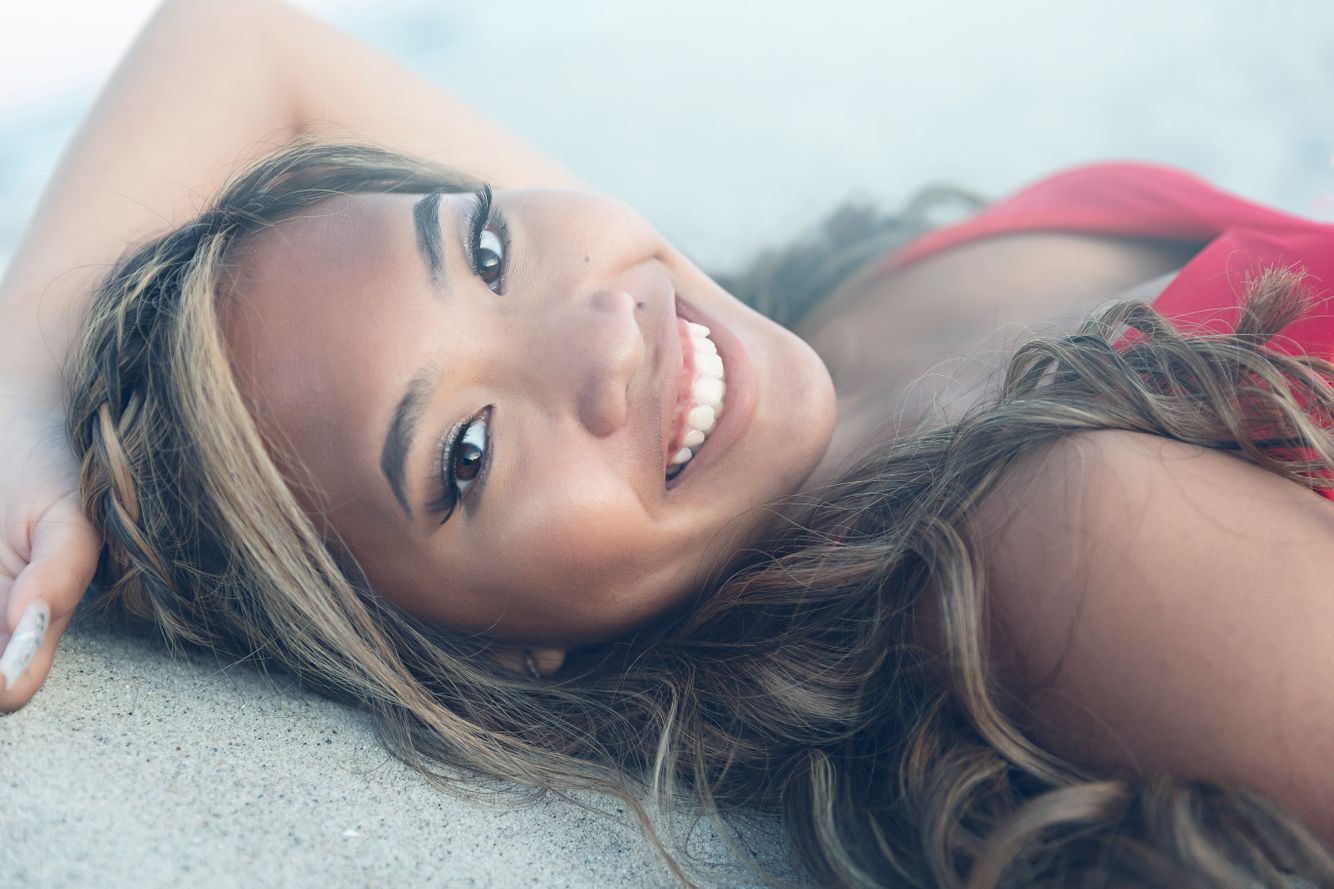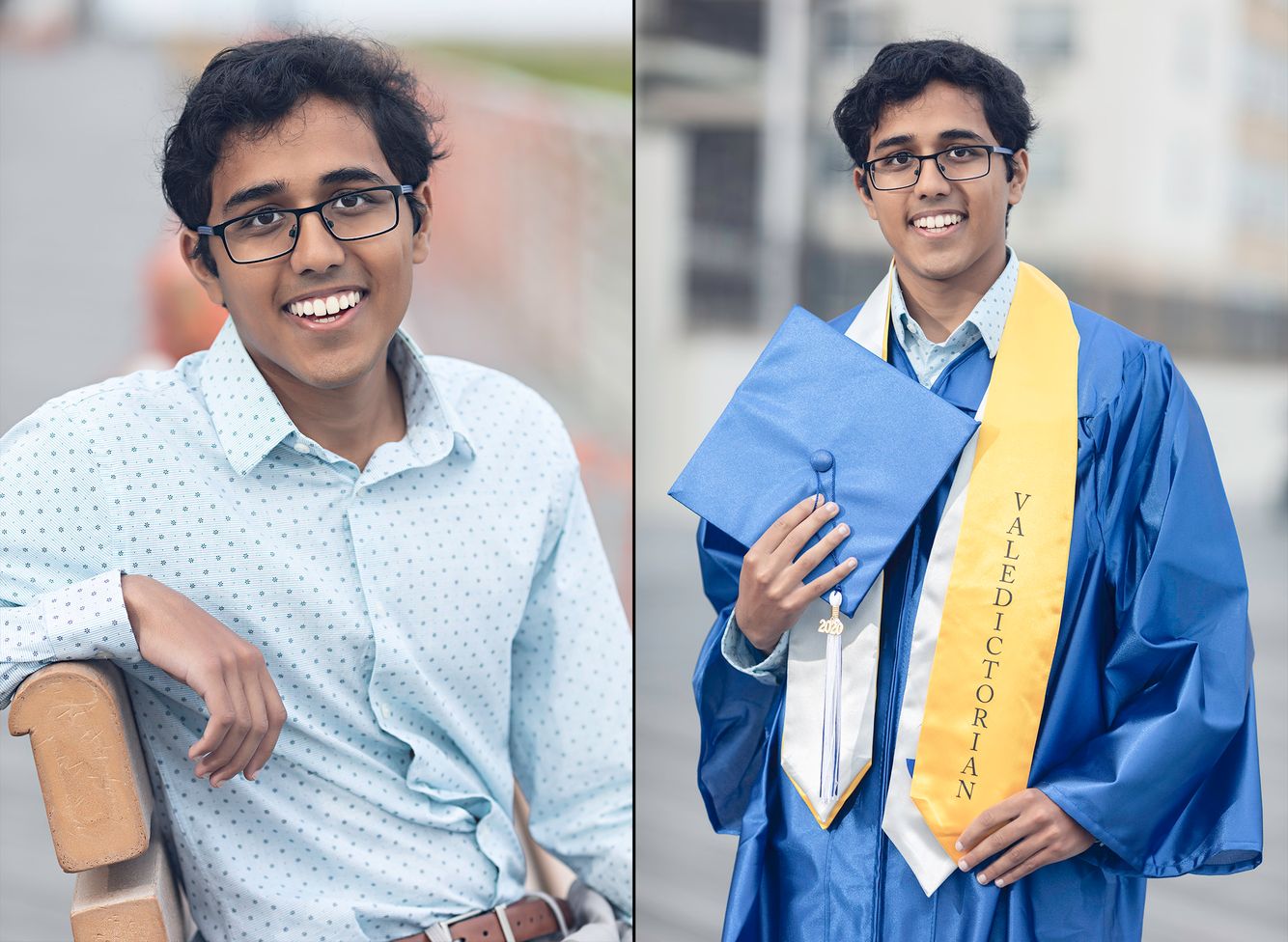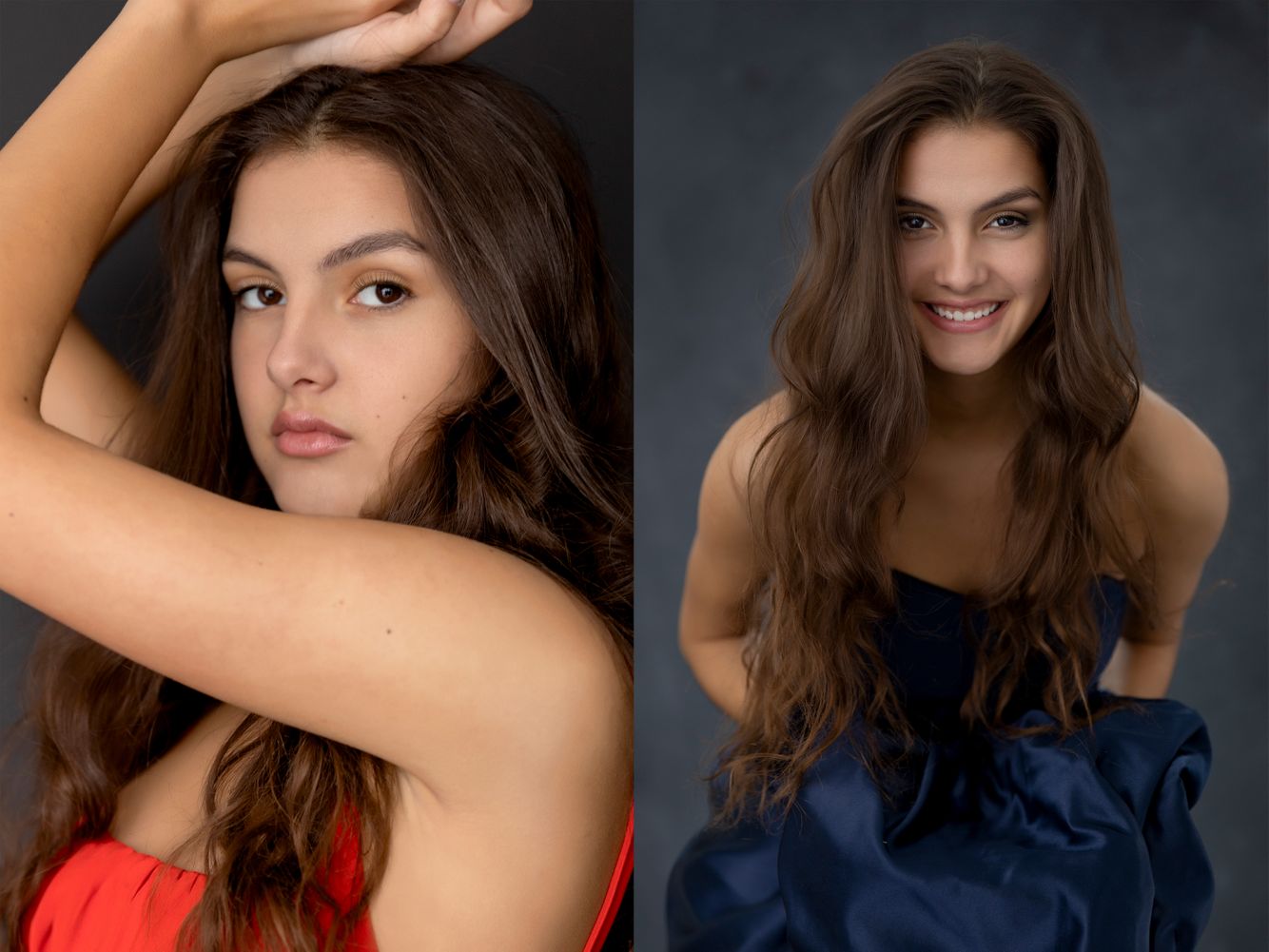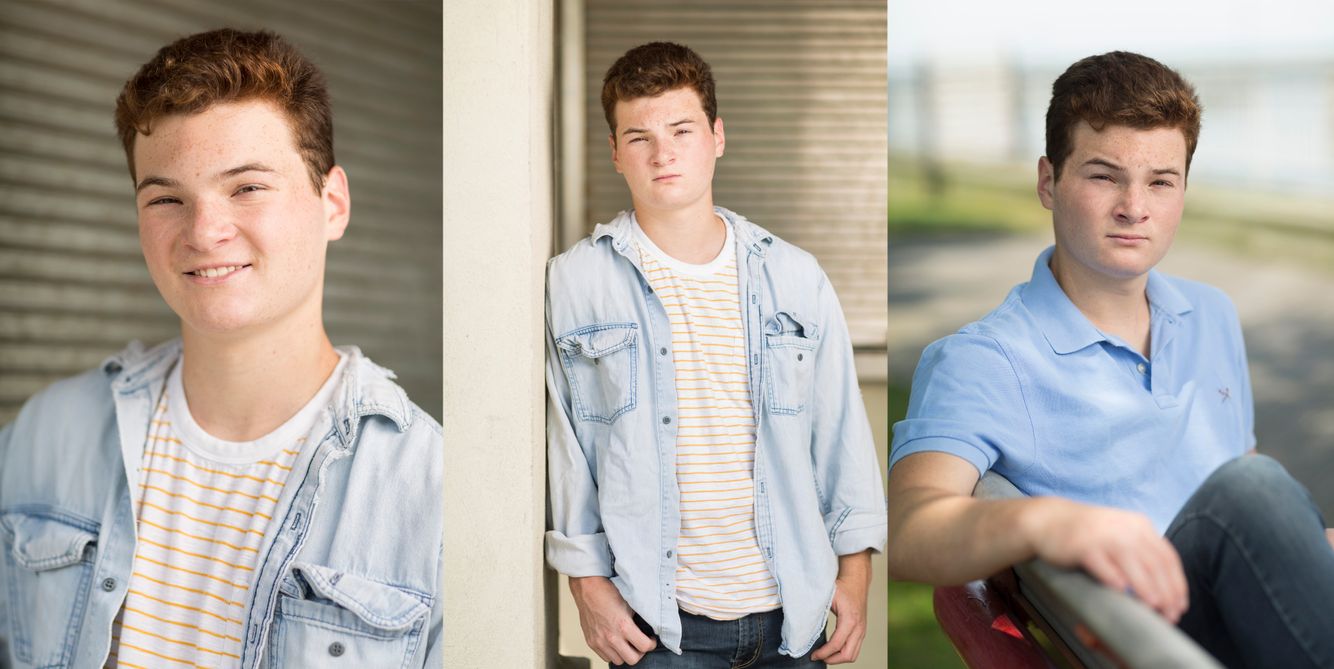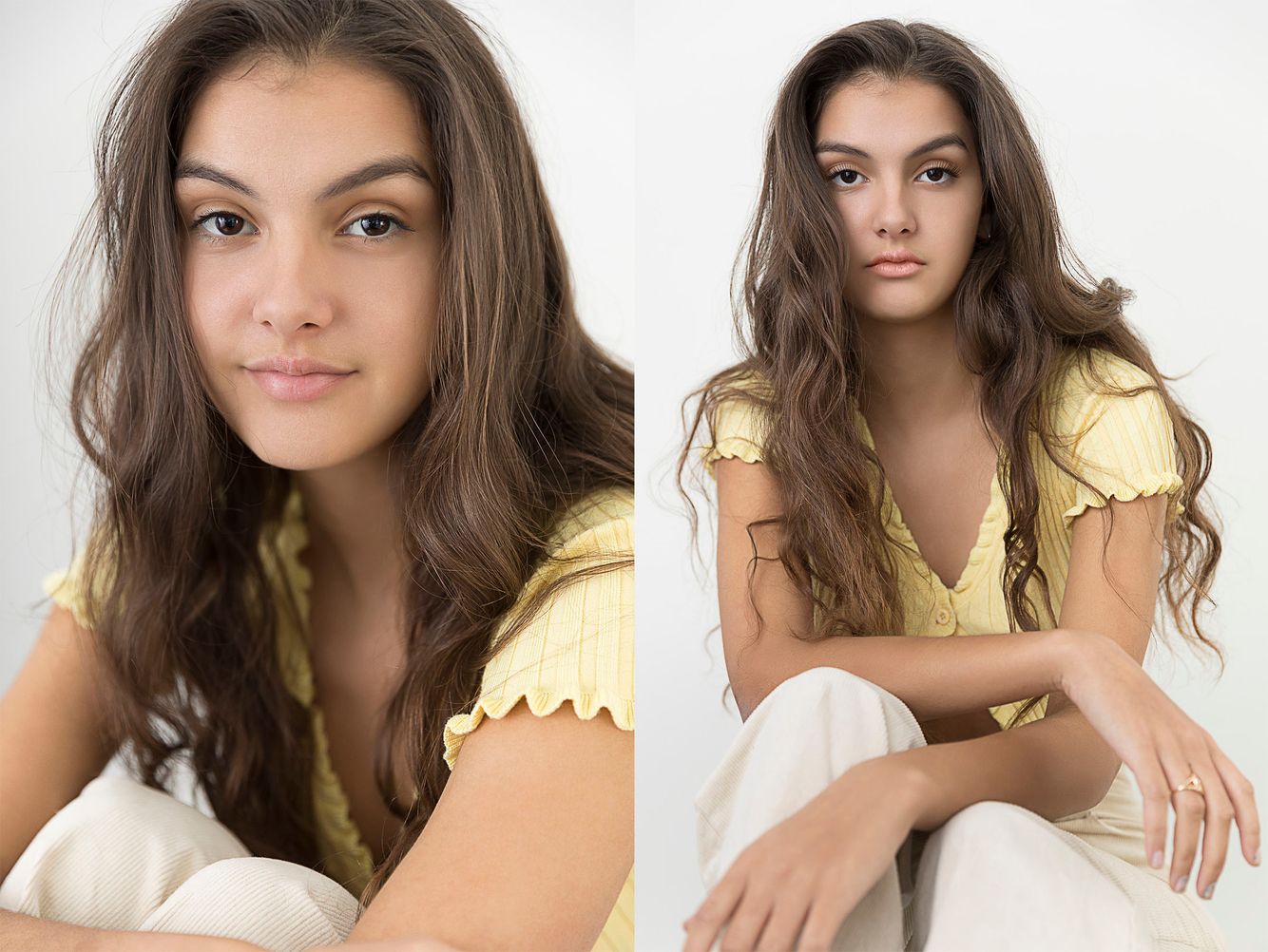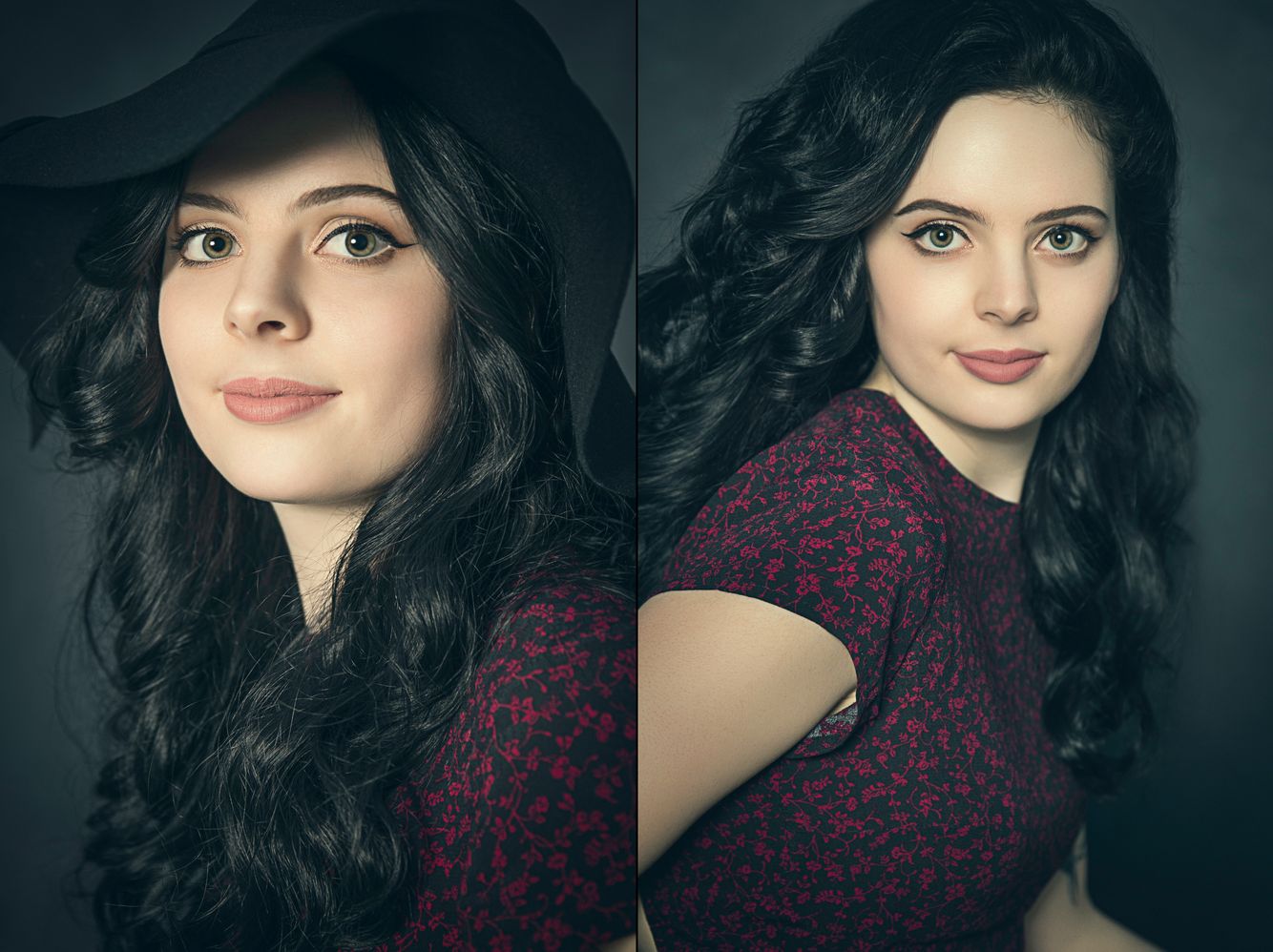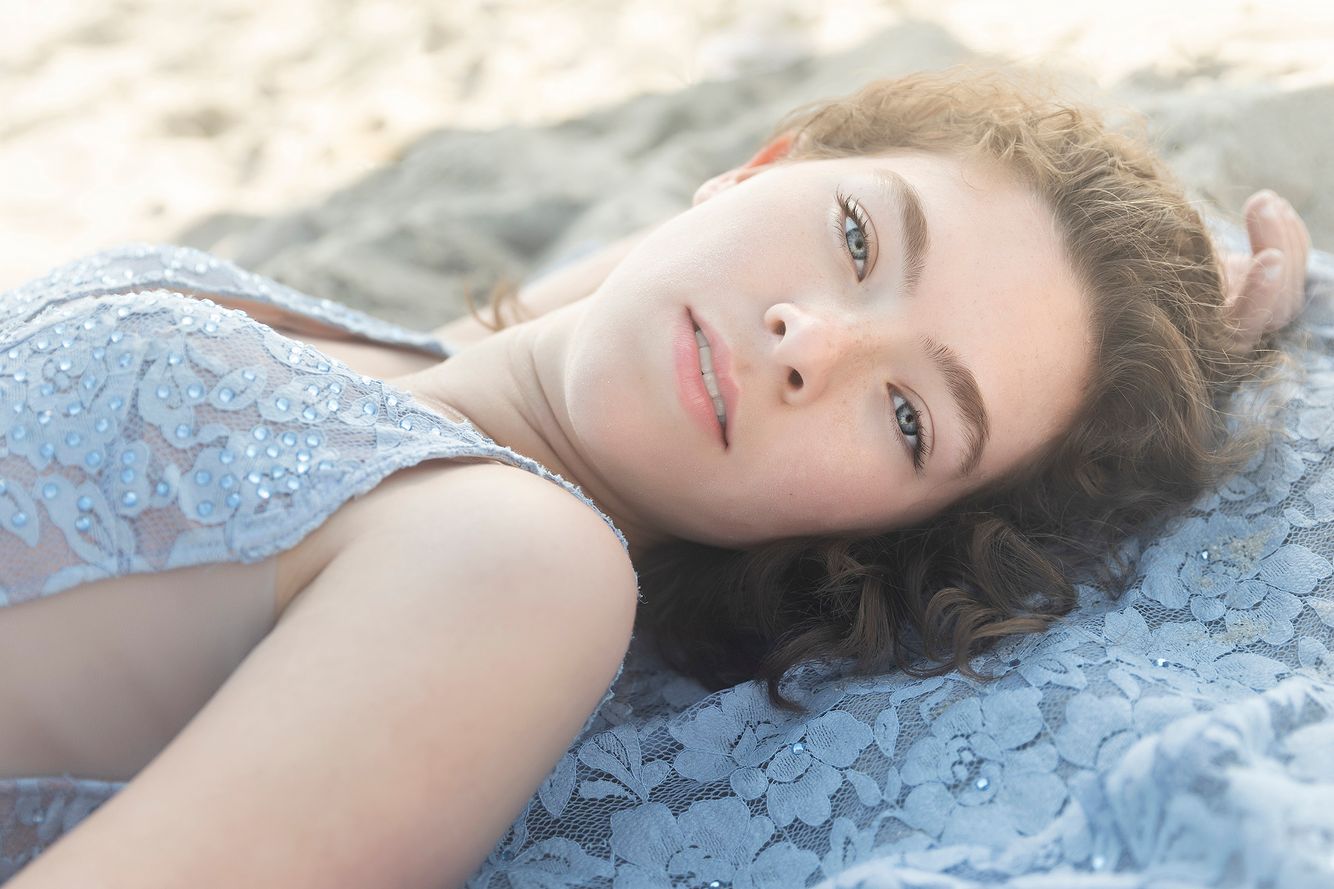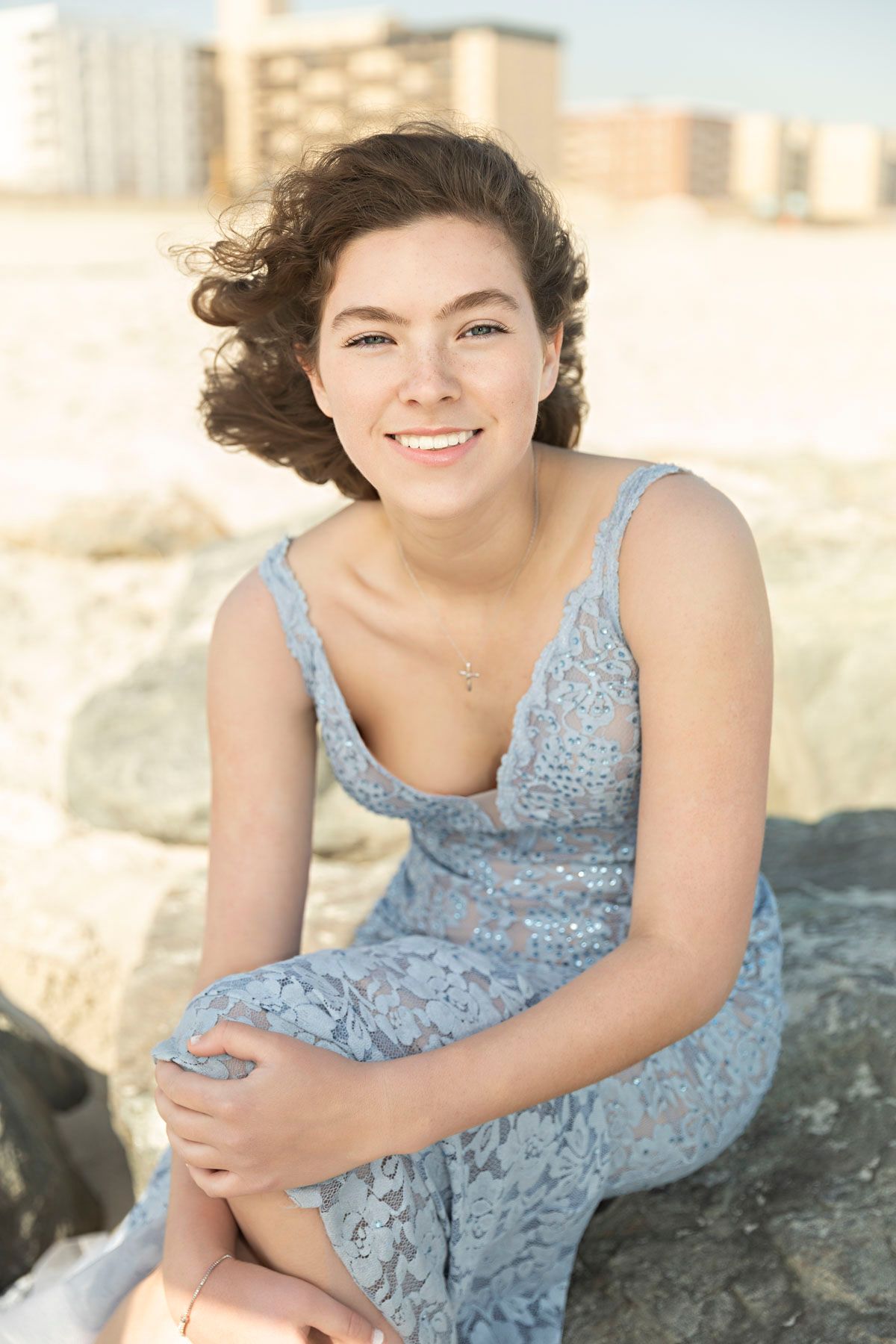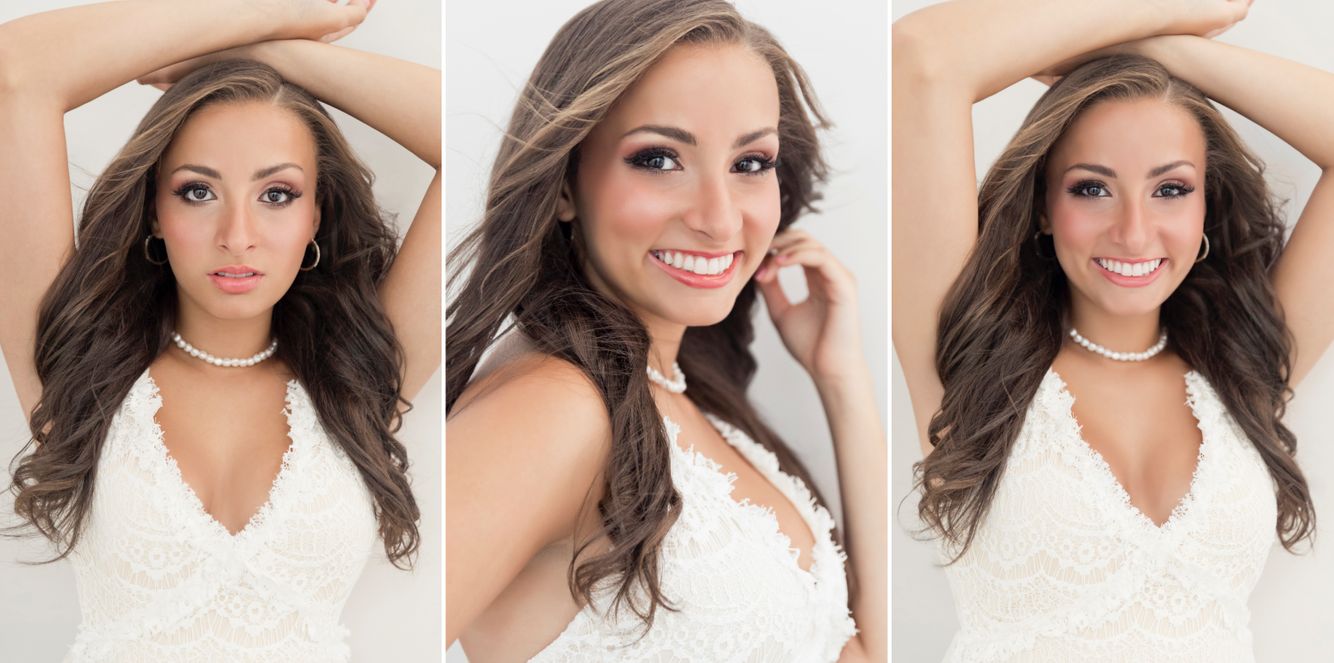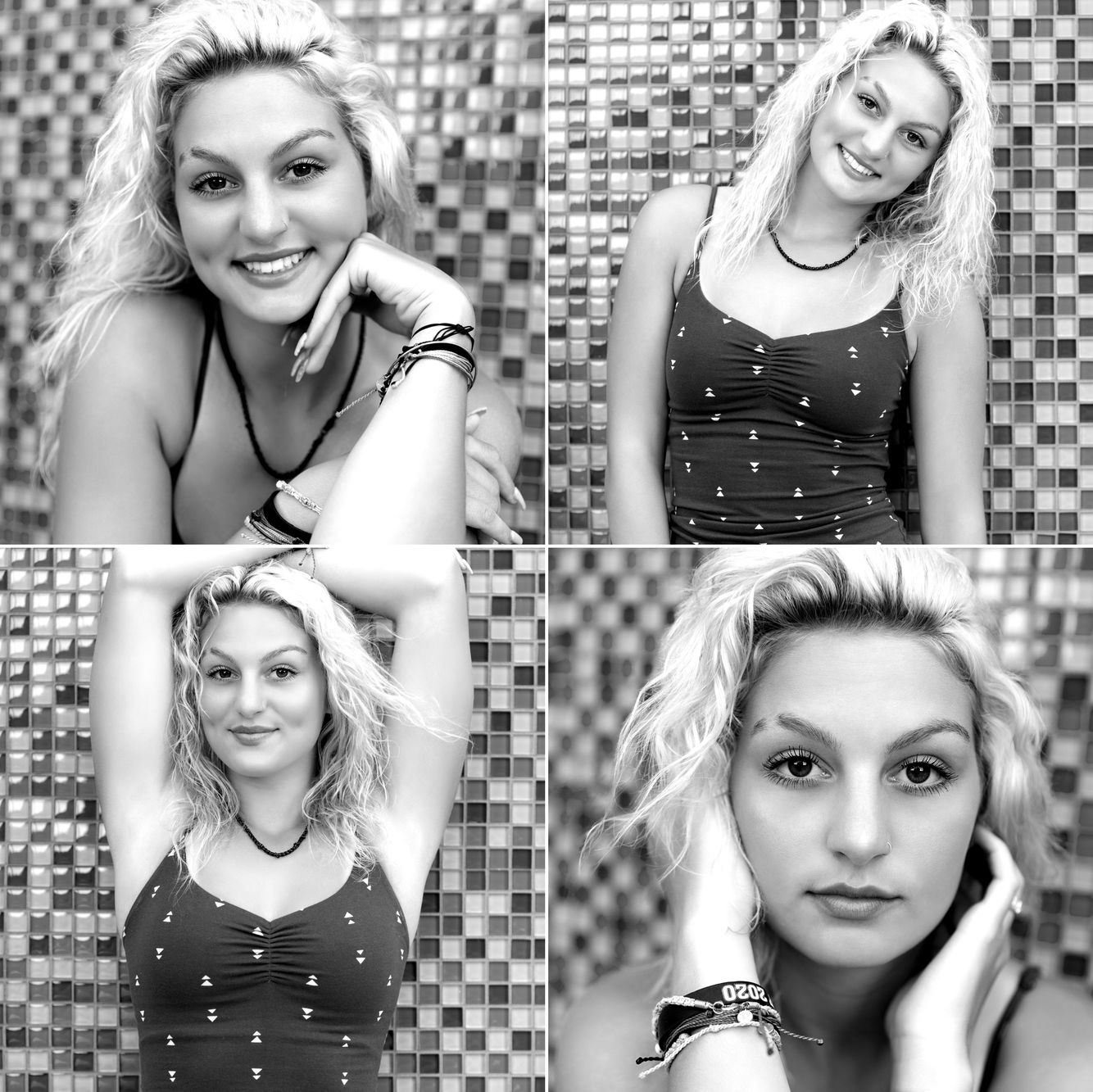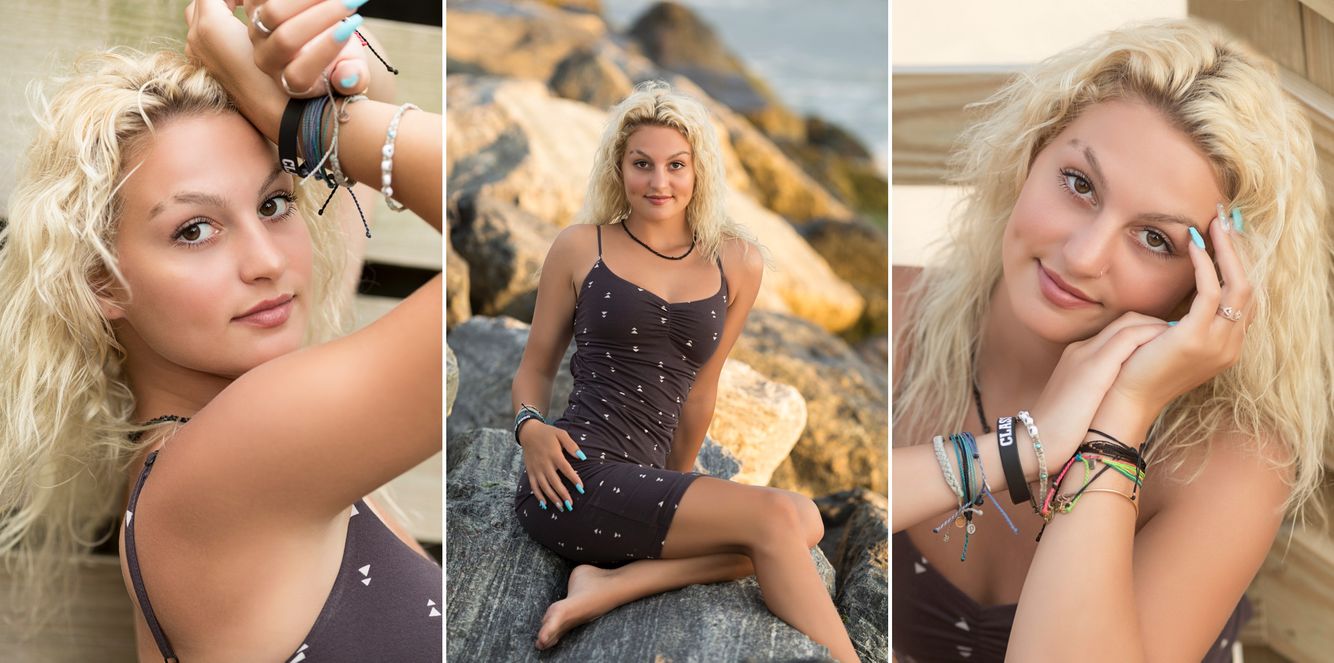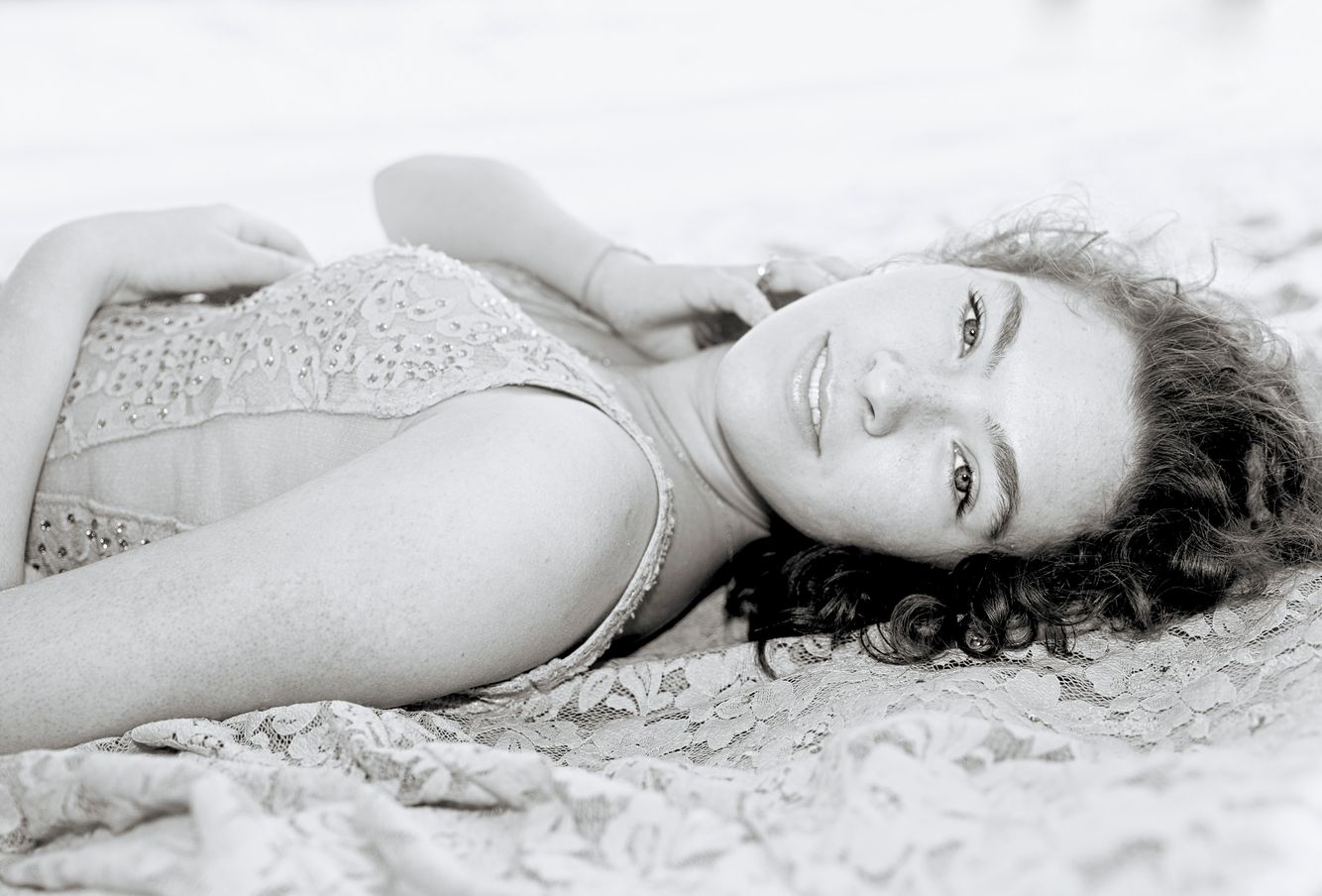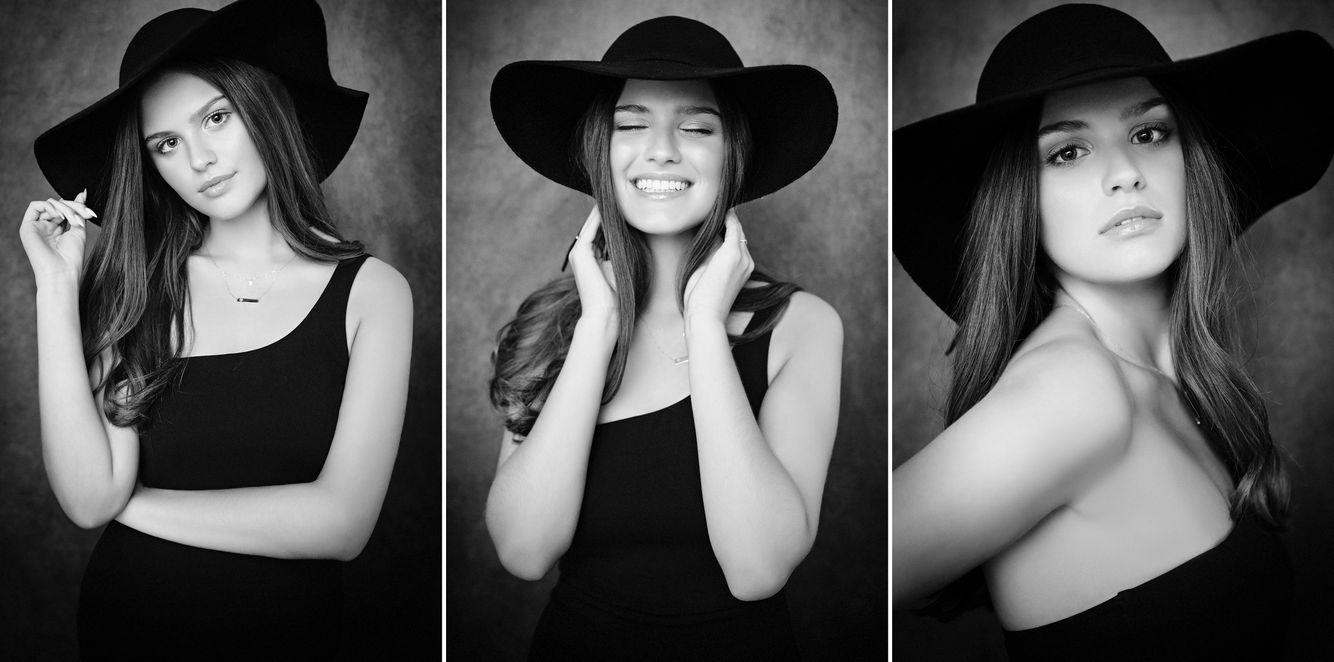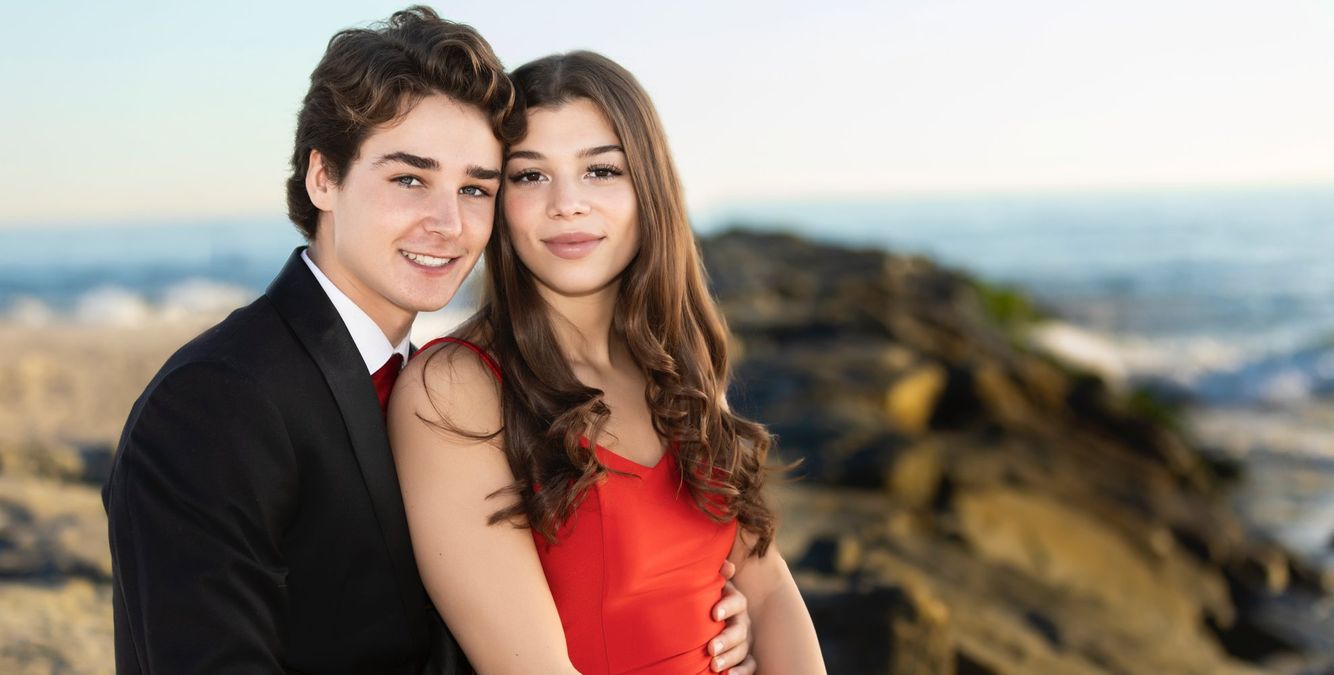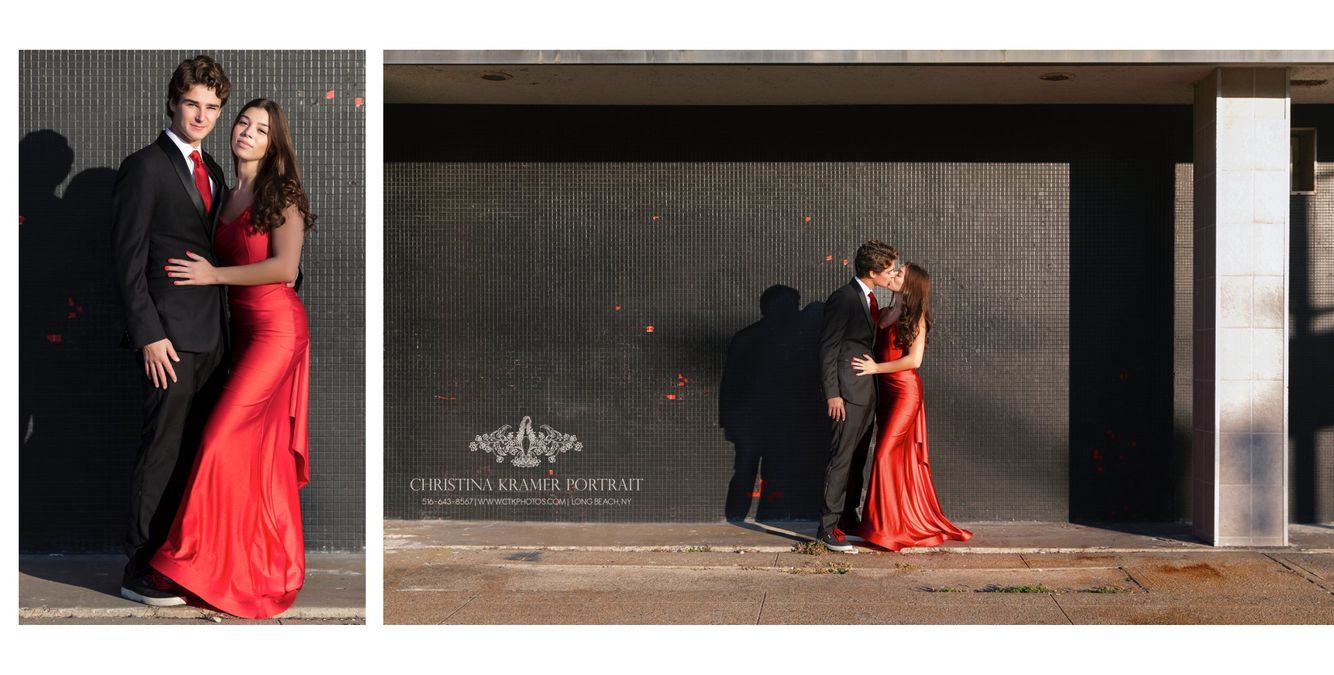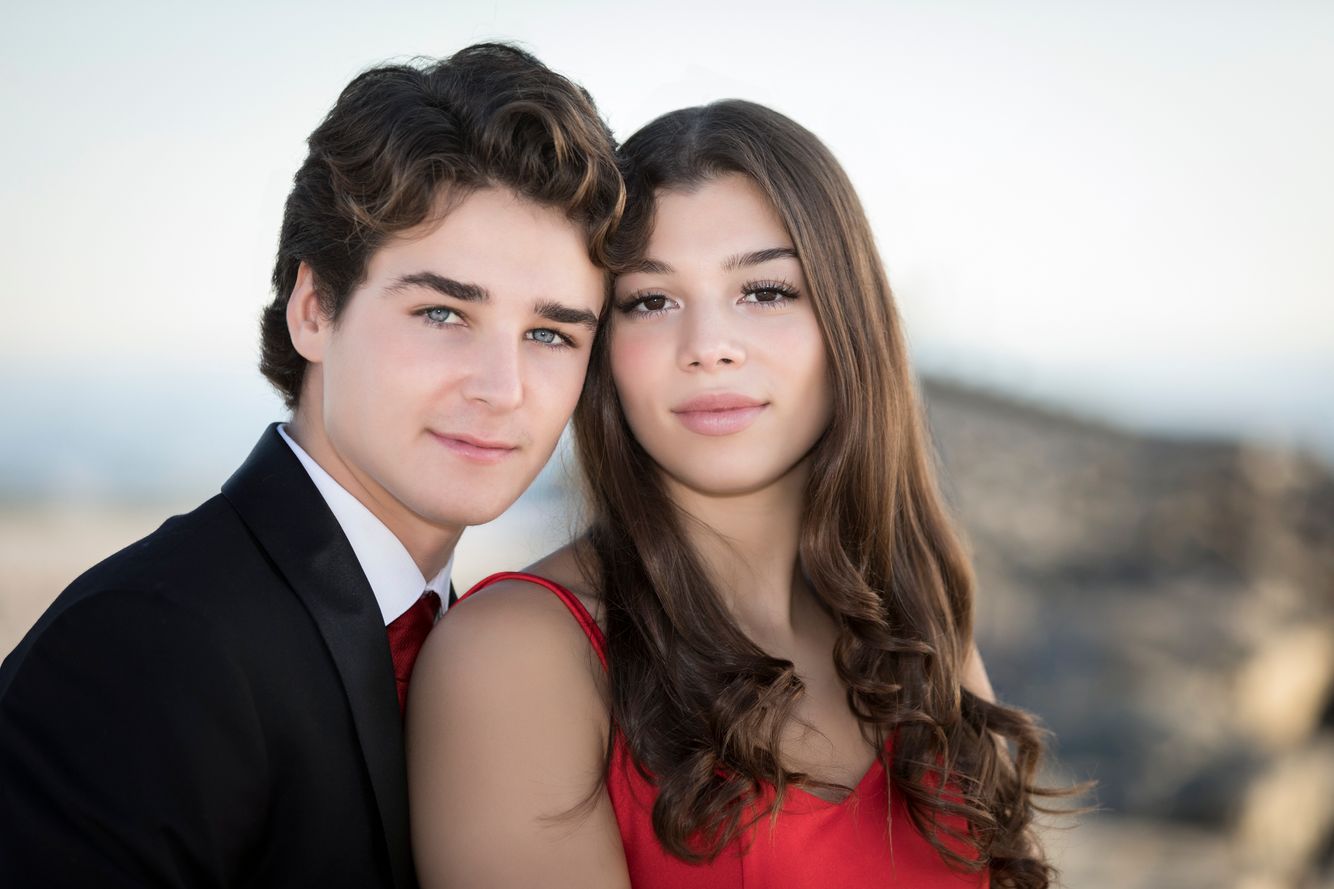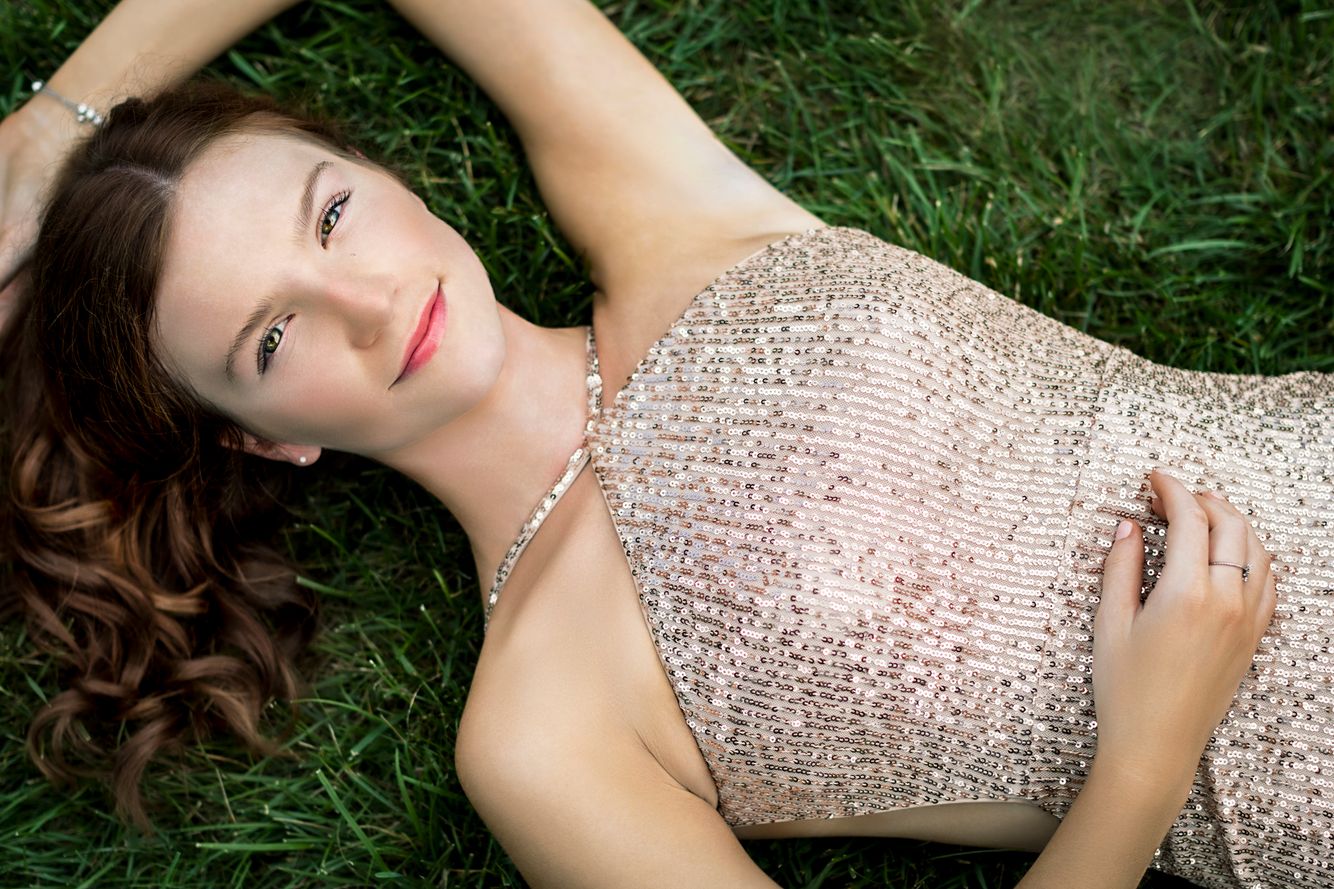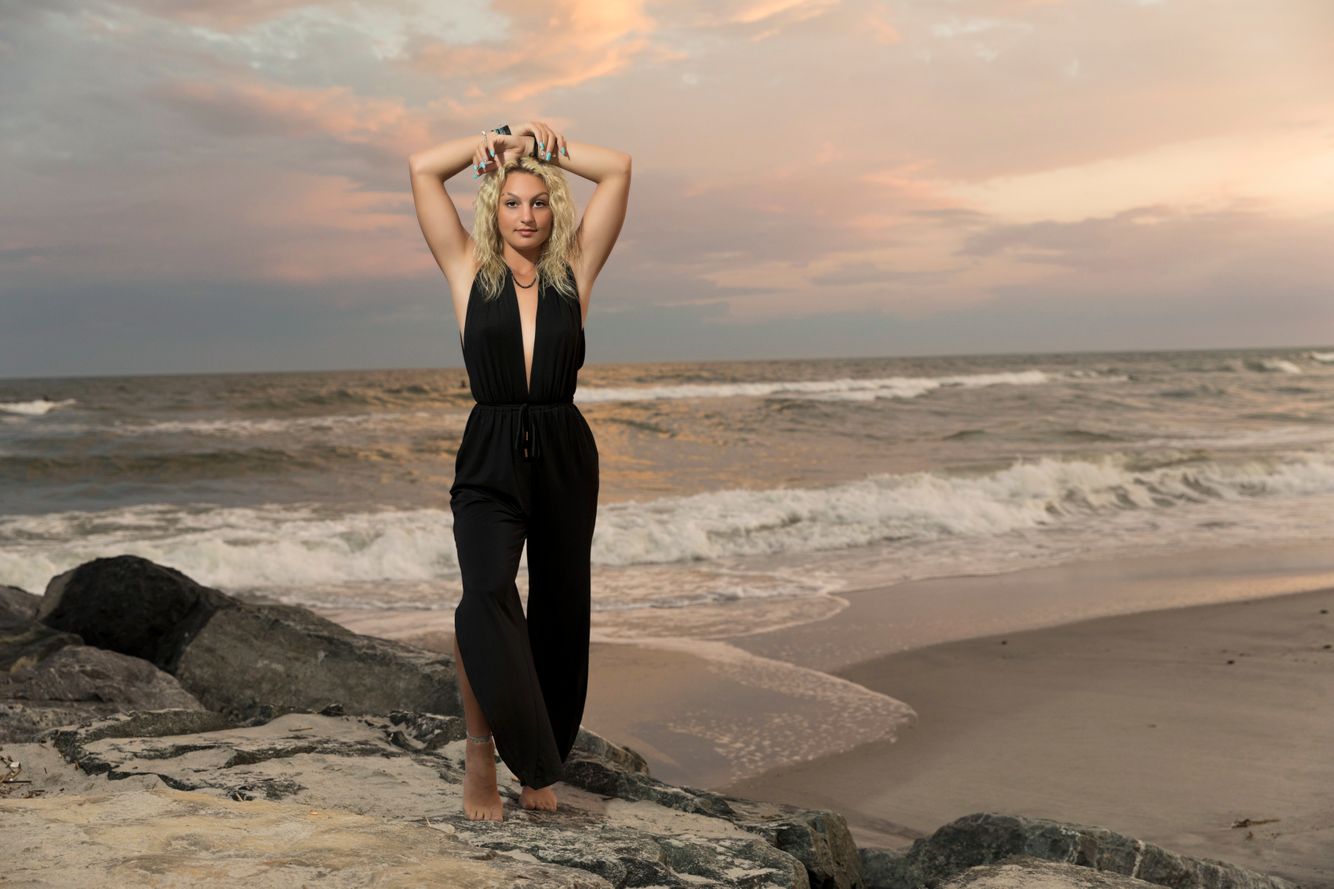 HEY THERE! Let me tell you about the experience.
A senior or teen portrait session is a magazine-style photoshoot experience designed for all teens, whether it's for senior graduation or a modeling portfolio, theatre headshots or acting.
A portrait experience is a perfect gift for your teen to build confidence.
Senior portraits are such a huge part of your year and I want to make this experience amazing for you!
What's Included in a Session?
1. A Complimentary Consultation and Custom Design Session
A consultation in person, over the phone or through video chat will allow us to connect. There will be time for you to share your thoughts and wishes, your hobbies and how you wish to be photographed. We can discuss wardrobe, makeup, styling and whether you'd like to utilize my studio or a location of your choice. This consultation is complimentary with no obligation to book.
2. Professional Hair & Makeup services (based on chosen package)
An experienced stylist will be on site to pamper and prepare you for your shoot. Every detail, from backdrop to wardrobe, hair and makeup will be styled to suit your unique beauty.
3. A Fully Guided Magazine Style Photo Shoot.
It's completely normal to feel nervous prior to your session. Though after a few minutes of being in front of the lens, you will feel gorgeous, confident and completely at ease. Together we will capture a moment in time that will delight and inspire for decades to come.
4. A Reveal & Ordering SessionIn about 3 weeks after our shoot, I'll invite you back to the studio to see the photographs. This is the best part of my job. During the reveal, you will have the opportunity to see the best photos we captured. From there, you decide which package you'd like to have as a keepsake. We also offer high-quality albums, signature books, folio boxes and leather portfolios for you to store and display your photographs.
There is no obligation to purchase prints, though I am confident you will absolutely love your photos. I like to think these mementos will be something you will look back on, not just once, but forever. Time and time again, they will remind you of your inner and outer beauty.
Please see our FAQ's on Senior portraits to answer many of your questions.
You can also fill out this questionnaire and we are happy to reach out to you! We will also email you a PDF brochure with all the High School Senior package offerings.