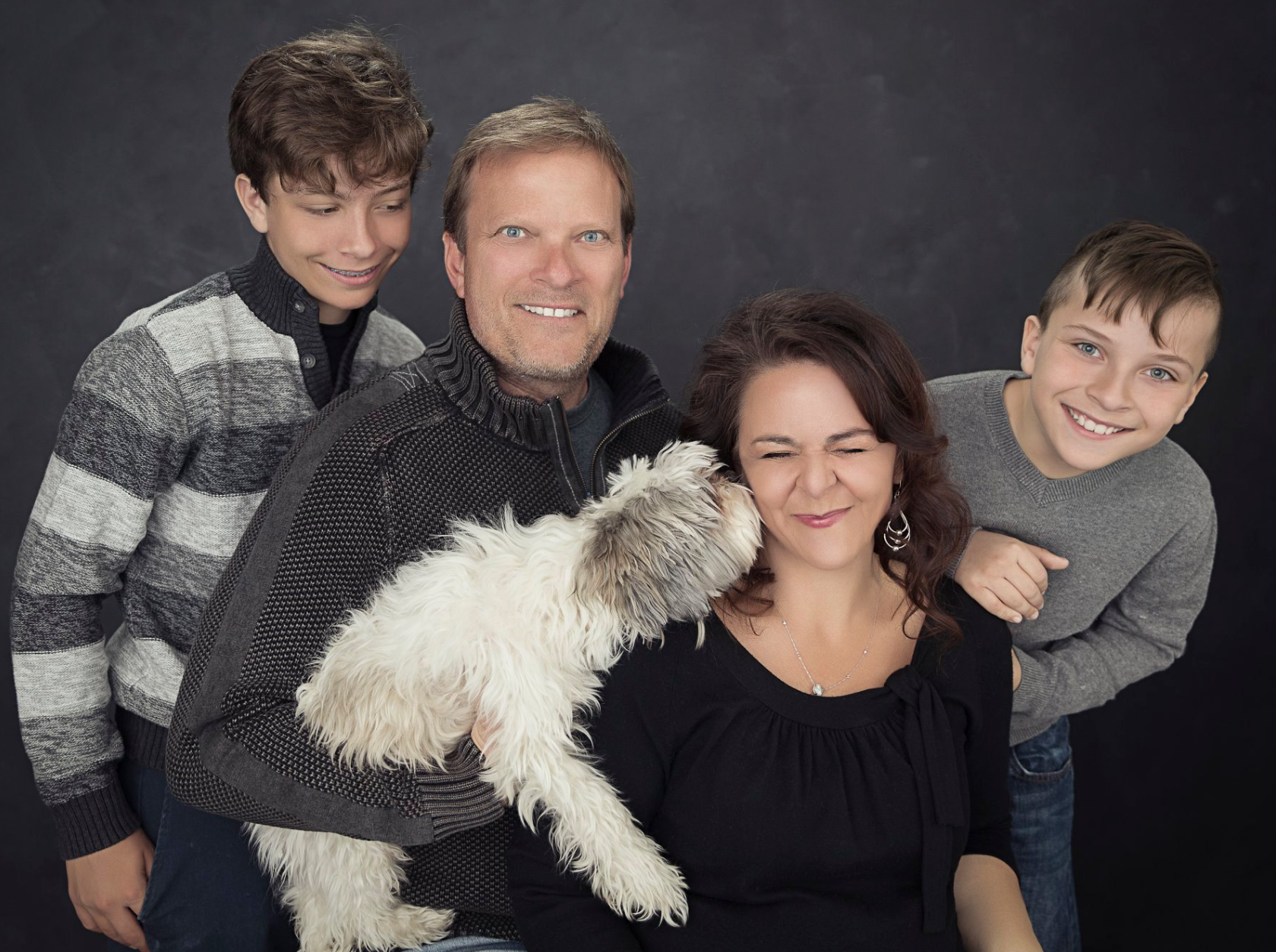 Just in case you were wondering.... a little about me.
Hello! I'm Christina, a mother, wife, artist, creator and light-chaser. I'm a New York girl who always says yes to adventure and travel. My heart belongs to the beach, but I am also drawn to the City. I love nothing more than being outdoors, playing beach volleyball, taking walks on the boardwalk, sipping wine on the porch with friends and soaking up every last second of my precious time with family.
My day begins with the sunrise and a coffee in hand, it ends with sunsets and a fuzzy blanket. I find contentment in a quiet space. In fact, my days are often spent in silence with no music or TV to distract me. This is why I love to take long walks and go on hikes where I can be at one with my own thoughts.
I believe that everything happens for a reason and life is about embracing the good and the bad. I'm a person who follows her heart and her instincts because they never lead me astray.
I'm a foodie who will try anything at least once- as long as it isn't moving and isn't soaked in grease.
The photography world has captivated me since I was 15 years old. I always thought I would be a lawyer because they made a lot of money, but I chose photography instead. My love for photography is still going strong and I love keeping up on current trends. If I wasn't a photographer I'd go into styling. I absolutely love coming up with creative ways to showcase the personality's of my clients and their outfits.
With over 25 years experience as a photographer I am also an educator. As a photography professor at Fashion Institute of Technology in NYC I get the amazing opportunity to share my decades of knowledge with college level aspiring photographers. My goal is always to make their path to success easier and faster than mine.
Give me a call to set up an appointment or to book your portrait session. I would love the opportunity to photograph the very best portraits you've ever seen of yourself... 516-643-8567 You can also fill out this brief questionnaire and I will be happy to reach out to you for a consultation.
Give the gift of a professional portrait session.  An experience they will  remember forever.
Gift Vouchers available, Buy a gift for someone you love. Have your friends and family contribute to your dream shoot. We can create any denomination on request. If you purchase in one of the amounts below you can pick up a pre-printed version at the studio to give it as a gift. Or if you would like to send a digital gift we can send you an email to send as a gift on request.
 Behind the scenes - At THE STUDIO & ON LOCATION      The Long Beach Photo Loft - Dedicated home studio
During our portrait sessions we use natural daylight that floods the studio and strobes with modifiers that work in the same way as natural light. Every photo session is custom for each individual client and there will never be other clients at your photo session. When you book with us YOU are the main event. We have a lovely sitting area, separate changing area and a private bathroom in our studio so although it is the upper level of my home, once you enter the studio there are no distractions and the entire focus is on you and the beautiful images we will create for you.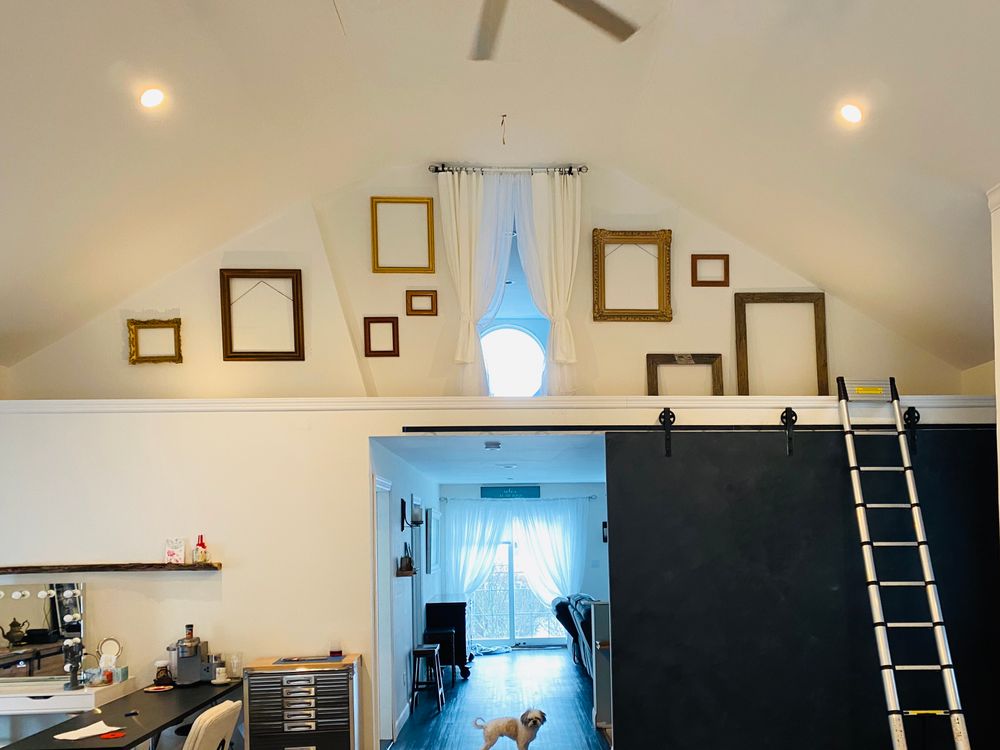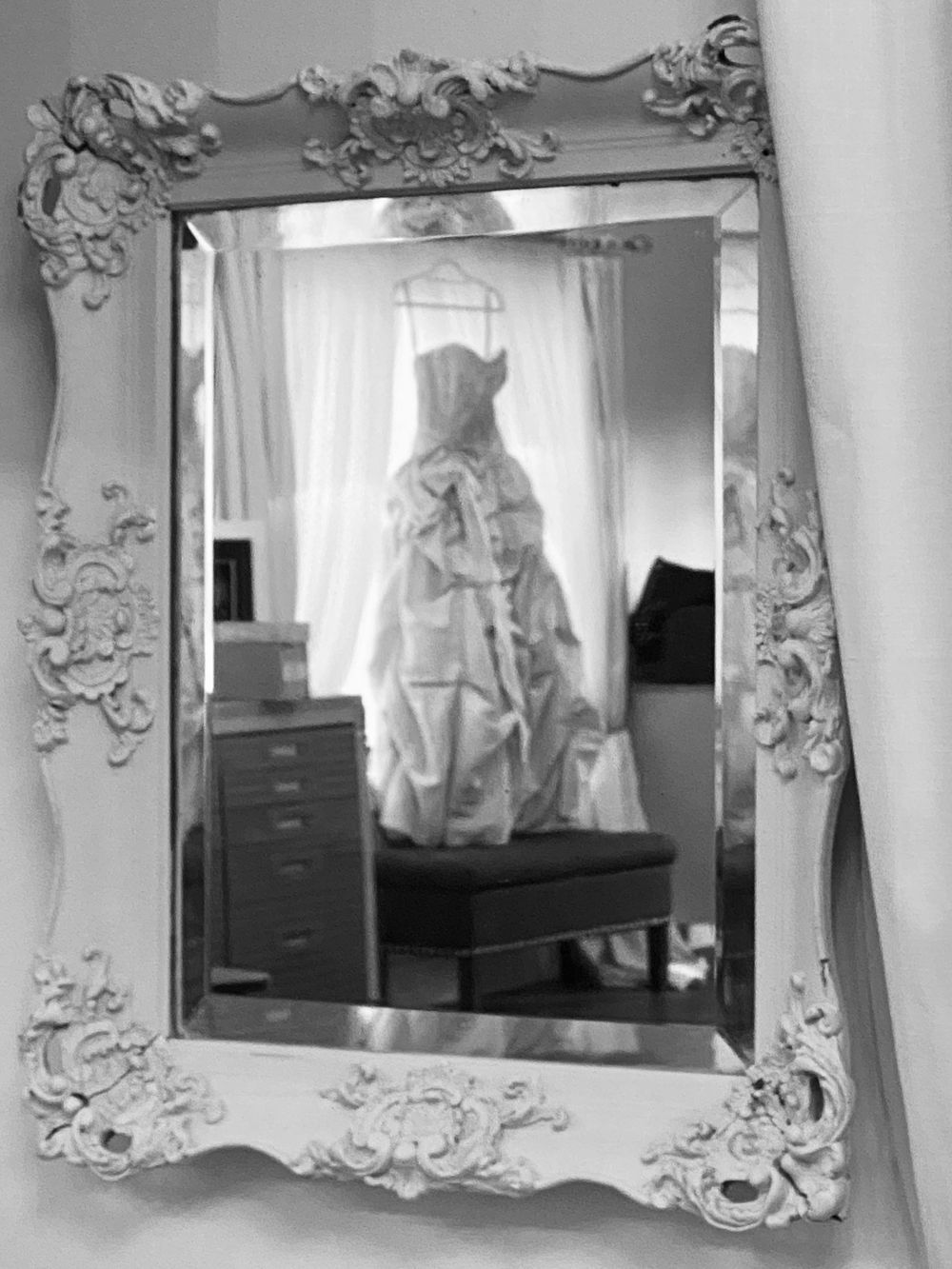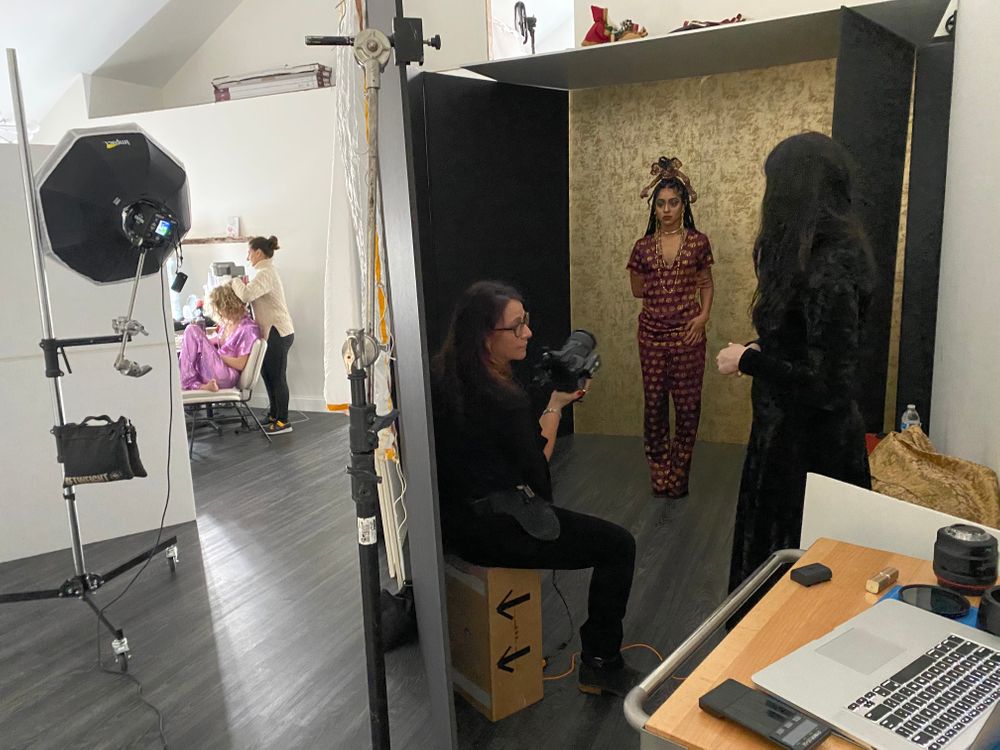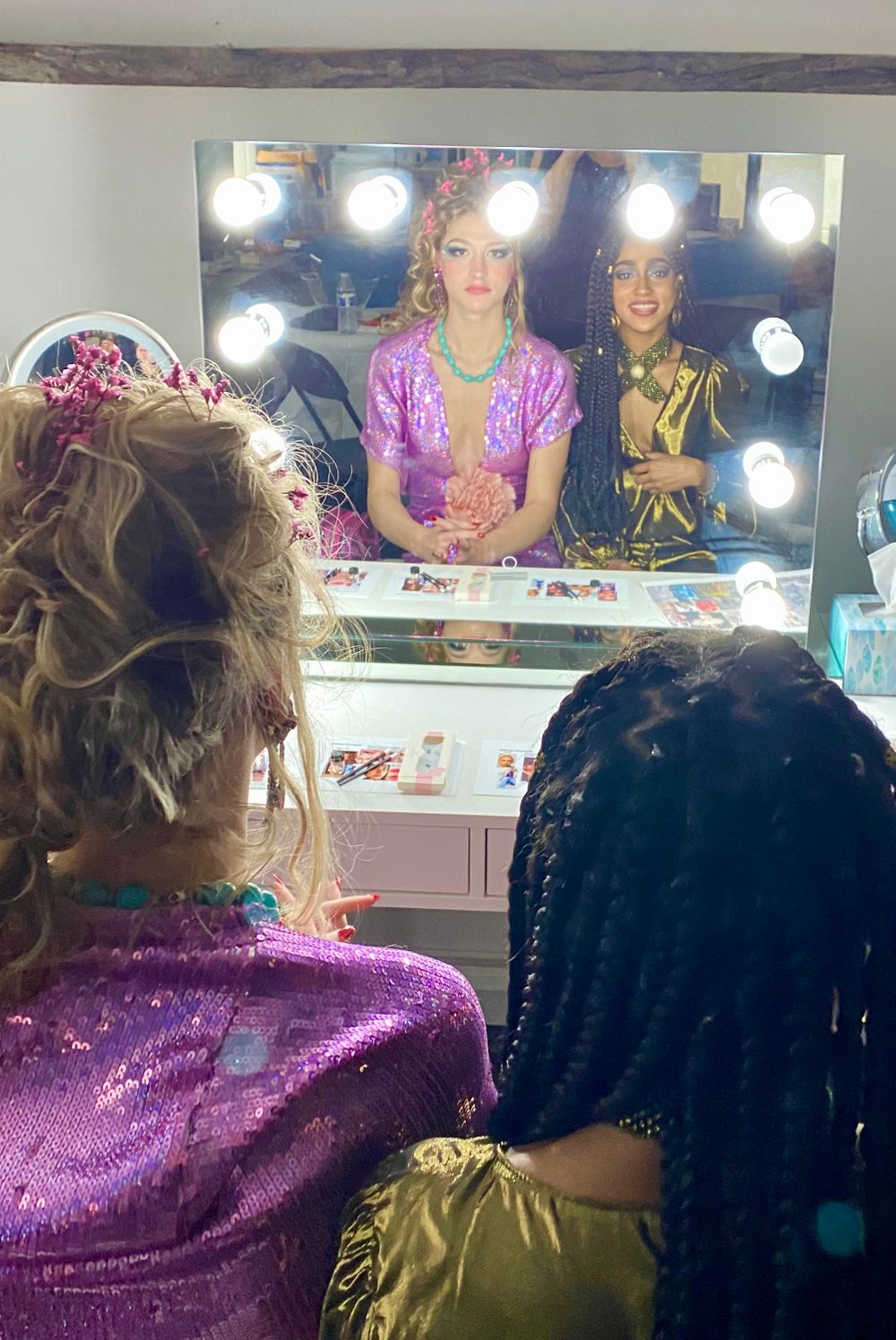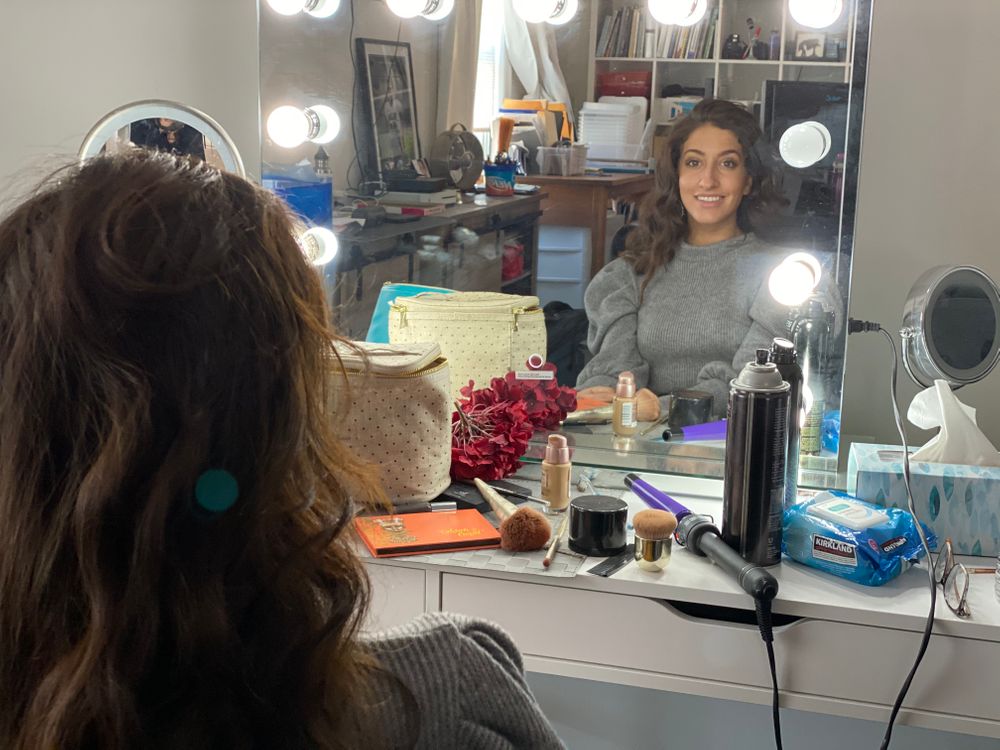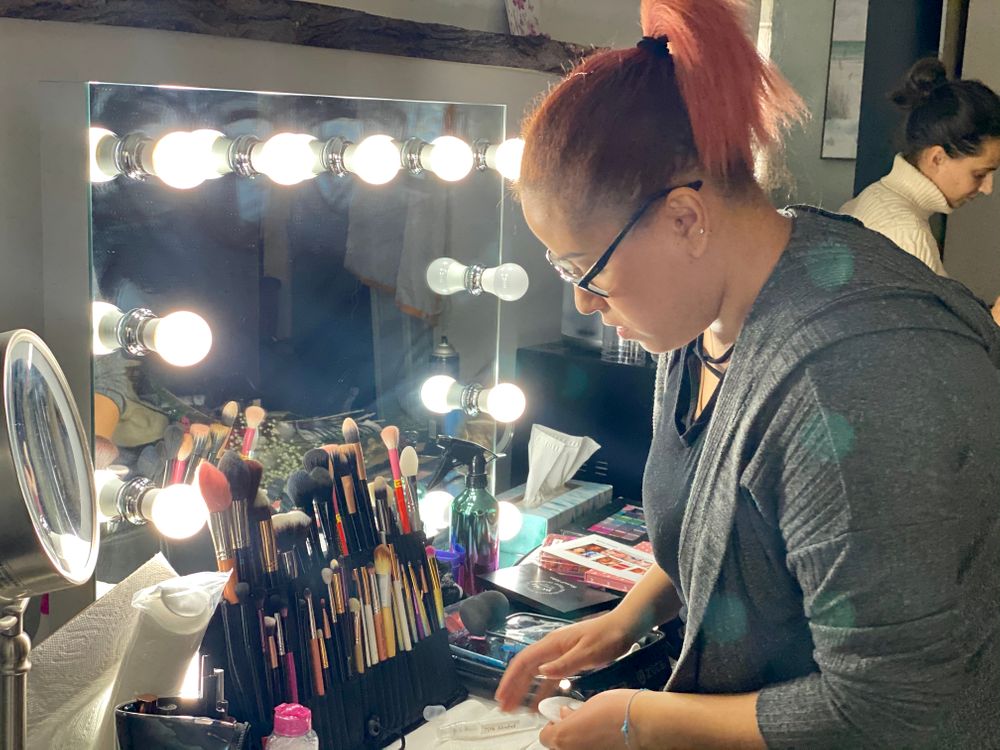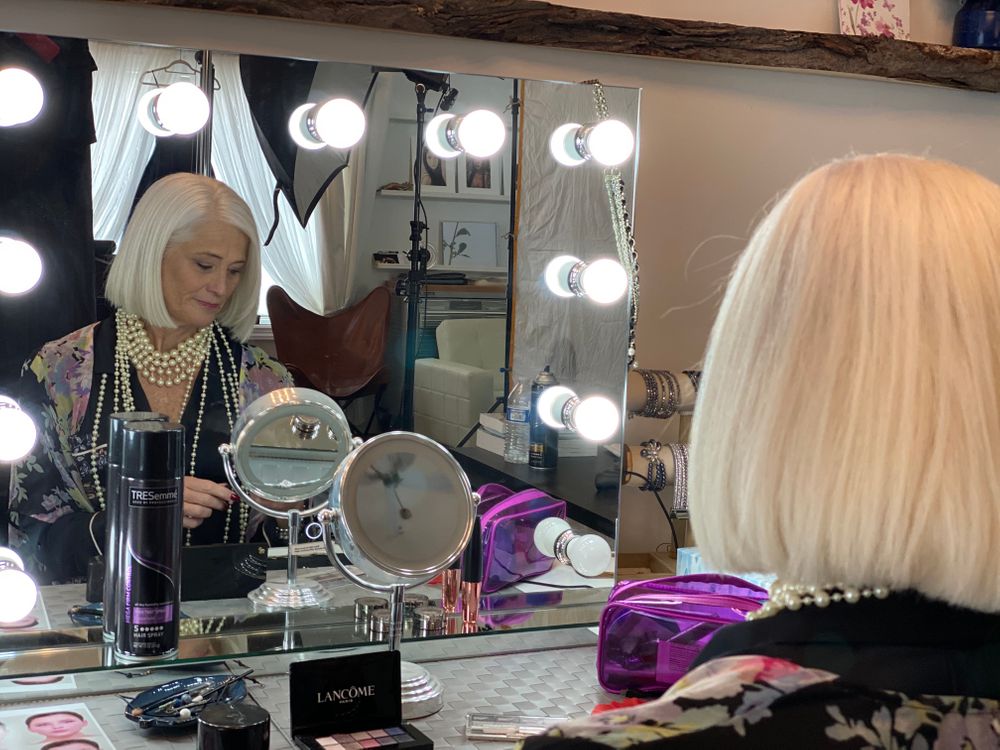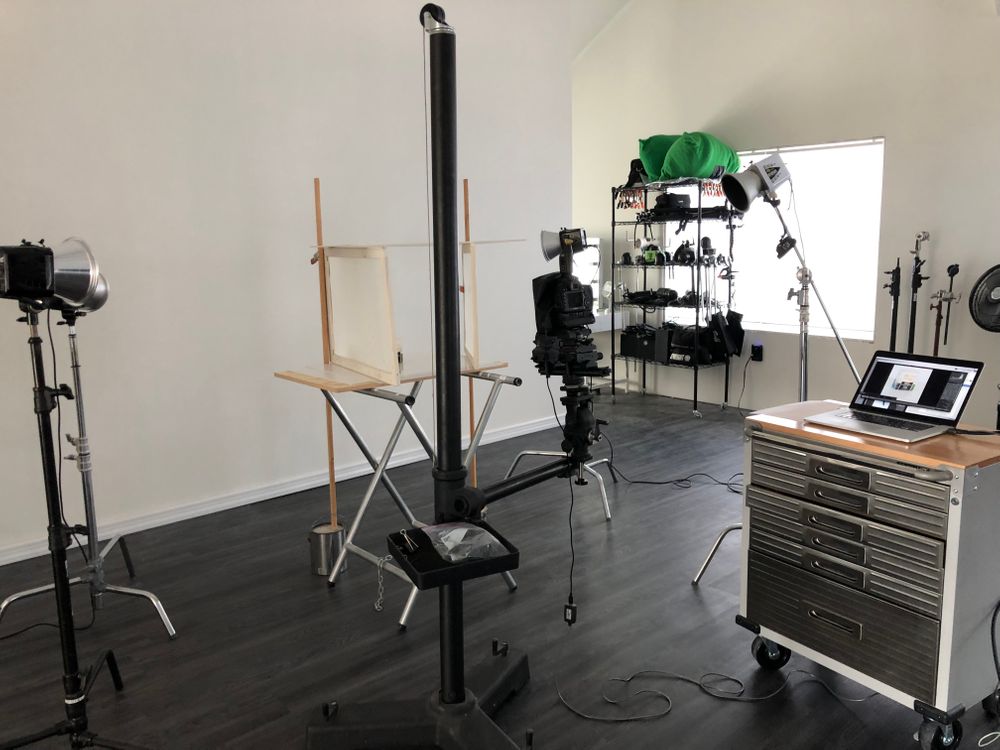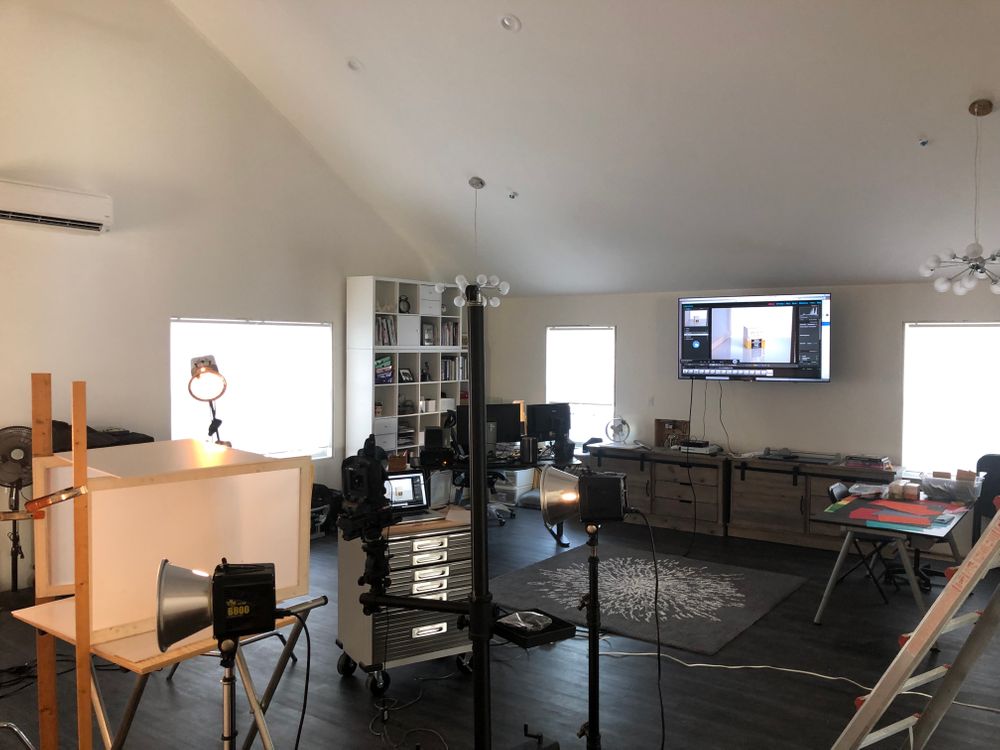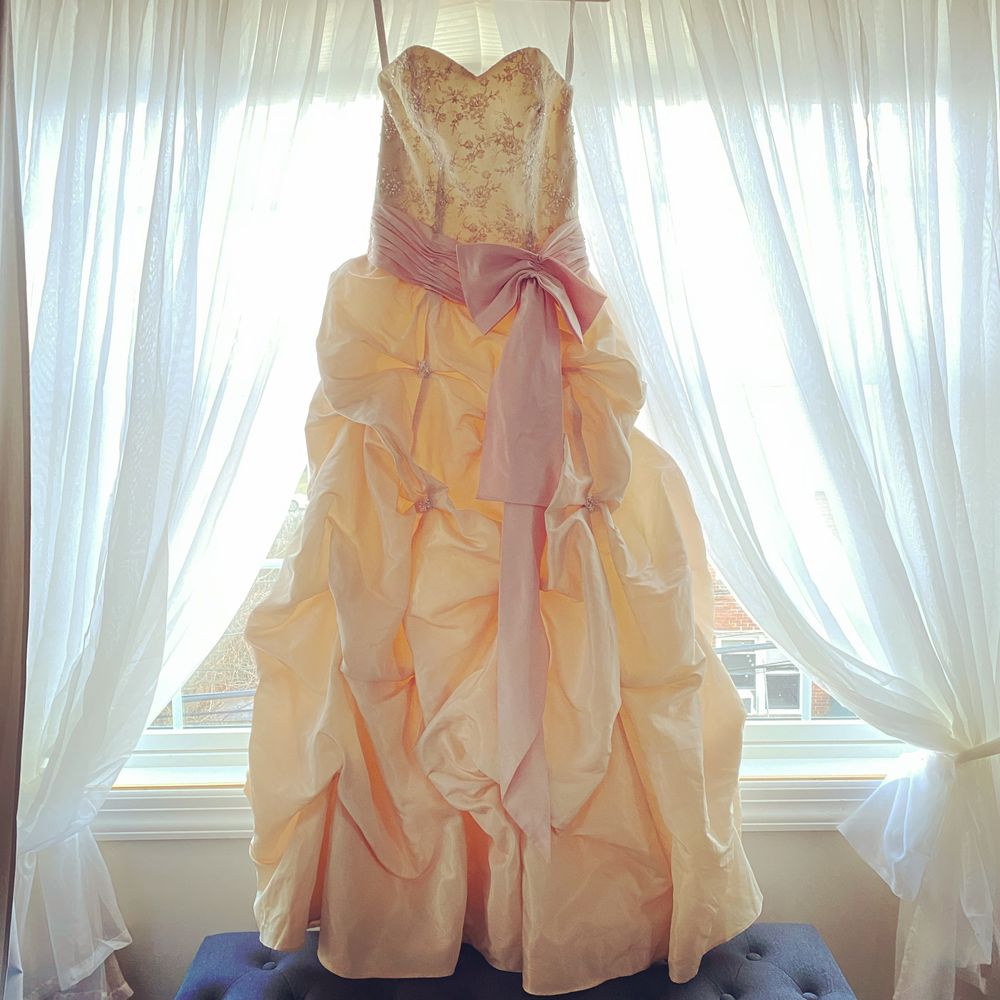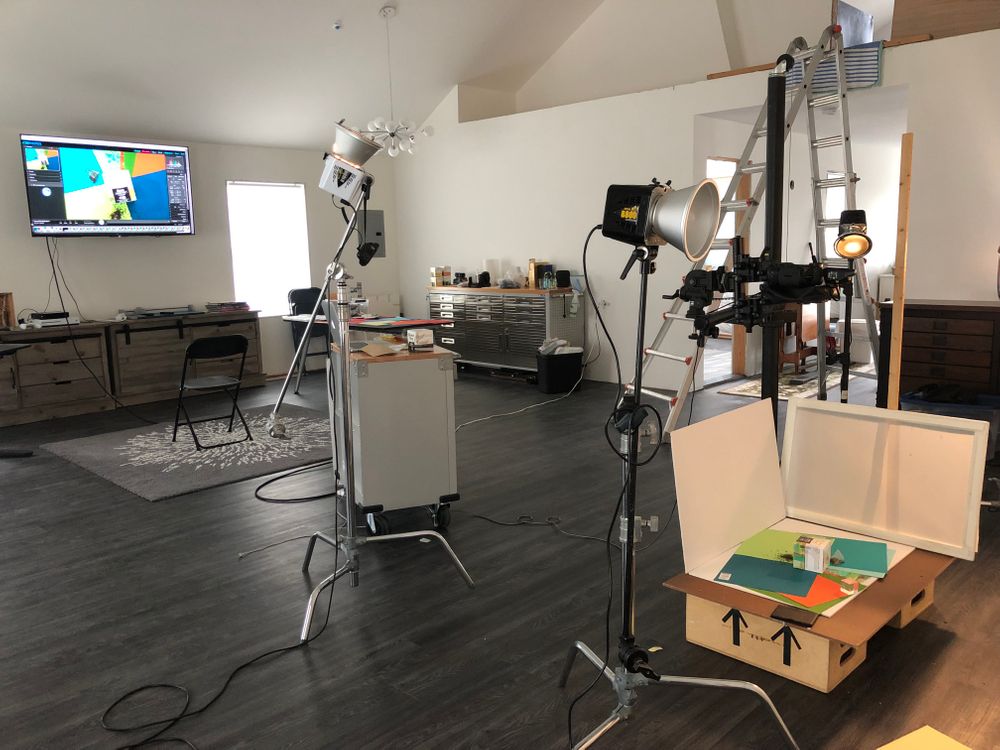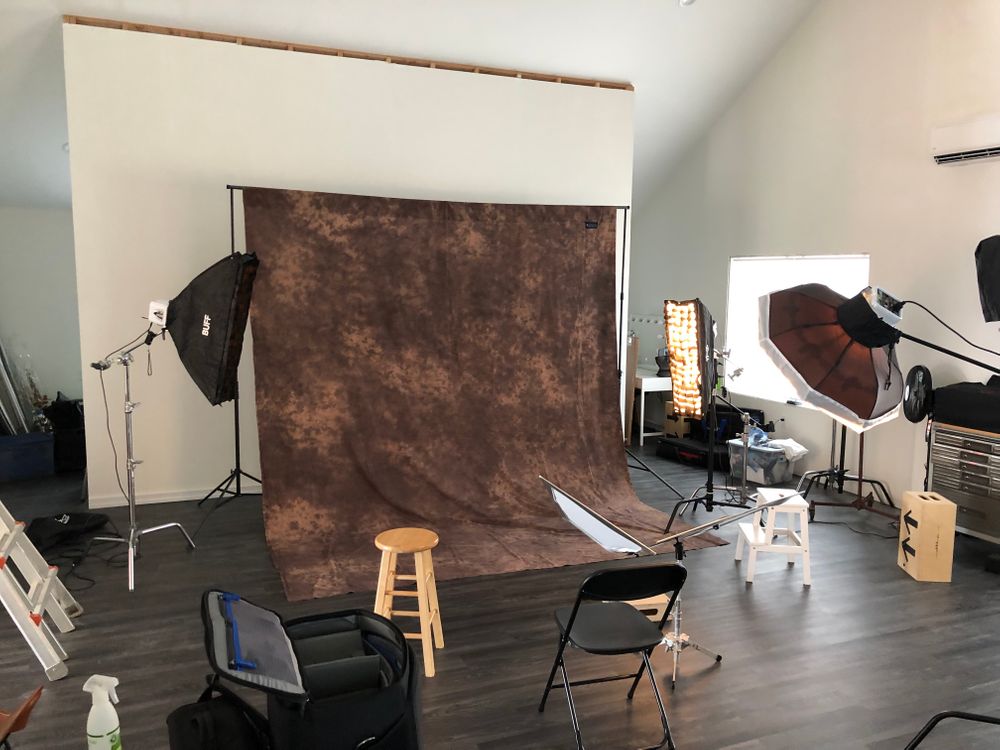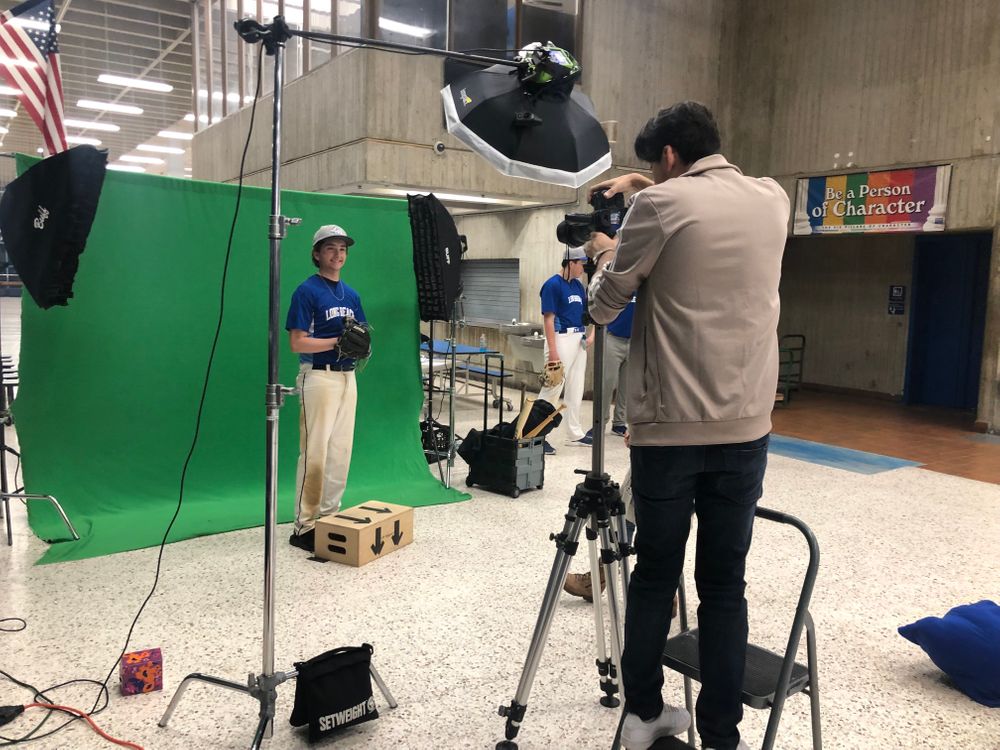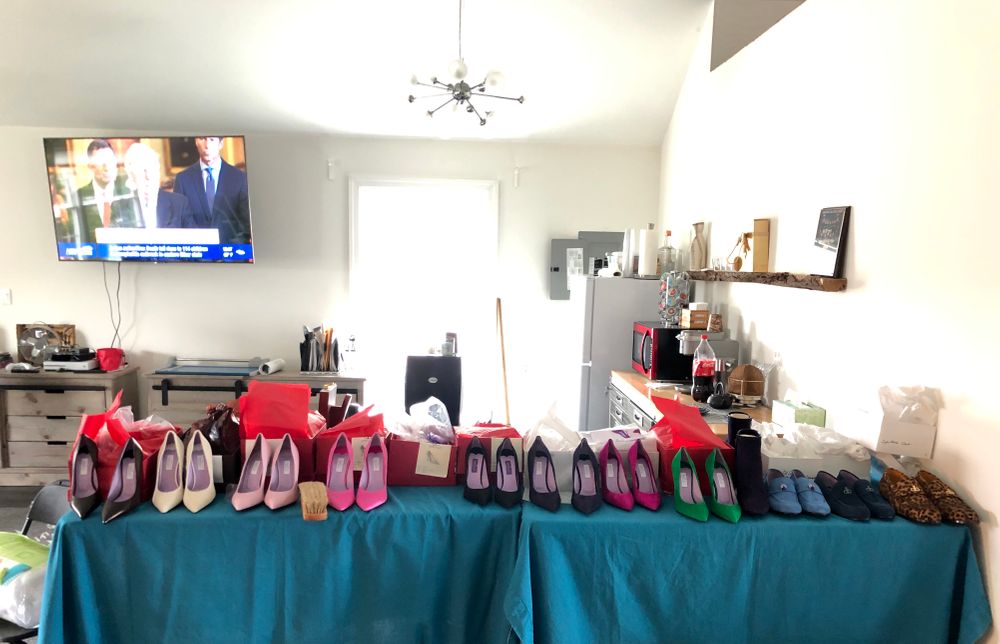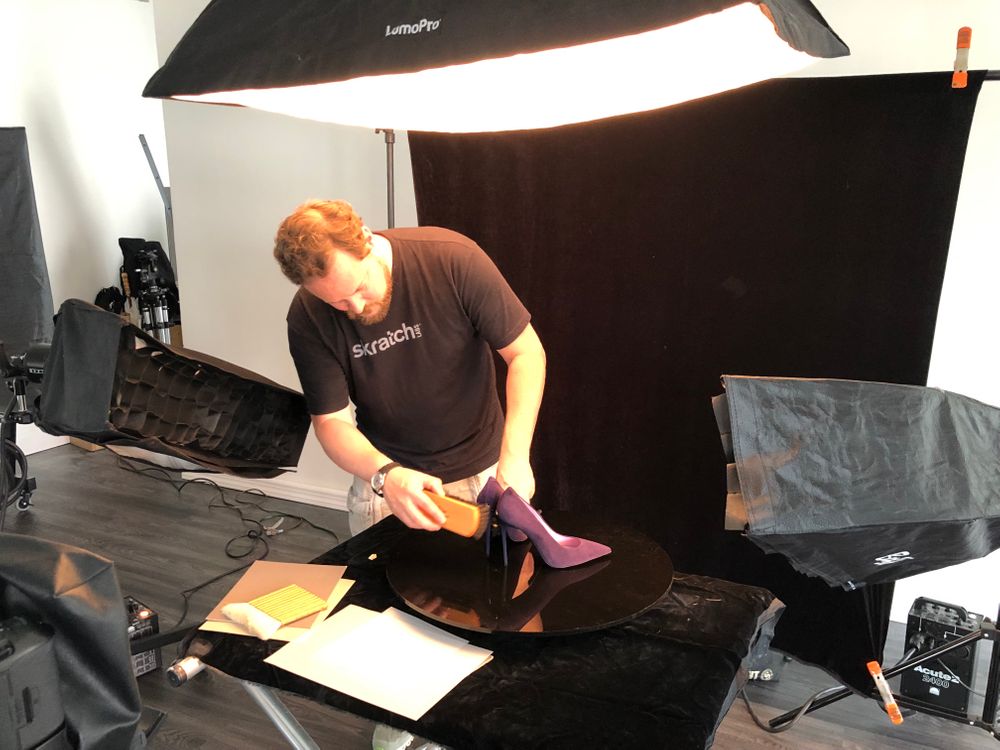 Visions of Long Beach - Ongoing Personal Photography
Visions of Long Beach - Personal Photography
Although Christina makes her living photographing contemporary magazine style portraiture and still life... she also enjoys photographing landscape images. She loves to travel and has visited many
National parks and focuses much of her attention on the City of Long Beach where her family resides year round with her husband Tim and sons: Cooper and Chase.
In2008 Christina created a coffee table book exclusively on the City of Long Beach. It is a full color hard cover book with over 100 images of the day to day life in Beautiful Long Beach.
To purchase images or the VISIONS OF LONG BEACH coffee table book please visit Christina's Etsy Image Store.
You can also follow her facebook page: Visions of Long Beach which is entirely dedicated to photography of Long beach.