2021 - HIGHSCHOOL SENIORS - THIS IS YOUR TIME!
We run our photo shoots like a fashion shoot. Get ready for killer poses, killer backdrops, and killer images.
We had a fantastic time photographing the 2020 Seniors as our gift to the families and community. So much so that we want to keep doing it! Why be stuck with those cliche school pictures when you can have a Vanity Fair Style fashion photo shoot that will be customized to bring out your personality and be sure to make your friends jealous!
2021 Seniors need to book NOW! Especially if you intend to submit these images for the yearbook. If you book your session by 07/31/2020 you will receive 40% off of your session fee.
If senior photography matters to you and you are looking for something beyond the normal school pictures, then help us get to know what you are looking for. All you have to do is fill out this PRE-SESSION STYLE QUESTIONNAIRE and we will call you to book your personal session. We can't wait to meet you.
Hey There!
A senior or teen portrait session is a magazine-style photoshoot experience designed for all teens, whether it's for senior graduation or a modeling portfolio, theatre headshots or acting.
A portrait experience is a perfect gift for your teen to build confidence.
Senior portraits are such a huge part of your year and I want to make this experience amazing for you!
What's Included in a Session?
1. A Complimentary Consultation and Custom Design Session
A consultation in person, over the phone or through video chat will allow us to connect. There will be time for you to share your thoughts and wishes, your hobbies and how you wish to be photographed. We can discuss wardrobe, makeup, styling and whether you'd like to utilize my studio or a location of your choice. This consultation is complimentary with no obligation to book.
2. Professional Hair & Makeup
An experienced stylist will be on site to pamper and prepare you for your shoot. Every detail, from backdrop to wardrobe, hair and makeup will be styled to suit your unique beauty.
3. A Fully Guided Magazine Style Photo Shoot
It's completely normal to feel nervous prior to your session. Though after a few minutes of being in front of the lens, you will feel gorgeous, confident and completely at ease. Together we will capture a moment in time that will delight and inspire for decades to come.
4. Which photo session is right for me?
We offer 3 options for you to choose from.
1. SILVER : Includes Hair & Make up 2-3 outfit changes and 2 locations on Long Island within 20 miles of Long Beach. 1-2hrs.
2. GOLD: Includes Hair & Make up, 3-4 Outfit changes and 3 locations. Studio option for one location. 2-4hrs.
3. PLATINUM: 2 full session Shoot: Includes Hair & Make Up, 4-5 Outfit Changes x2, 1- Full Studio Session and up to 3 locations including NYC or Brooklyn. This will be photographed on 2 different days and will include hair & Make up for both sessions.
5. A Reveal & Ordering Session
About a week after our shoot, I'll invite you back to the studio to see the photographs. This is the best part of my job. During the reveal, you will have the opportunity to see the best photos we captured. From there, you decide which package you'd like to have as a keepsake. There is also the opportunity to order high-quality albums, boxes and leather portfolios for you to store and display your photographs.
There is no obligation to purchase prints, though I am confident you will absolutely love your photos. I like to think these mementos will be something you will look back on, not just once, but forever. Time and time again, they will remind you of your inner and outer beauty.
Please see our FAQ's on Senior portraits to answer many of your questions.
Highschool Seniors - Frequently asked questions:
Give the gift of a professional portrait session. An experience they will  remember forever.
Gift Vouchers available, Buy a gift for someone you love. Have your friends and family contribute to your dream shoot. We can create any denomination on request. If you purchase in one of the amounts below you can pick up a pre-printed version at the studio to give it as a gift. If you would like to send a digital gift we can send you an email to send as a gift on request.
 Behind the scenes - IN THE STUDIO AND ON LOCATION - The Long Beach Photo Loft
For portraiture we use natural daylight that floods the studio and strobes with modifiers that work in the same way as natural light. Every photo session is custom for each individual client and there will never be other clients at your photo session. When you book with us YOU are the main event. We have a lovely sitting area, separate changing area and a private bathroom in our studio so although it is the upper level of my home, once you enter the studio there are no distractions and the entire focus is on you and the beautiful images we will create for you.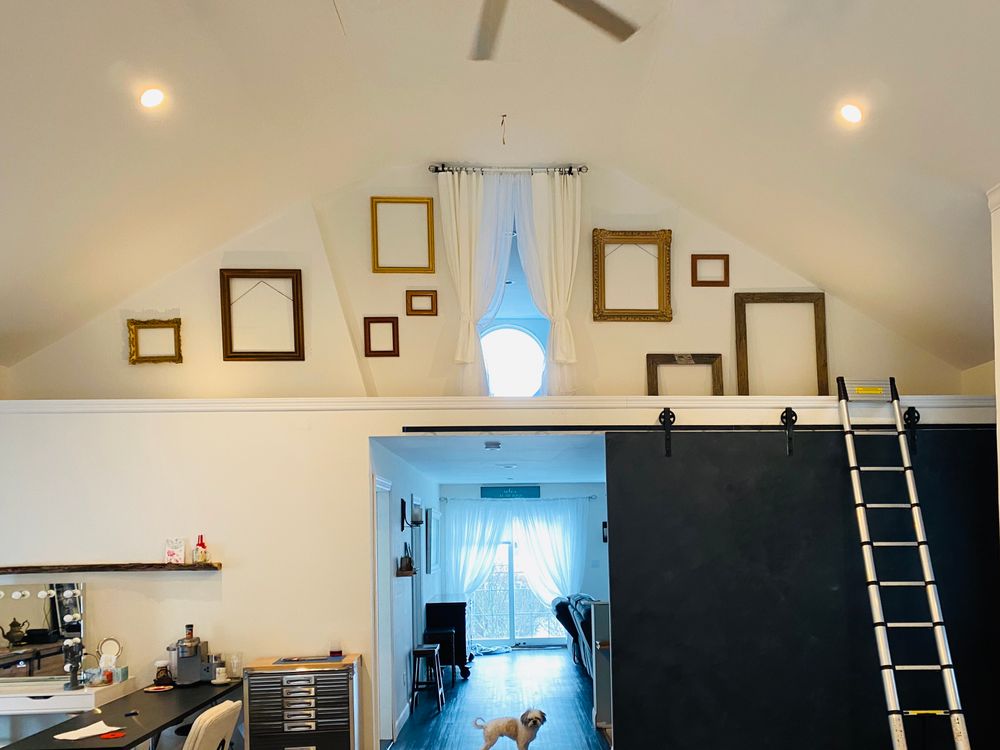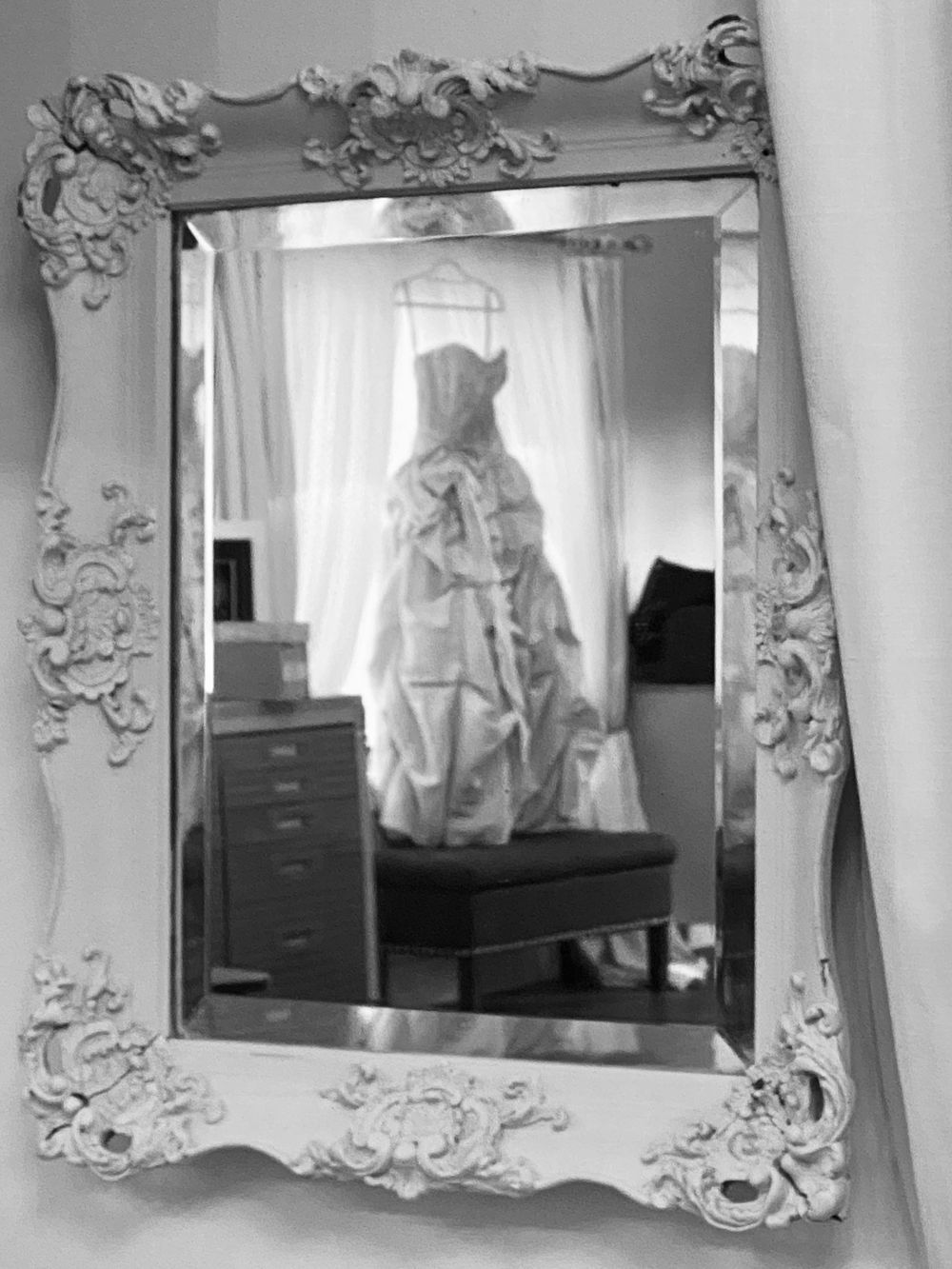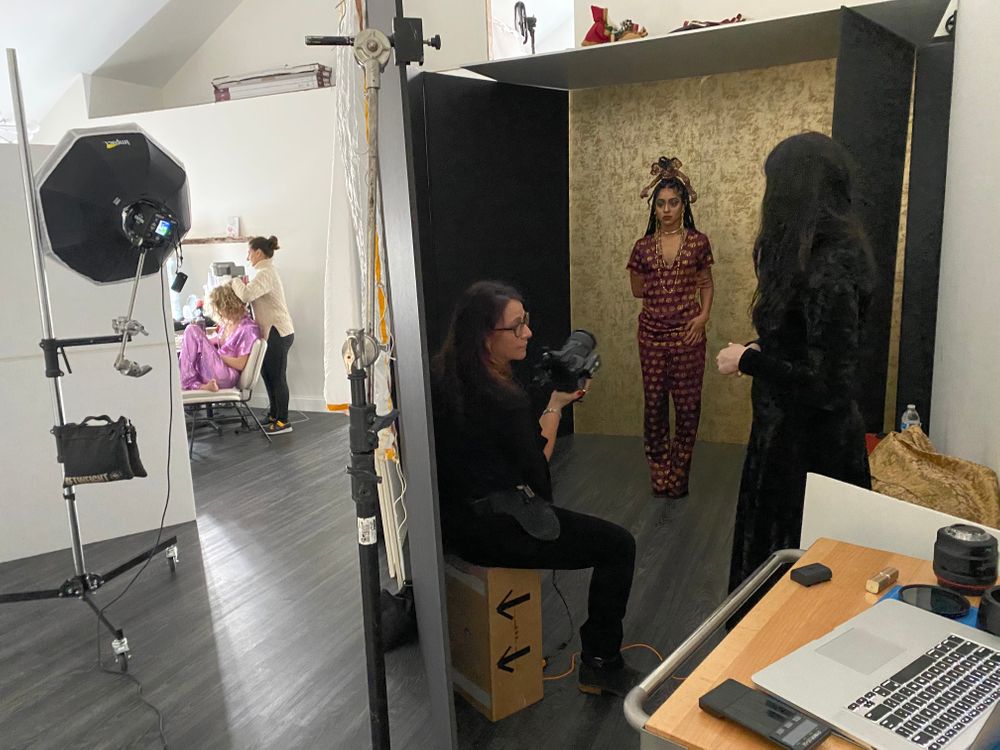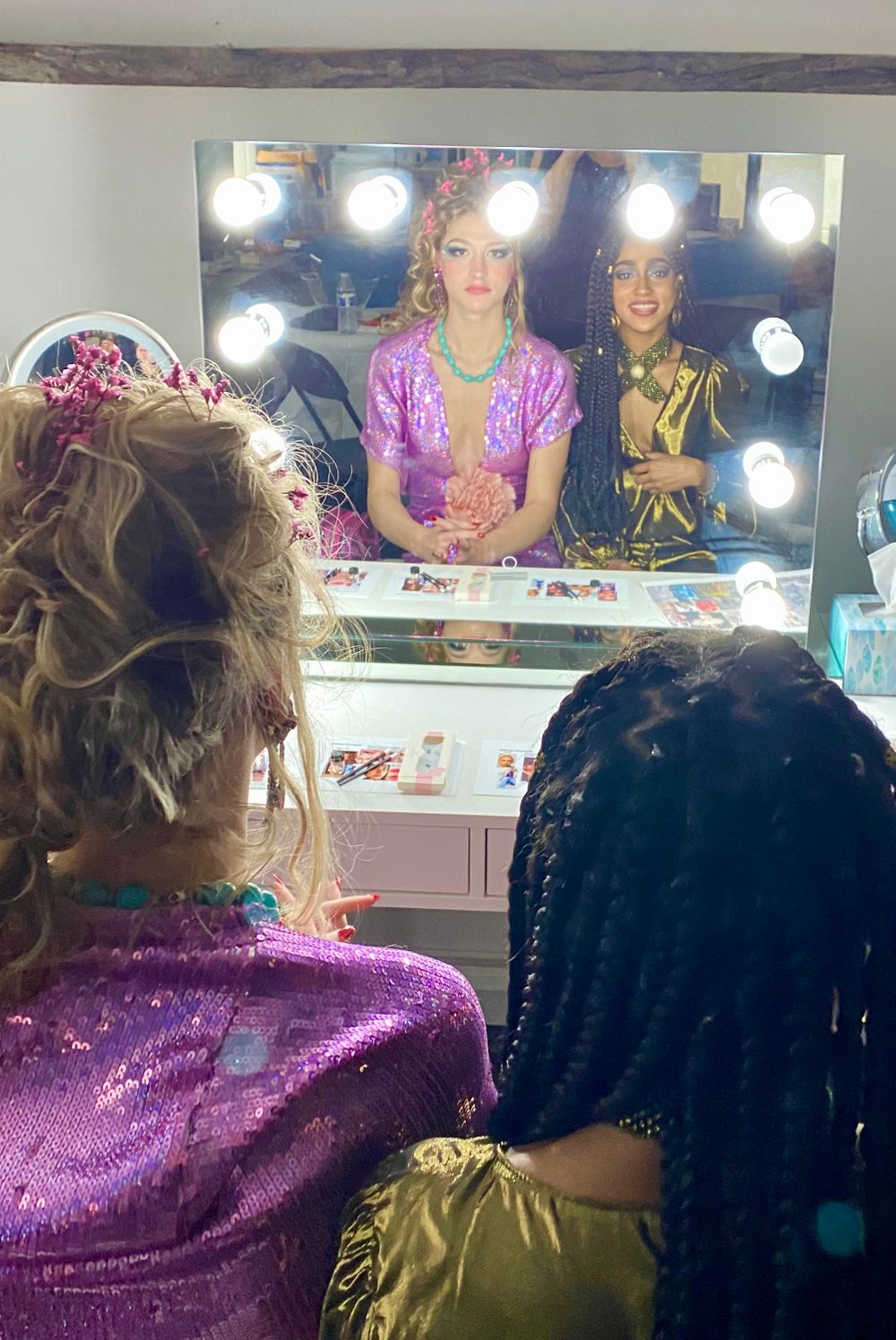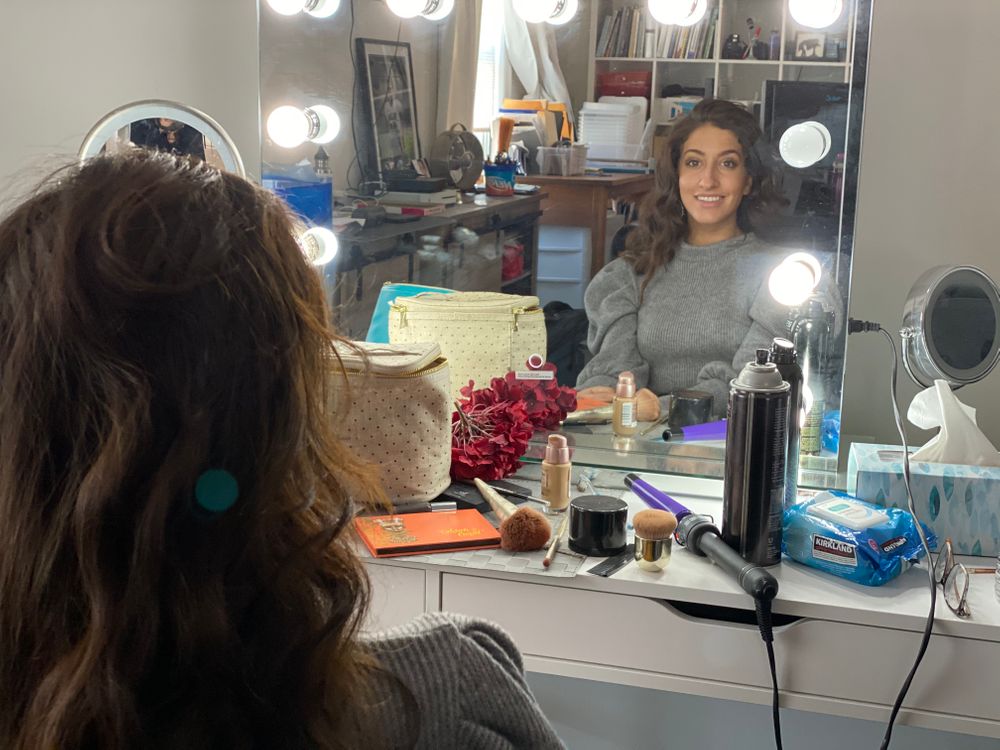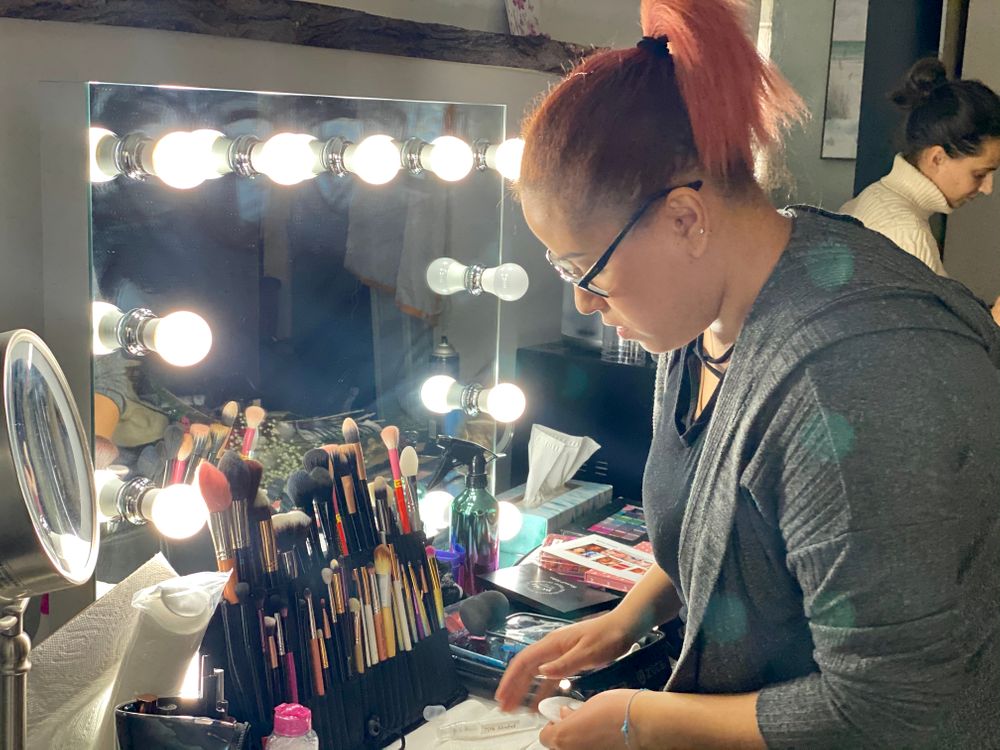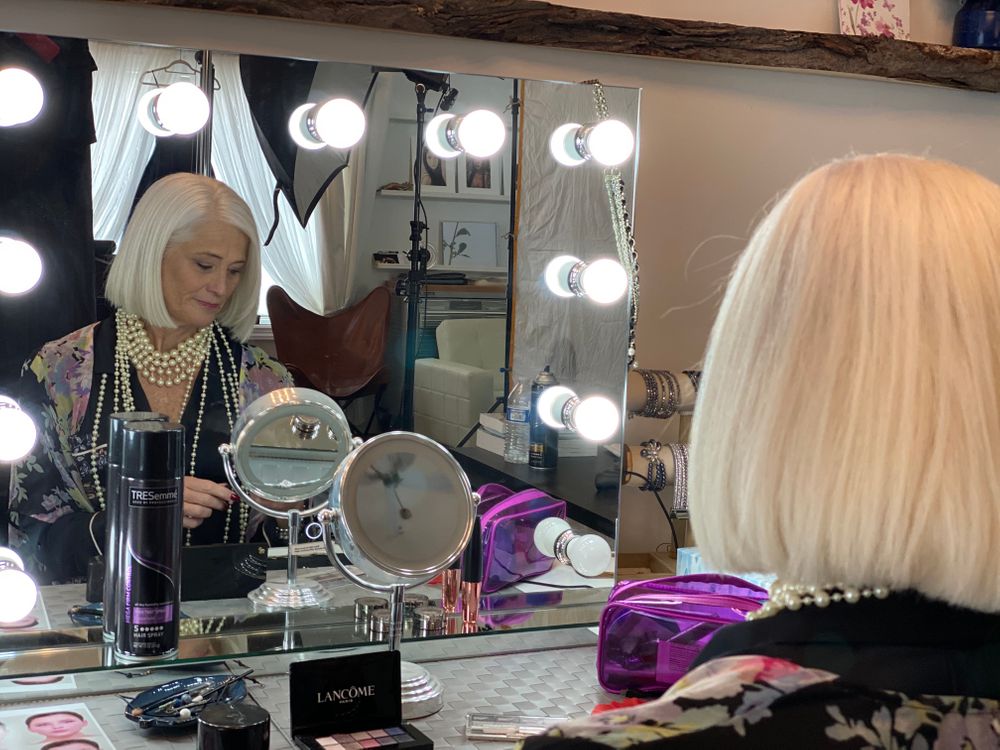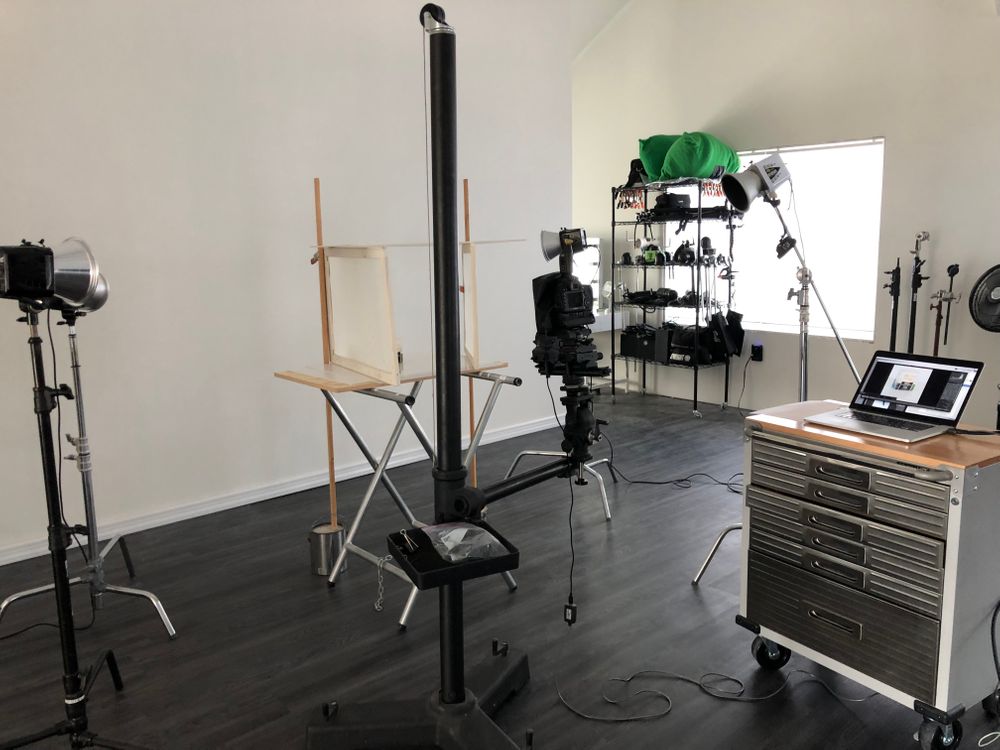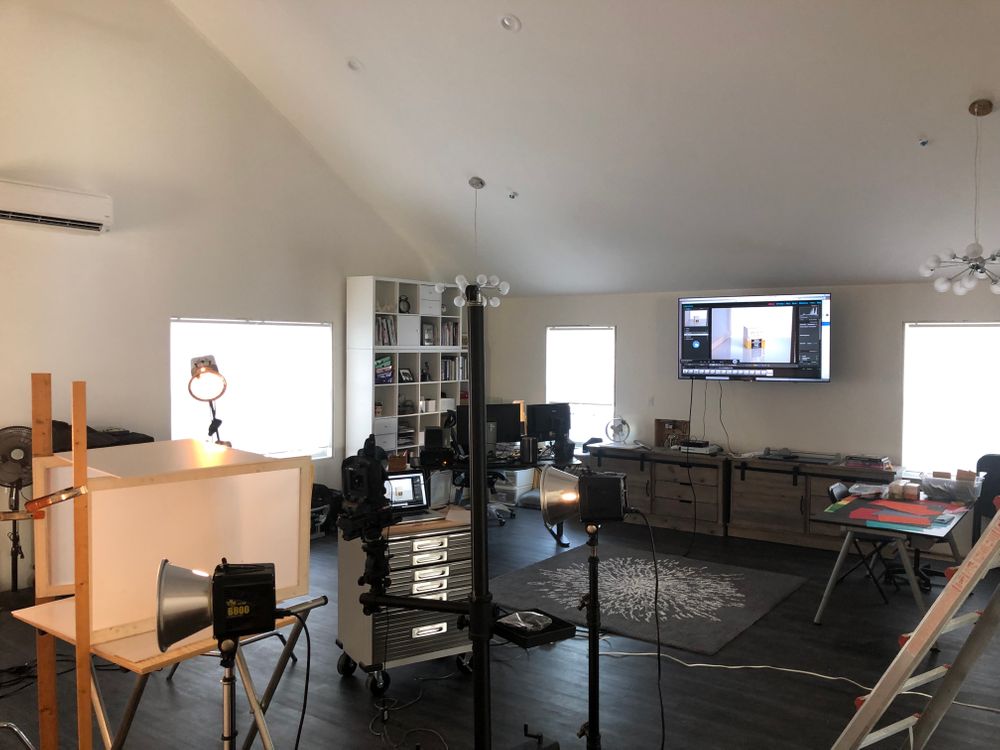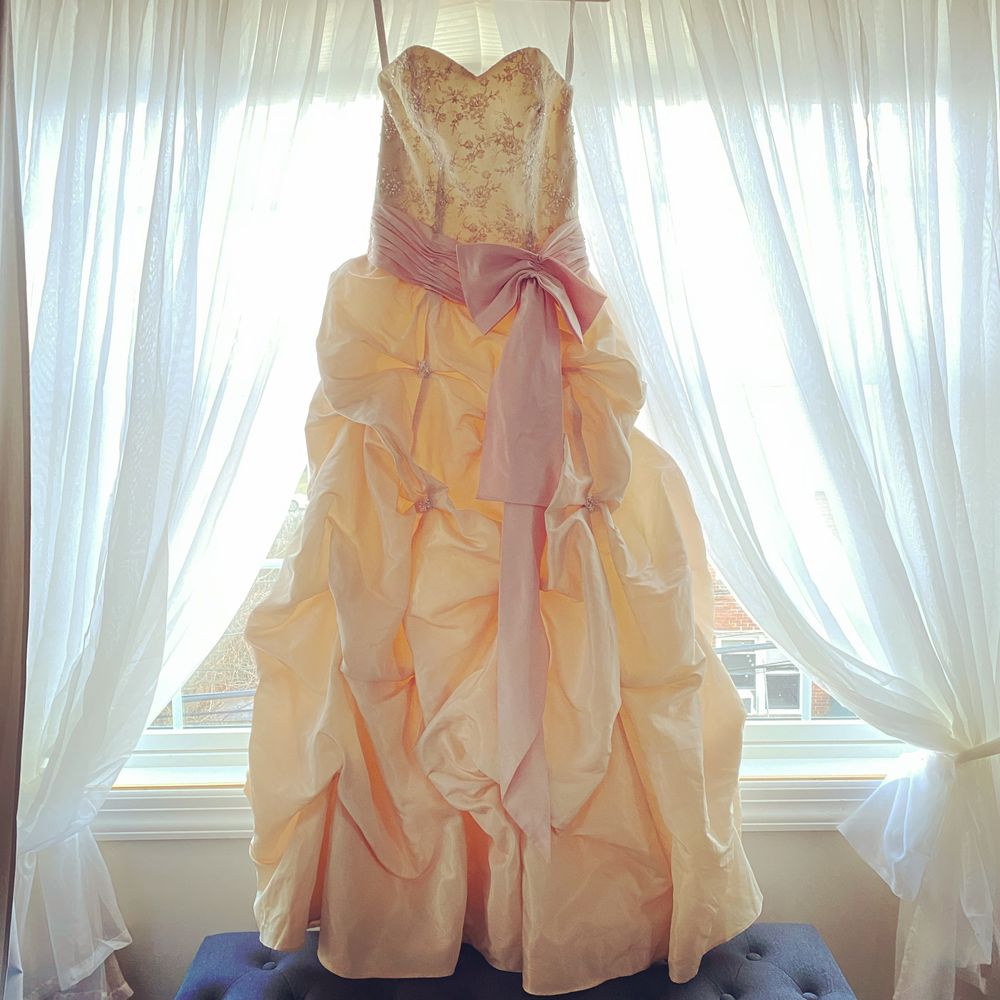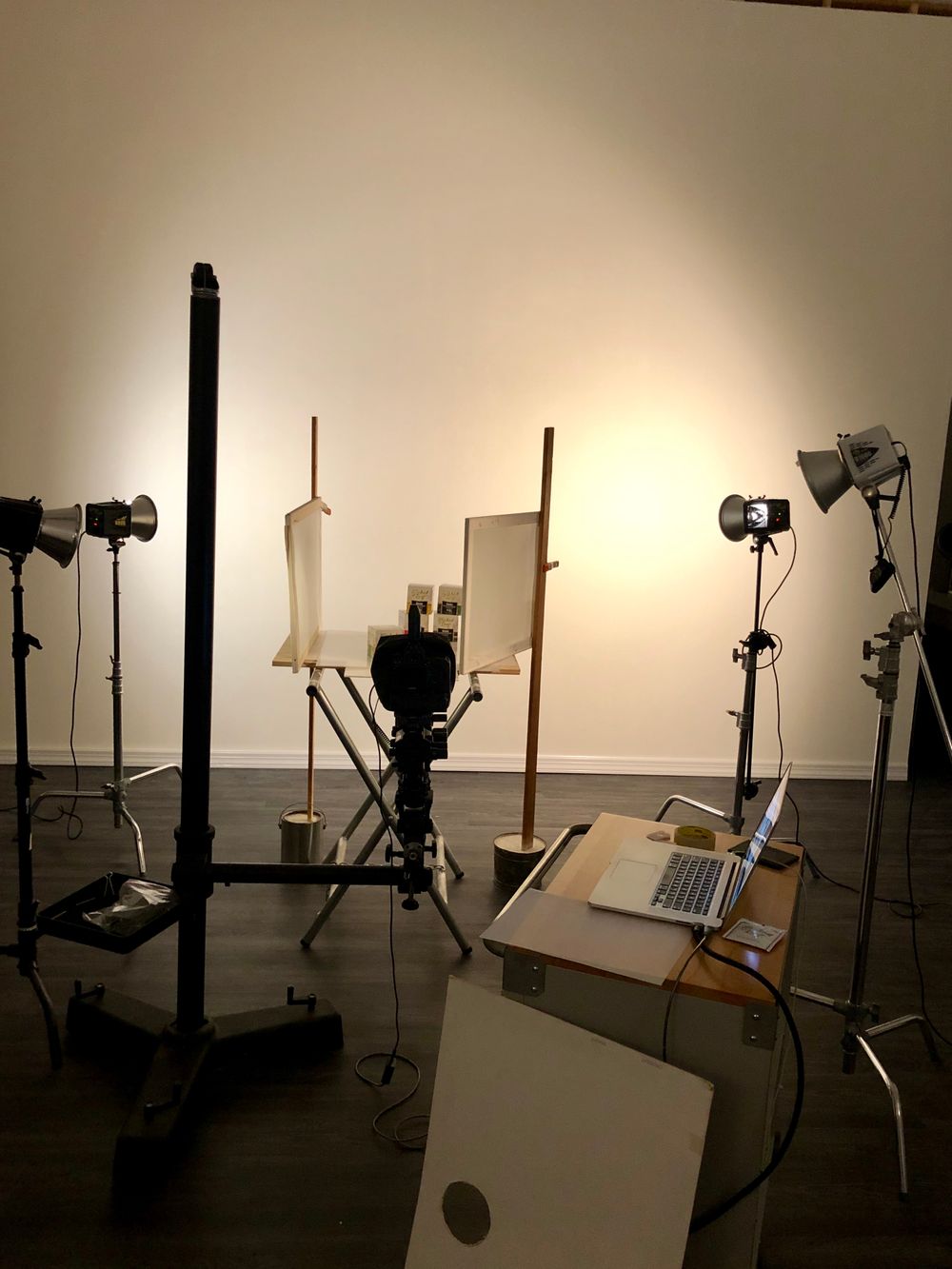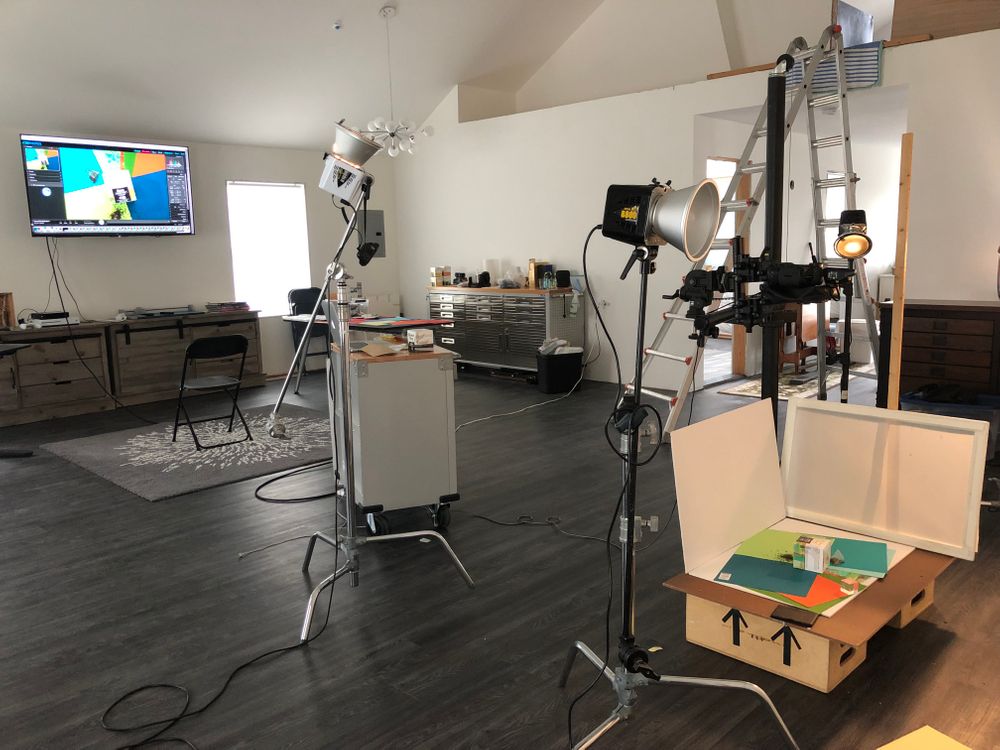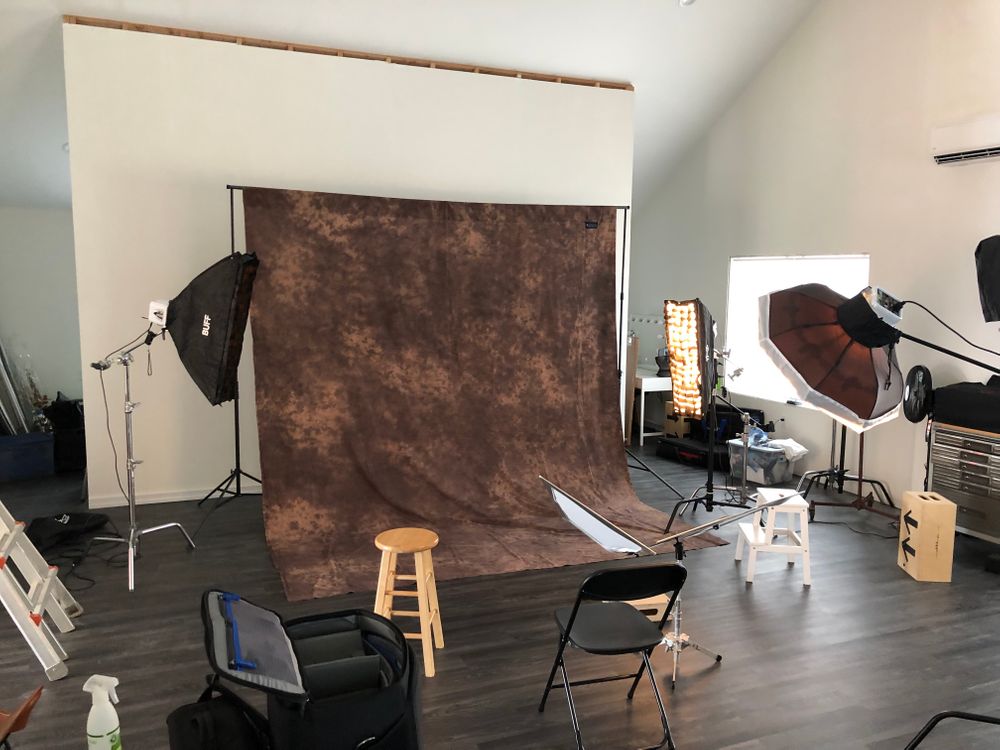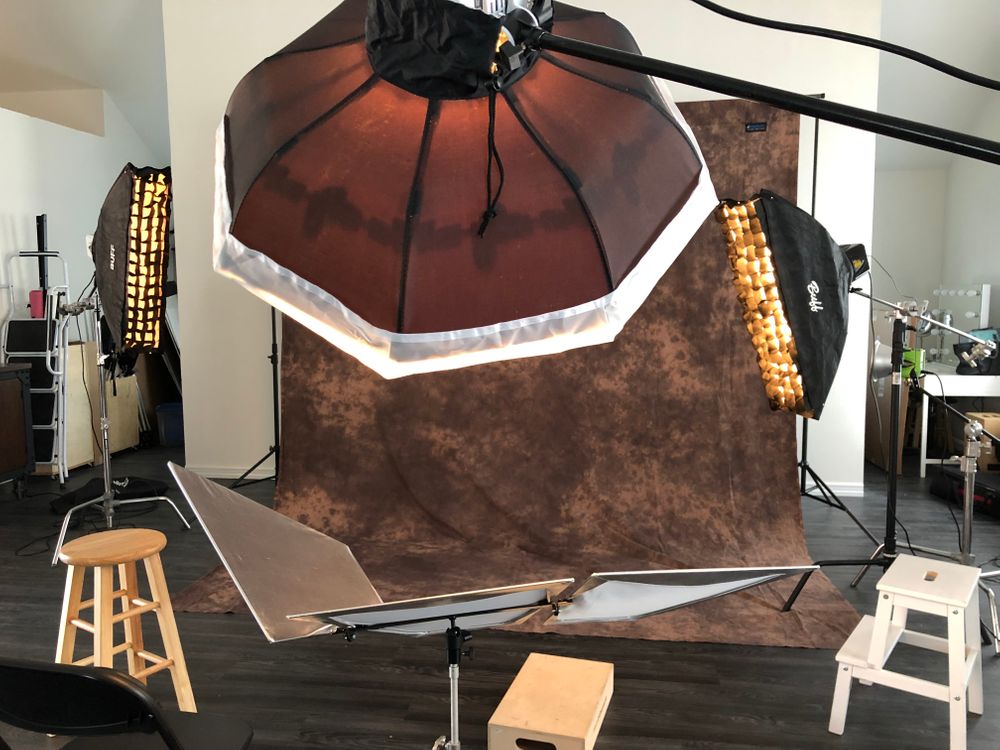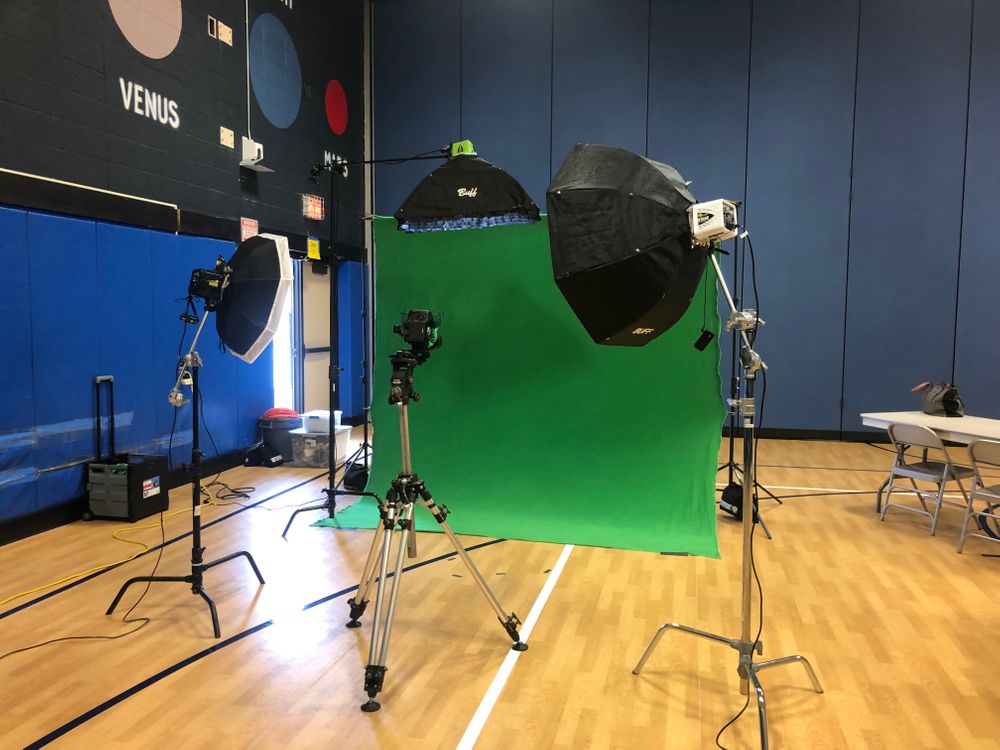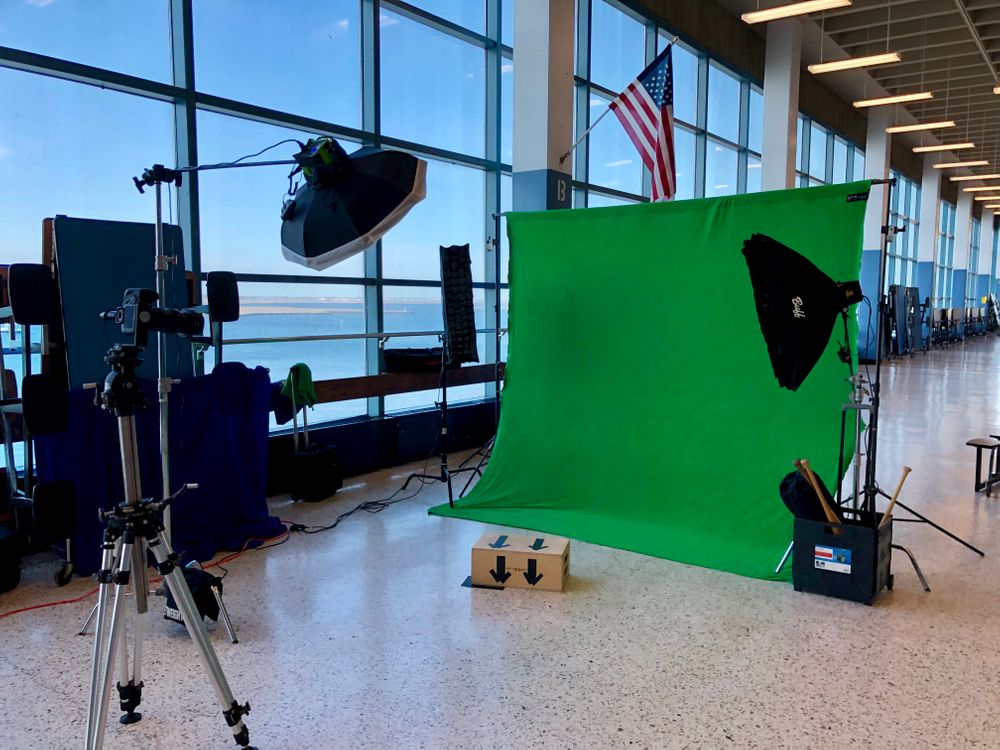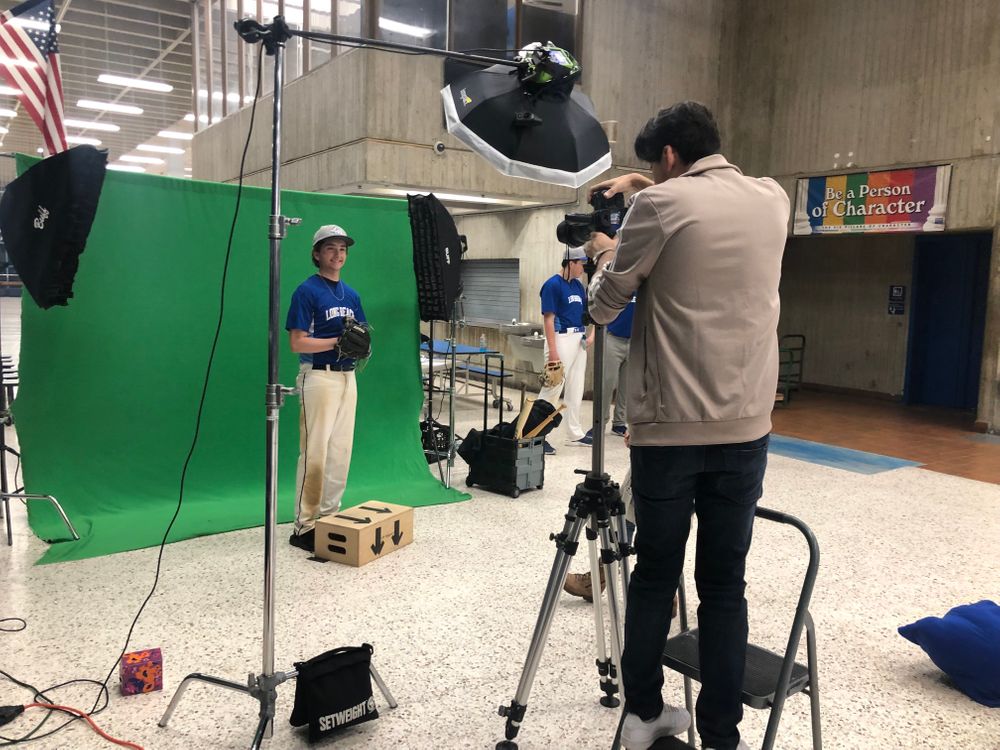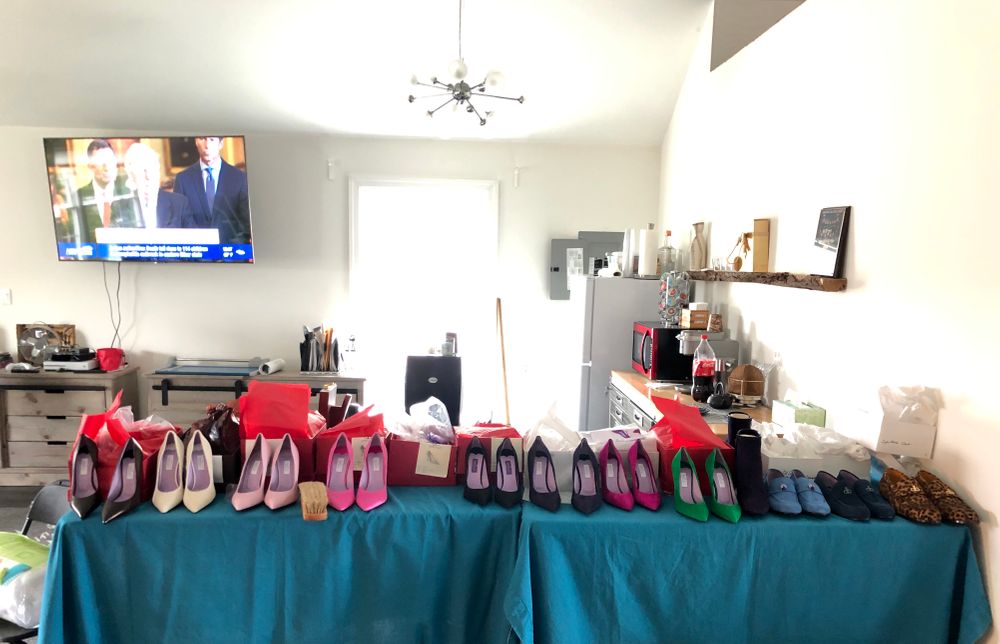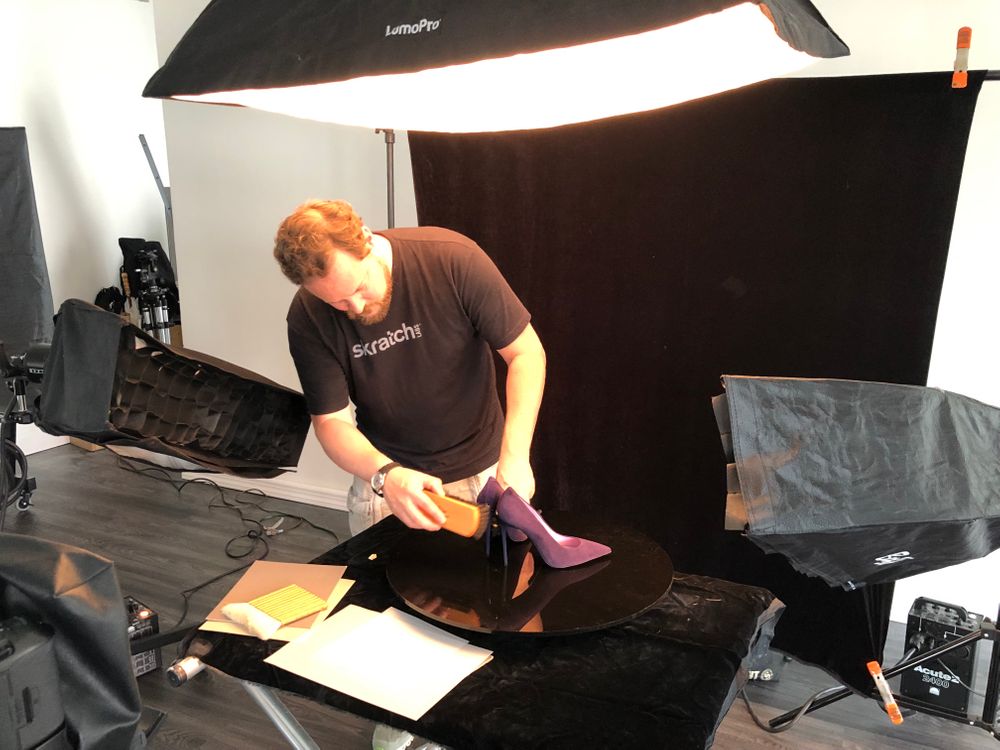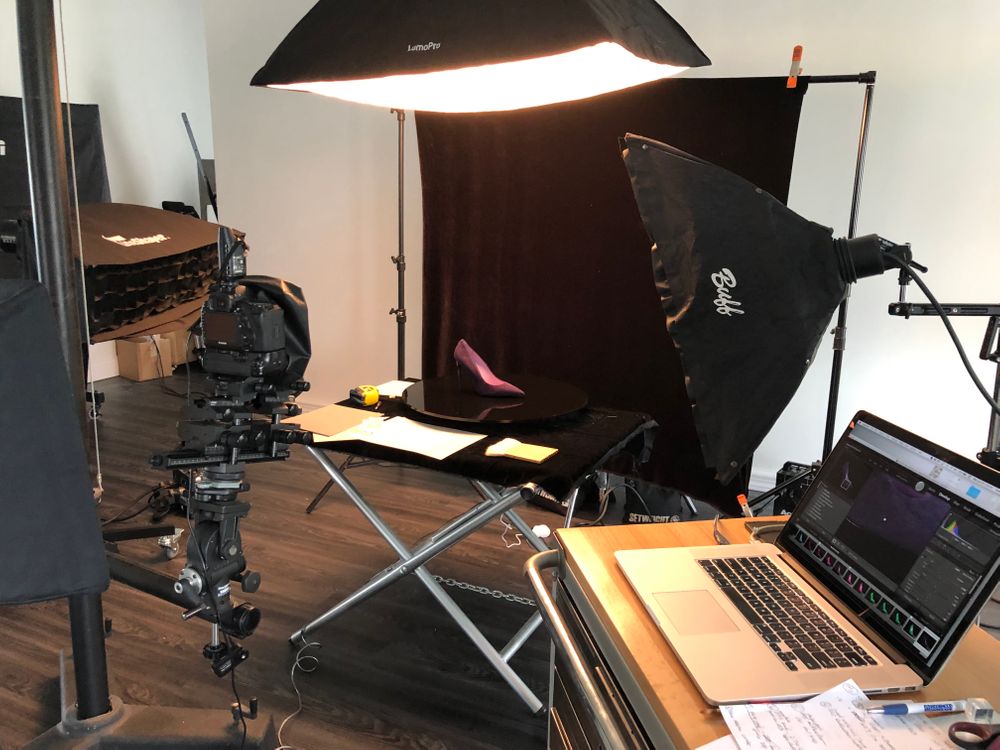 Visions of Long Beach - Ongoing Personal Photography
Visions of Long Beach - Personal Photography
Although Christina makes her living photographing contemporary magazine style portraiture and still life... she also enjoys photographing landscape images. She loves to travel and has visited many
National parks and focuses much of her attention on the City of Long Beach where her family resides year round with her husband Tim and sons: Cooper and Chase.
In2008 Christina created a coffee table book exclusively on the City of Long Beach. It is a full color hard cover book with over 100 images of the day to day life in Beautiful Long Beach.
To purchase images or the VISIONS OF LONG BEACH coffee table book please visit Christina's Etsy Image Store.
You can also follow her facebook page: Visions of Long Beach which is entirely dedicated to photography of Long beach.