We offer top quality photography for all Sports Leagues and clubs.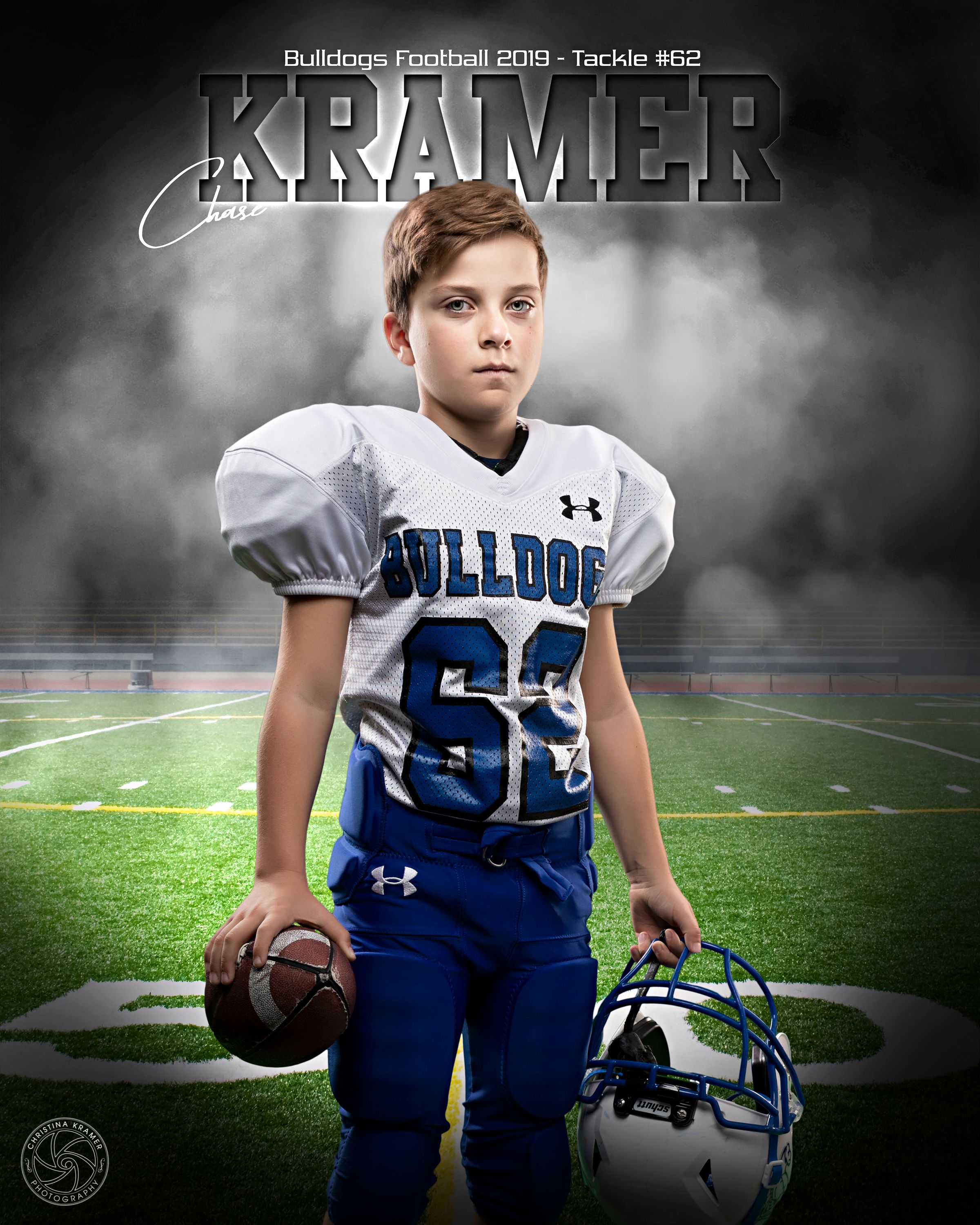 What sets us apart from the rest:
We offer a free action shoot day. From this shoot we will photograph your field, gym or venue to create your customized backgrounds with YOUR venue imagery. We also have many sports backgrounds for athletic directors to choose from.
Teams/groups and individual portraits are no cost to the league. We only ask that your league is committed to the photo day/days.
All individual portraits are photographed on Green Screen and composited onto YOUR field, gym or venue. No more generic backgrounds of places you can't recognize.
Our scheduled shoot days are not weather dependent.
We have a full product line for purchase and we even offer digital image purchase. We customize specialty items with YOUR LOGO and COLORS.
We are committed to providing top quality images at the same costs as the big picture factories. These images are sure to stand out and receive tons of attention from your guests.
We are well organized and offer prepay options to speed up the payment process on picture day.
No league or club is too small or too large.
We employ professional photographers, assistants and organizers as needed.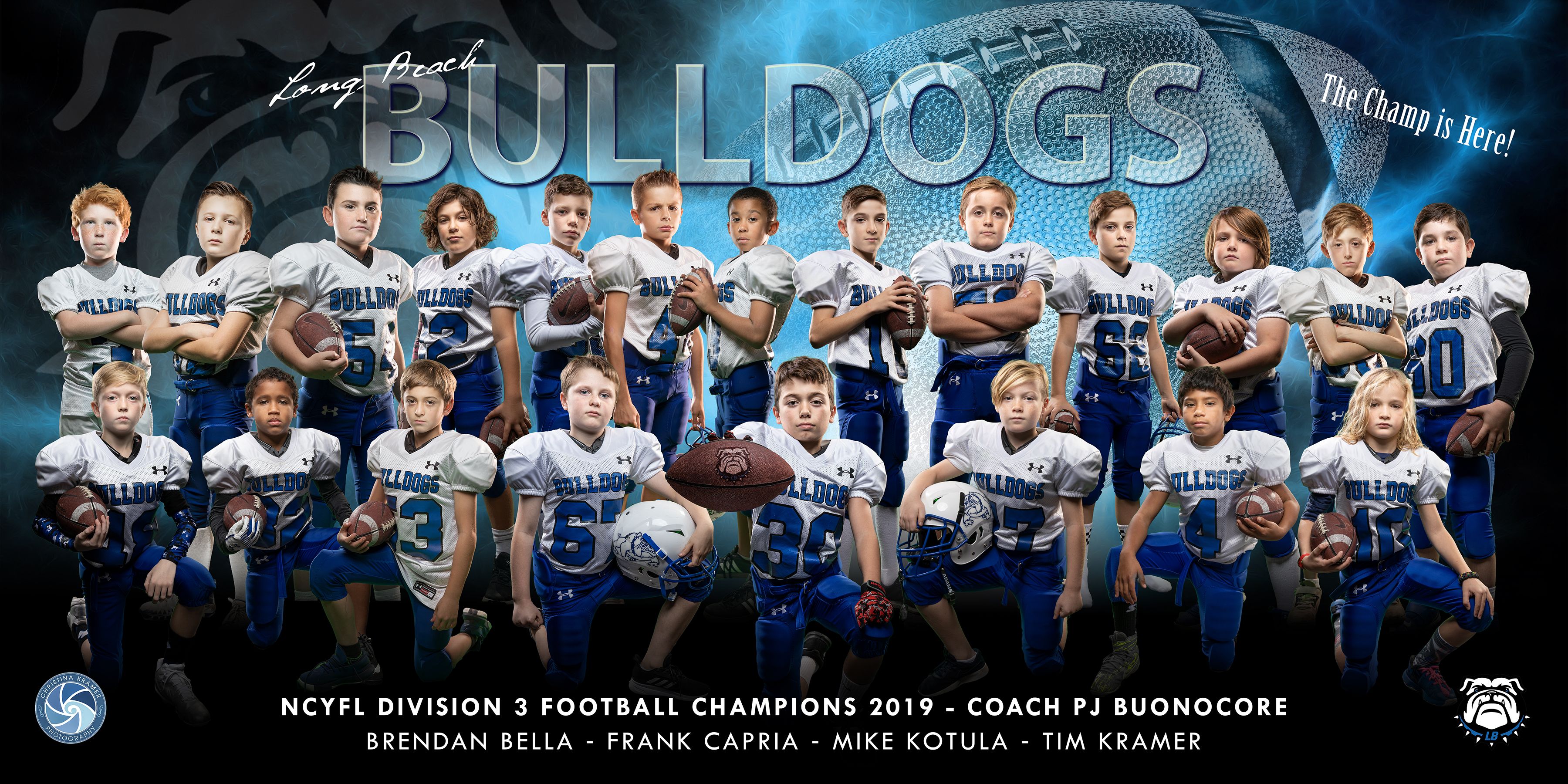 Custom banner and poster creation
This 6ft by 3ft Banner was photographed and created for the Long Beach Bulldogs as a gift to the league. Her son Chase was on this team for three years at this time. They started off as the Bad News Bears and ended up winning the Championship. Each player came to the studio and was photographed on green screen and then composited into this show stopper. It was a great moment for this team of 9-10 year olds and now they have this legacy image to commemorate.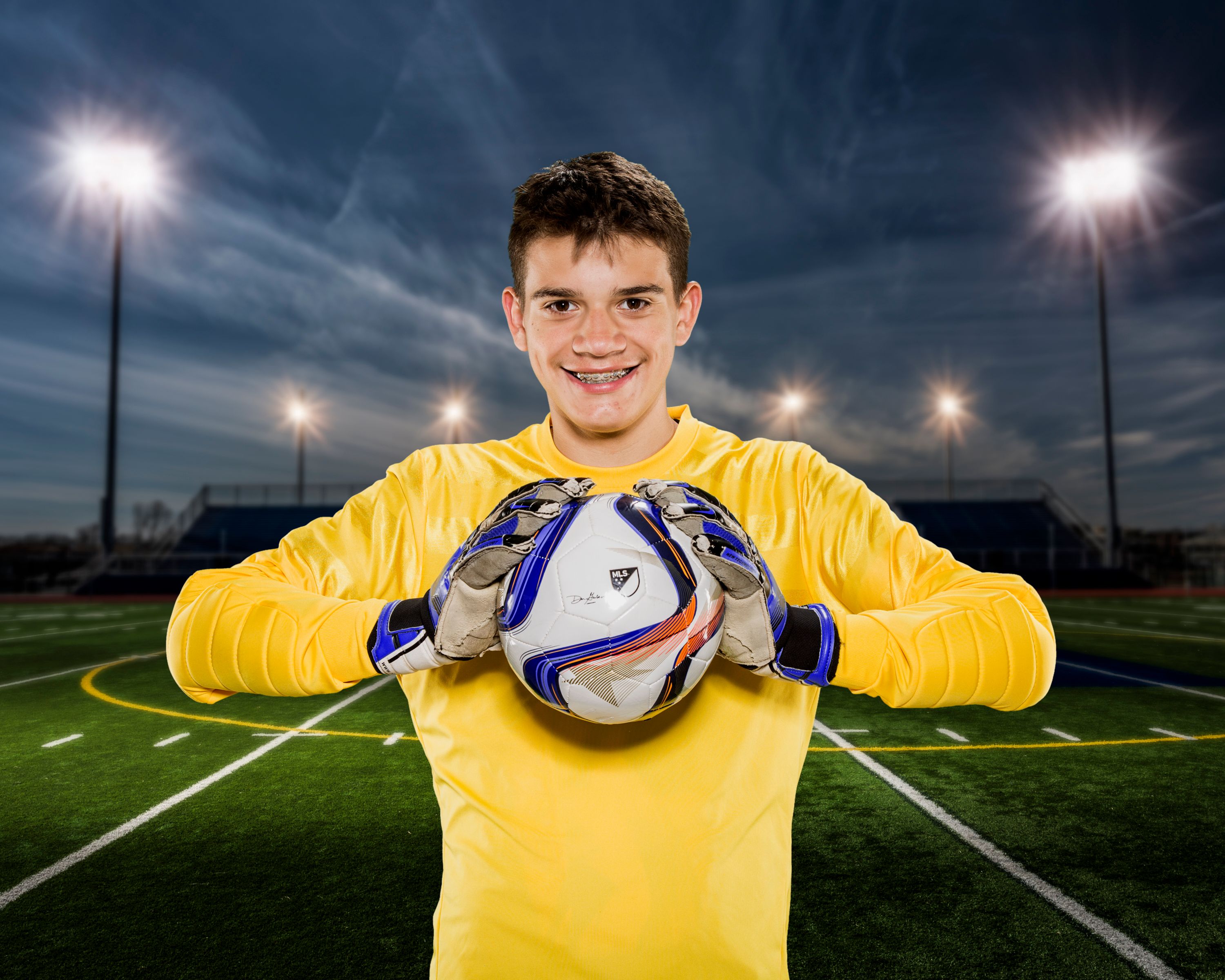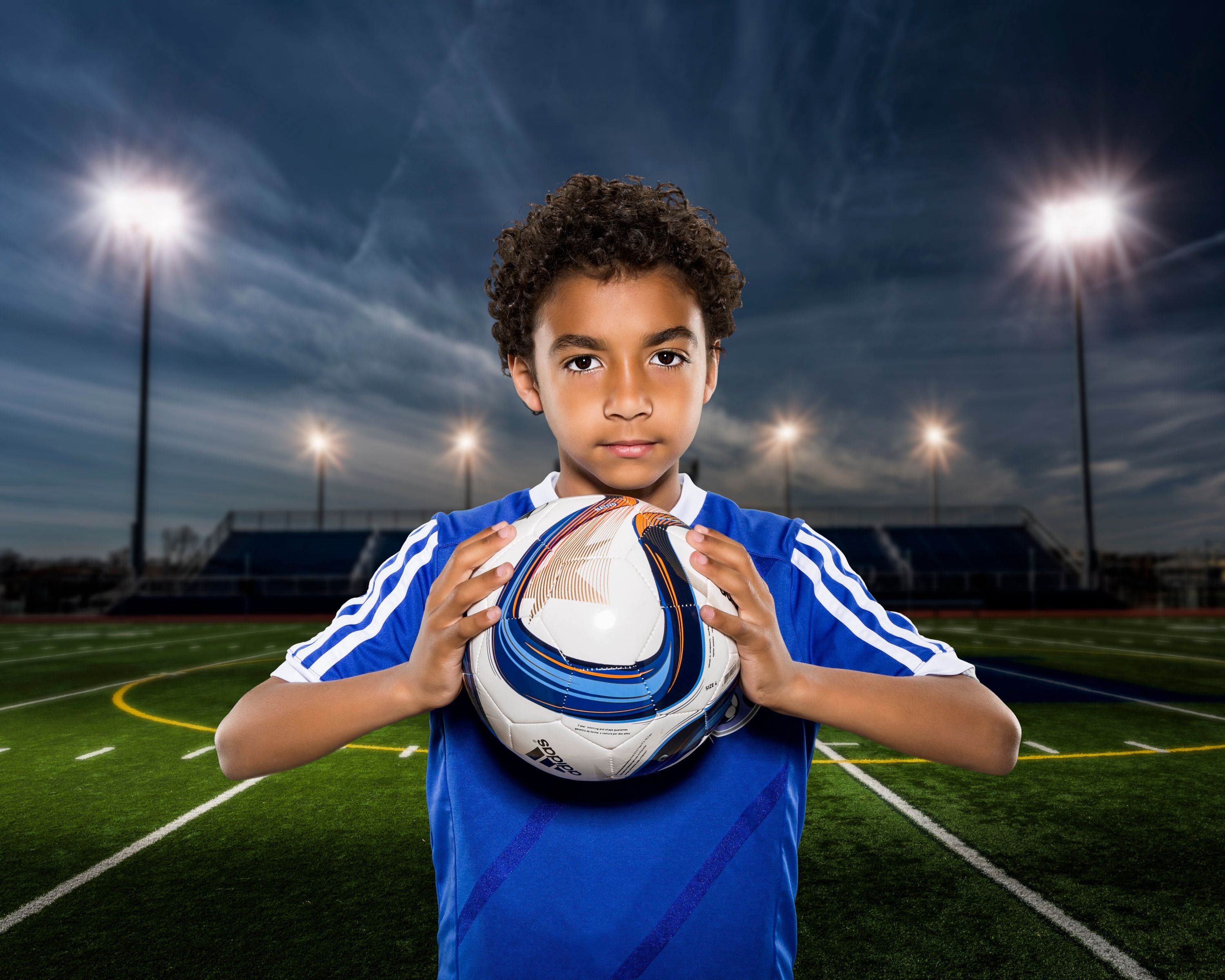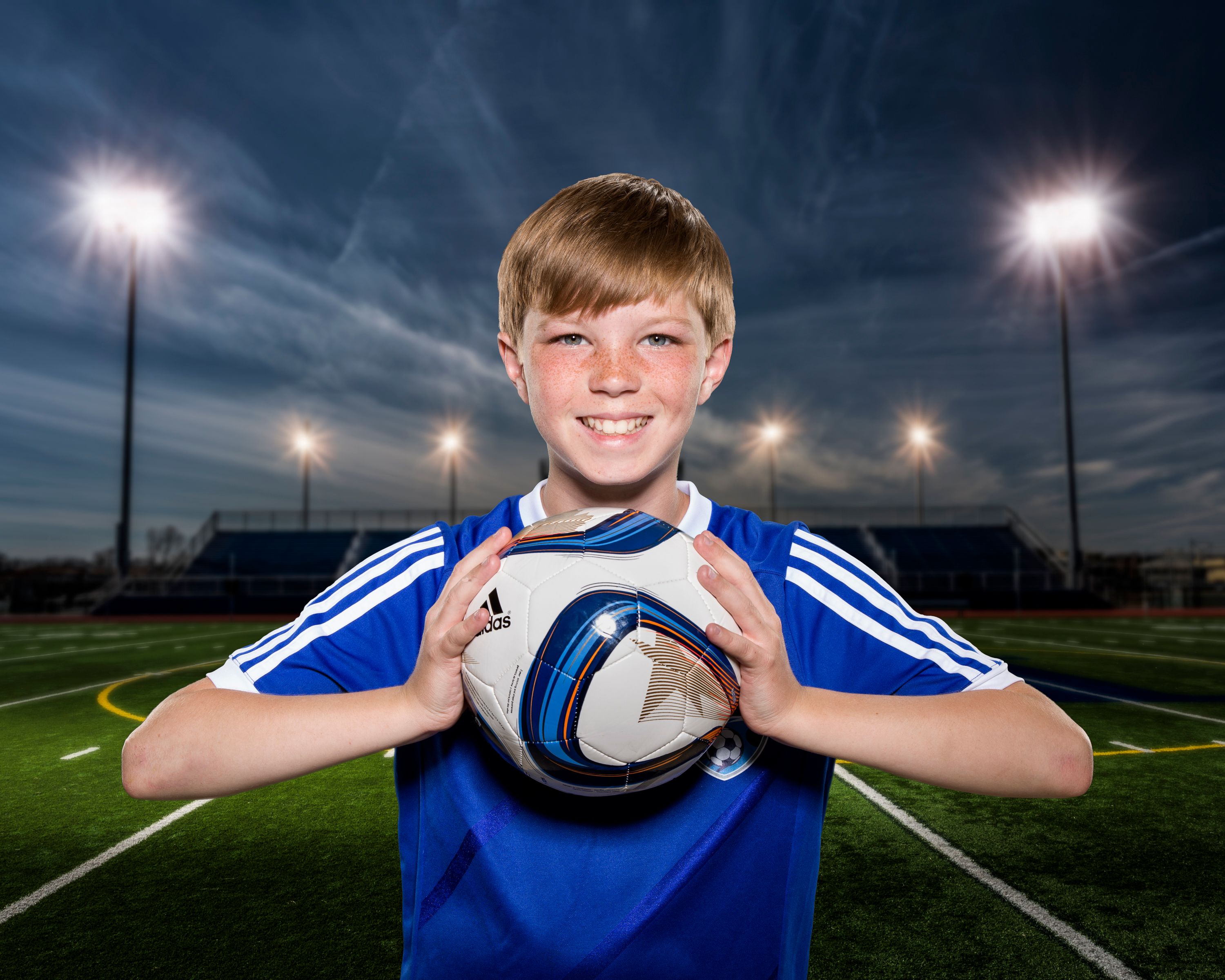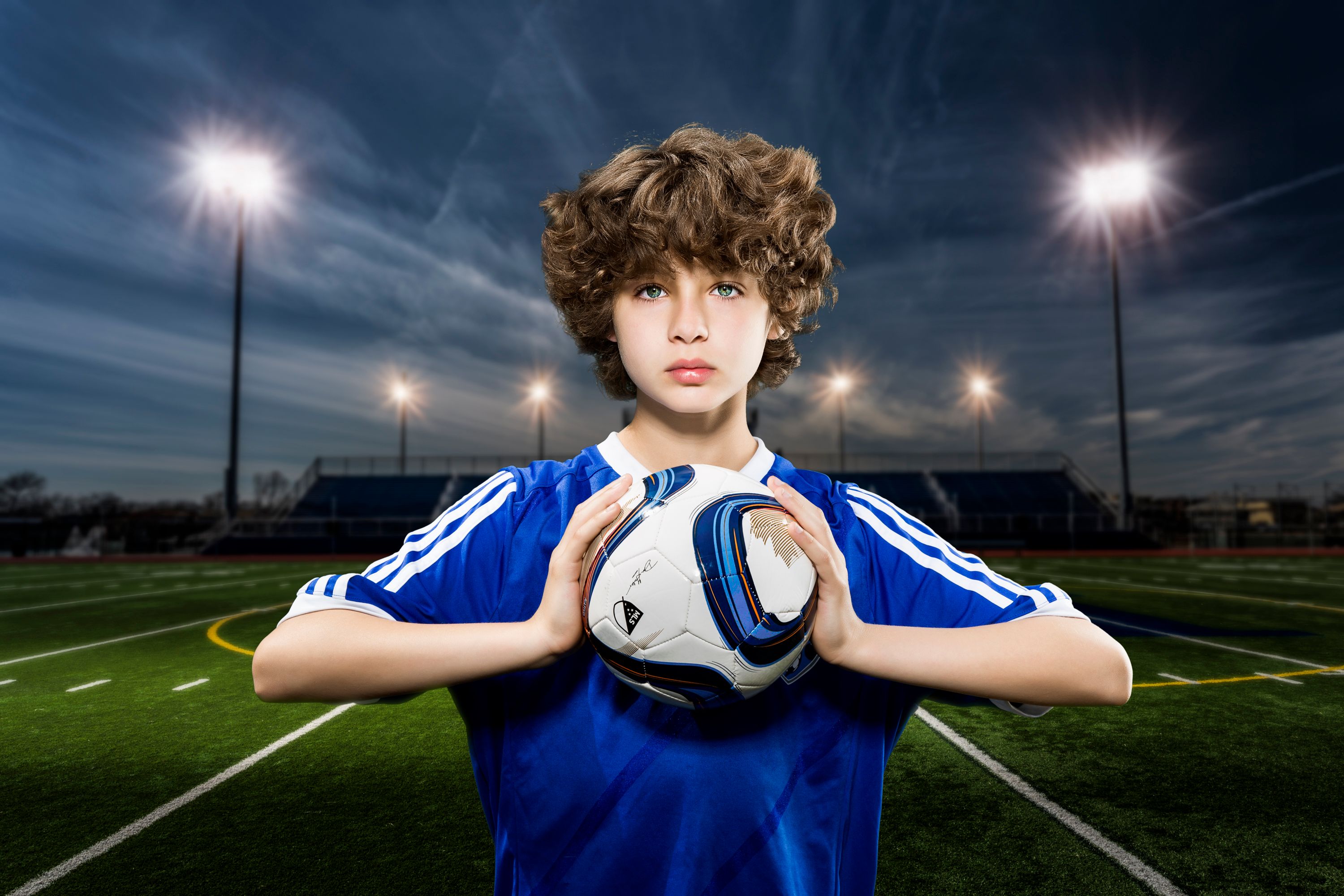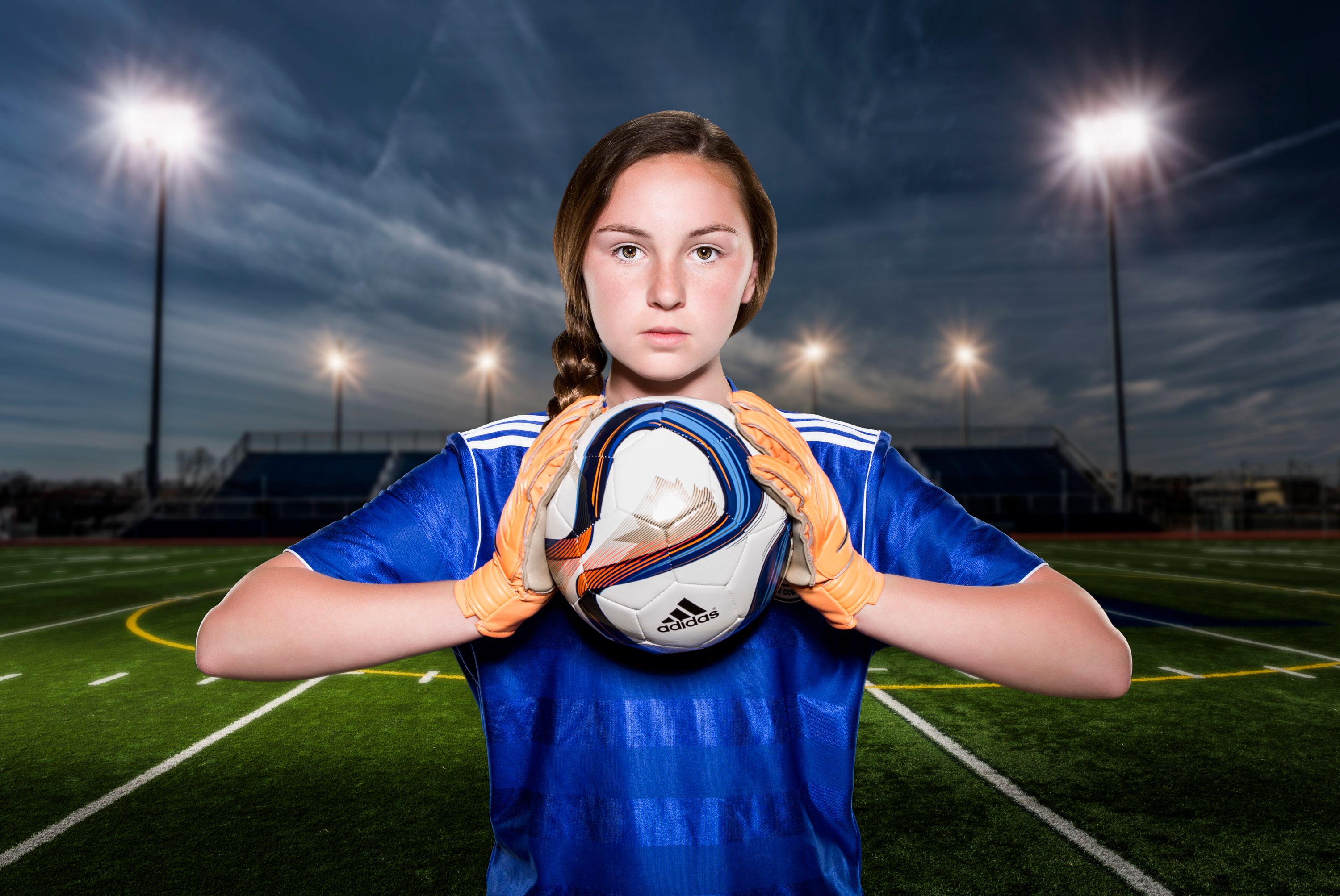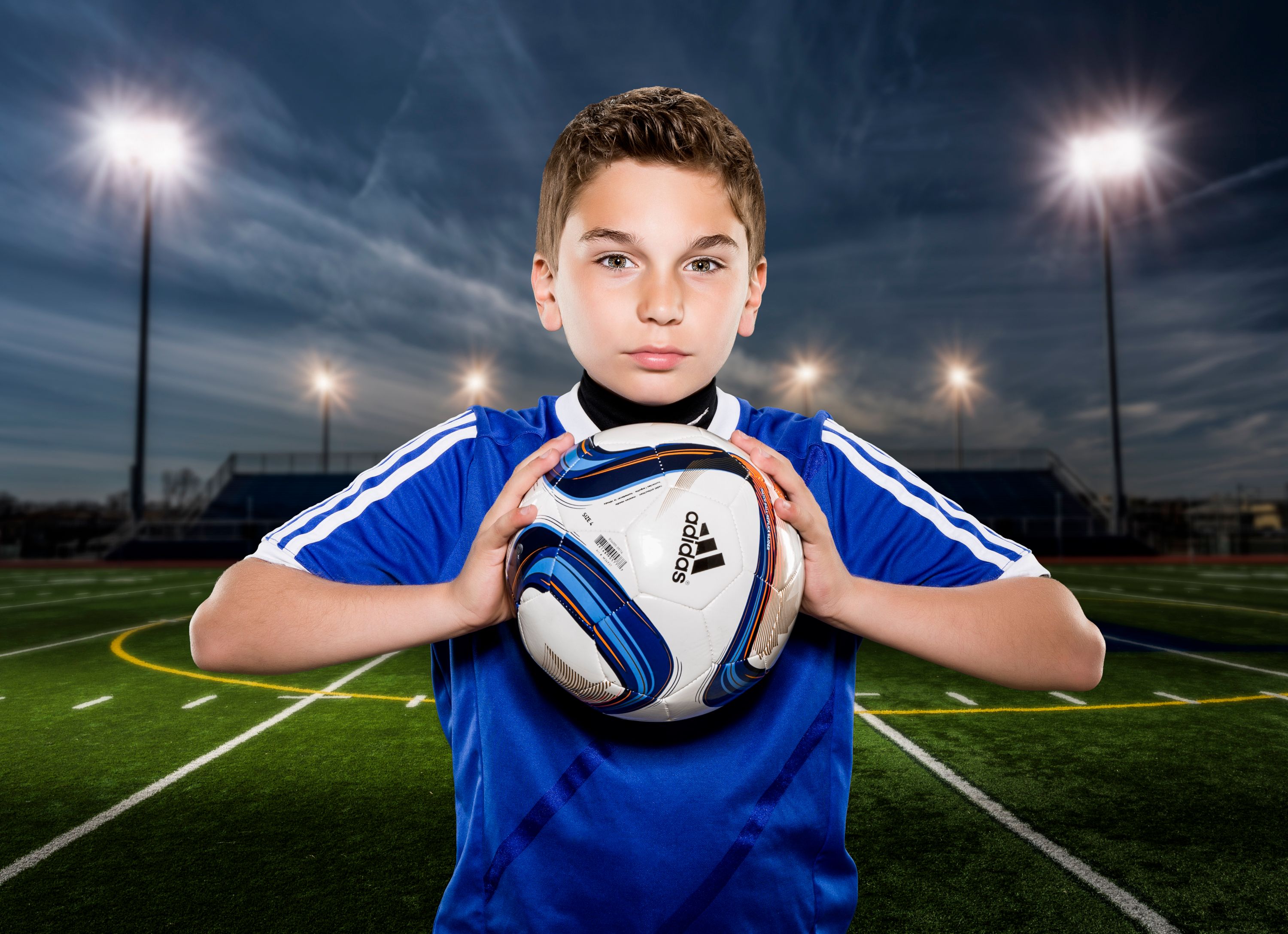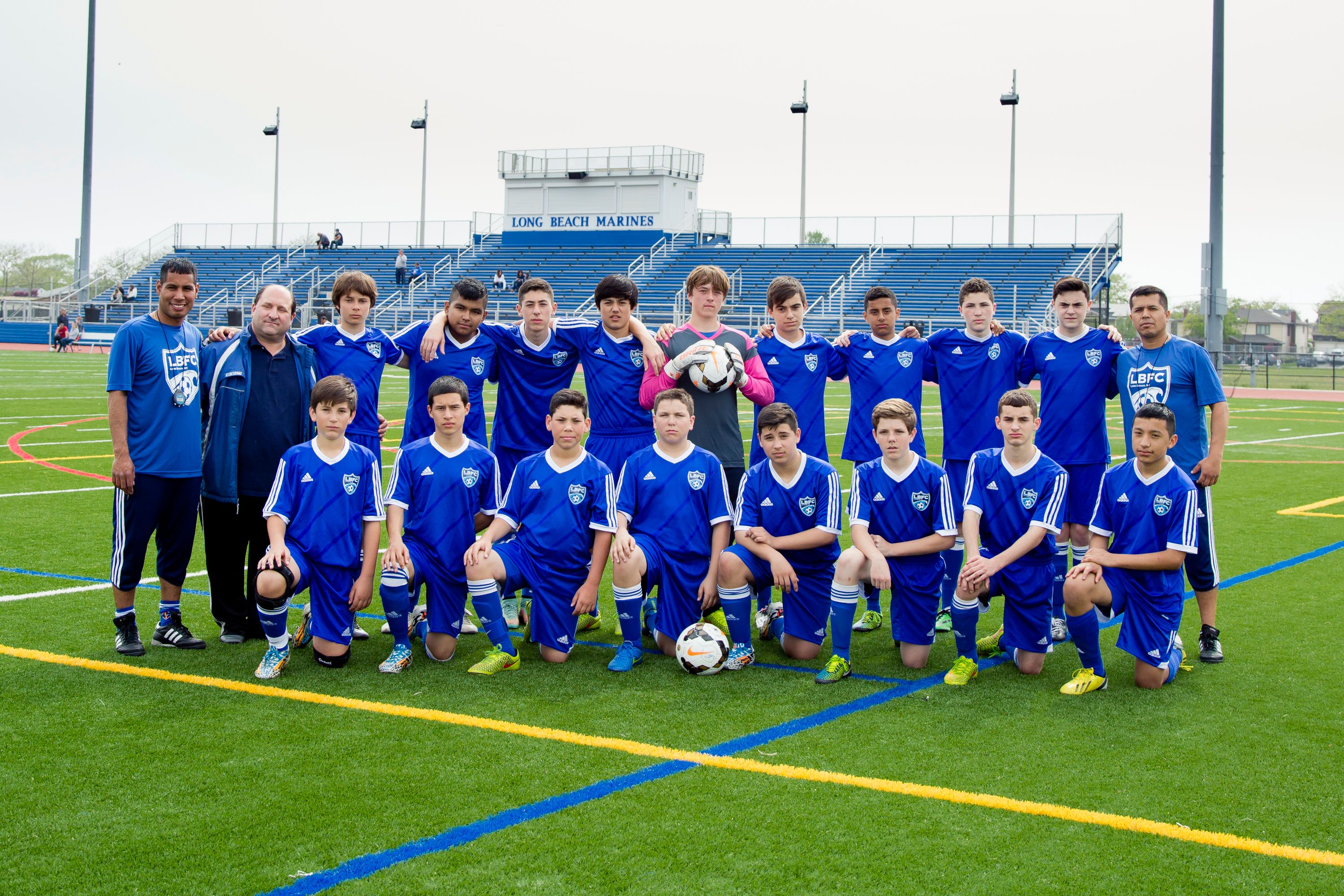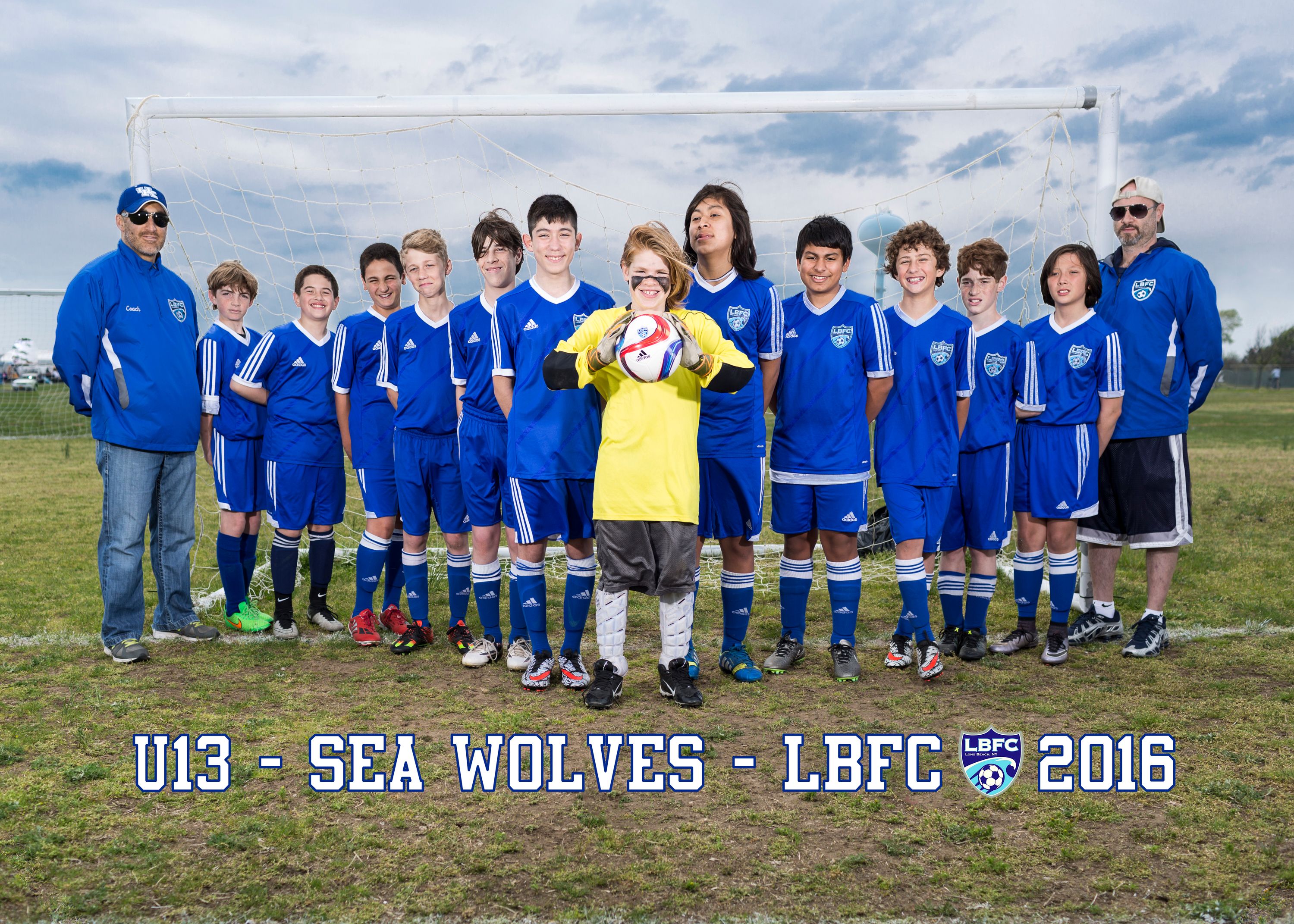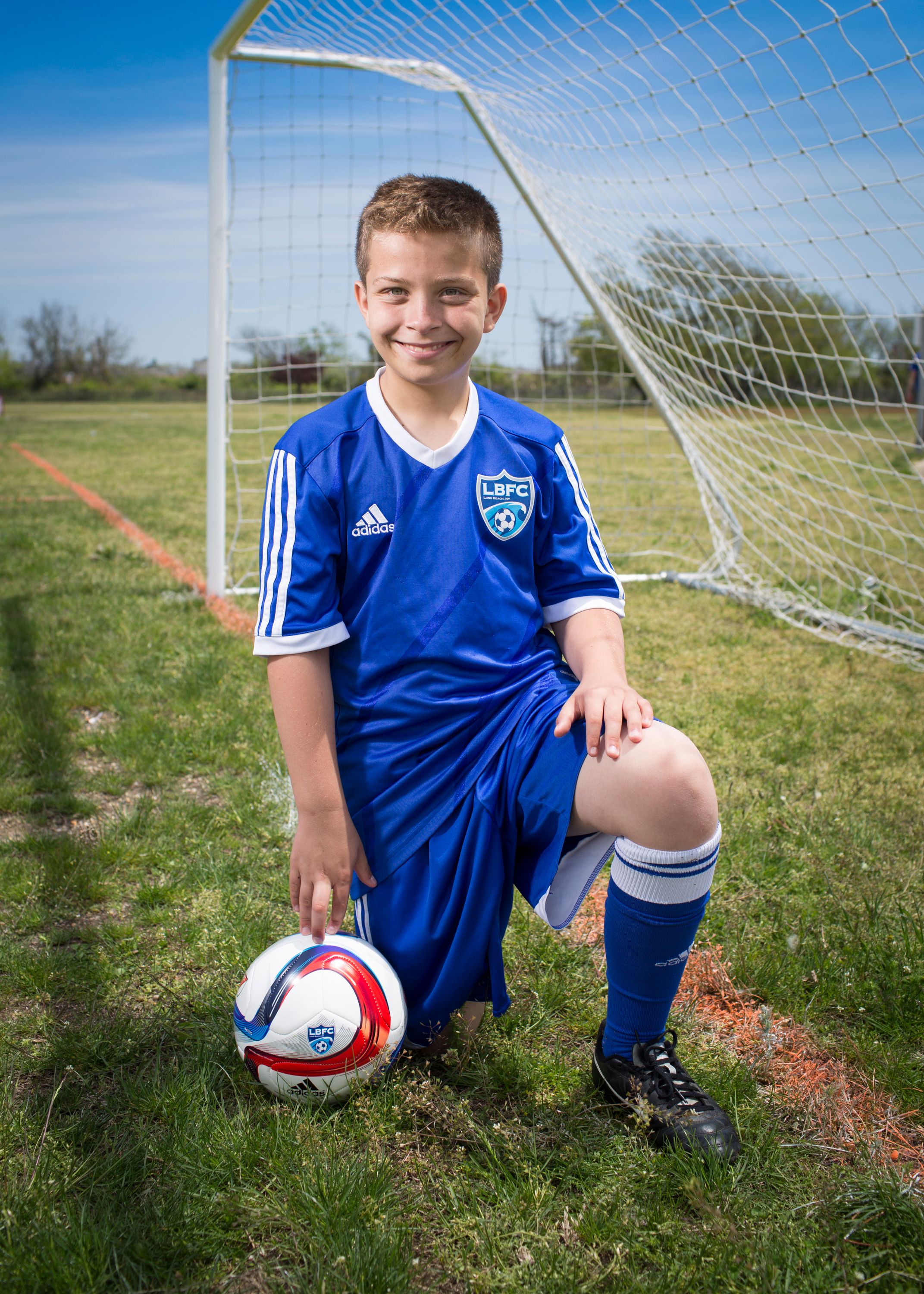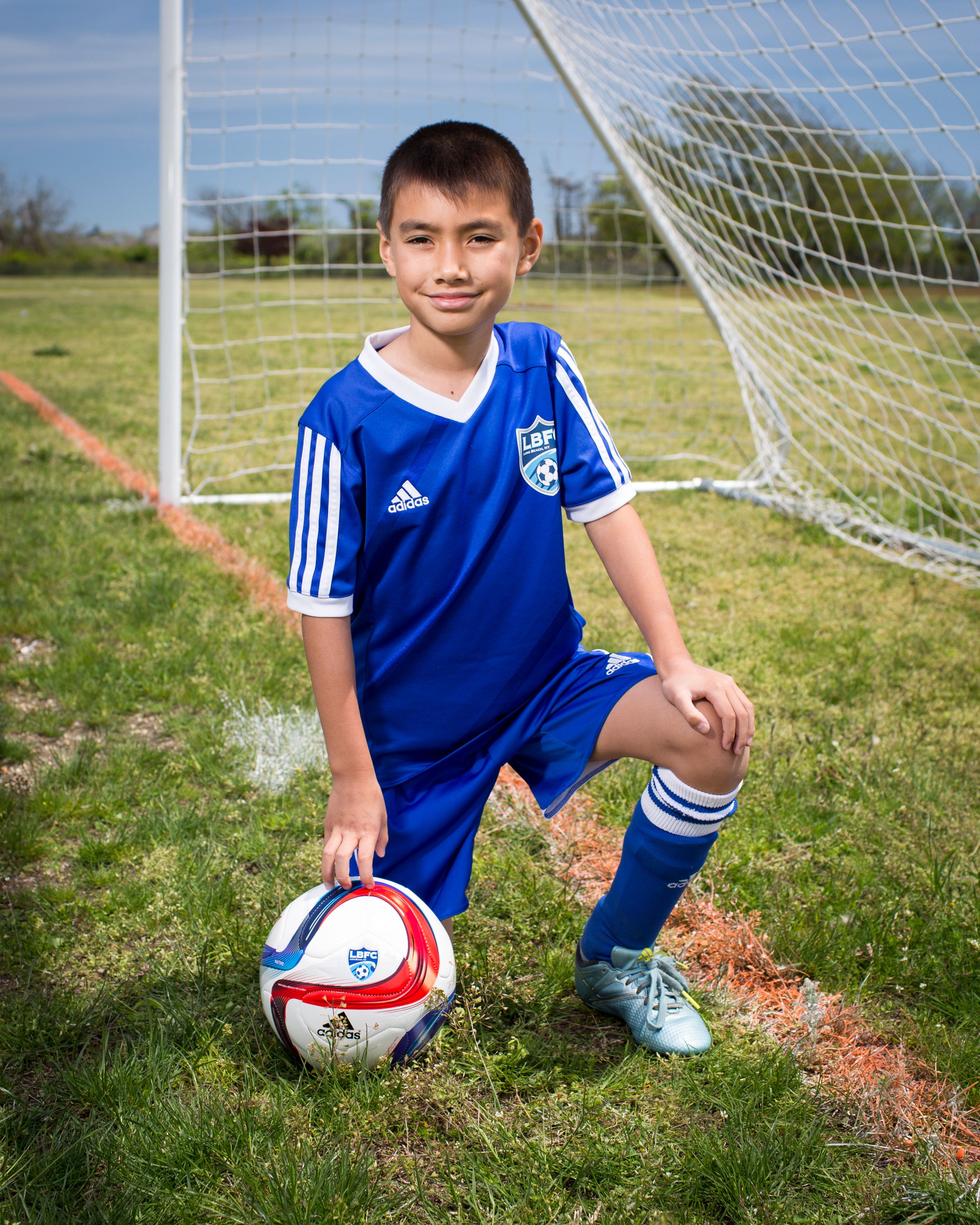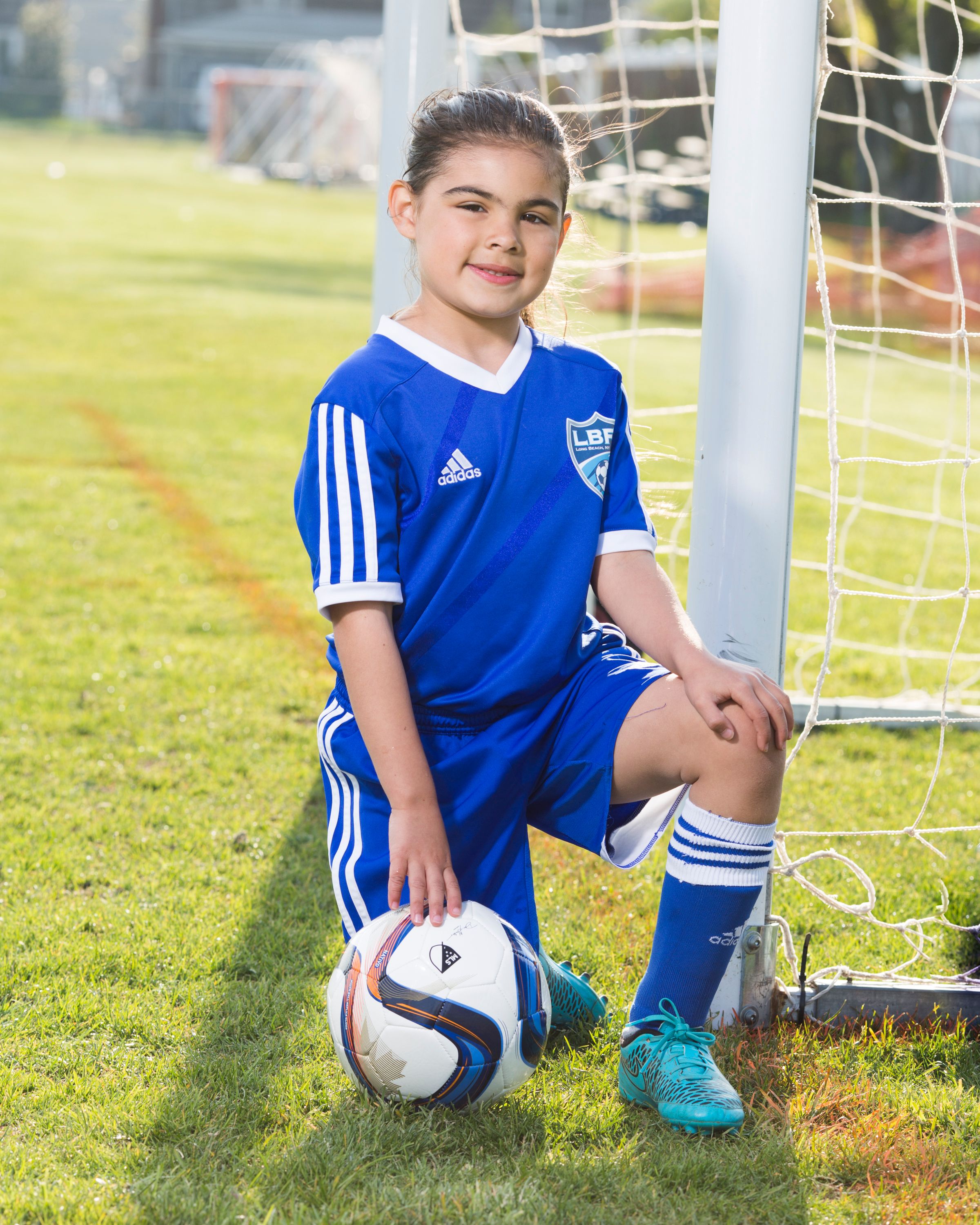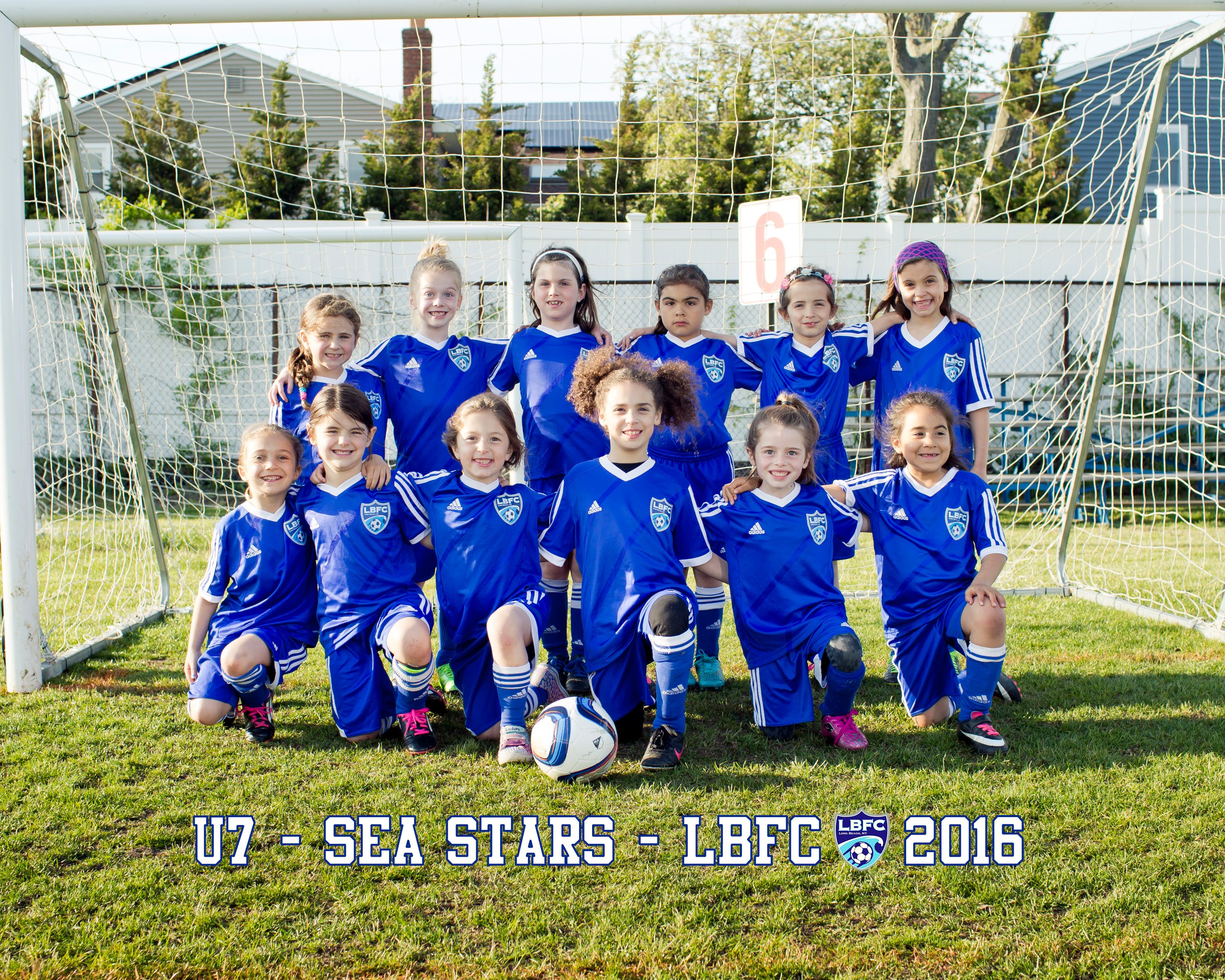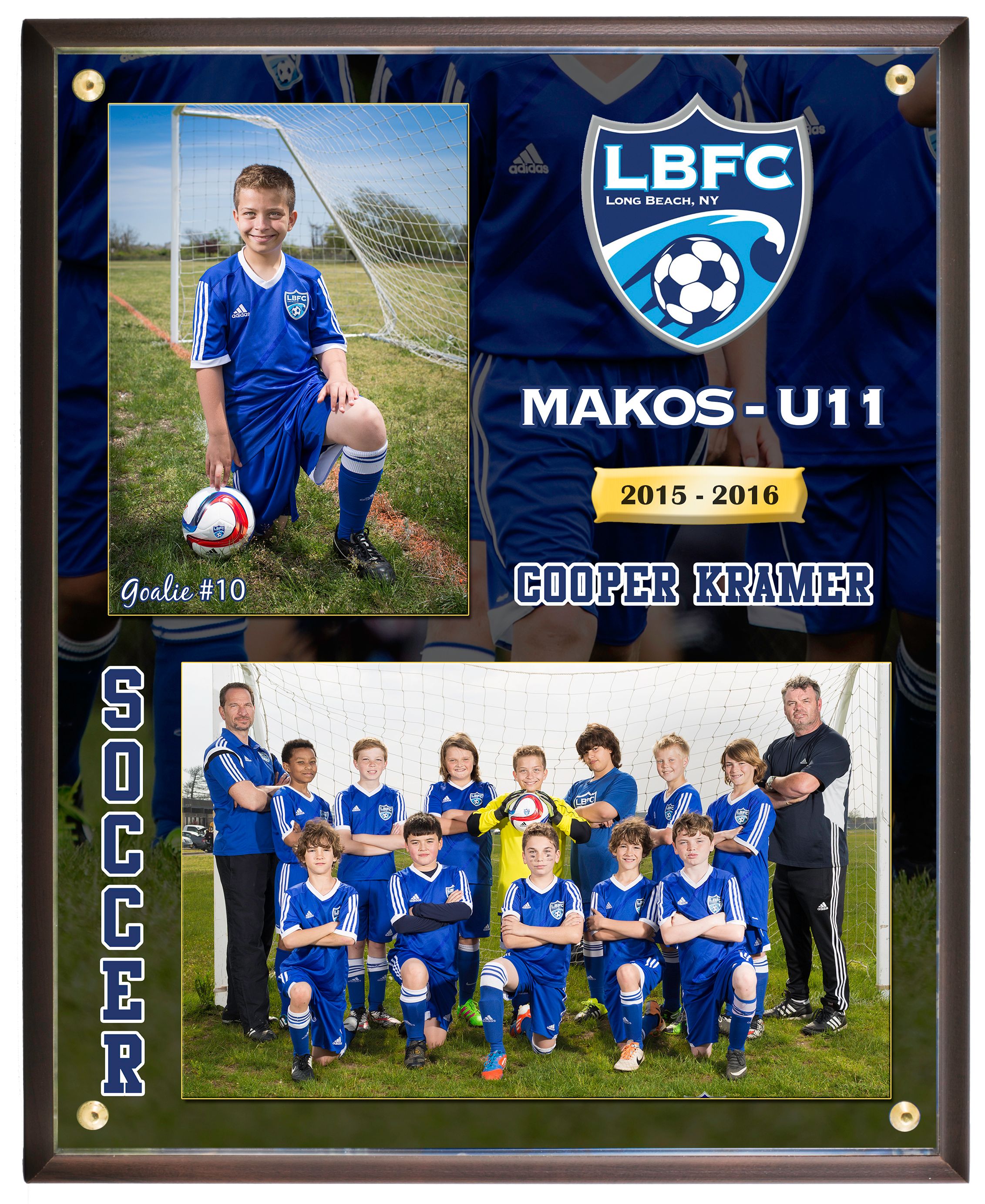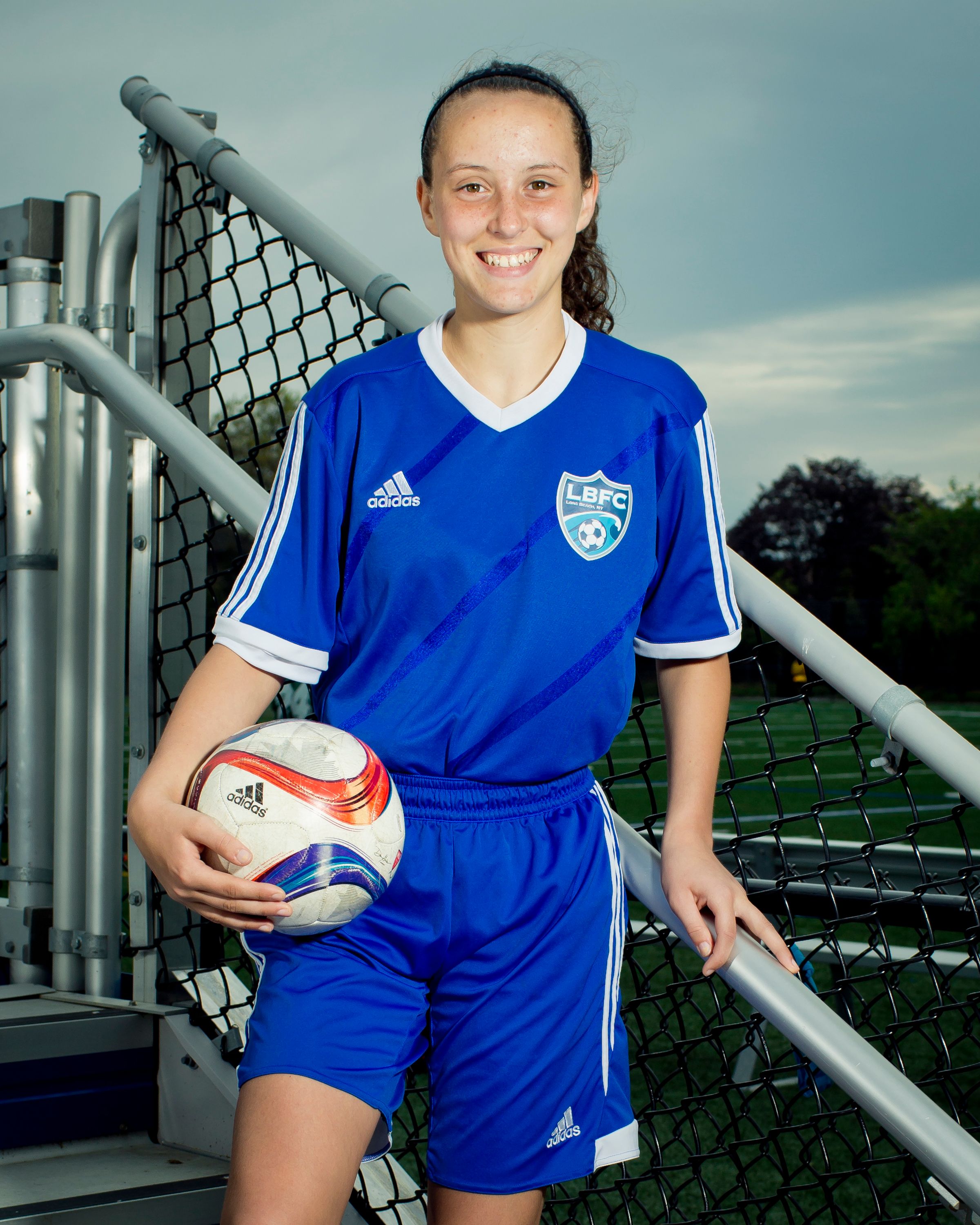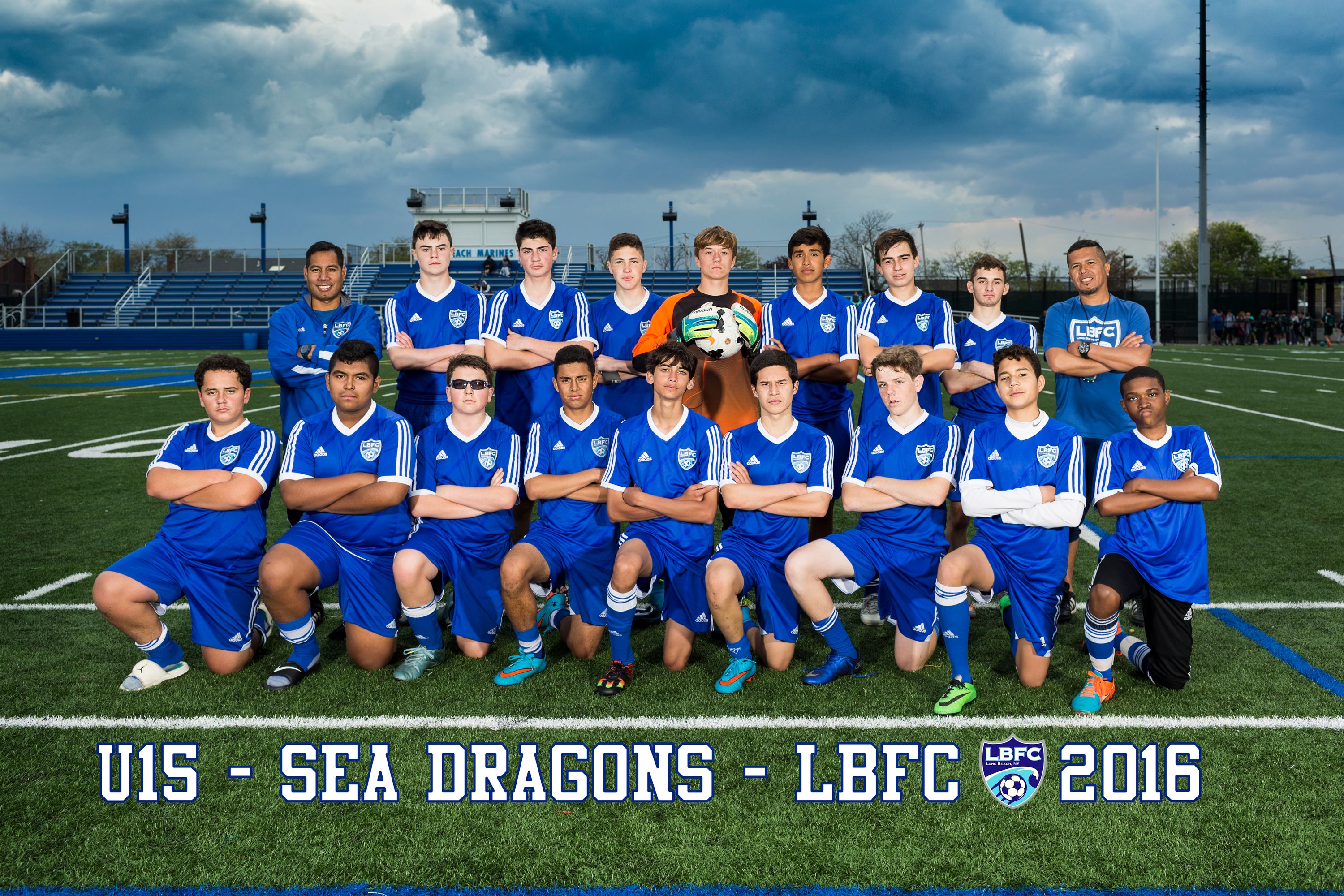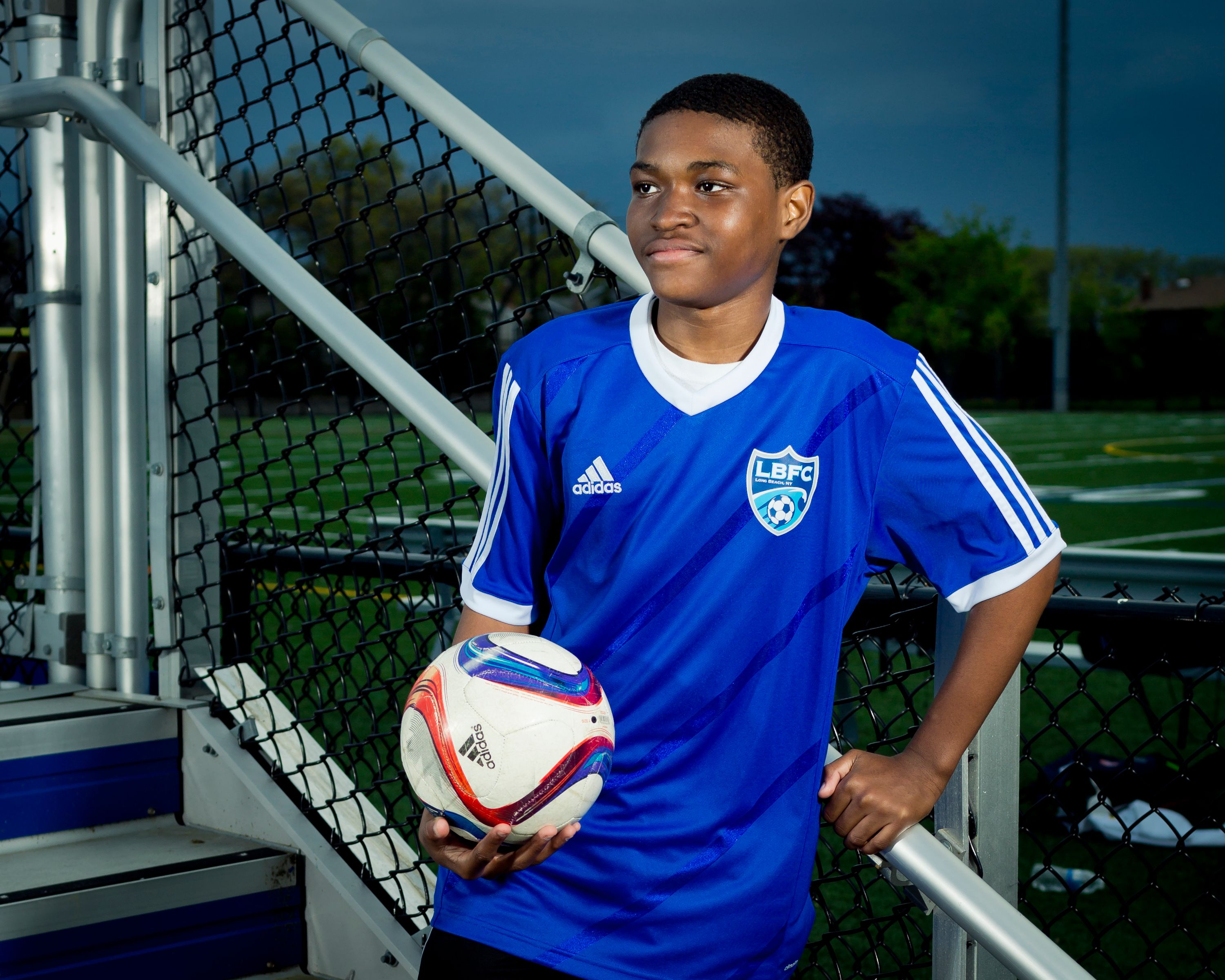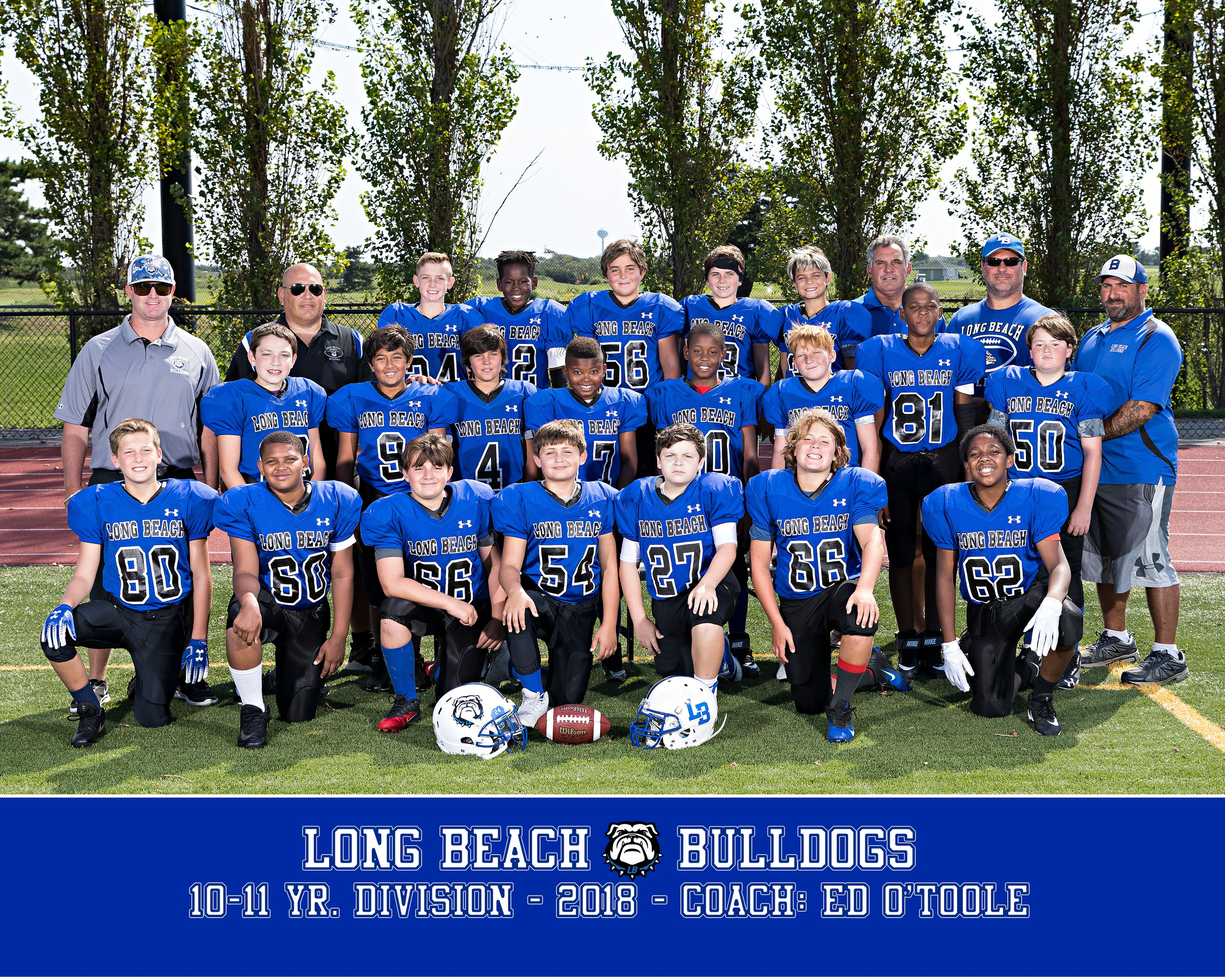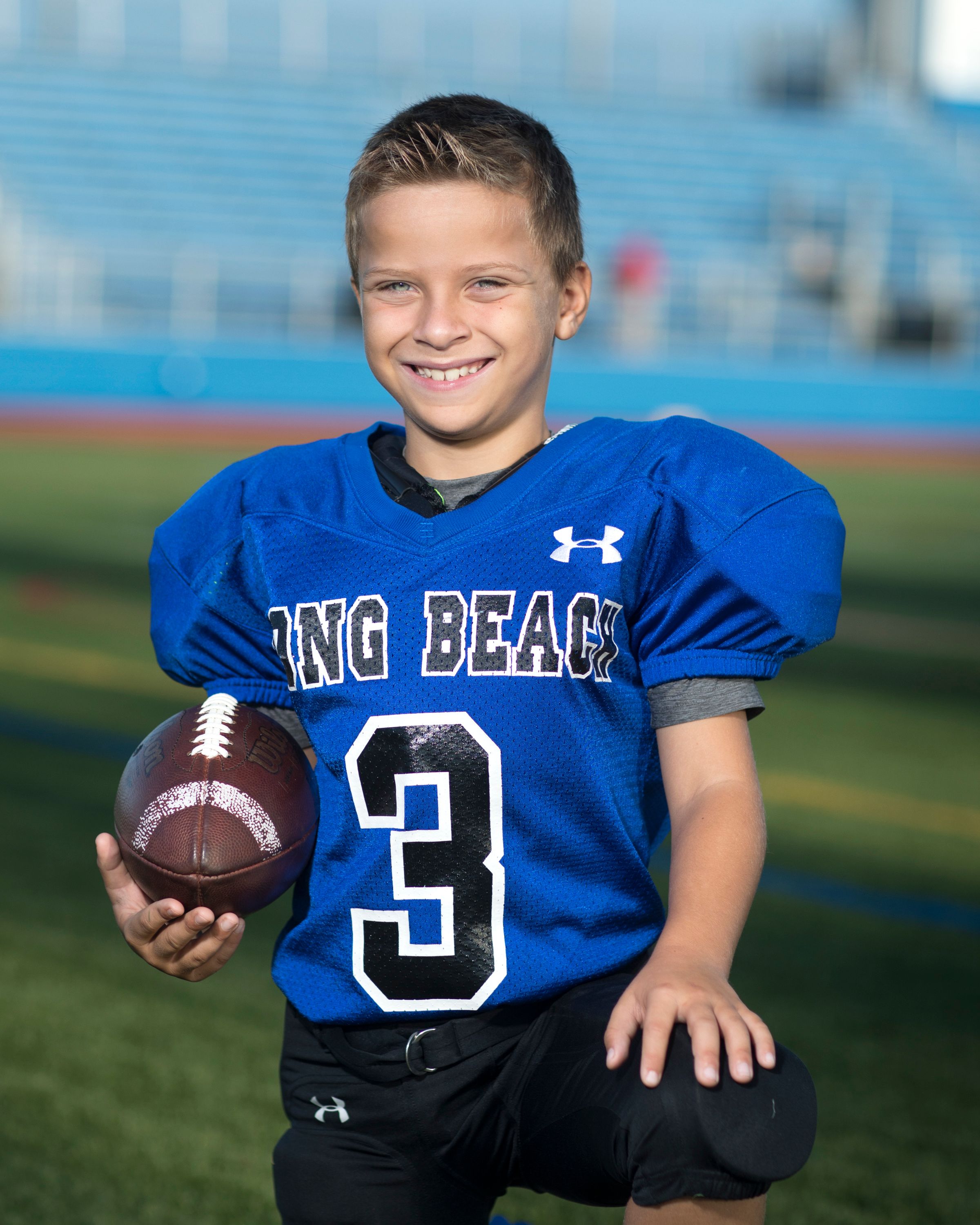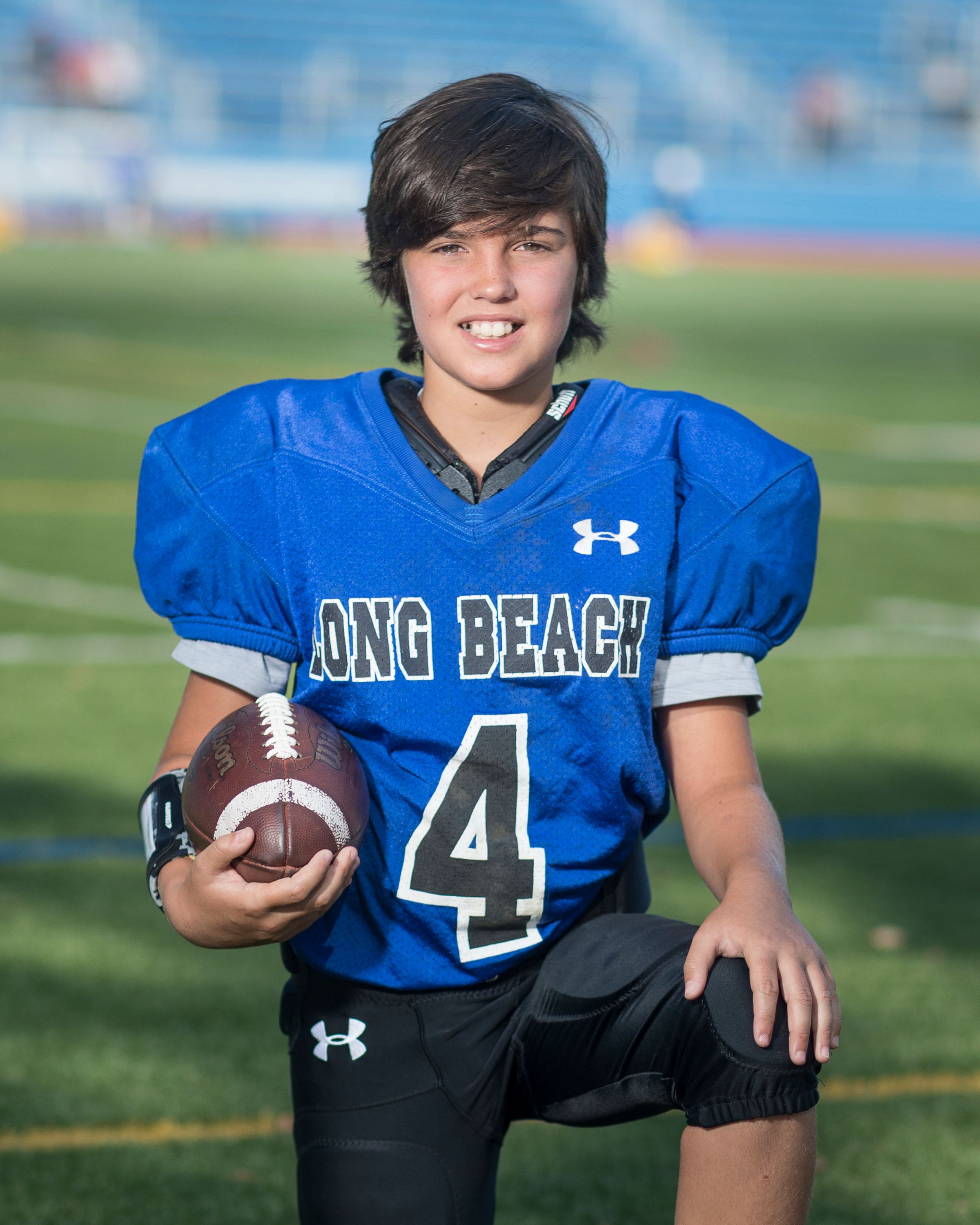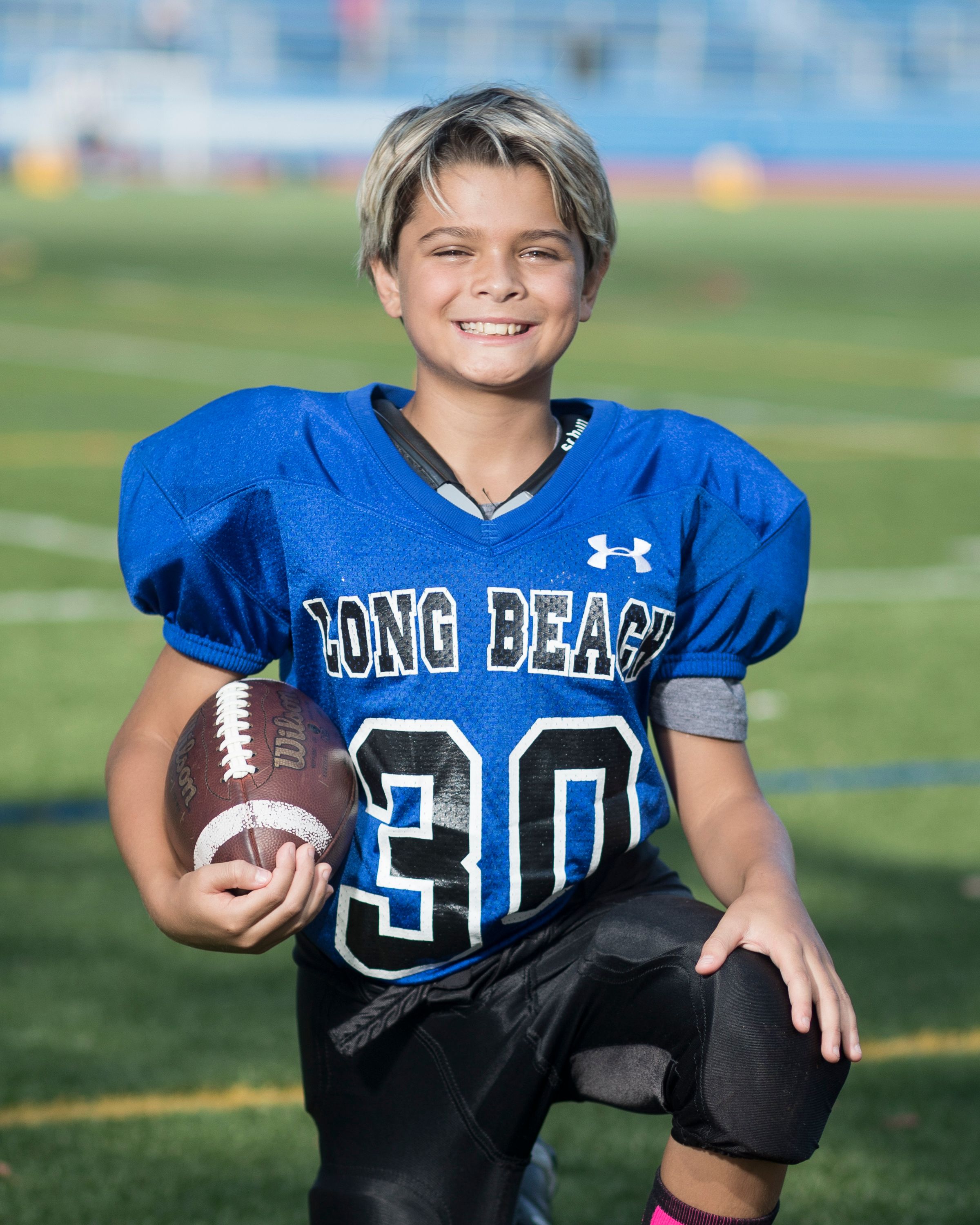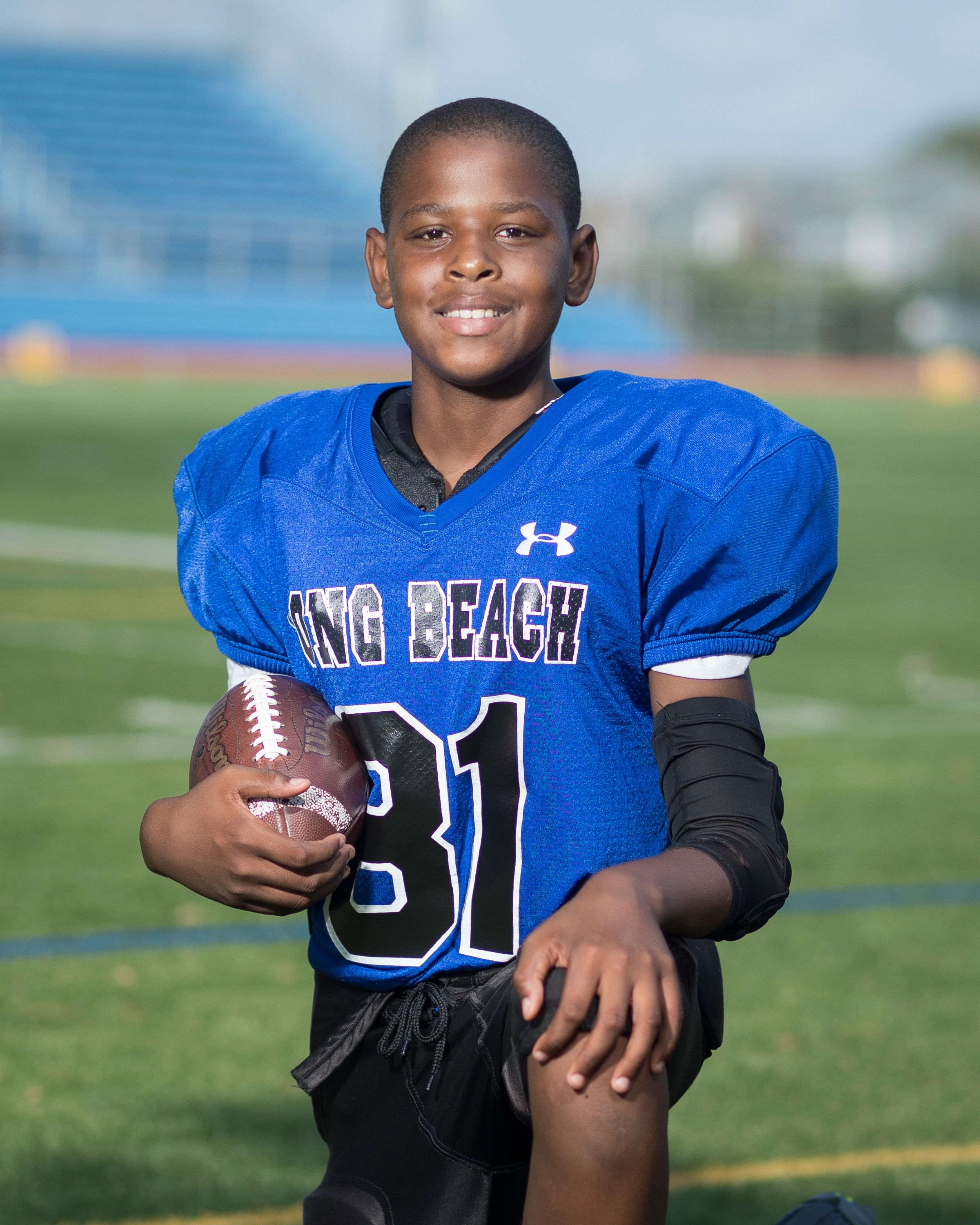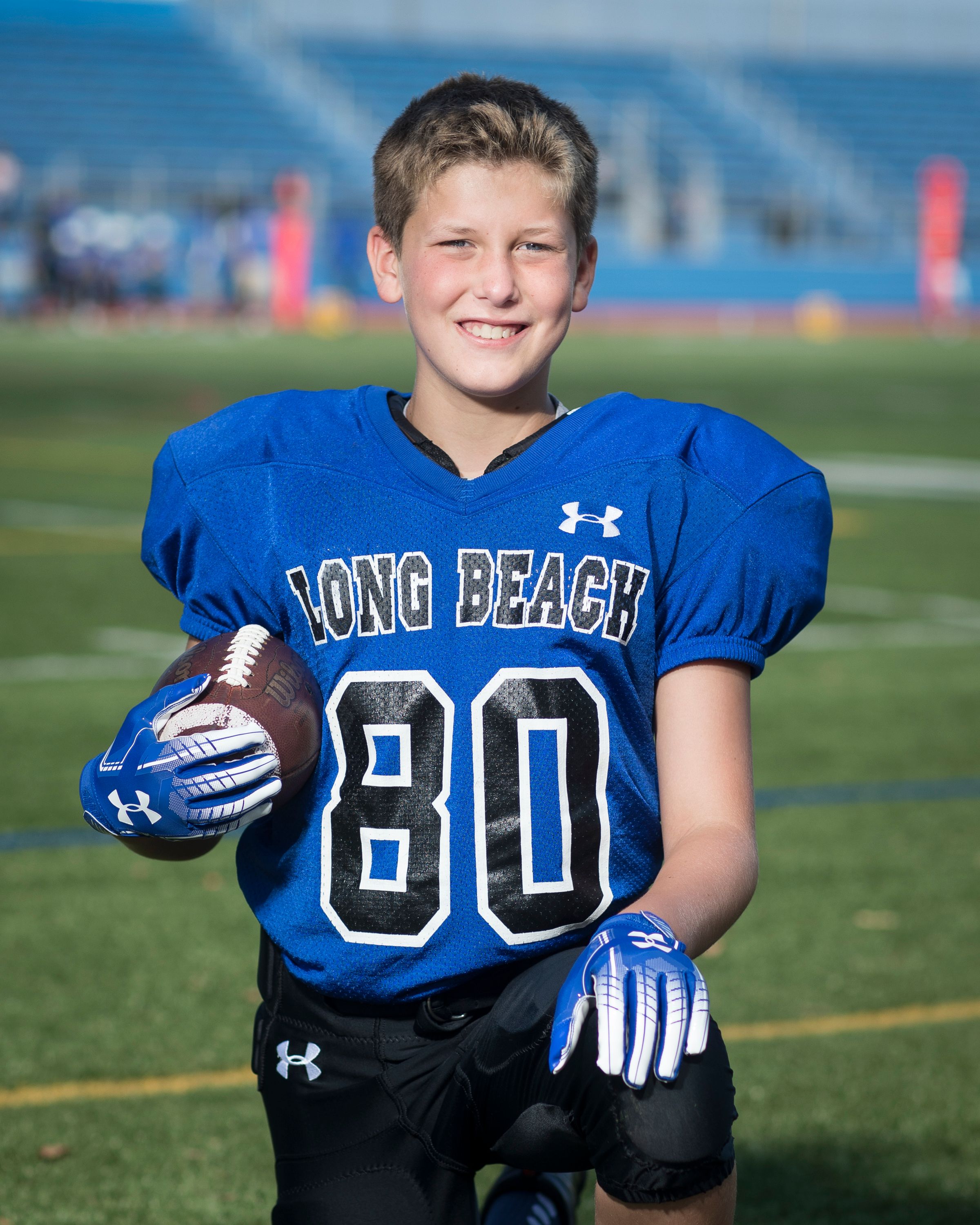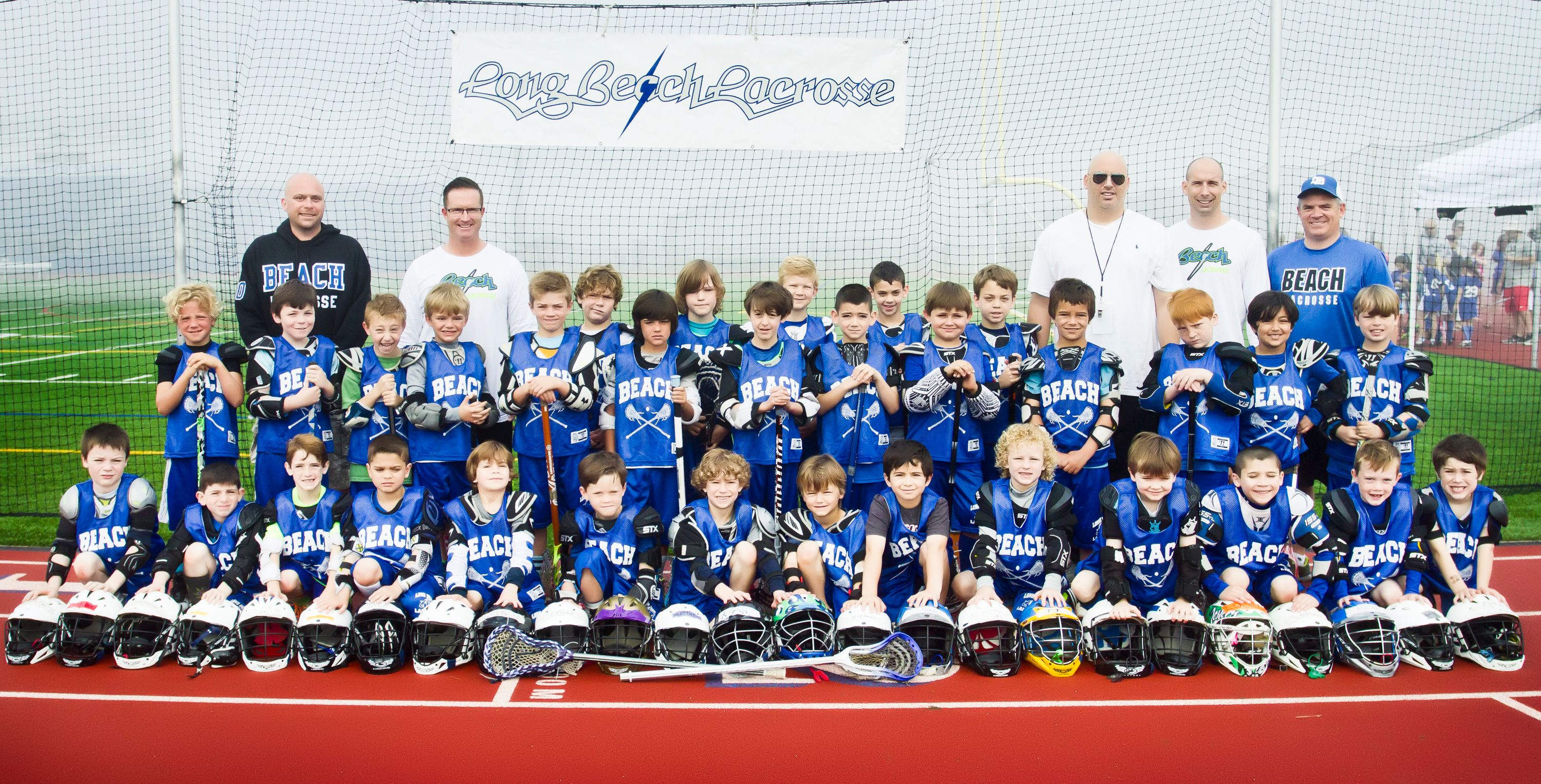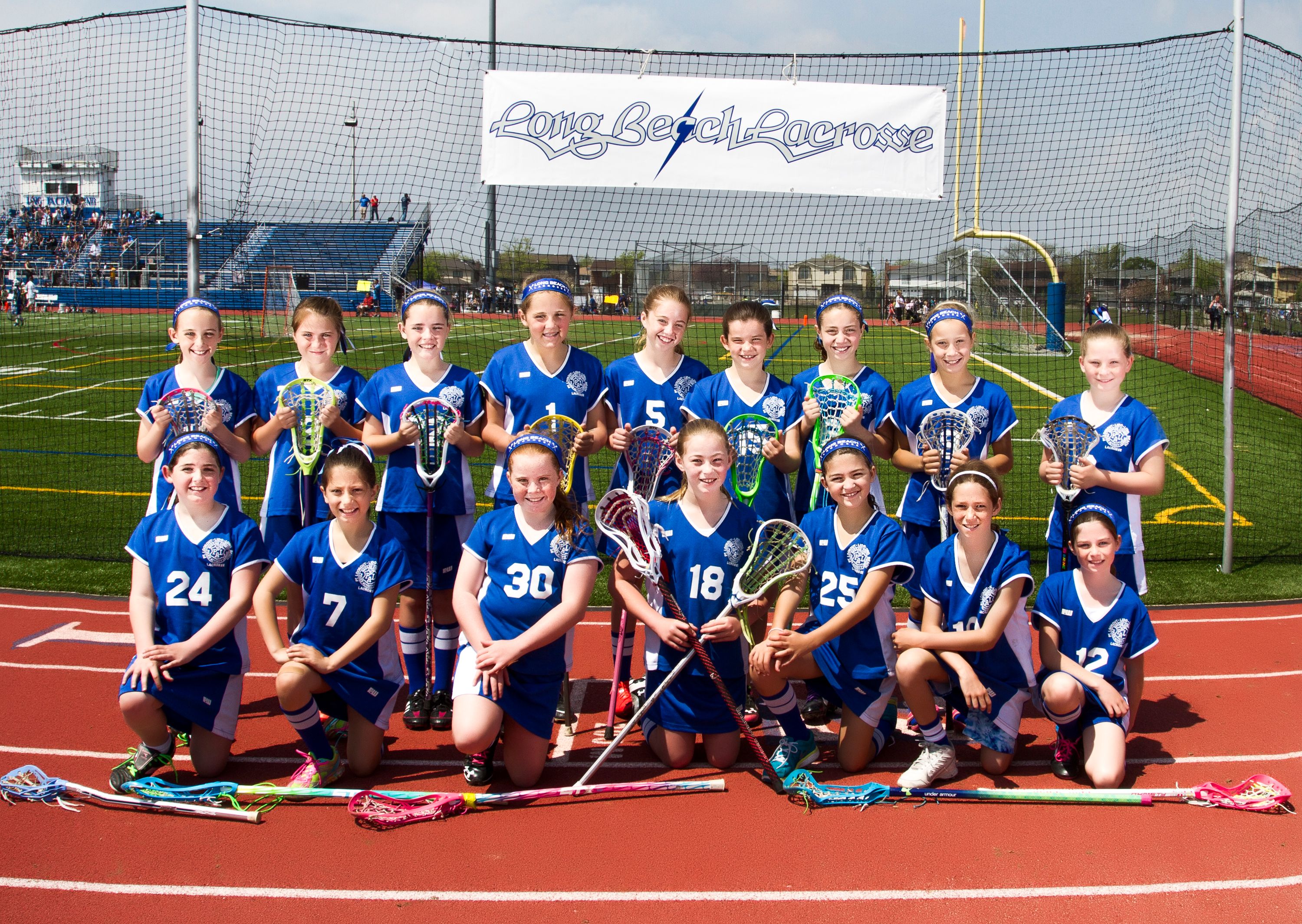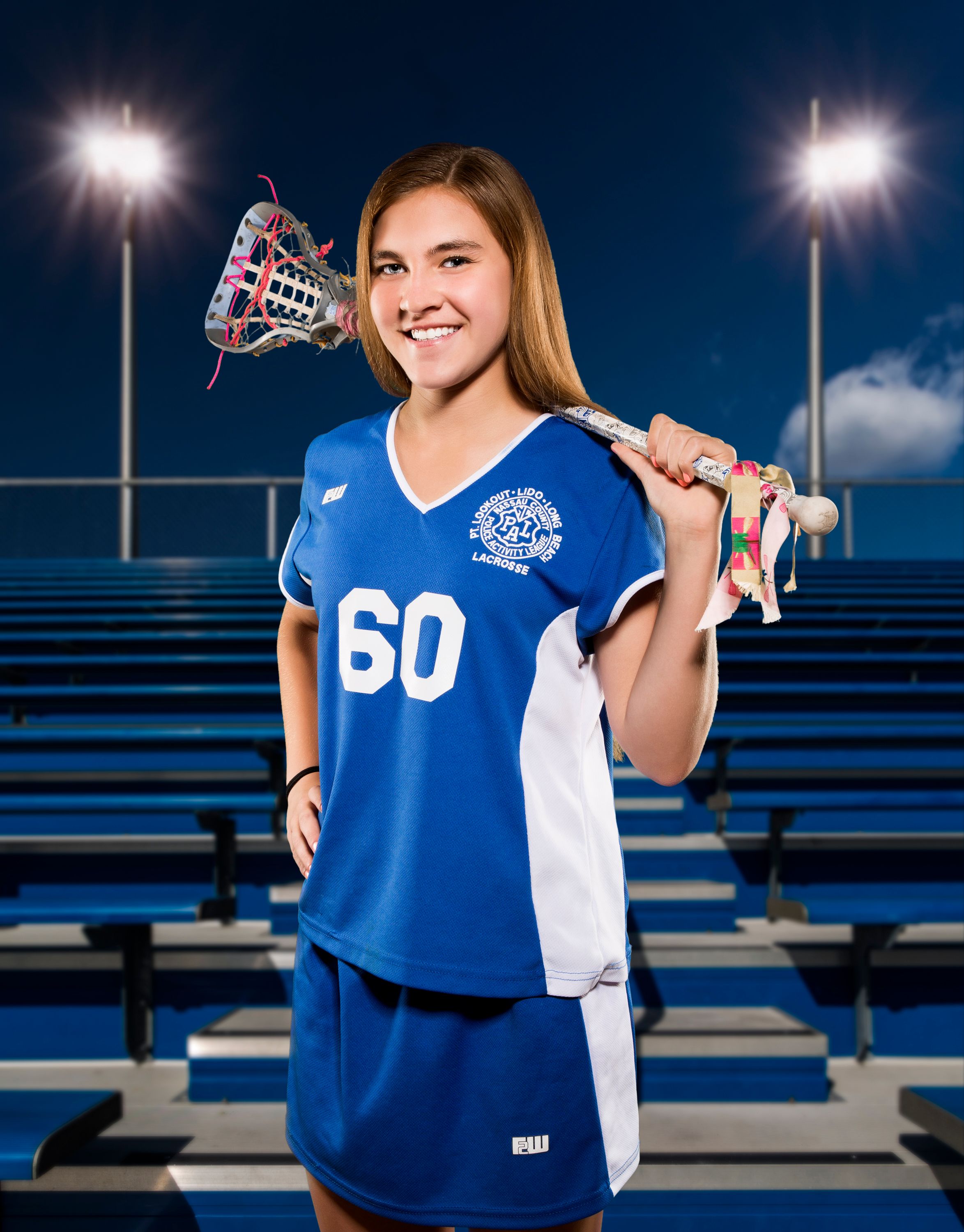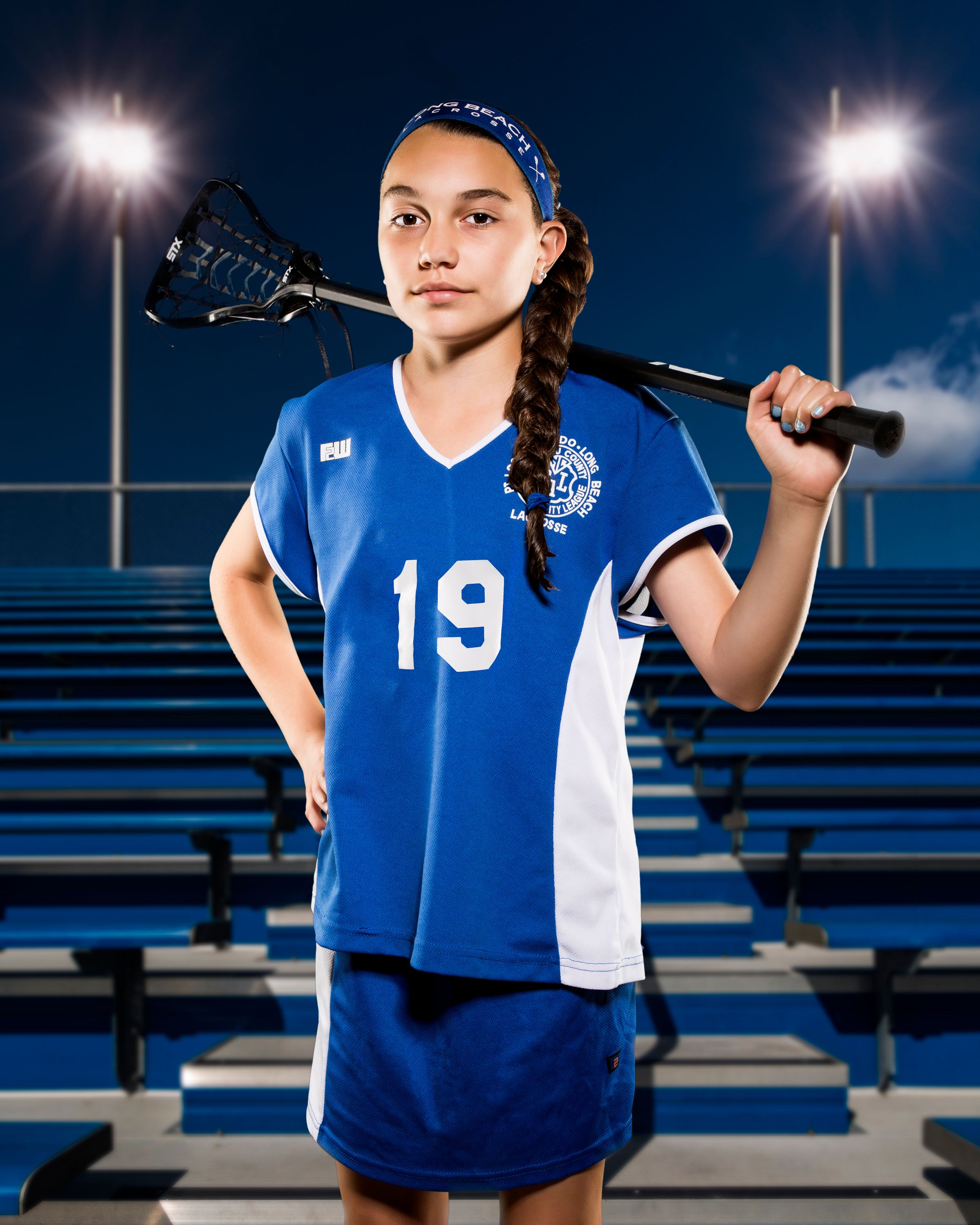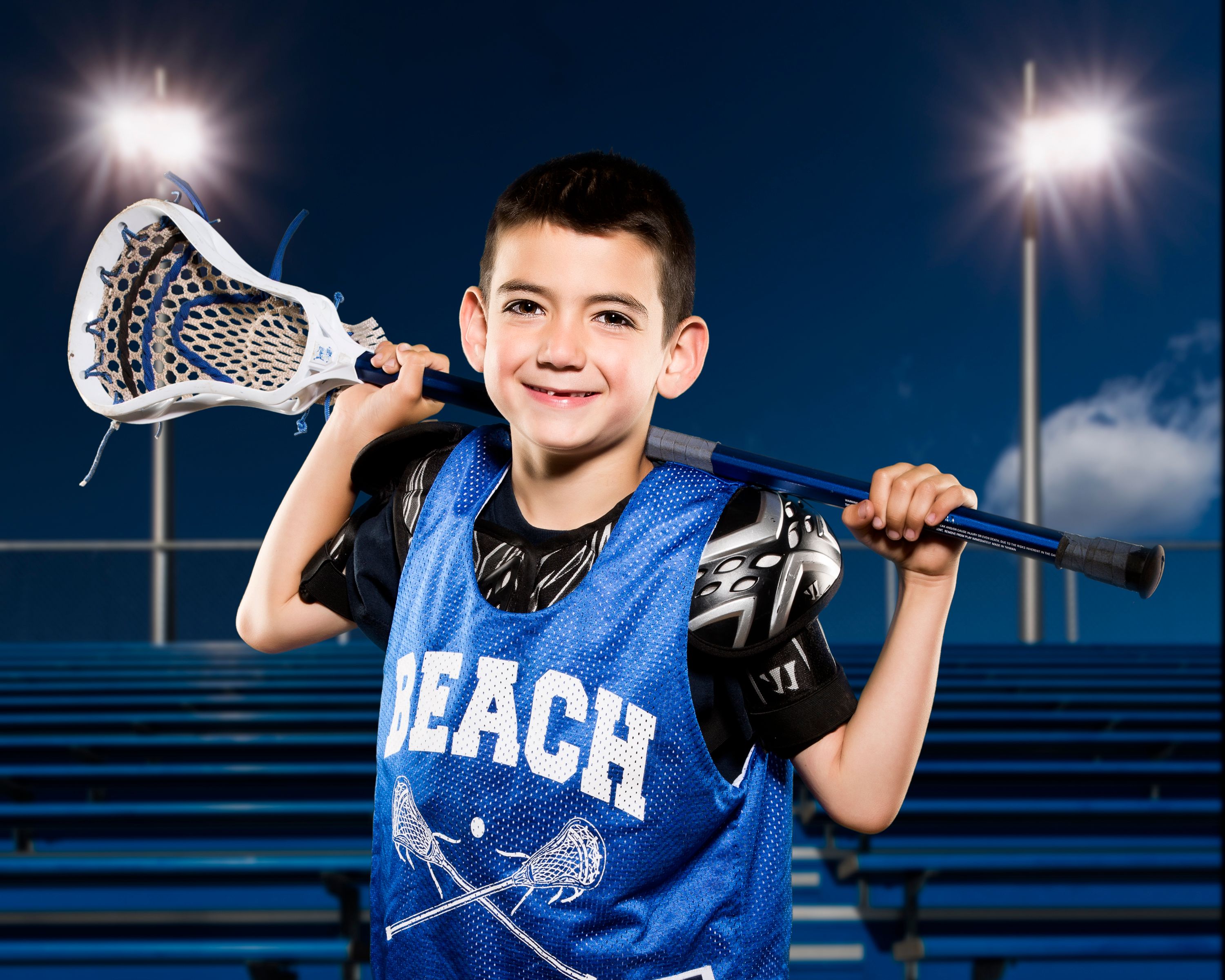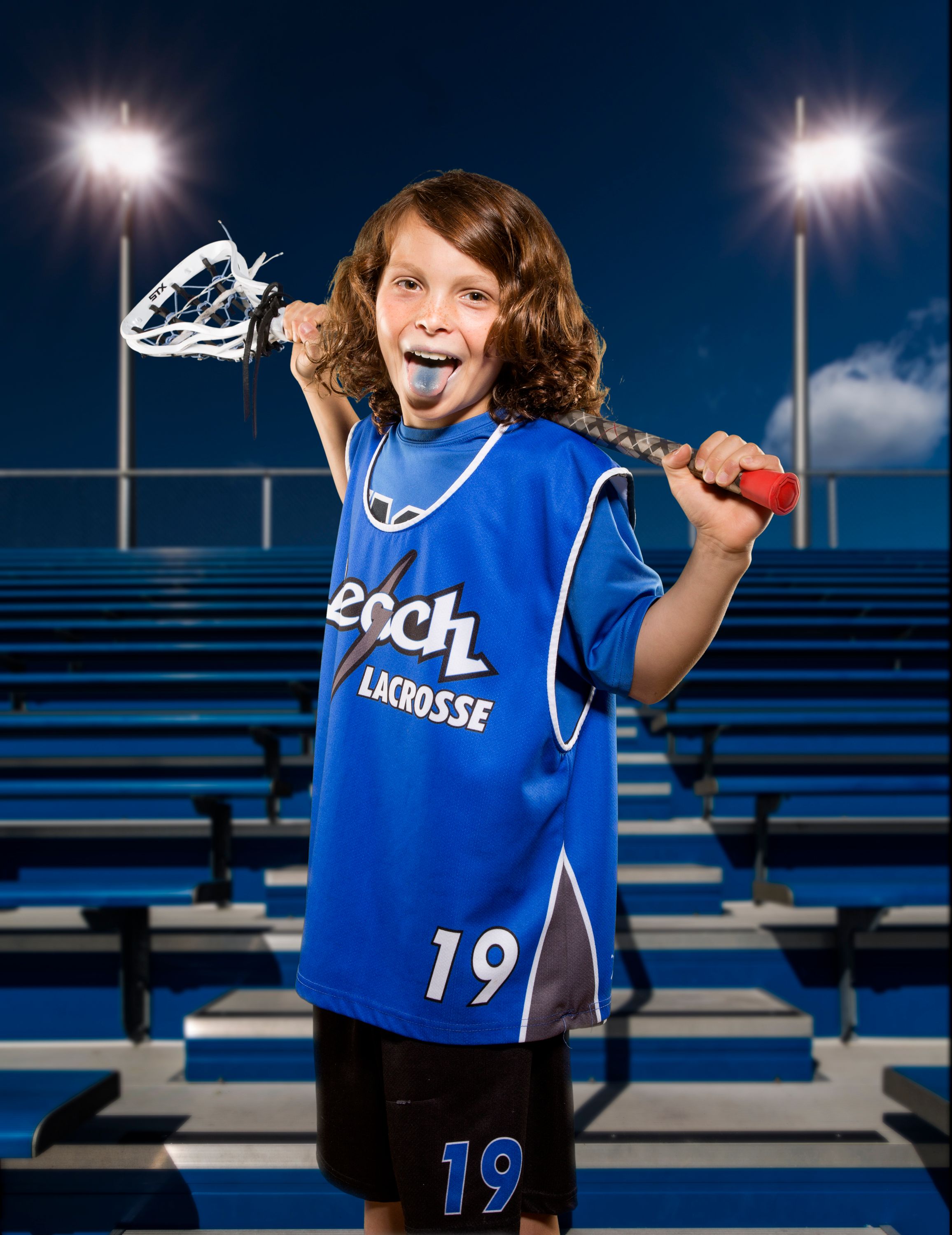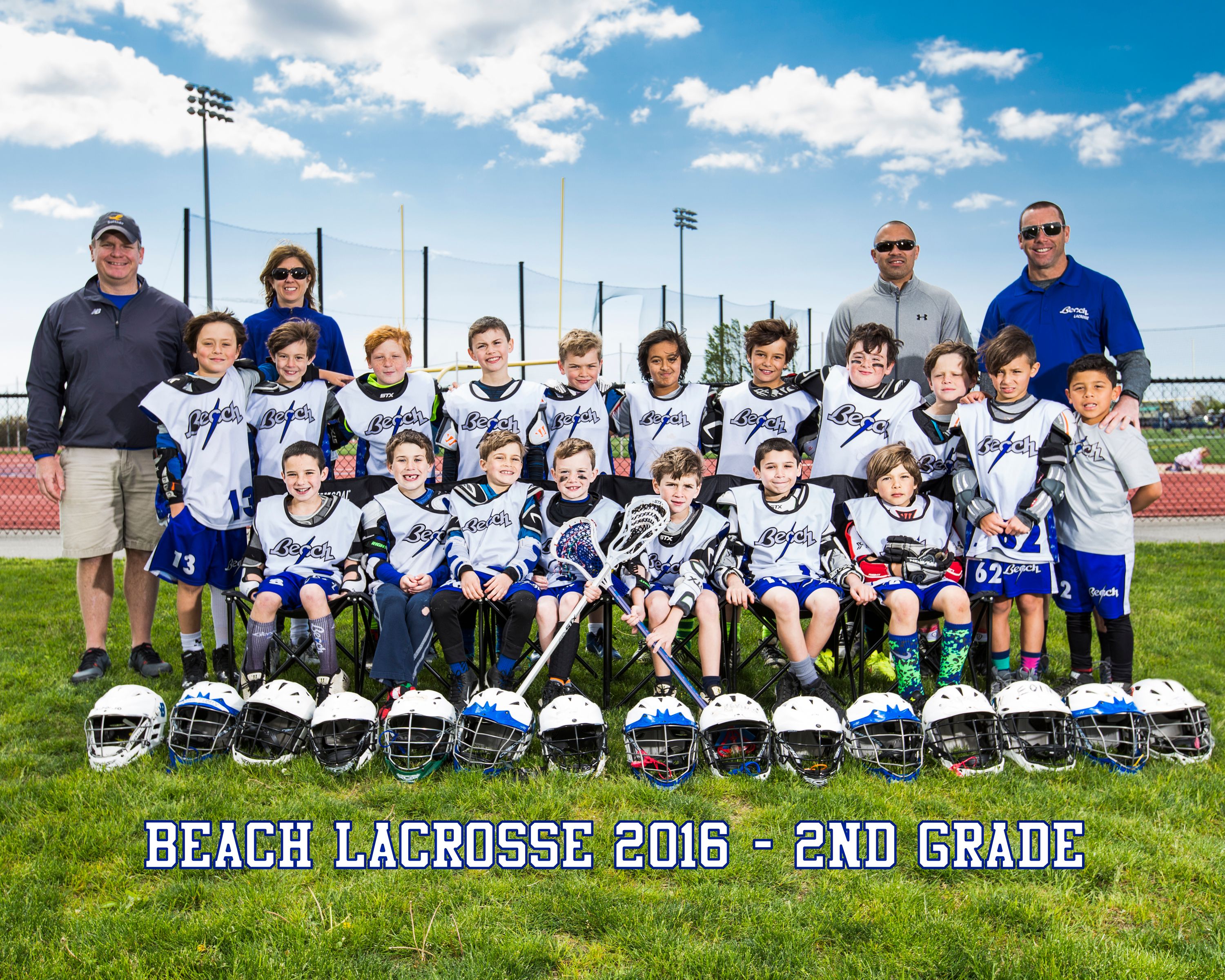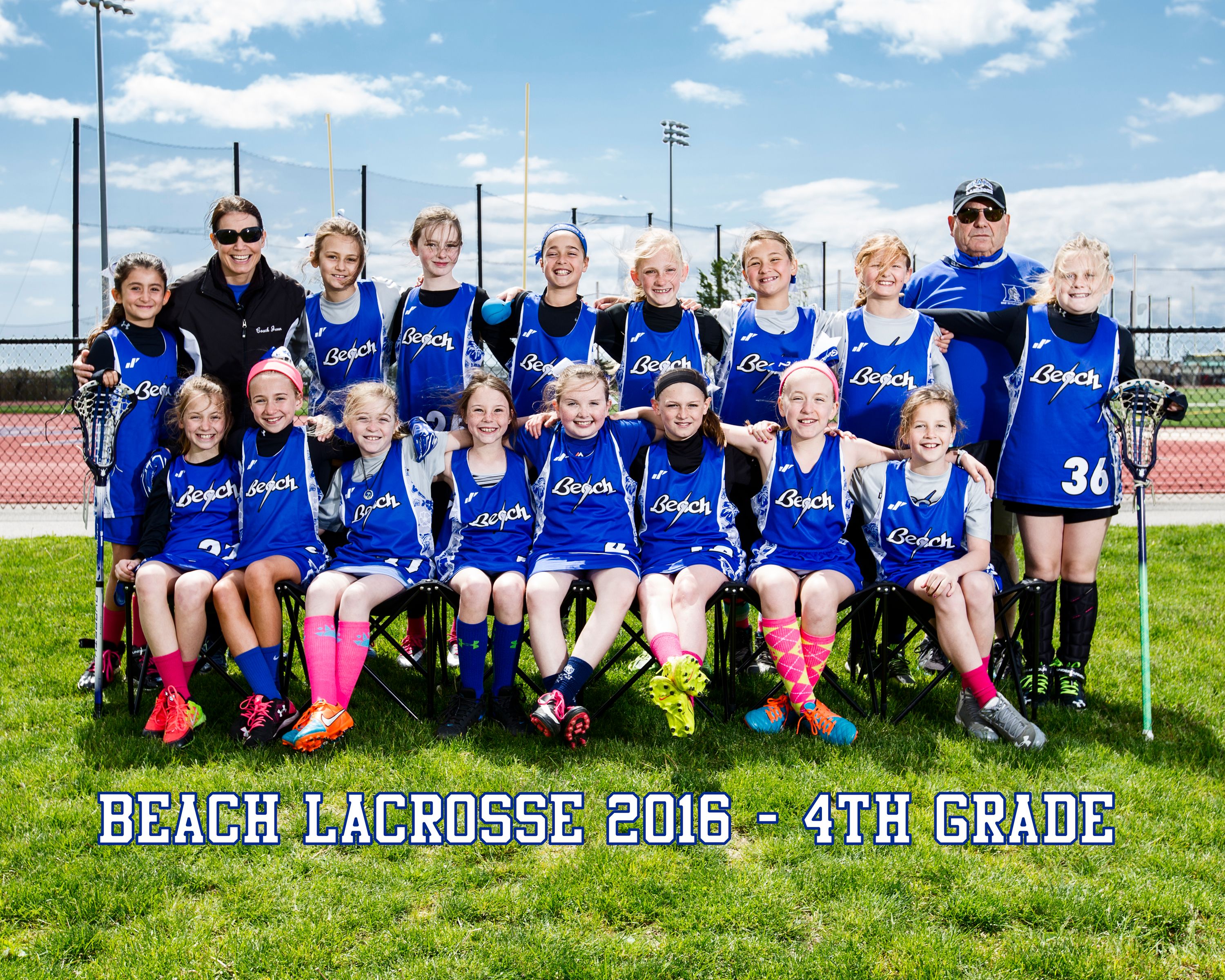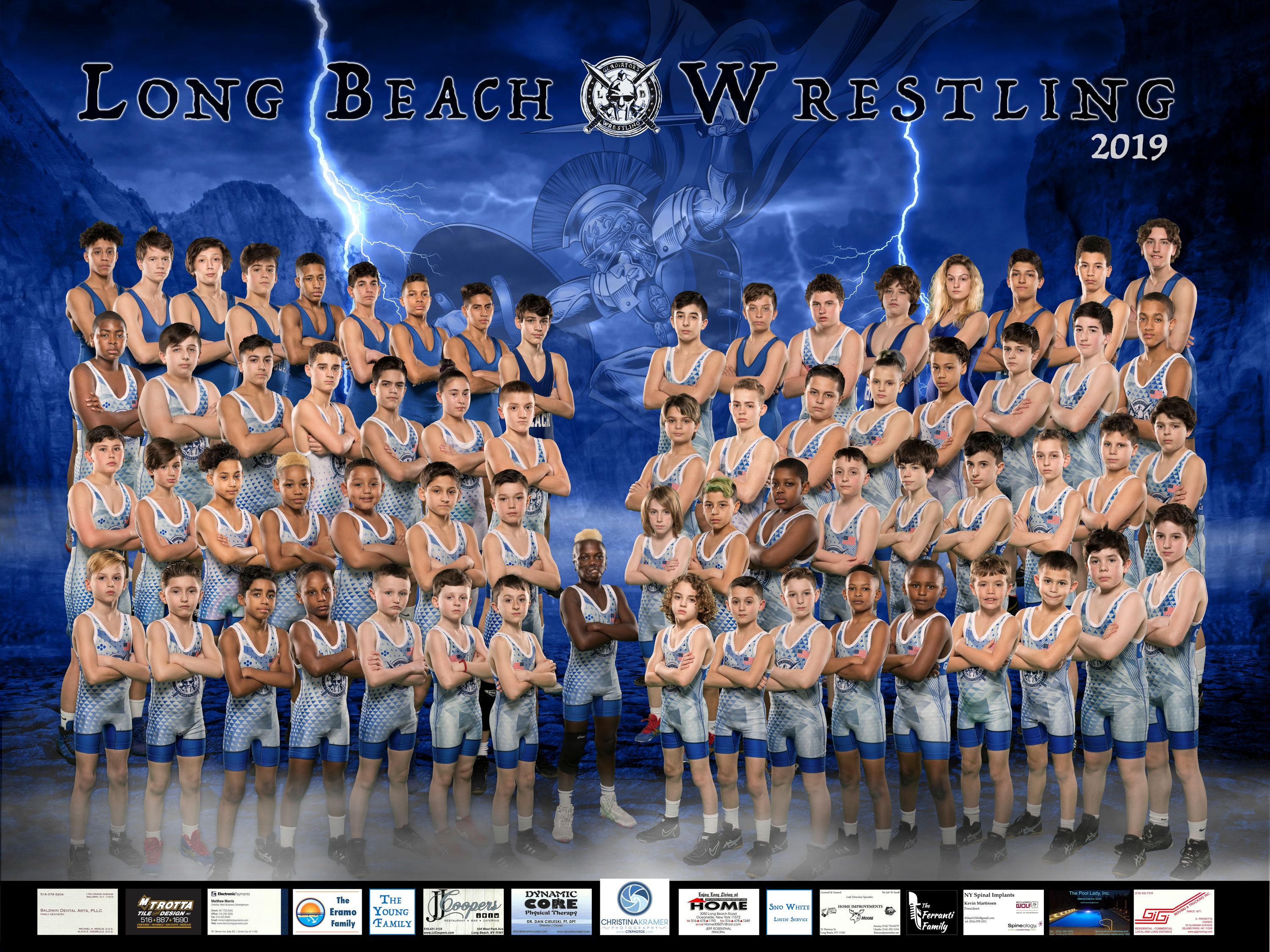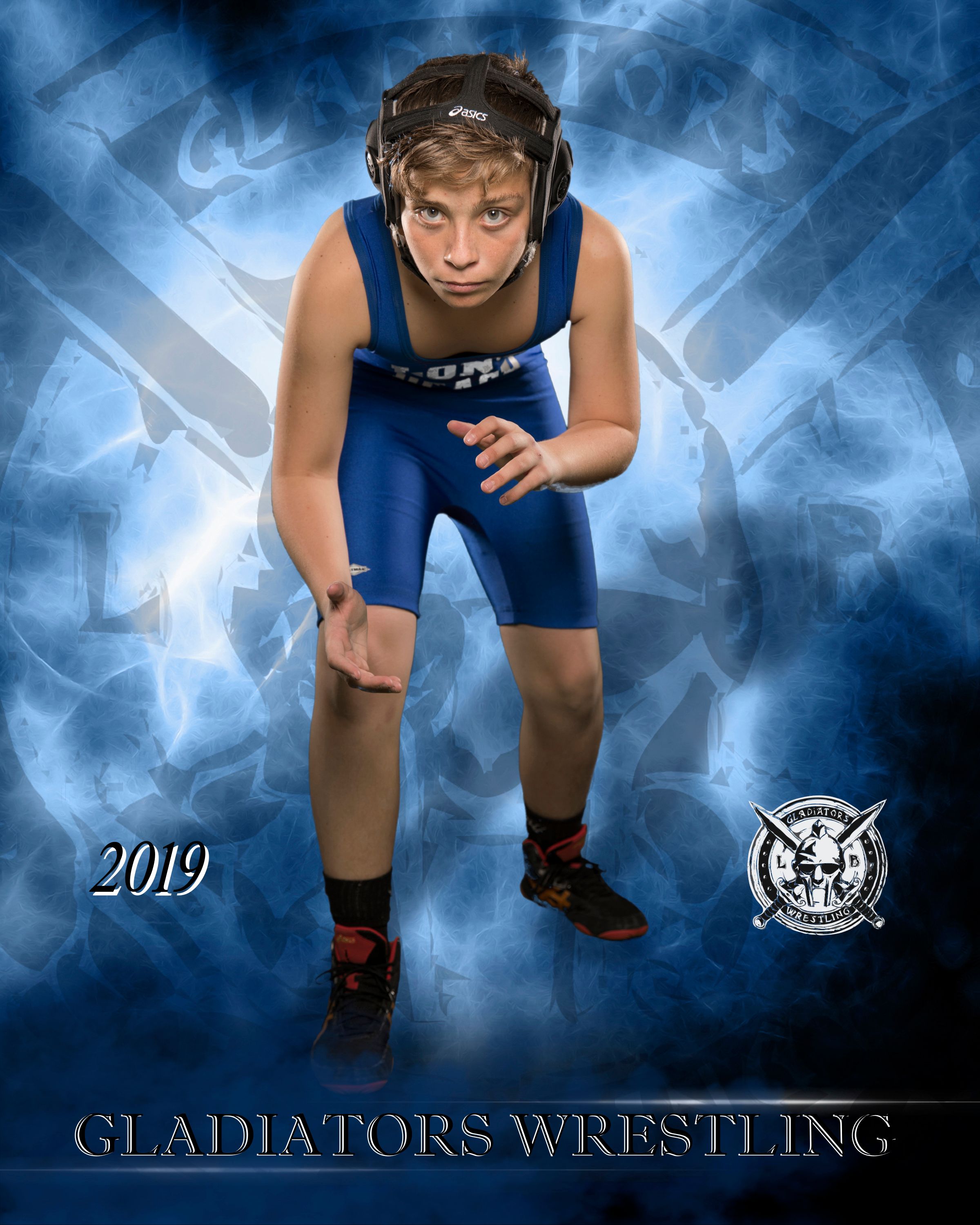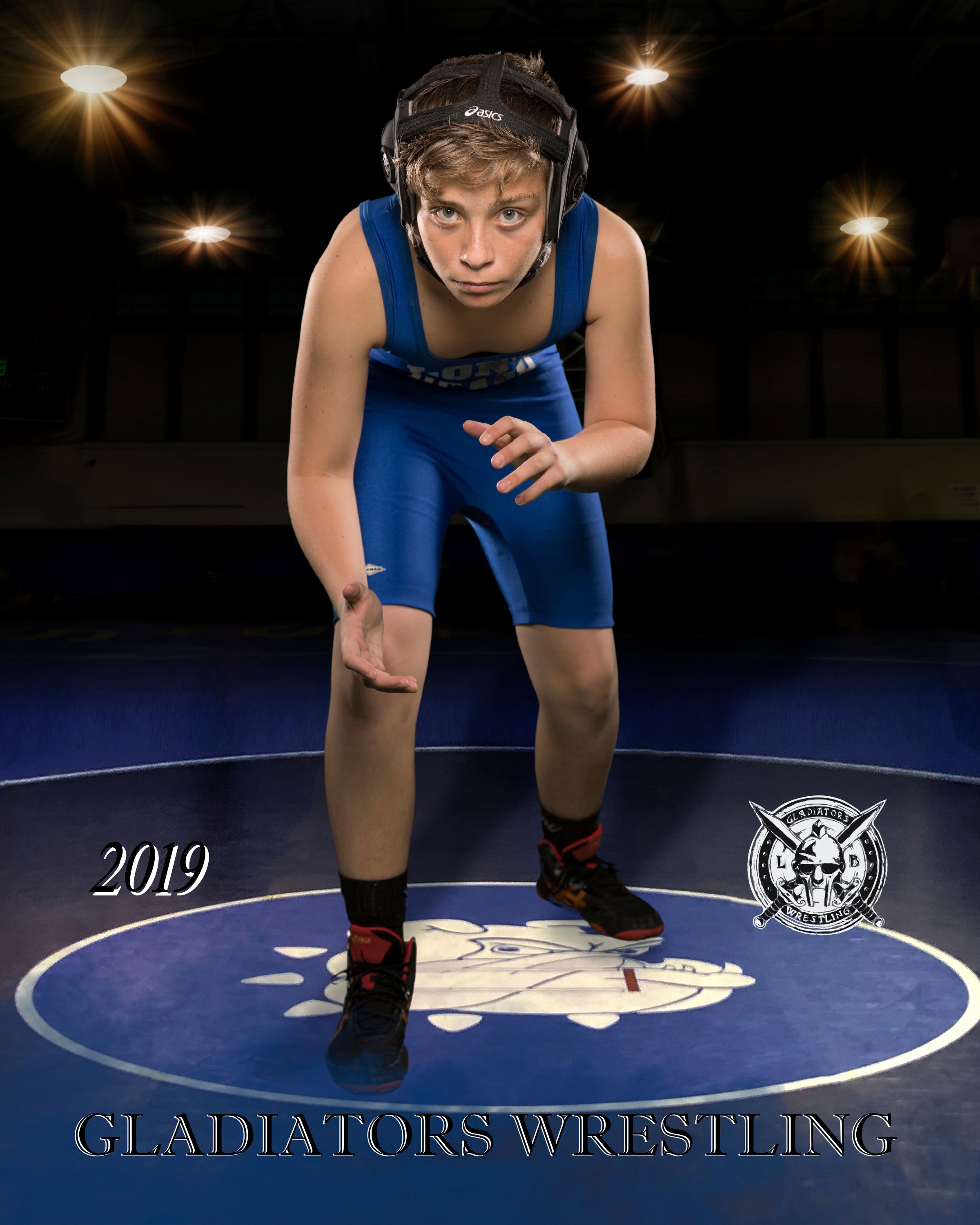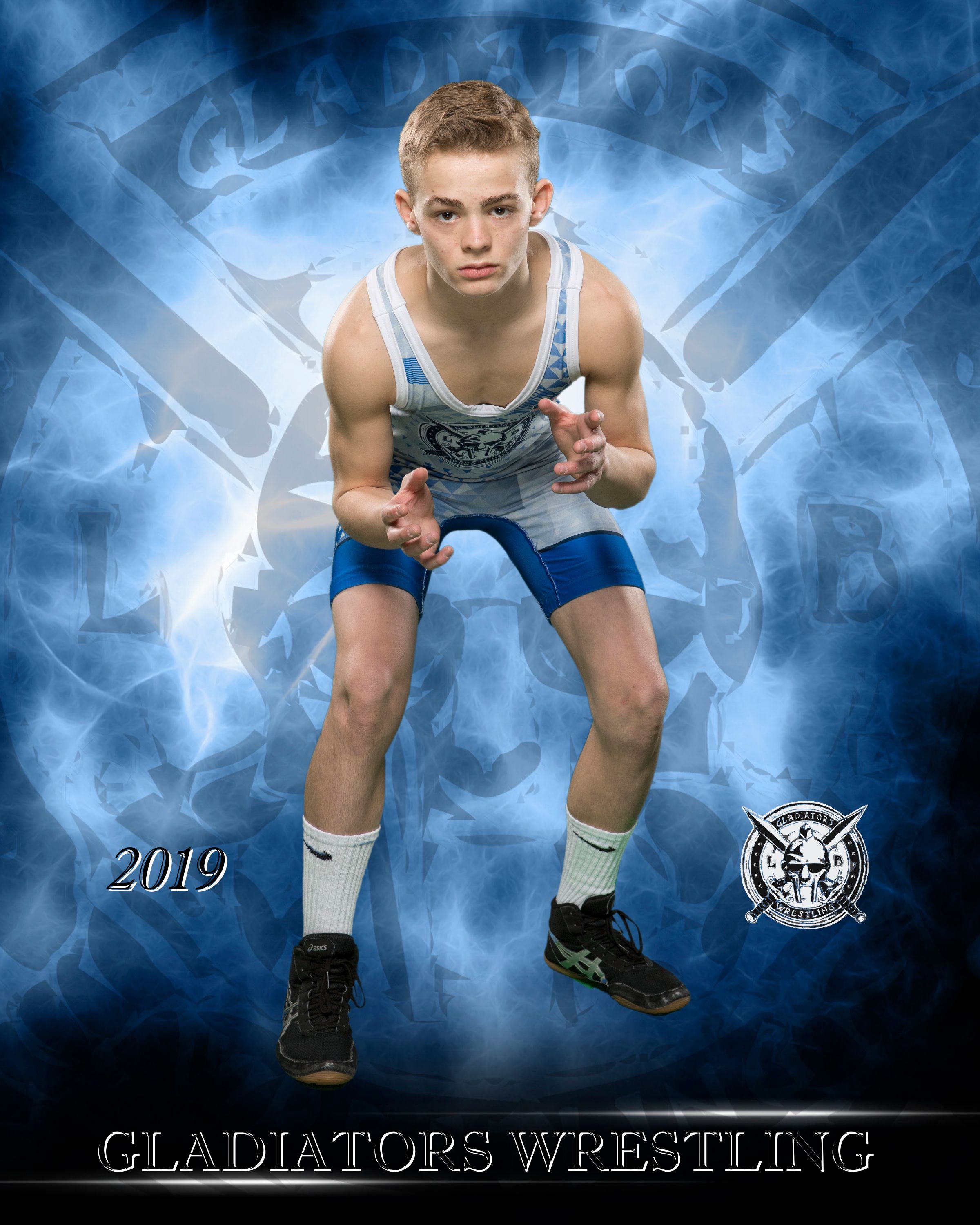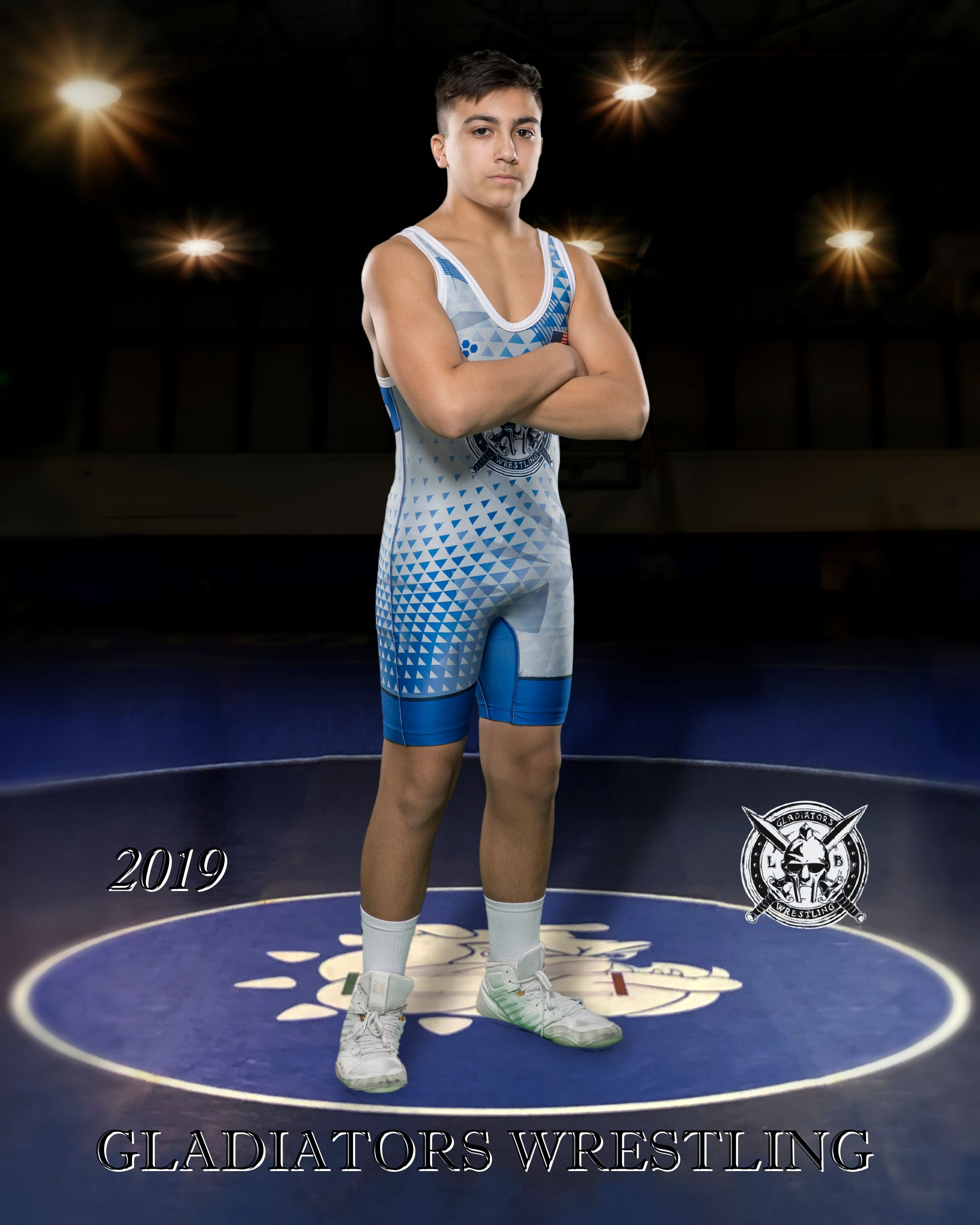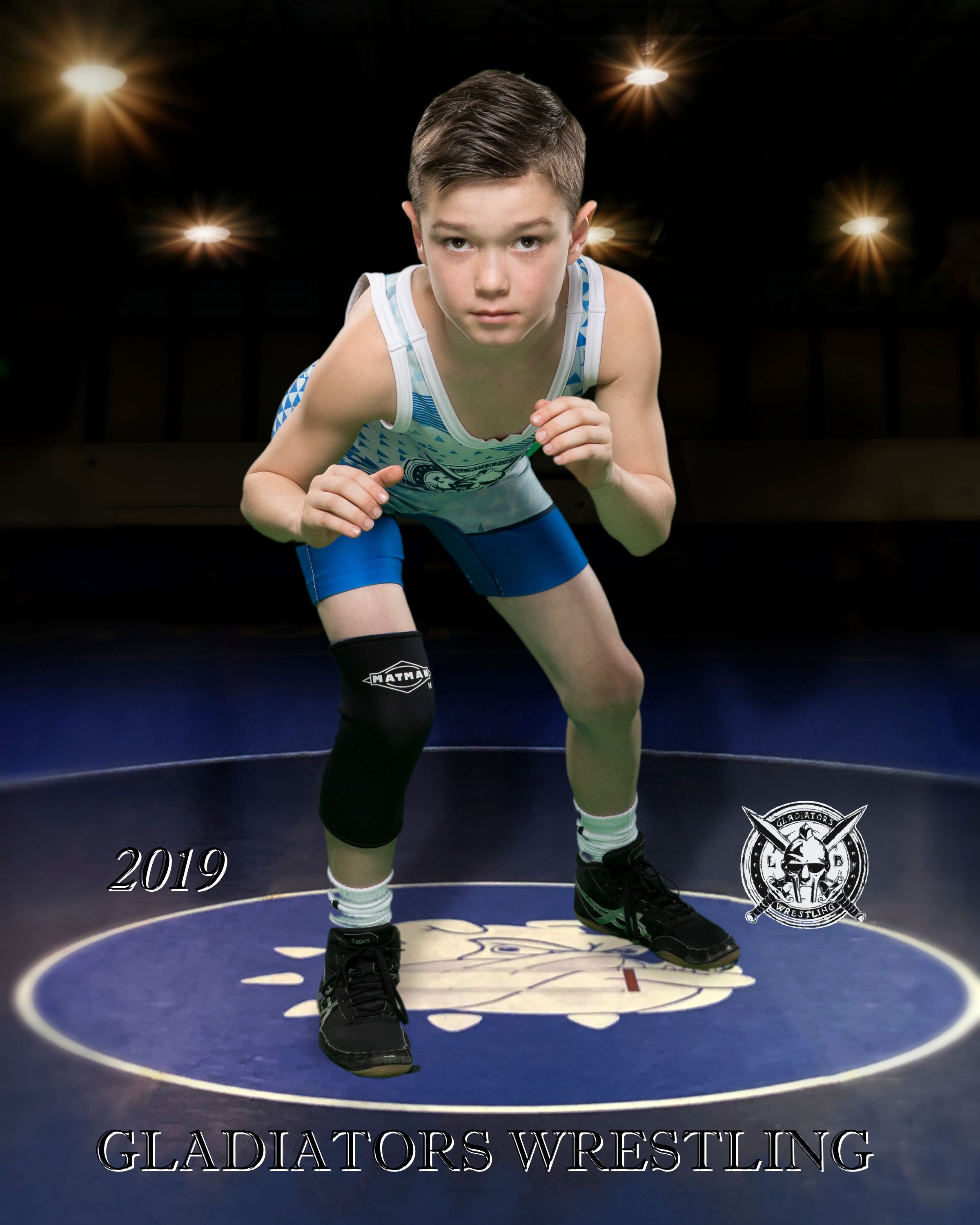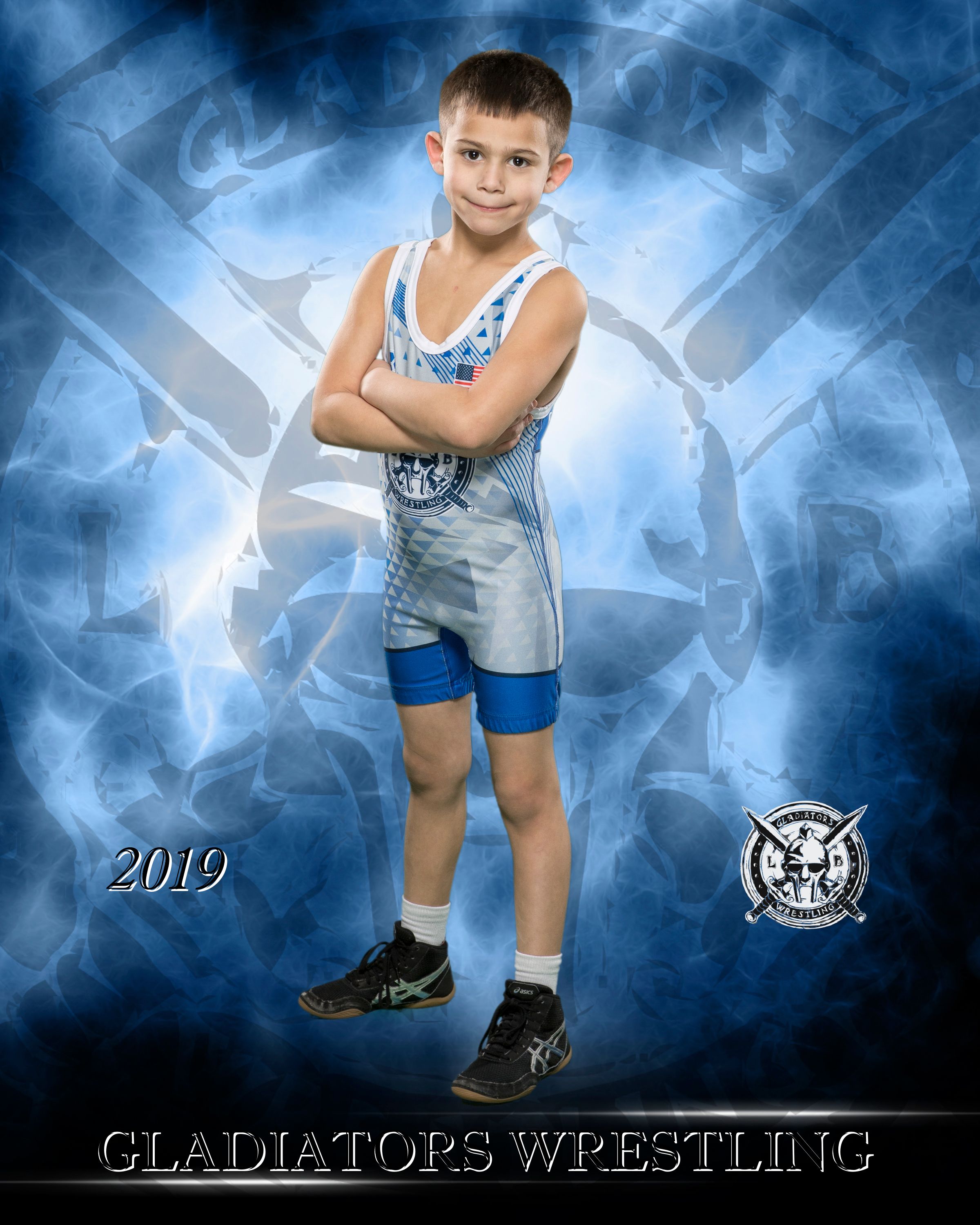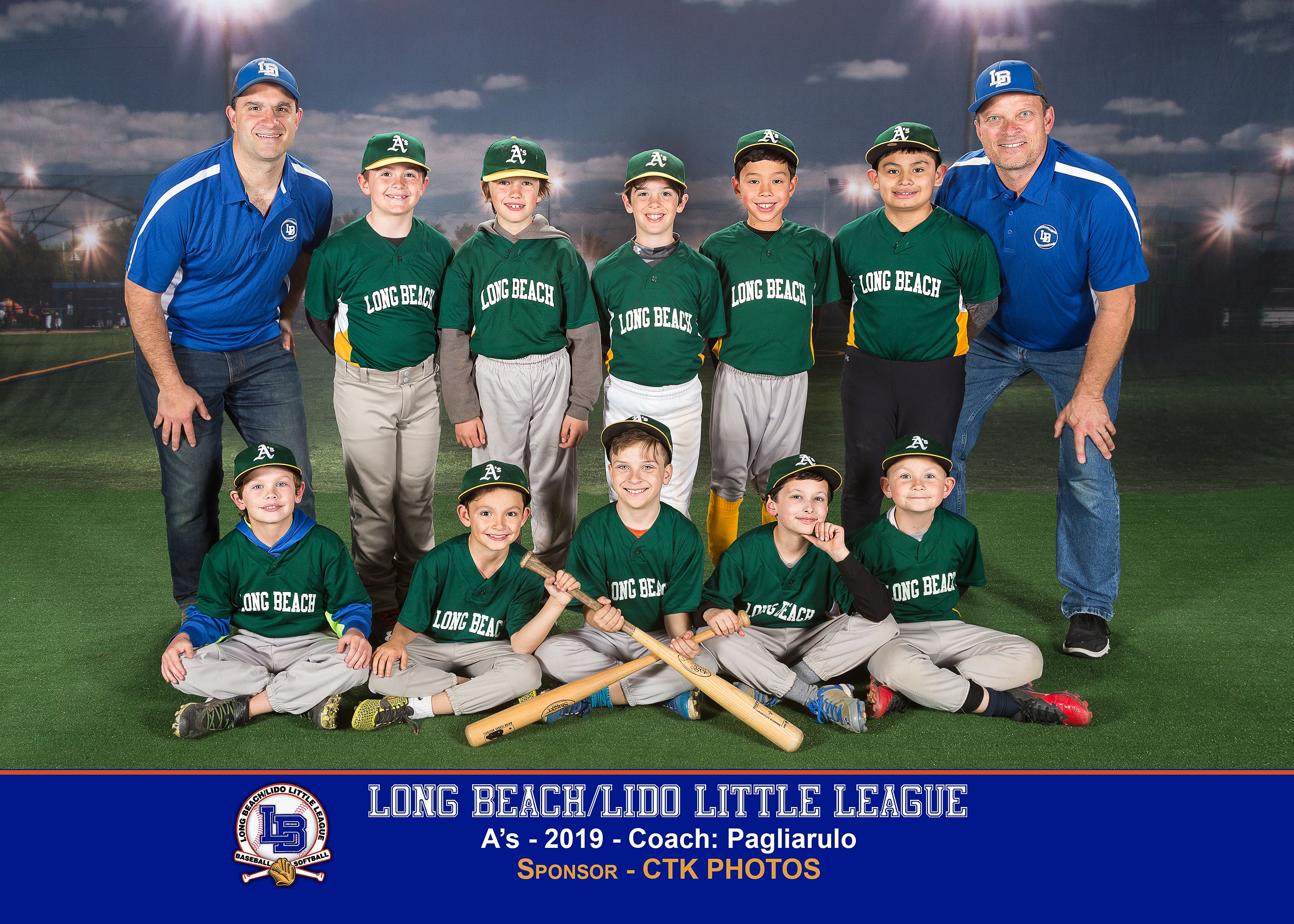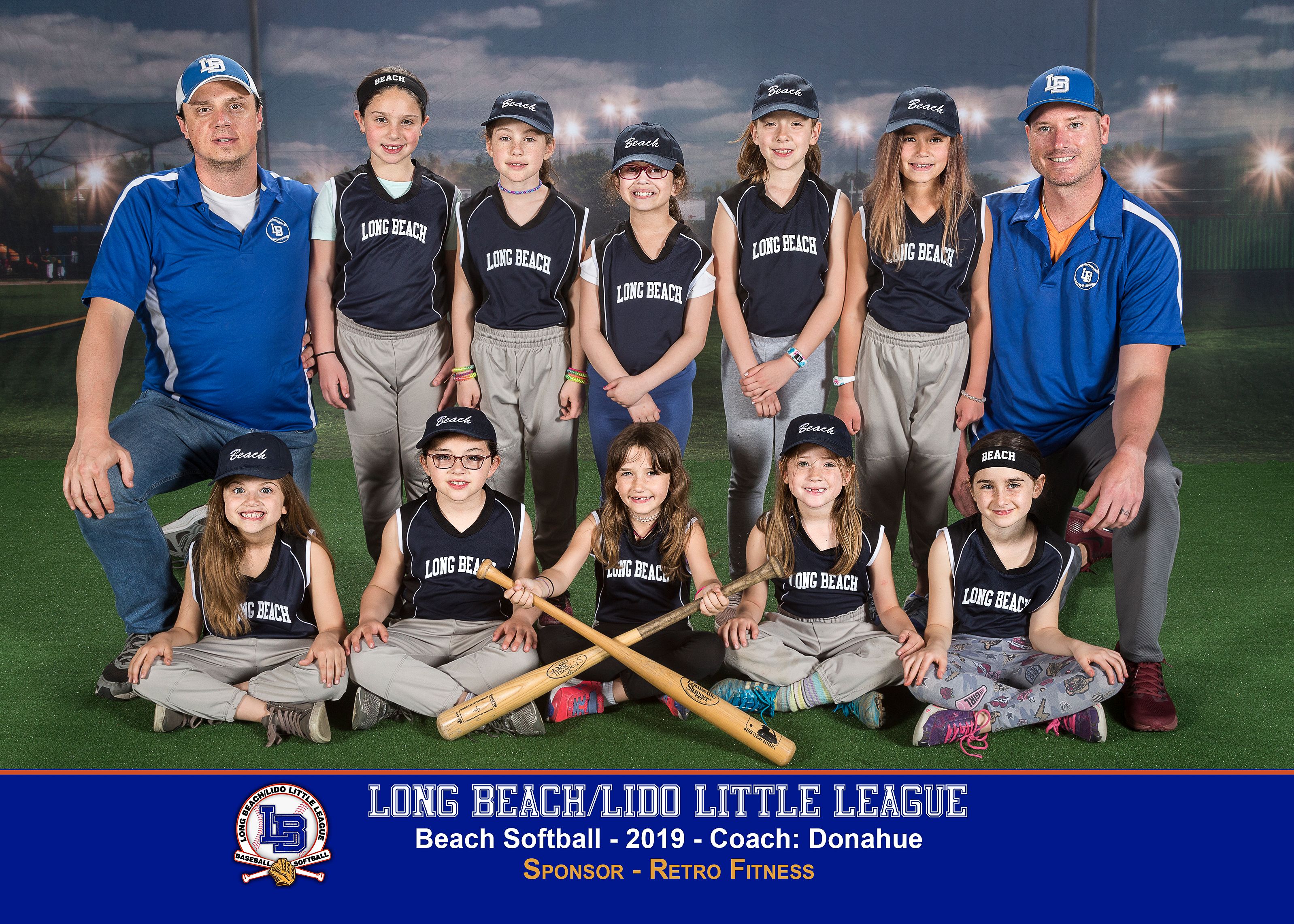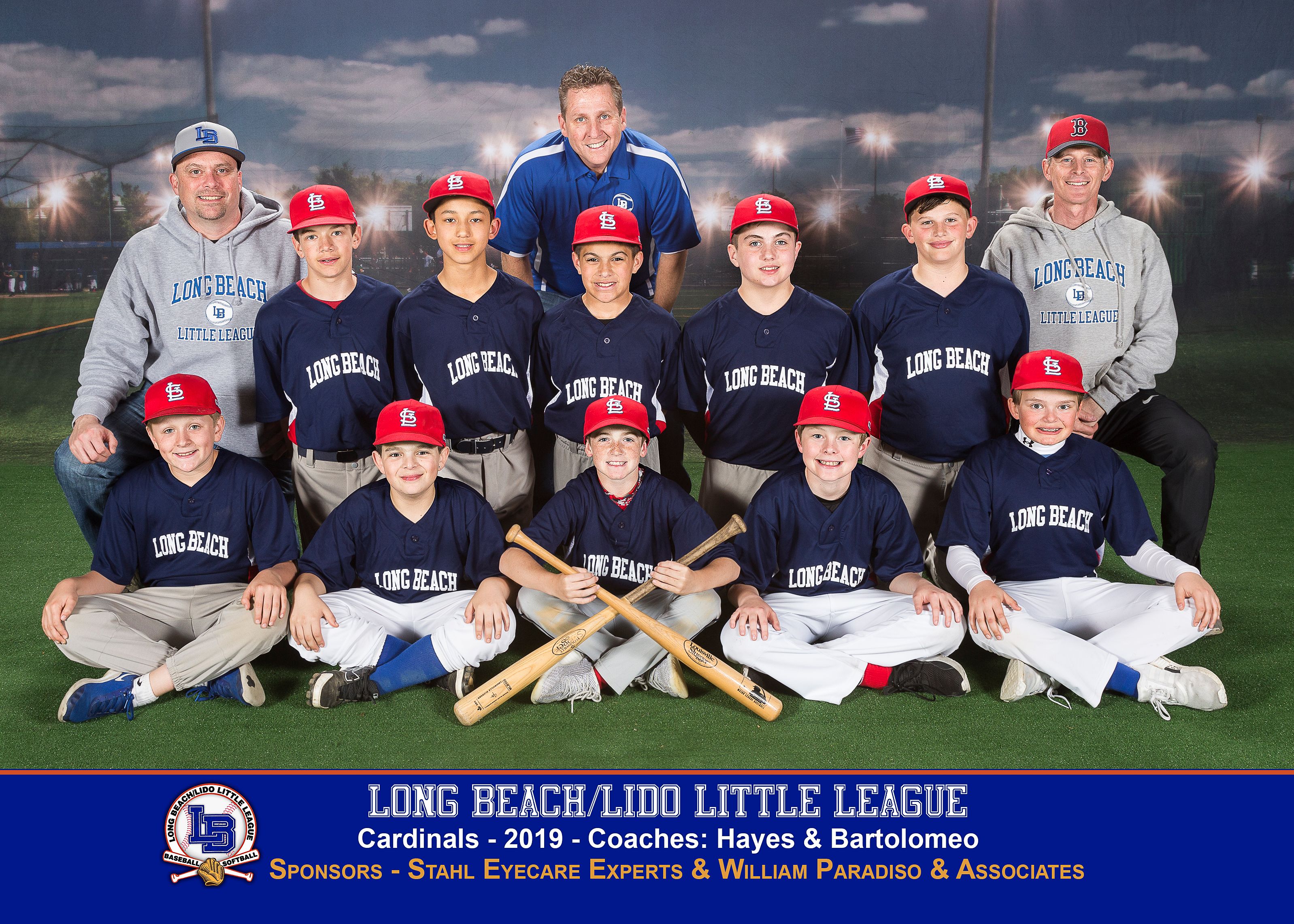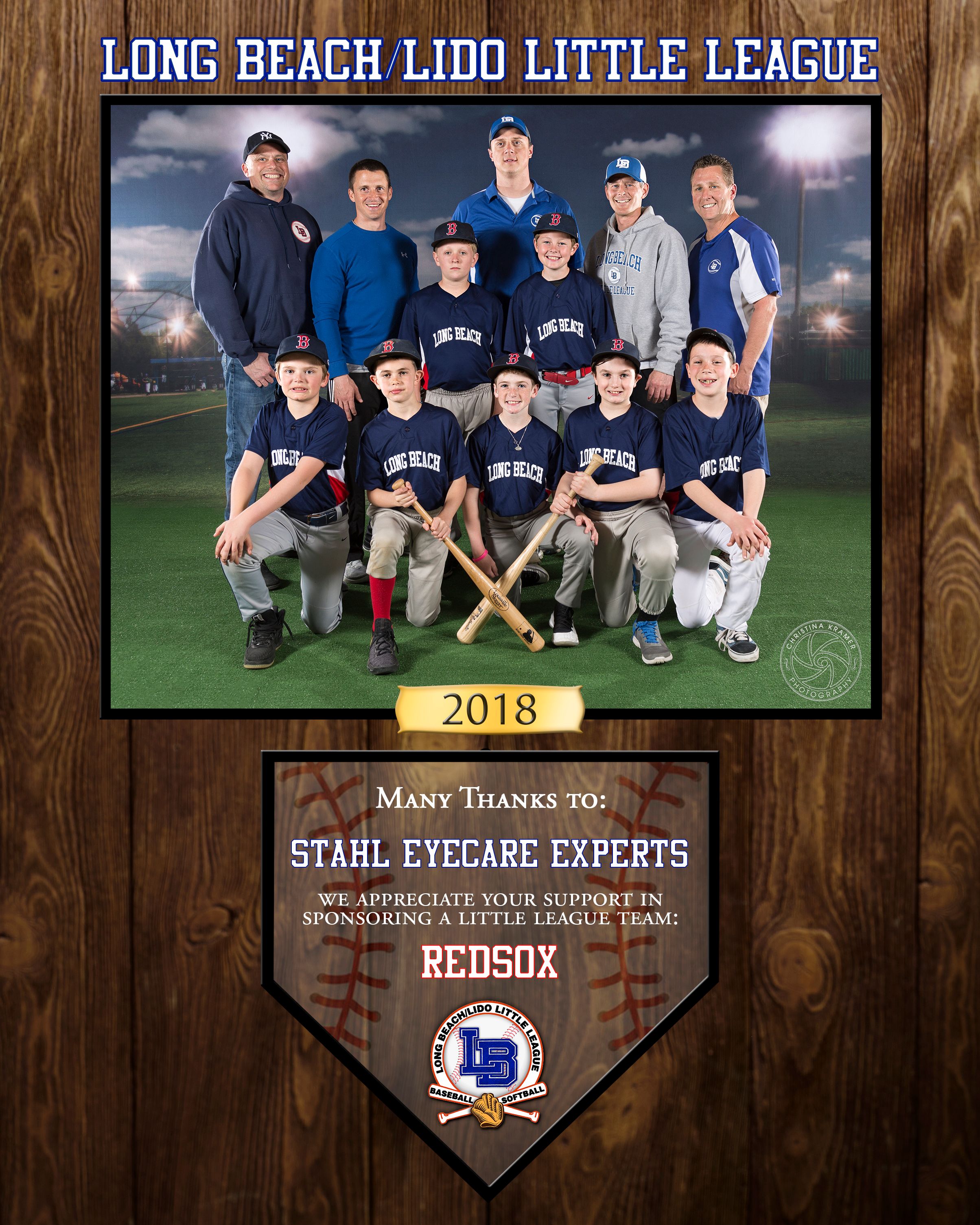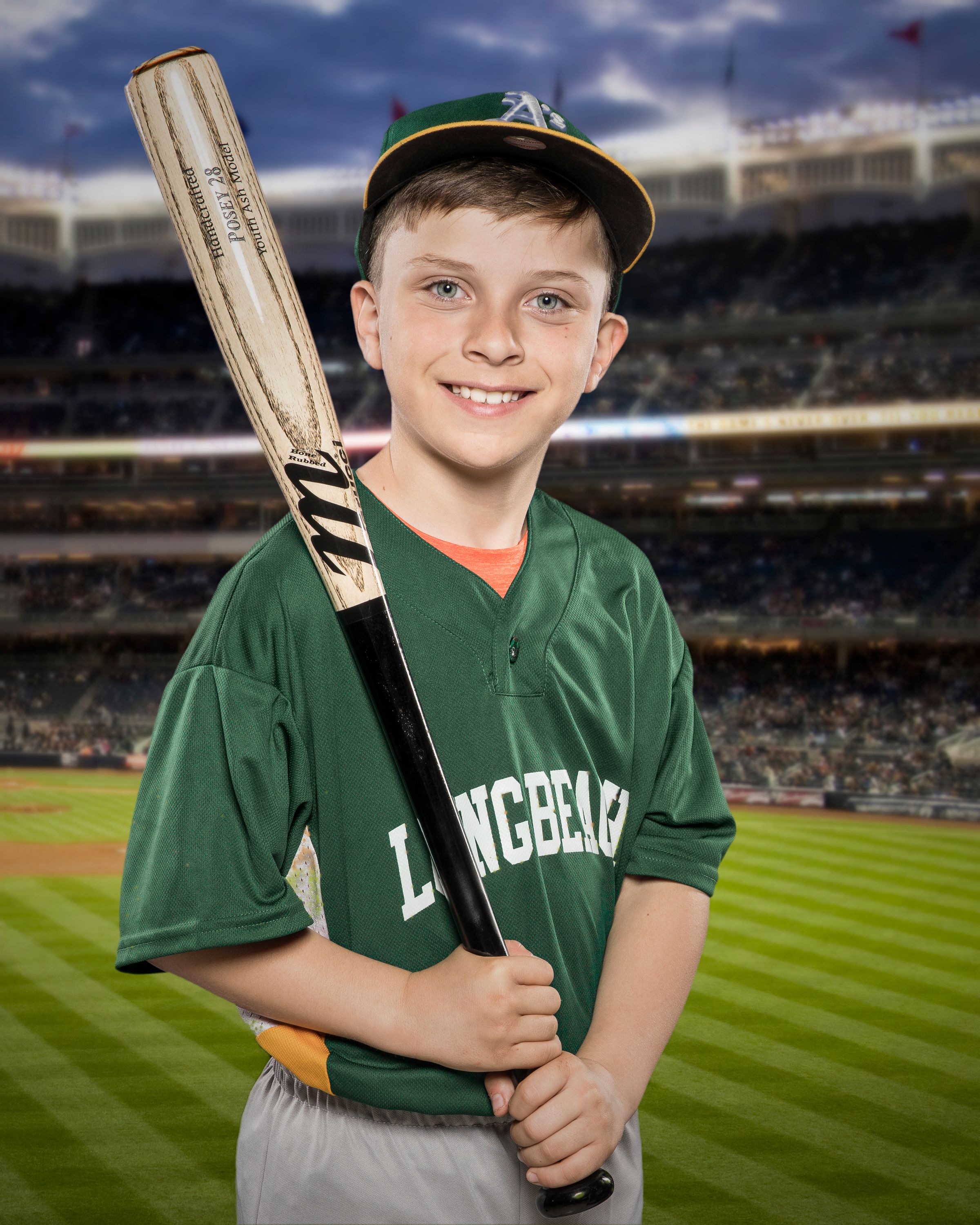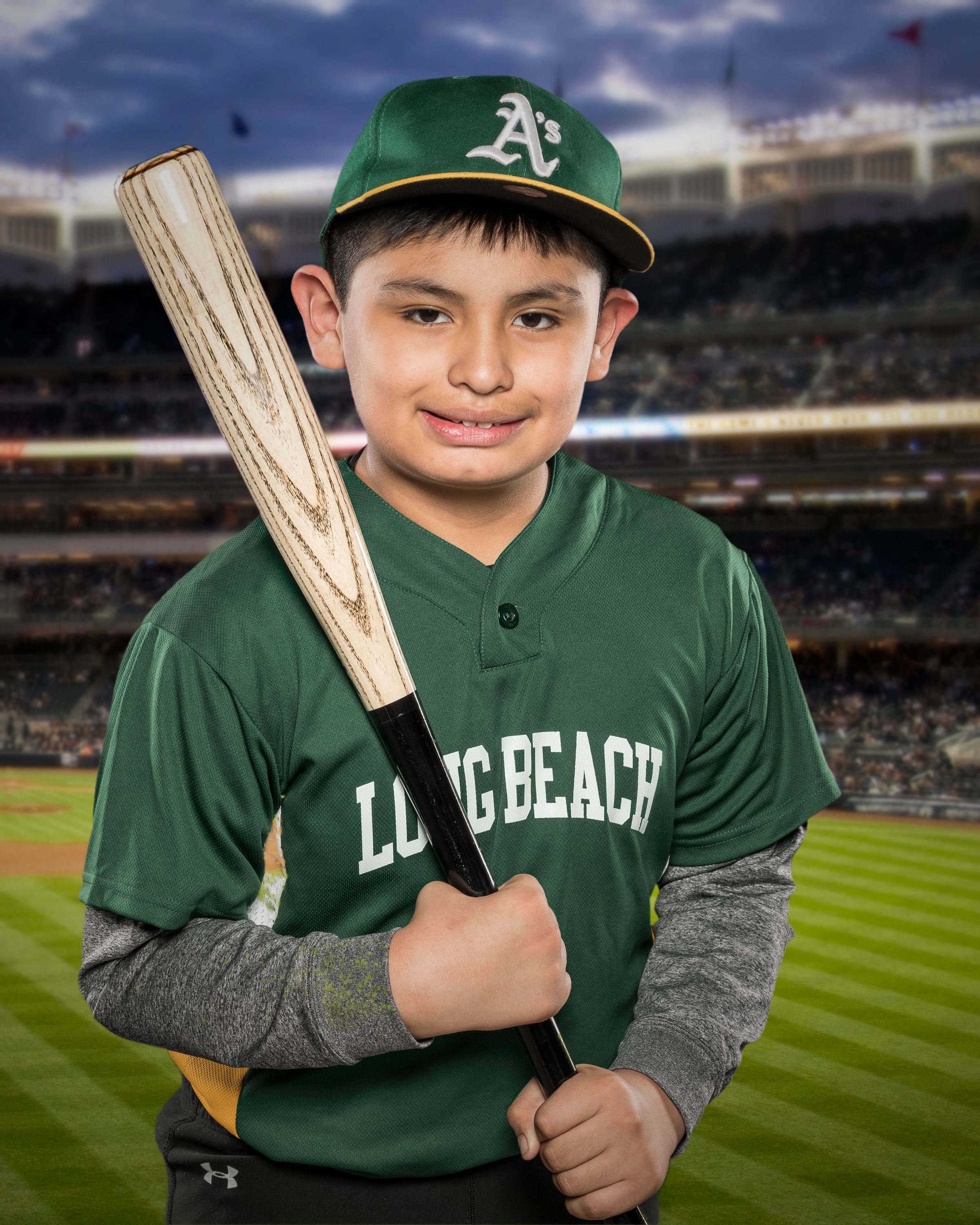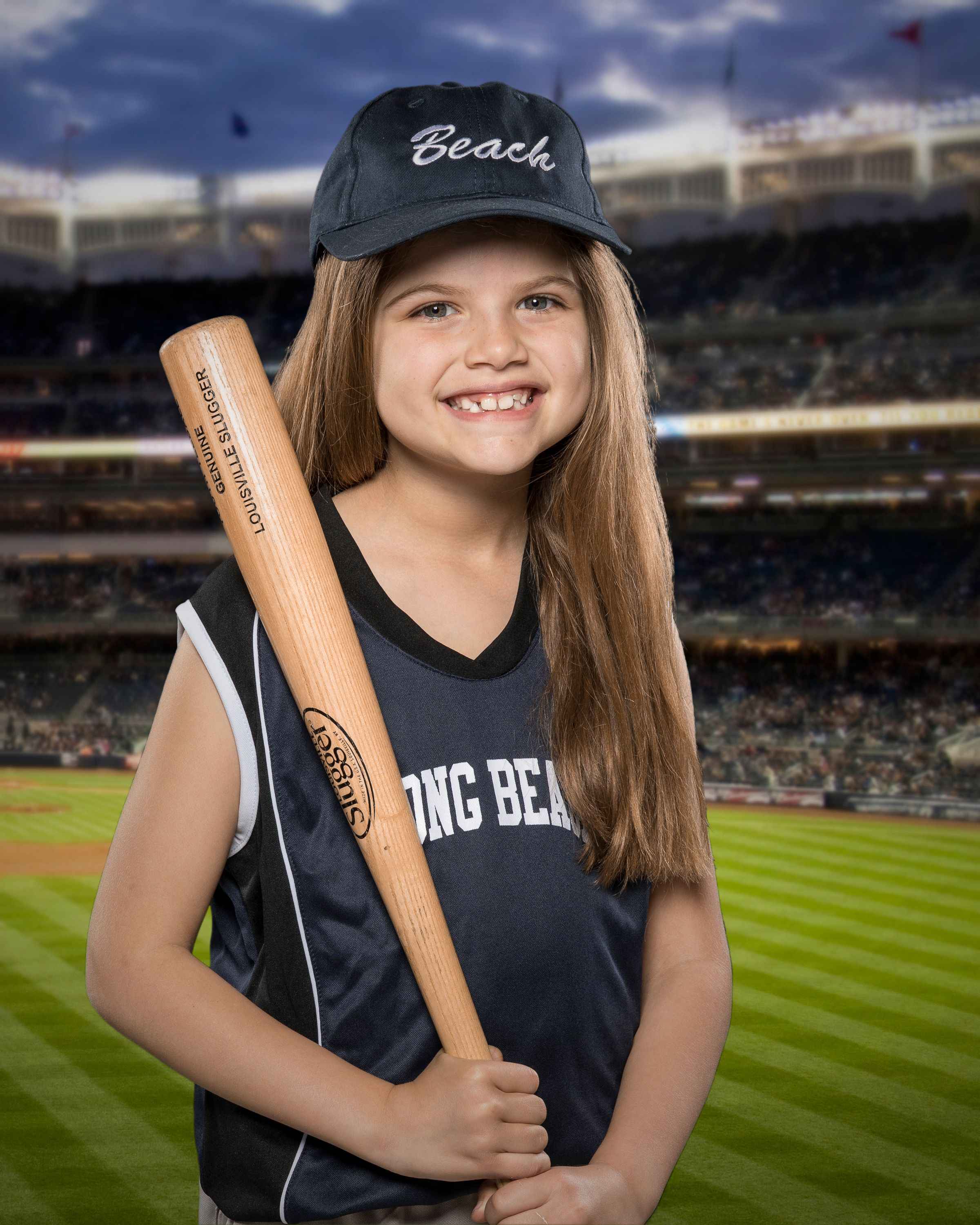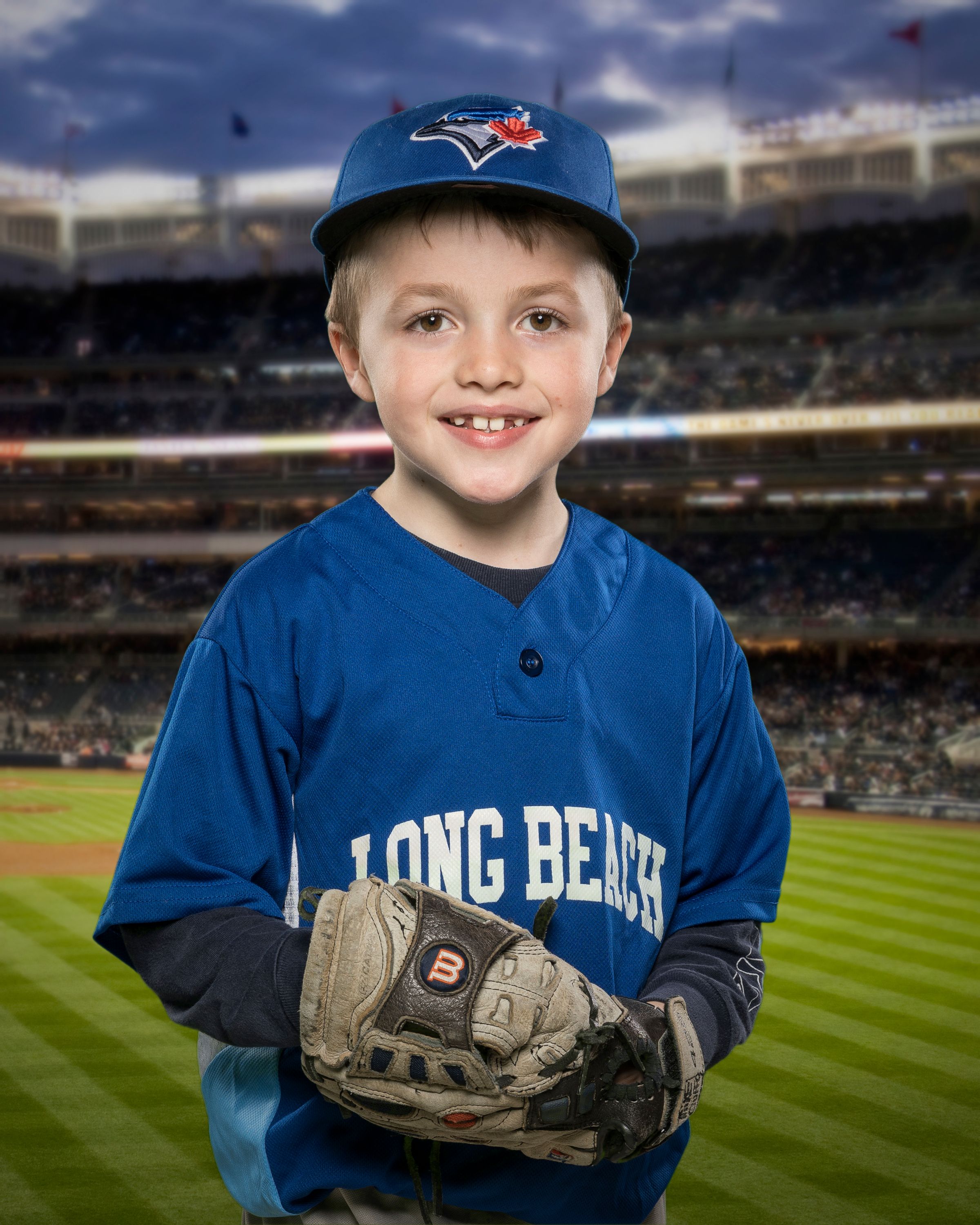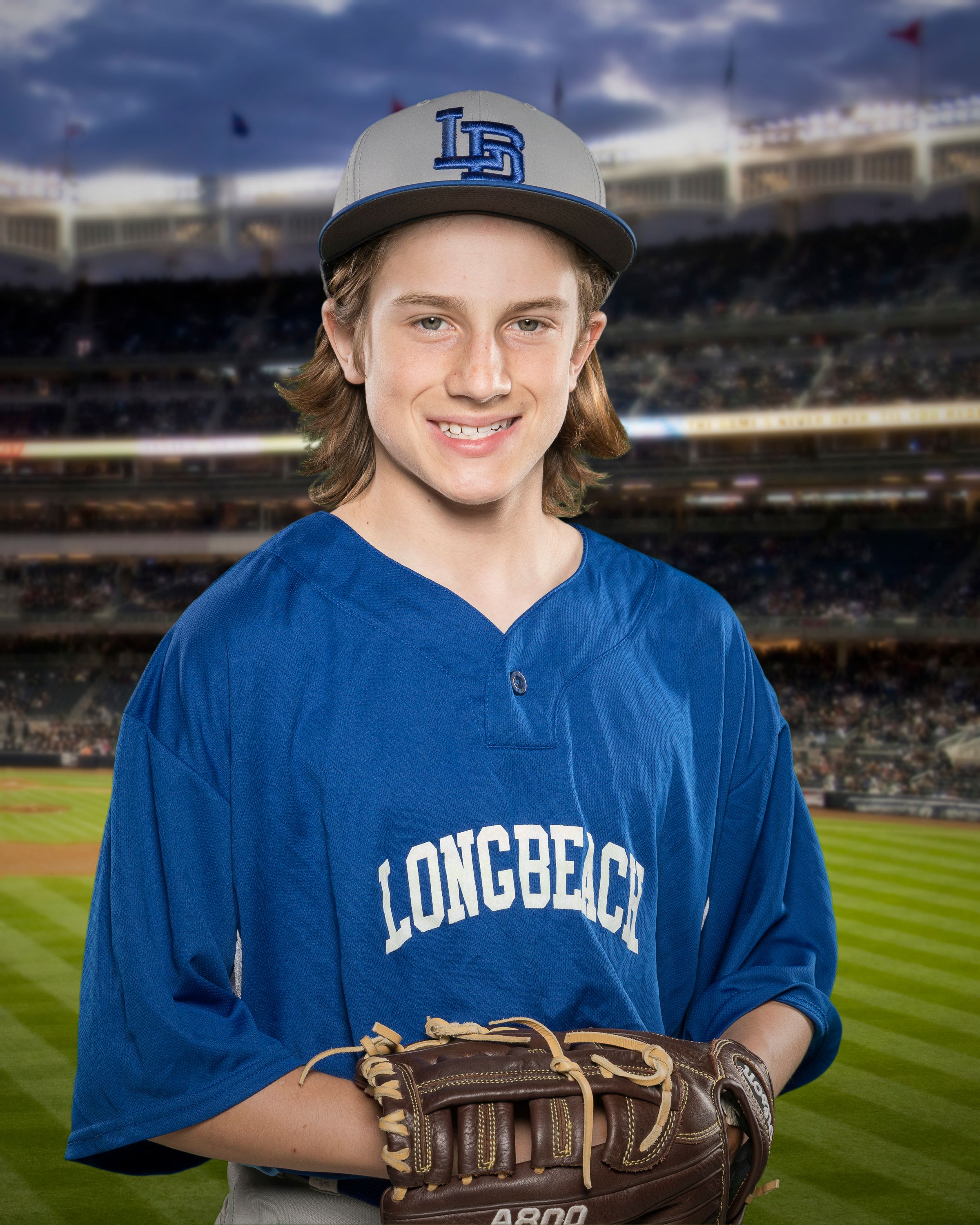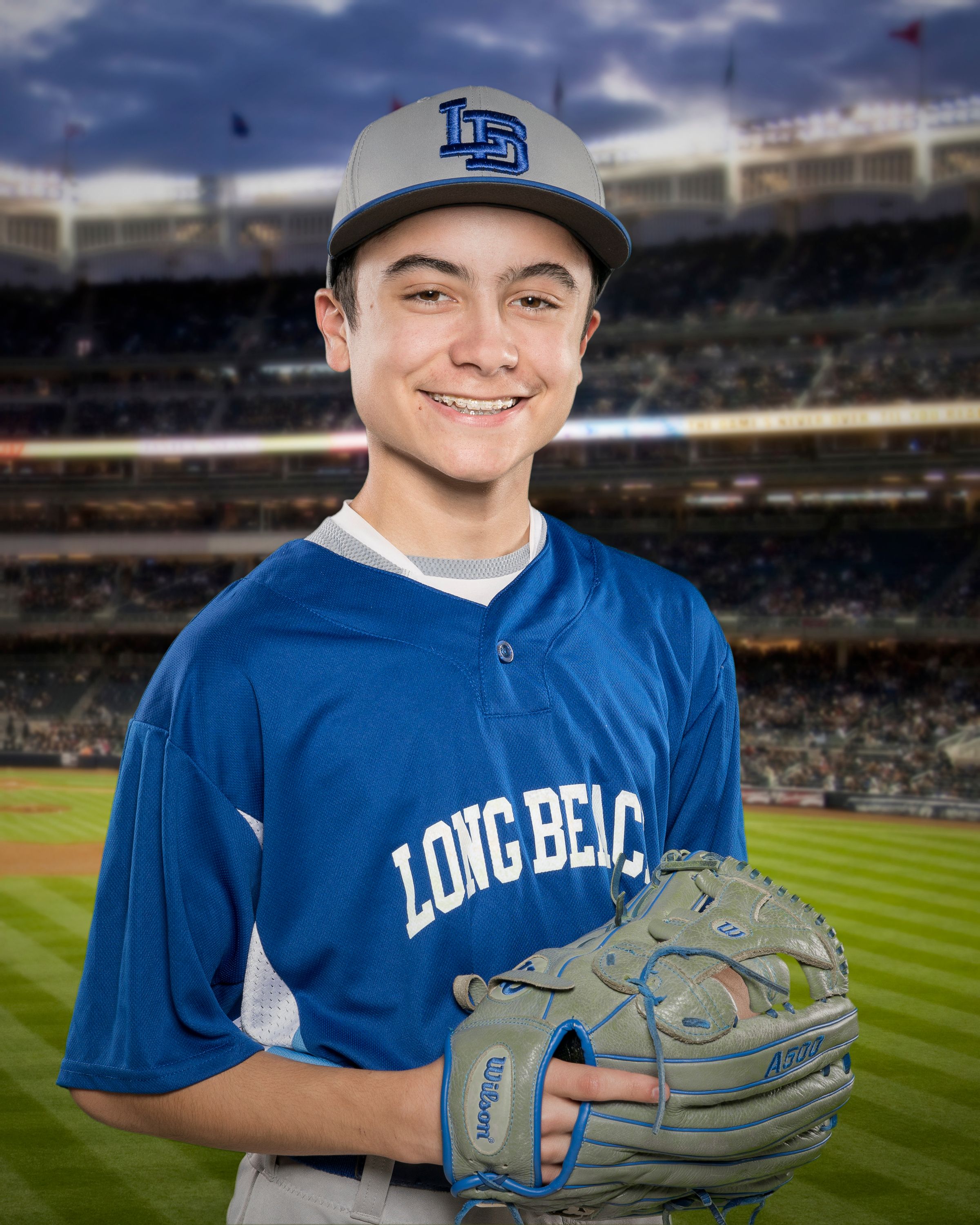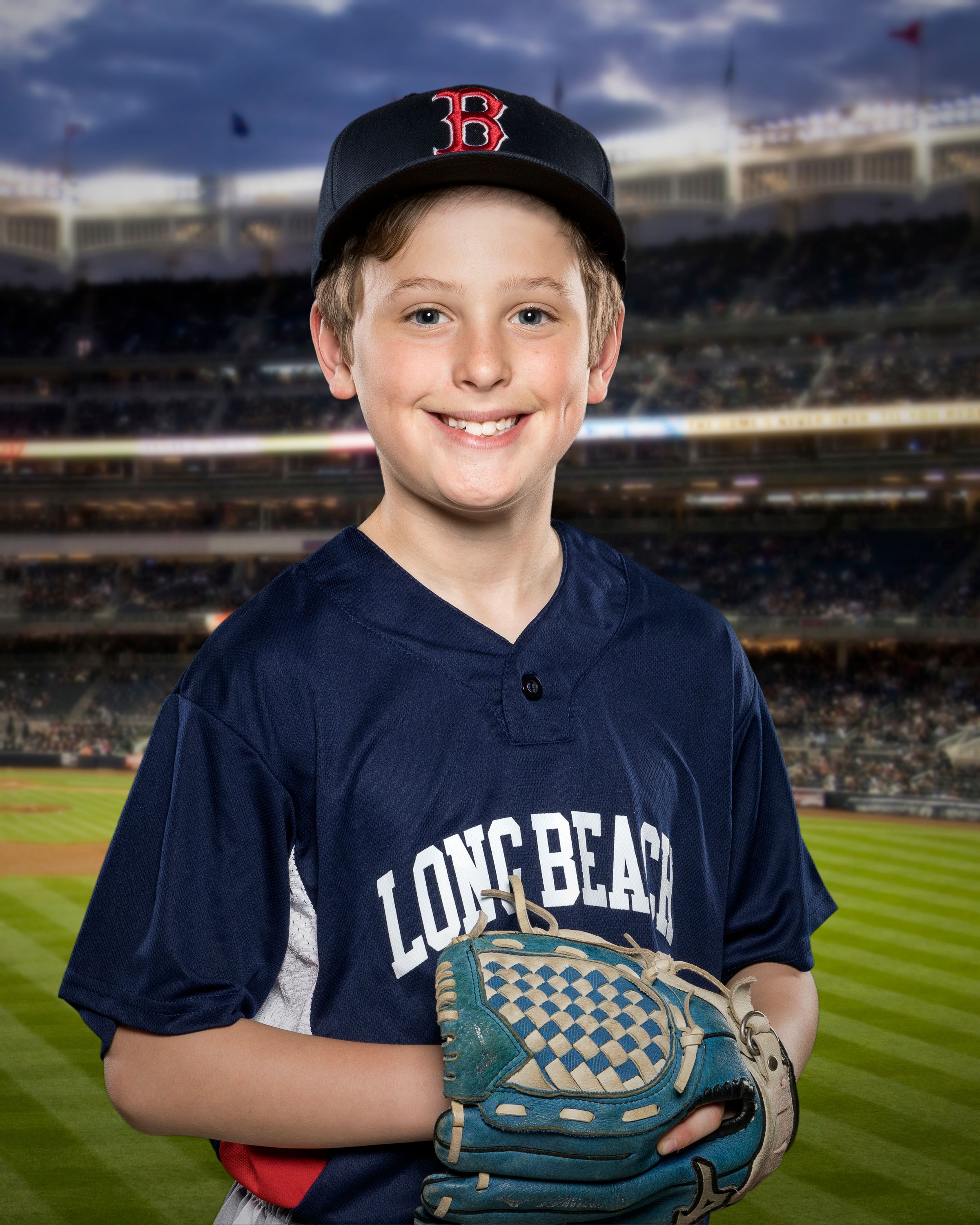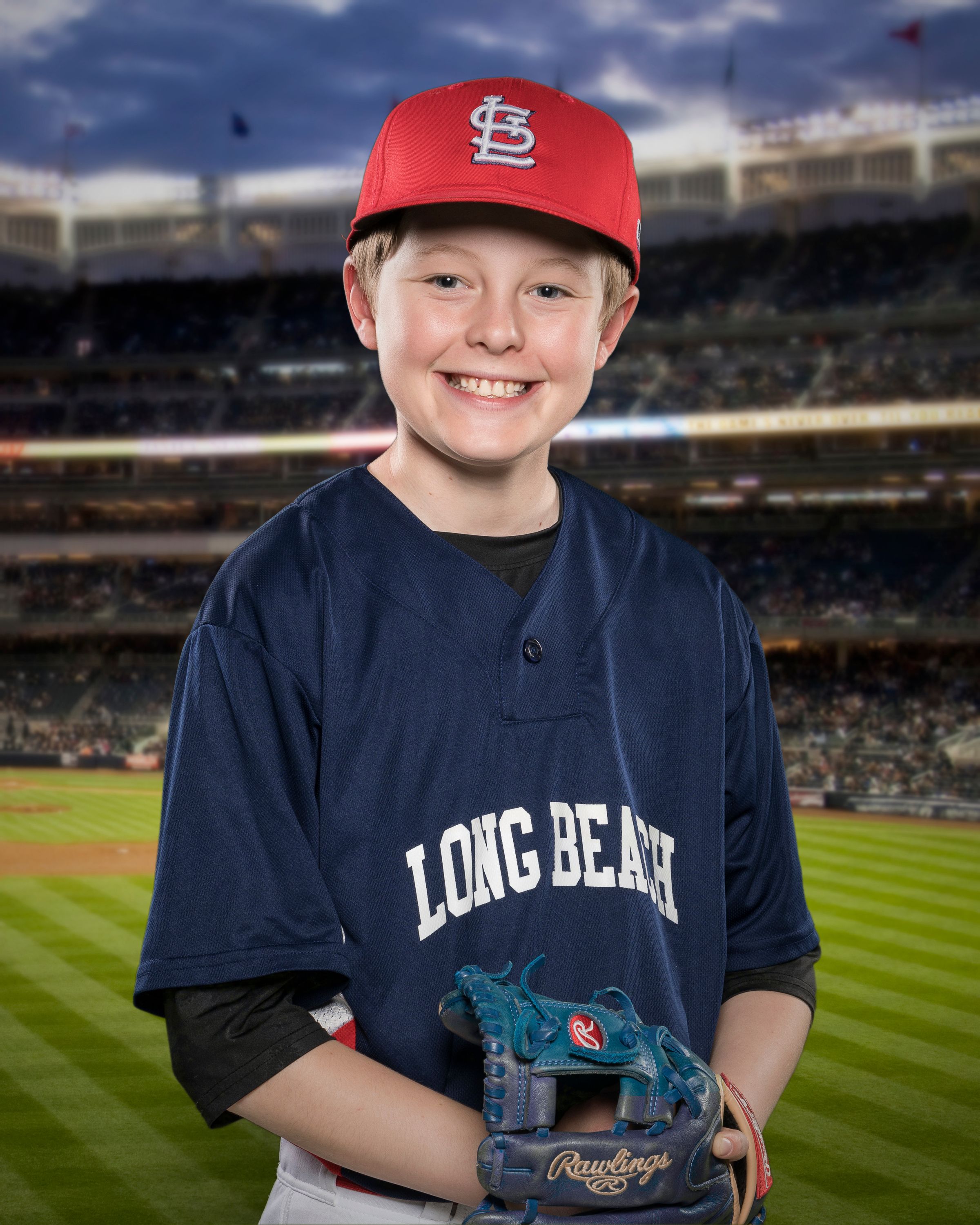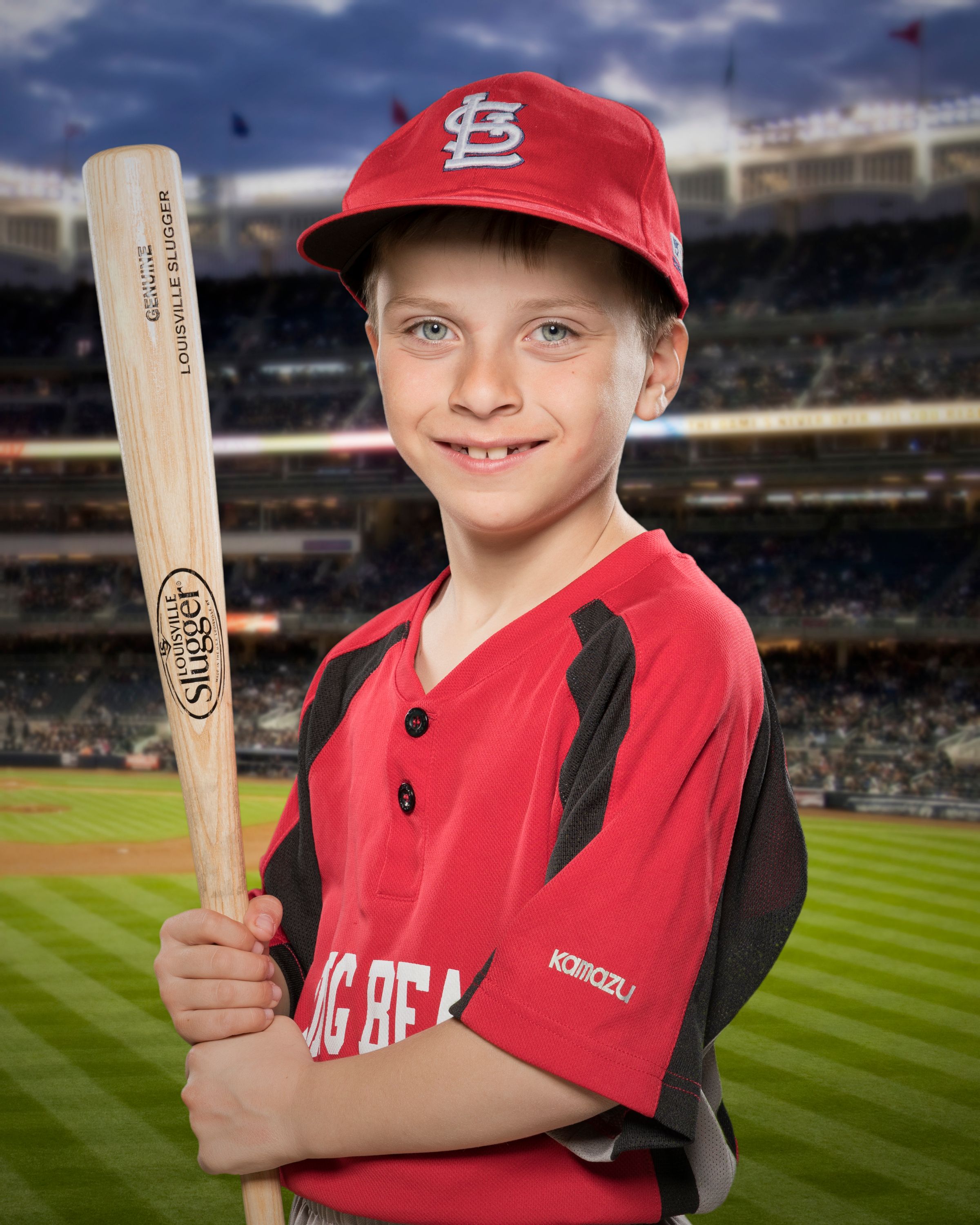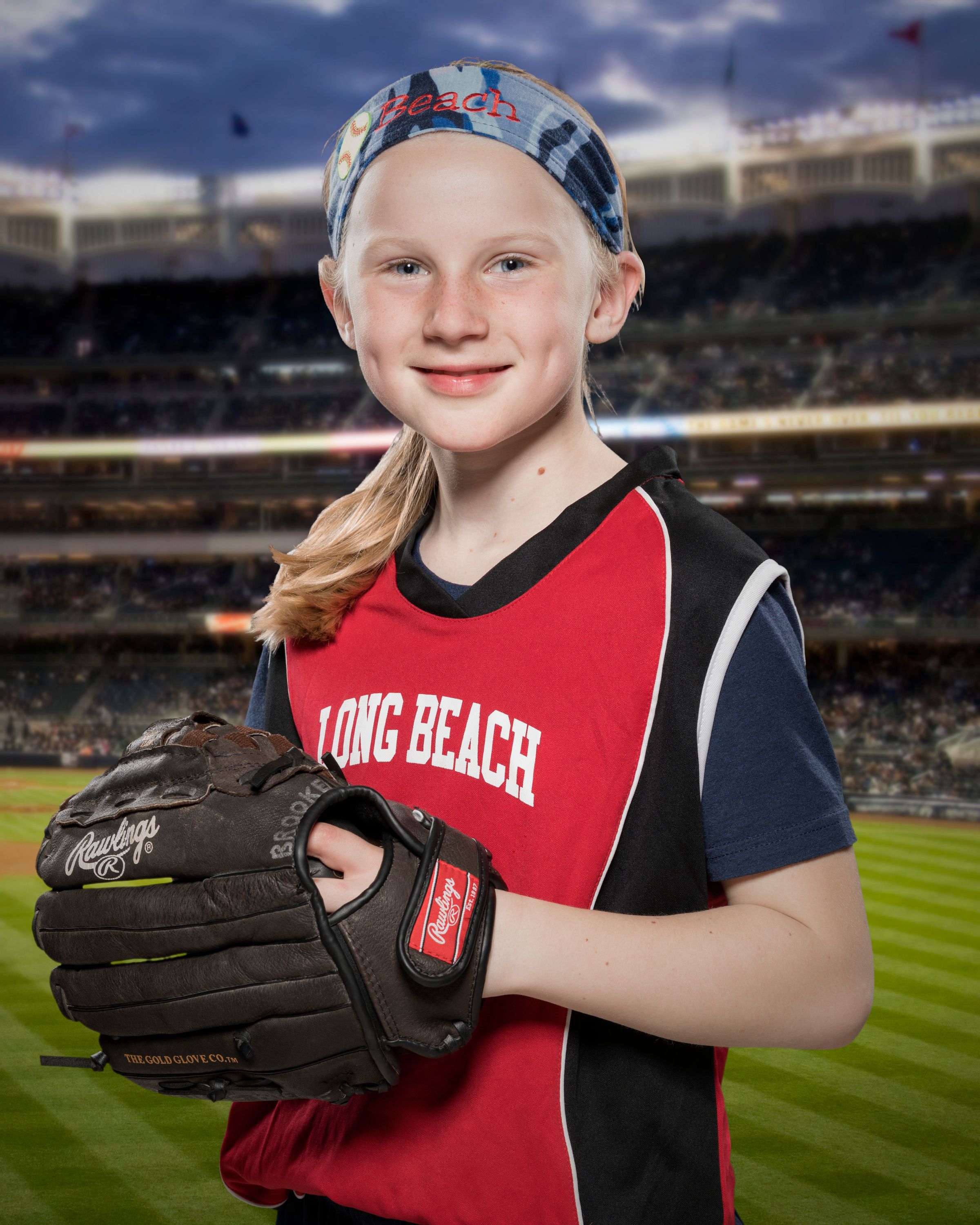 Scholastic Sports Programs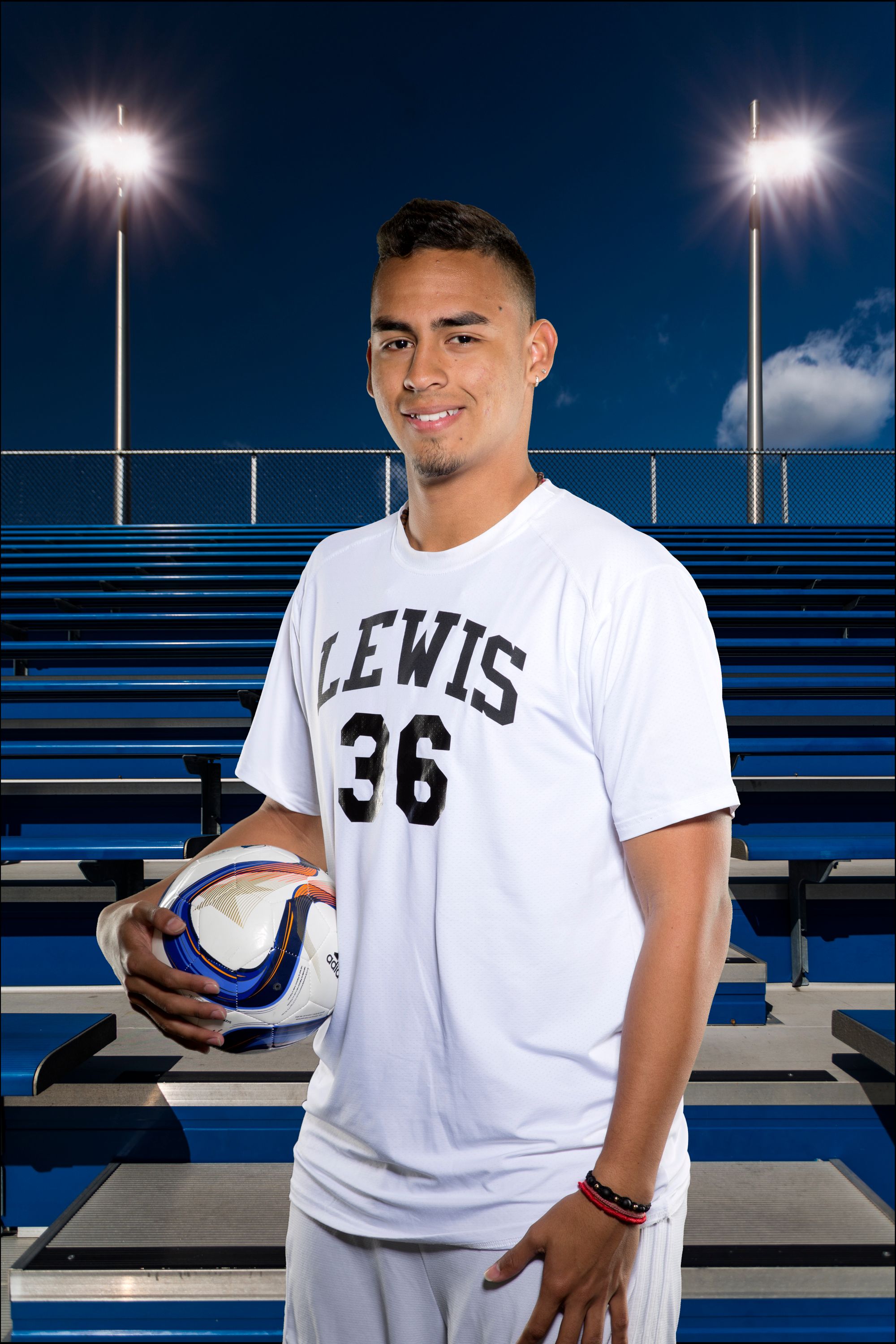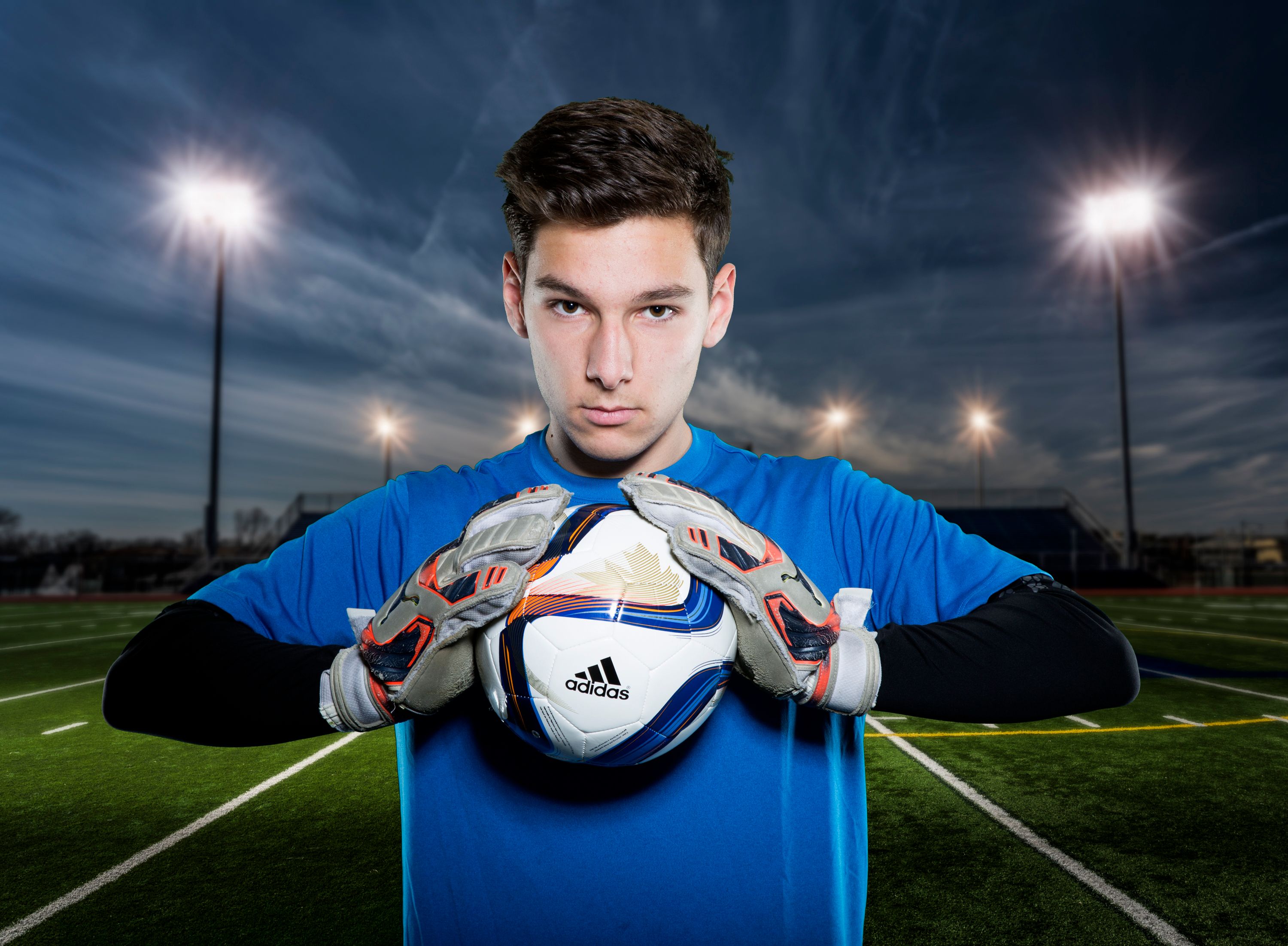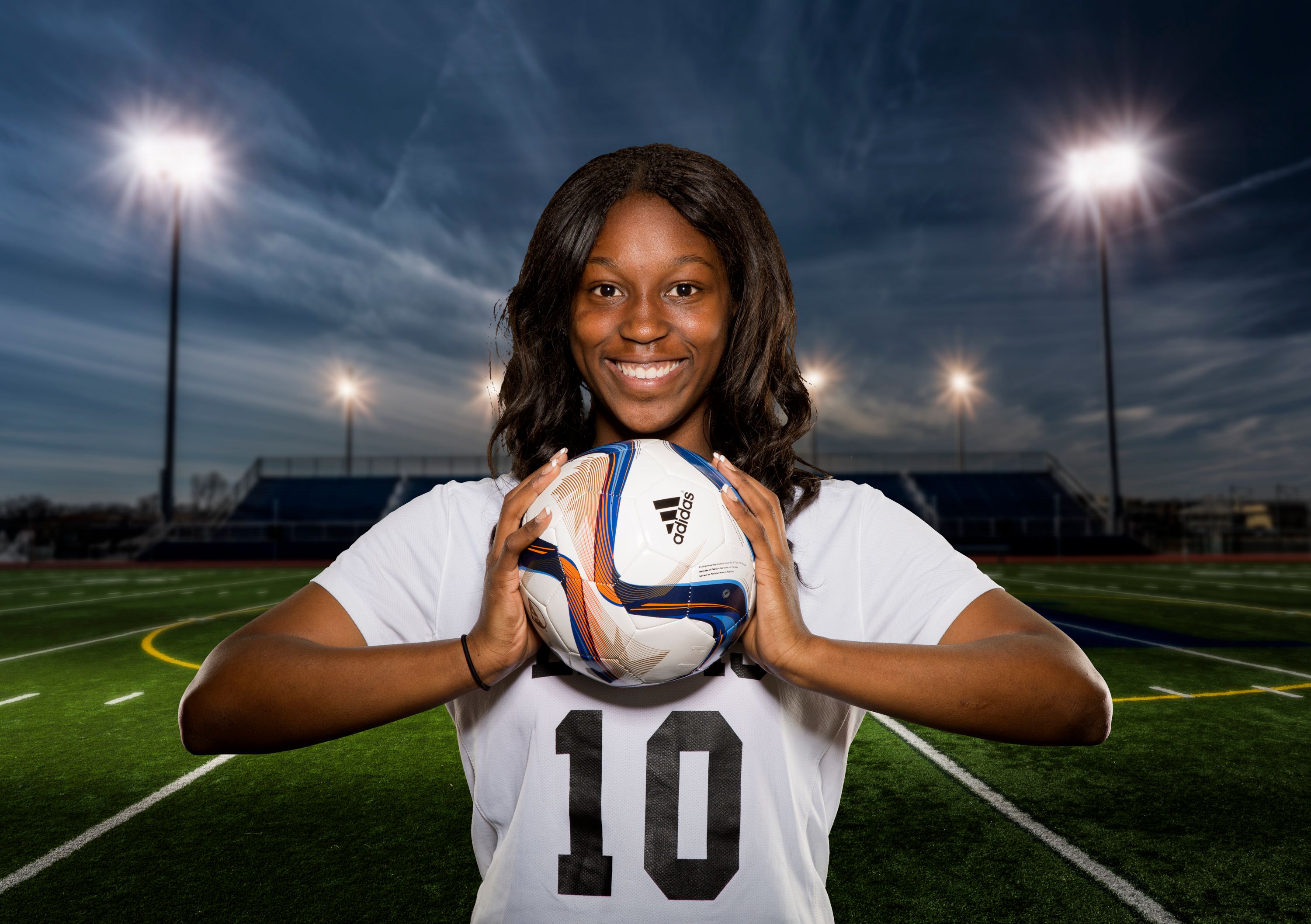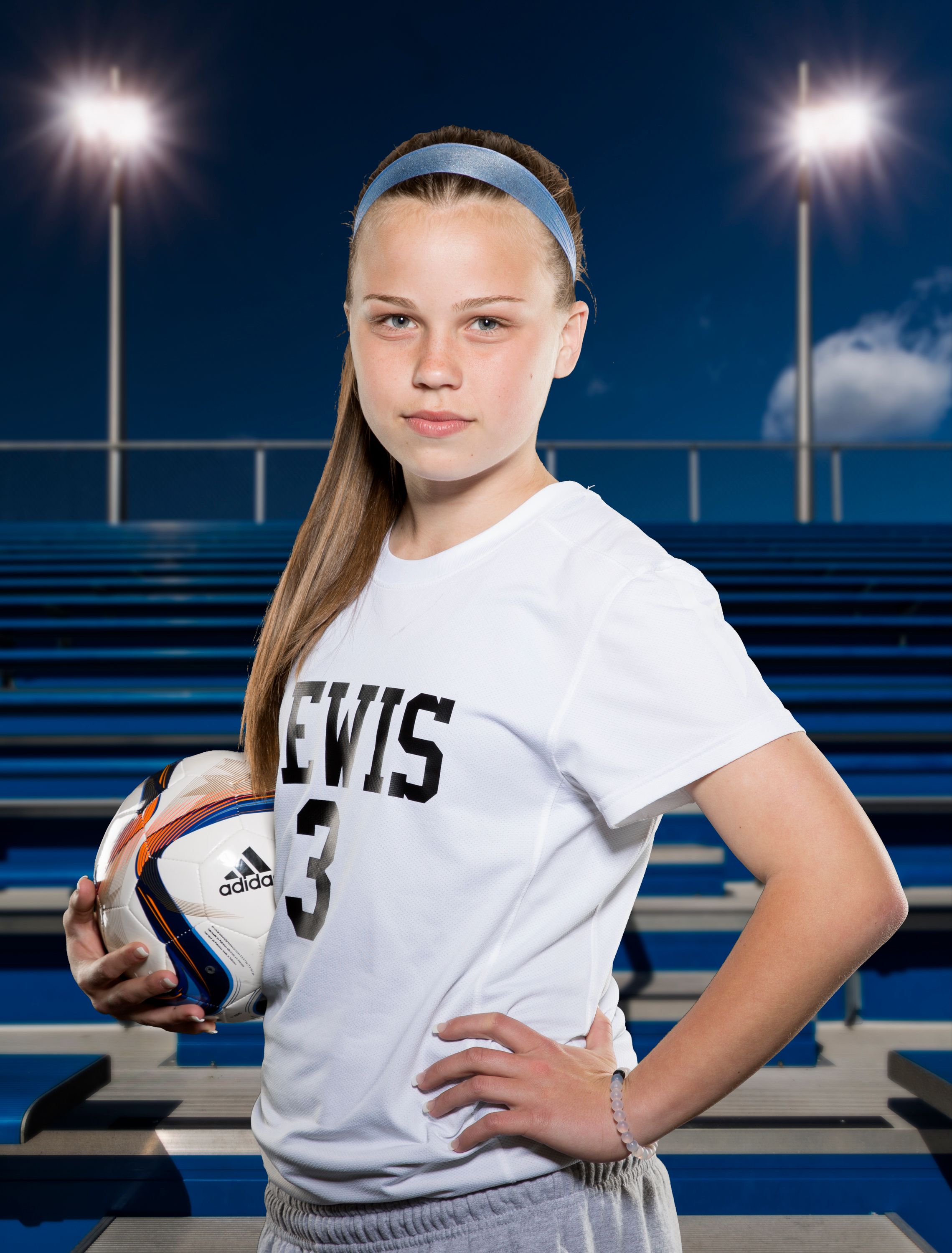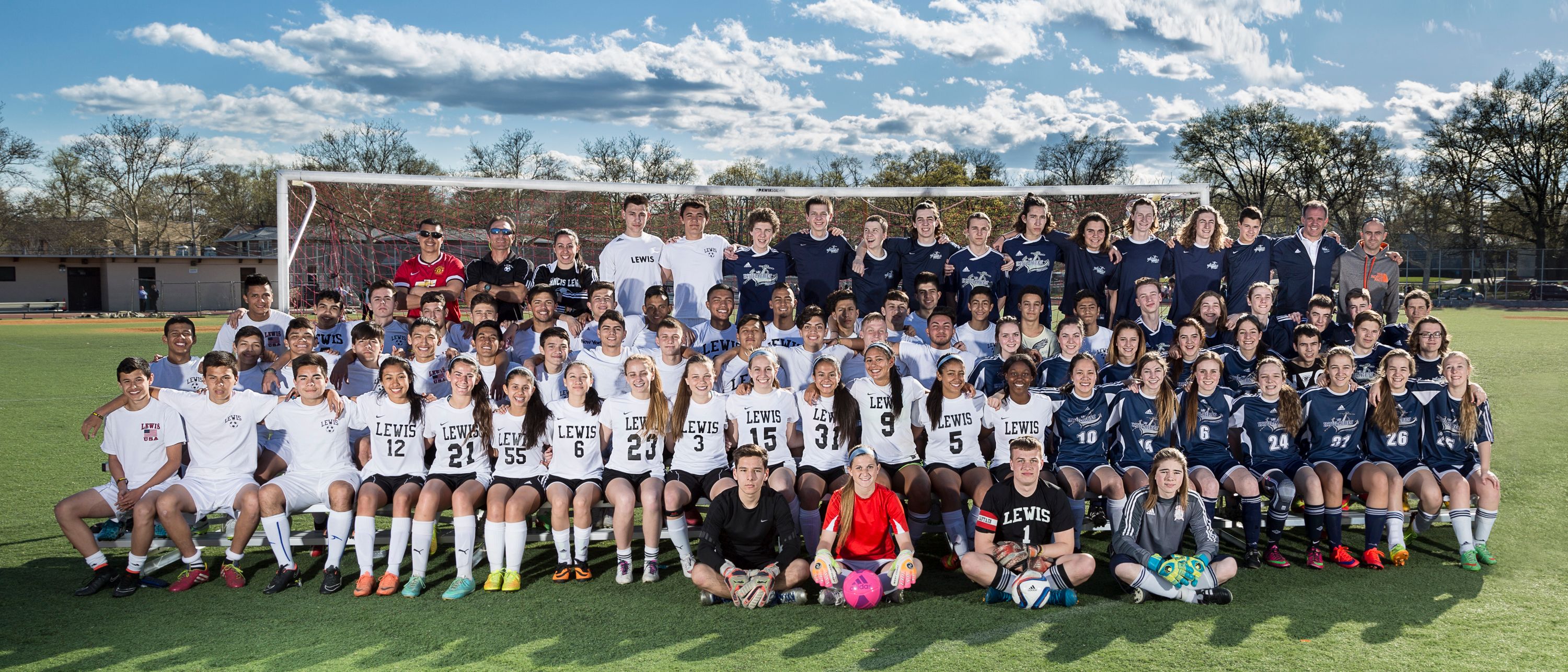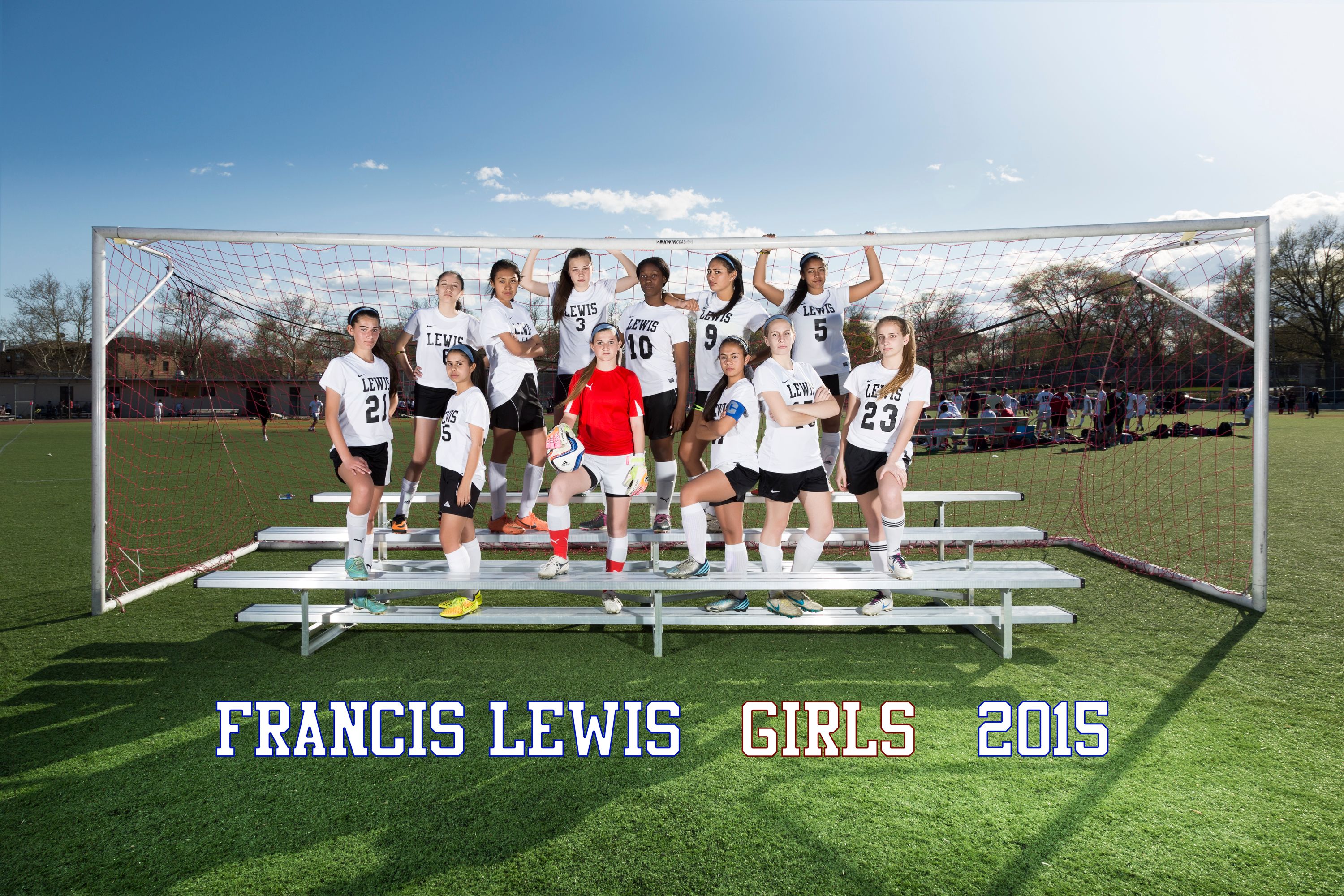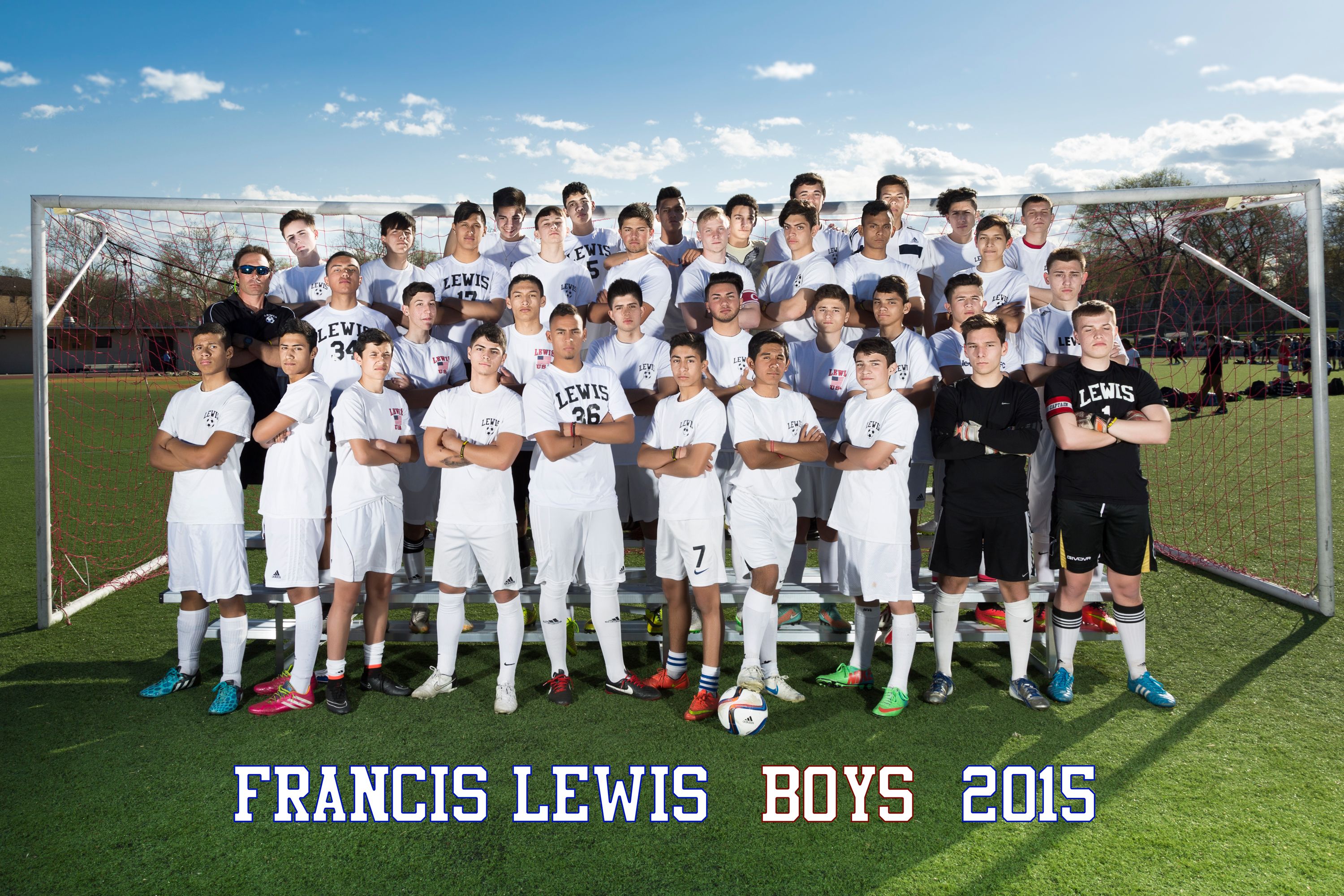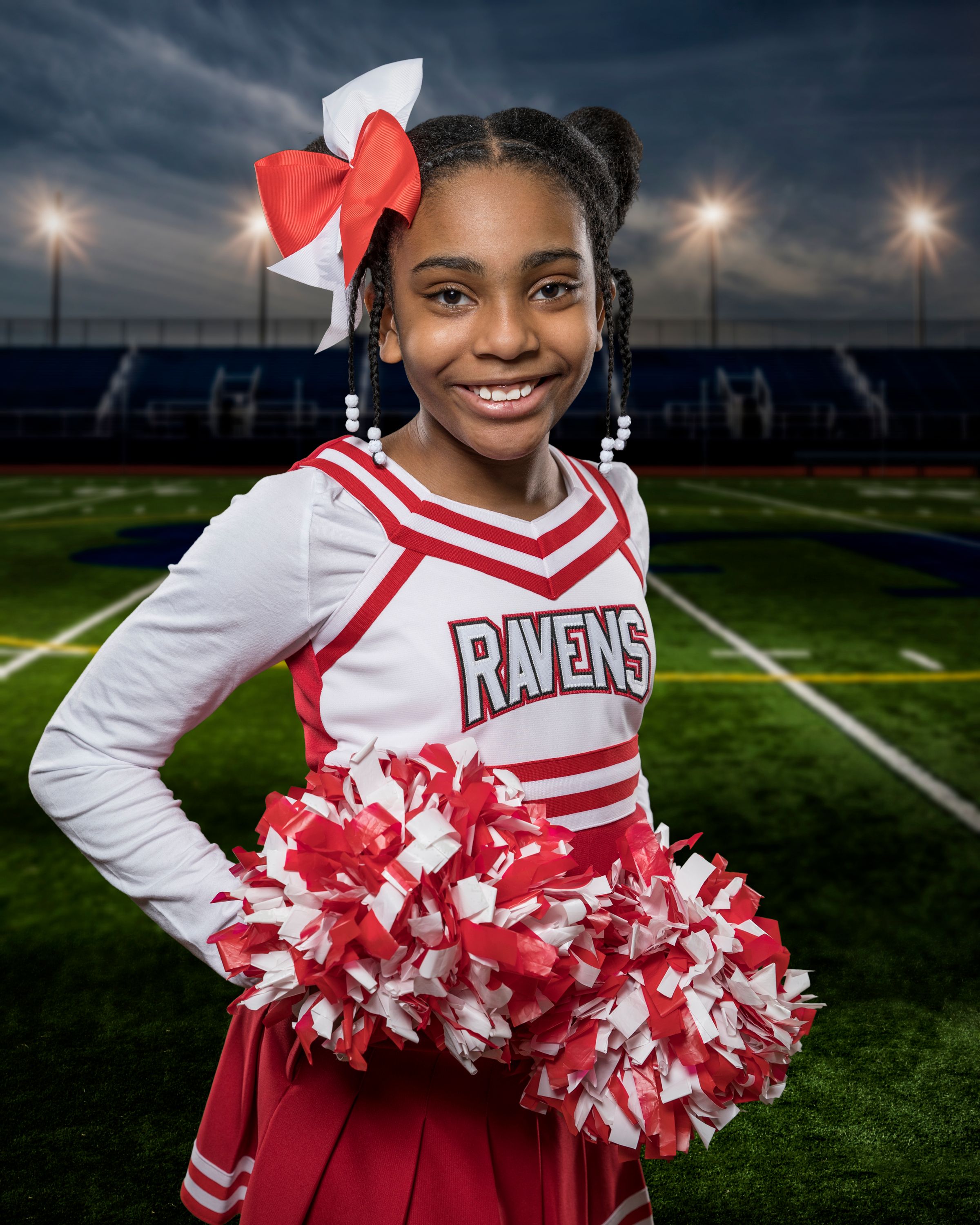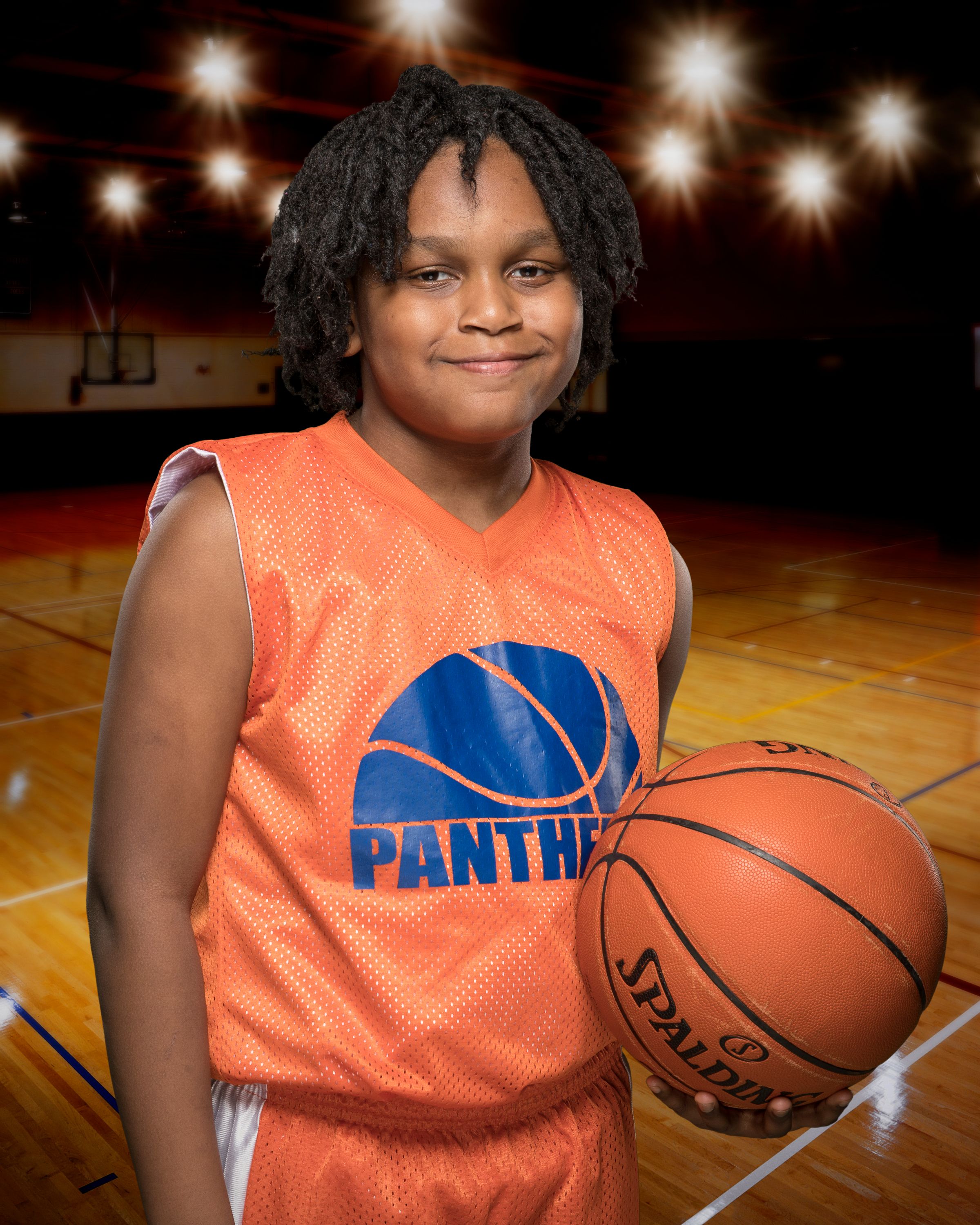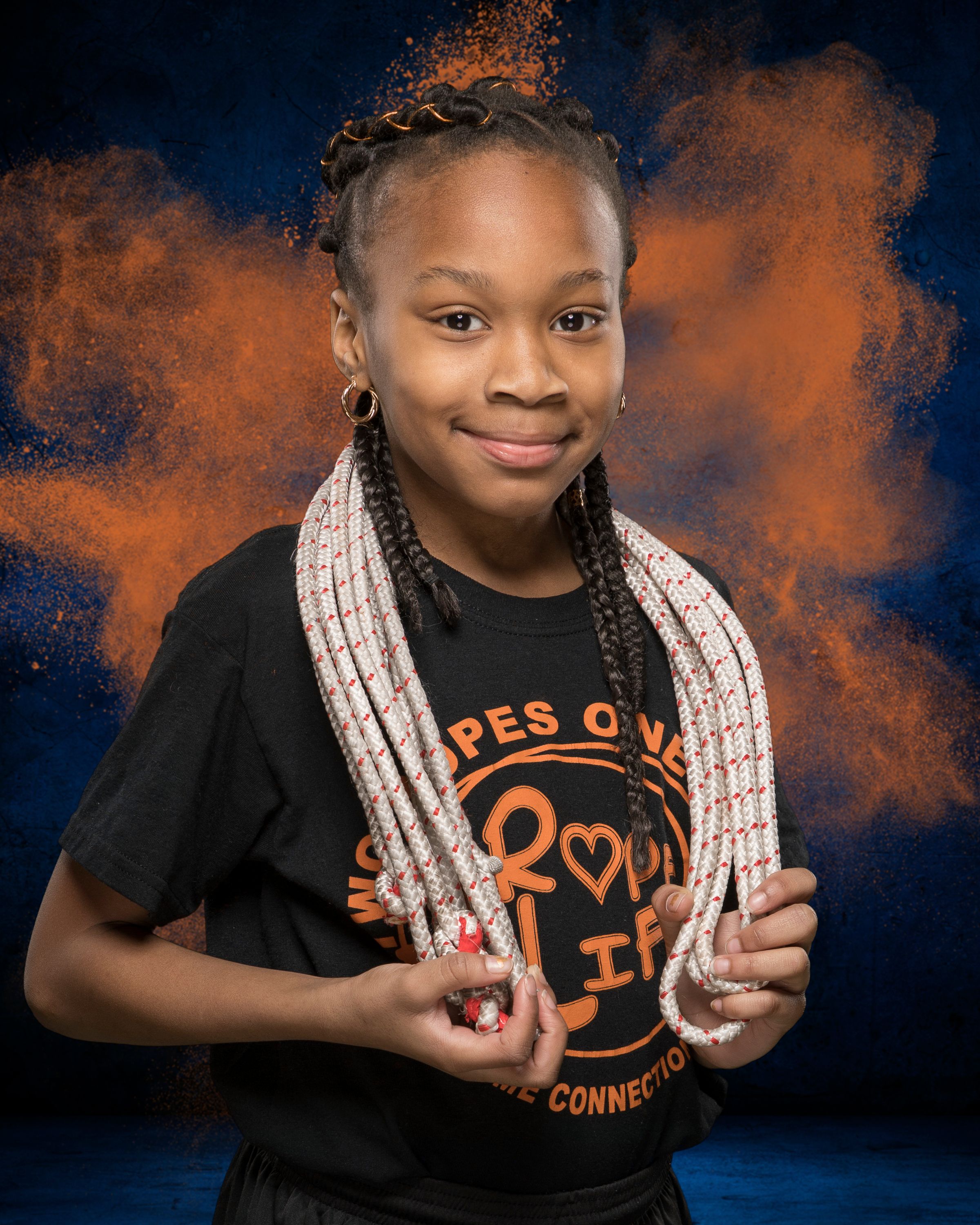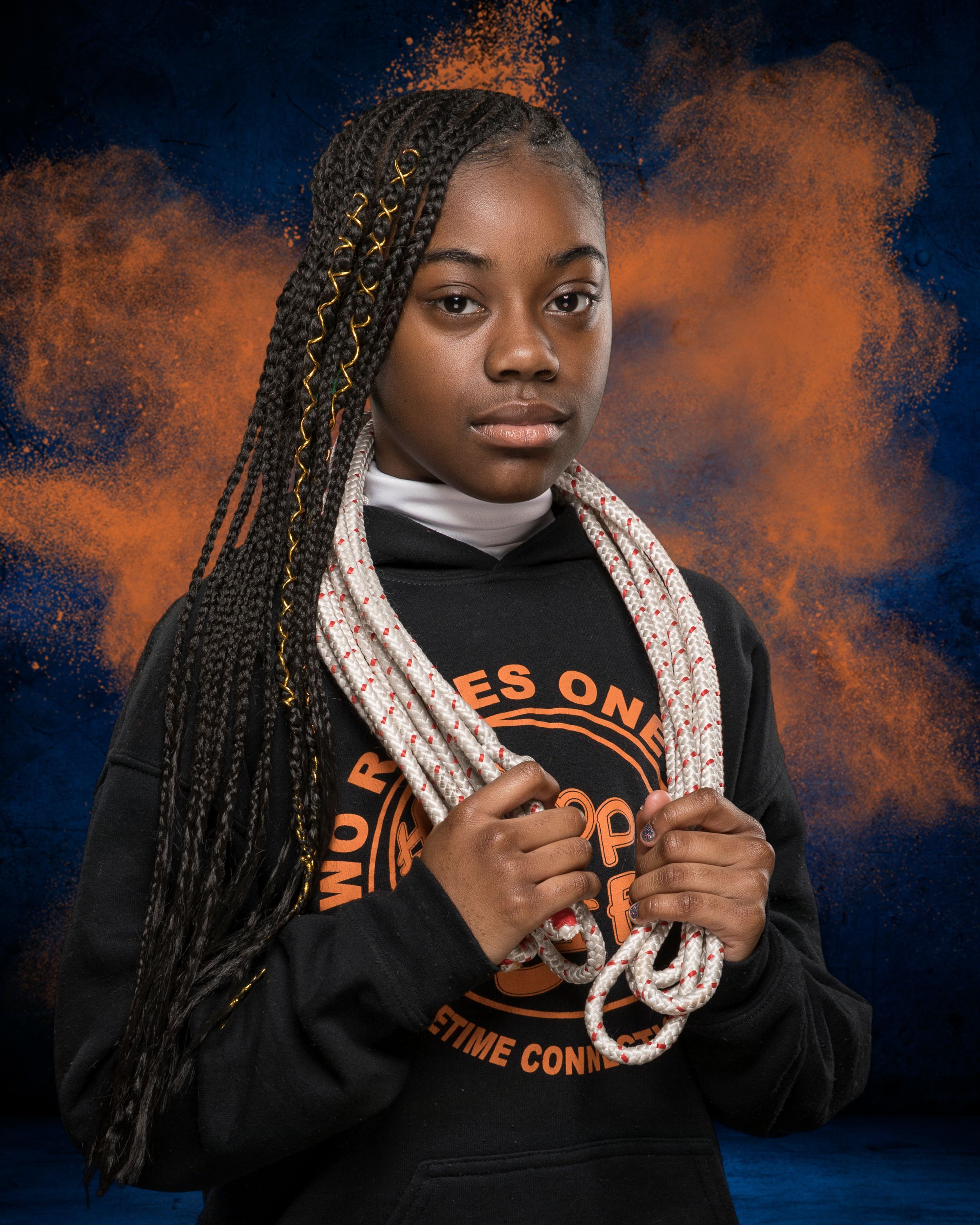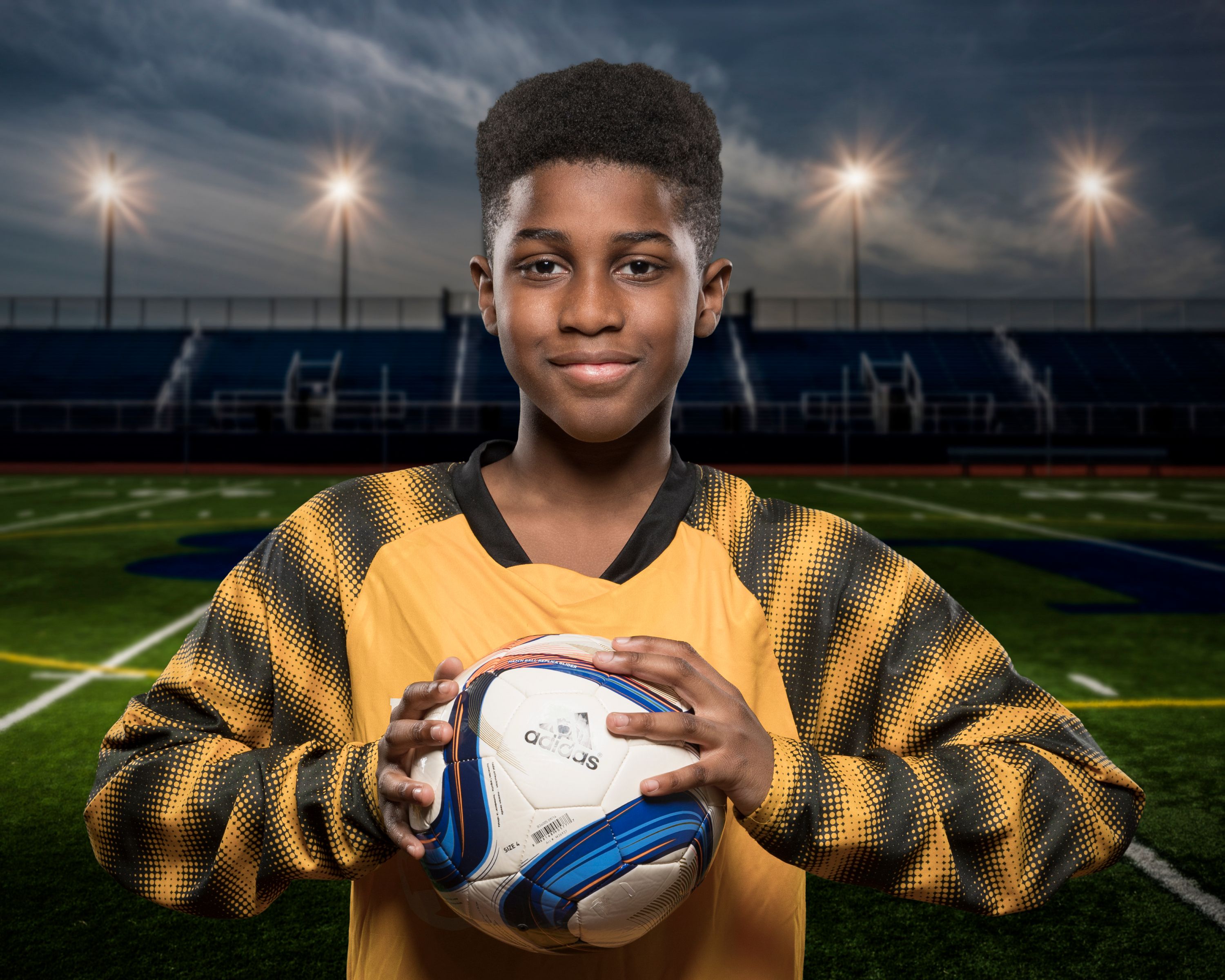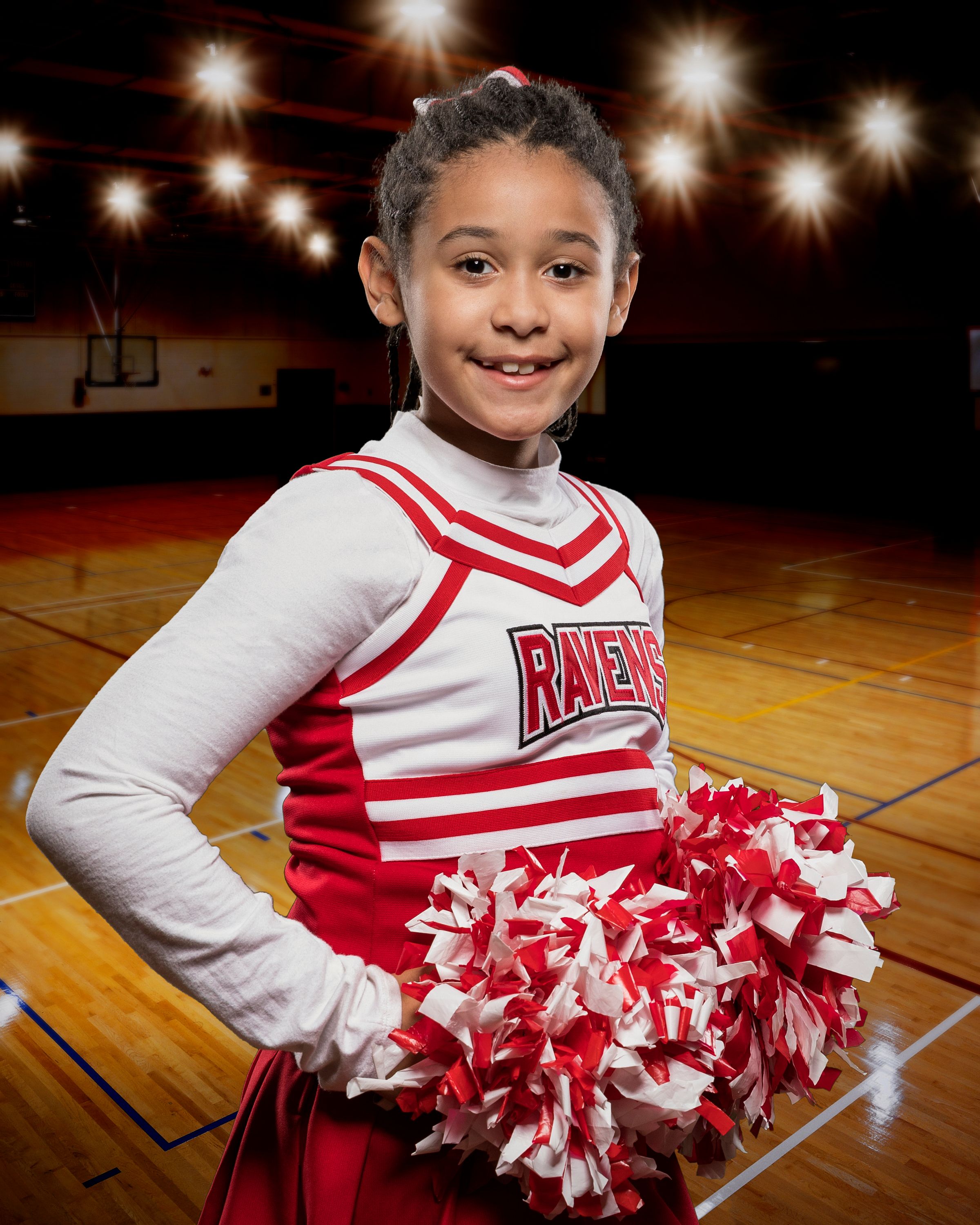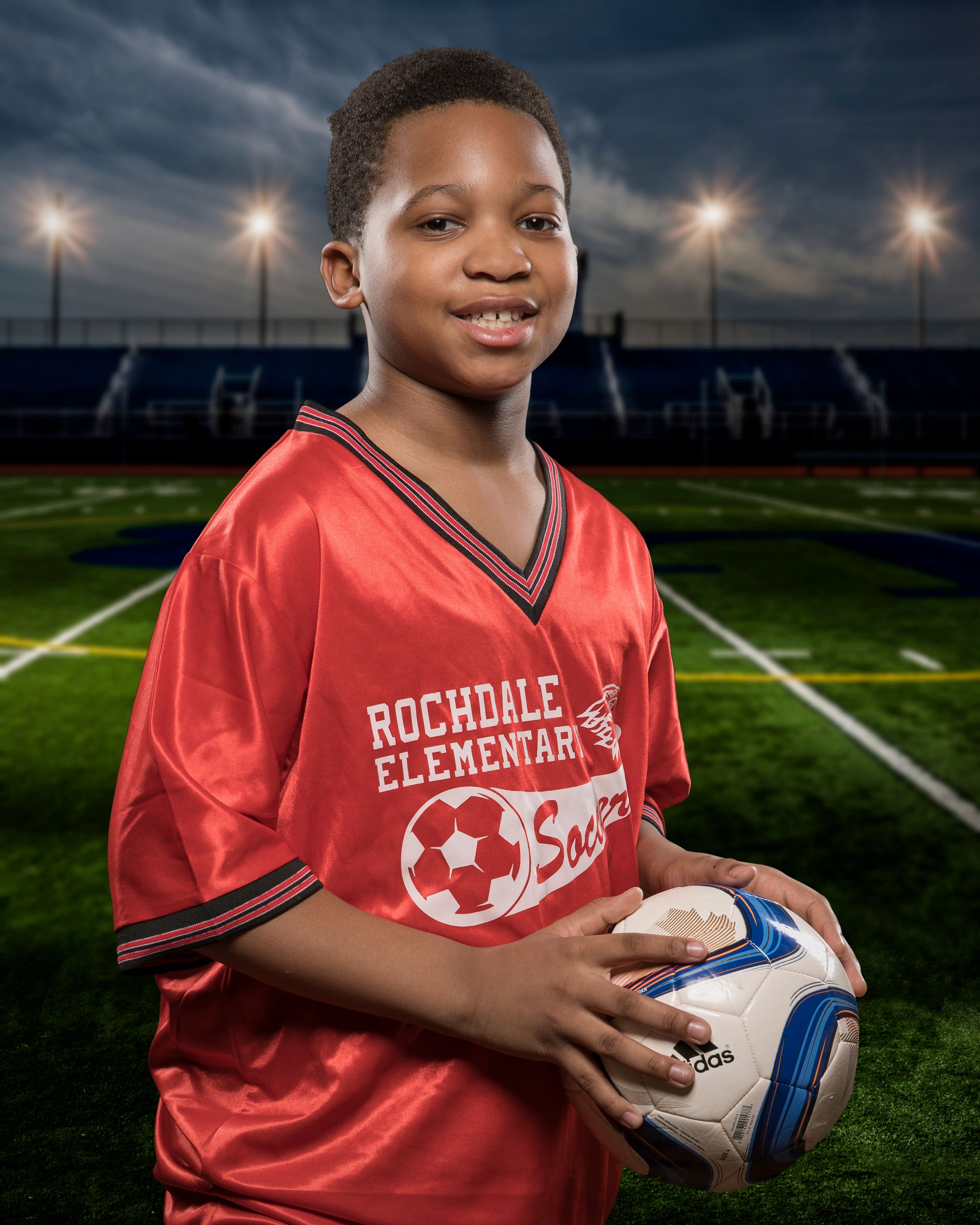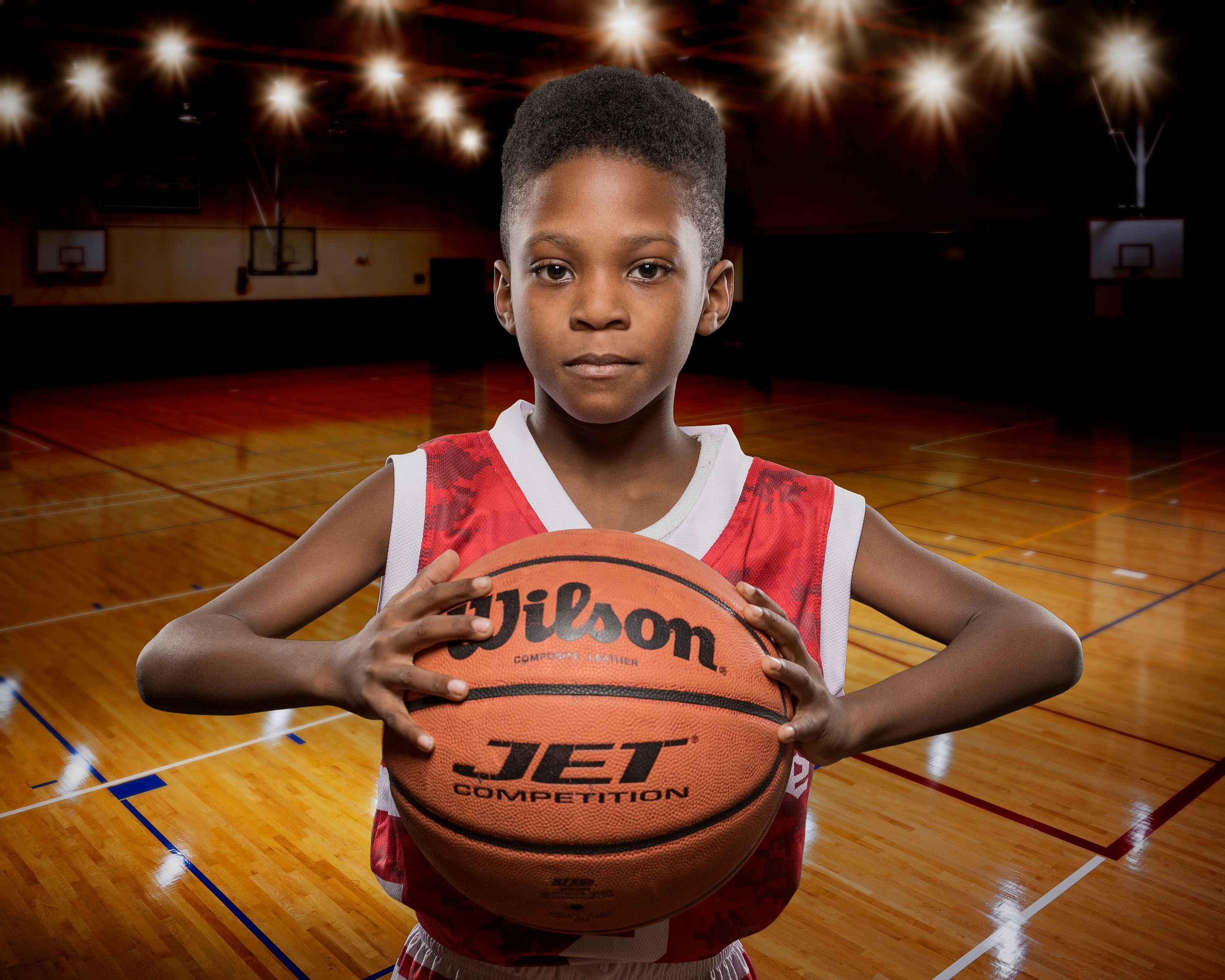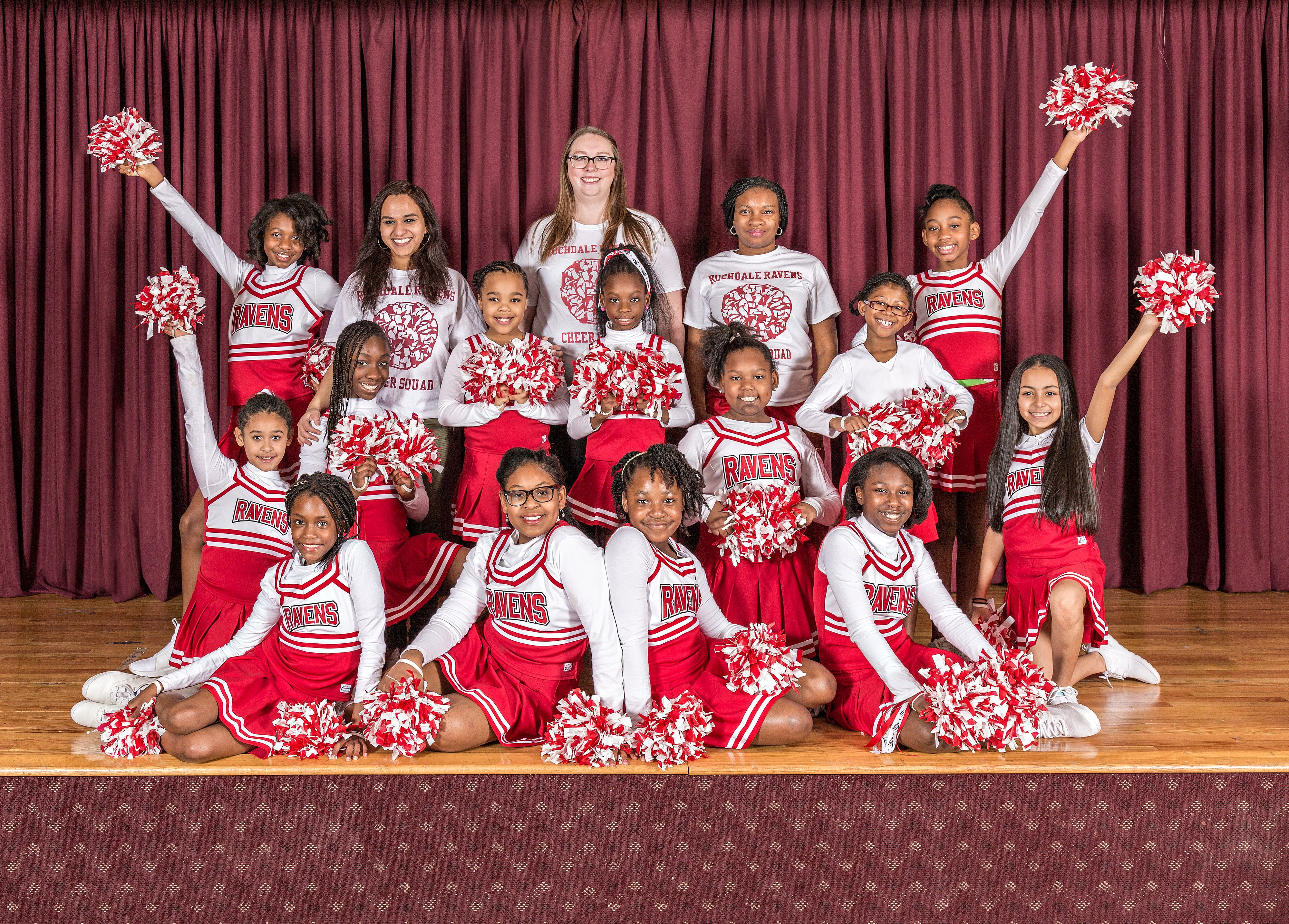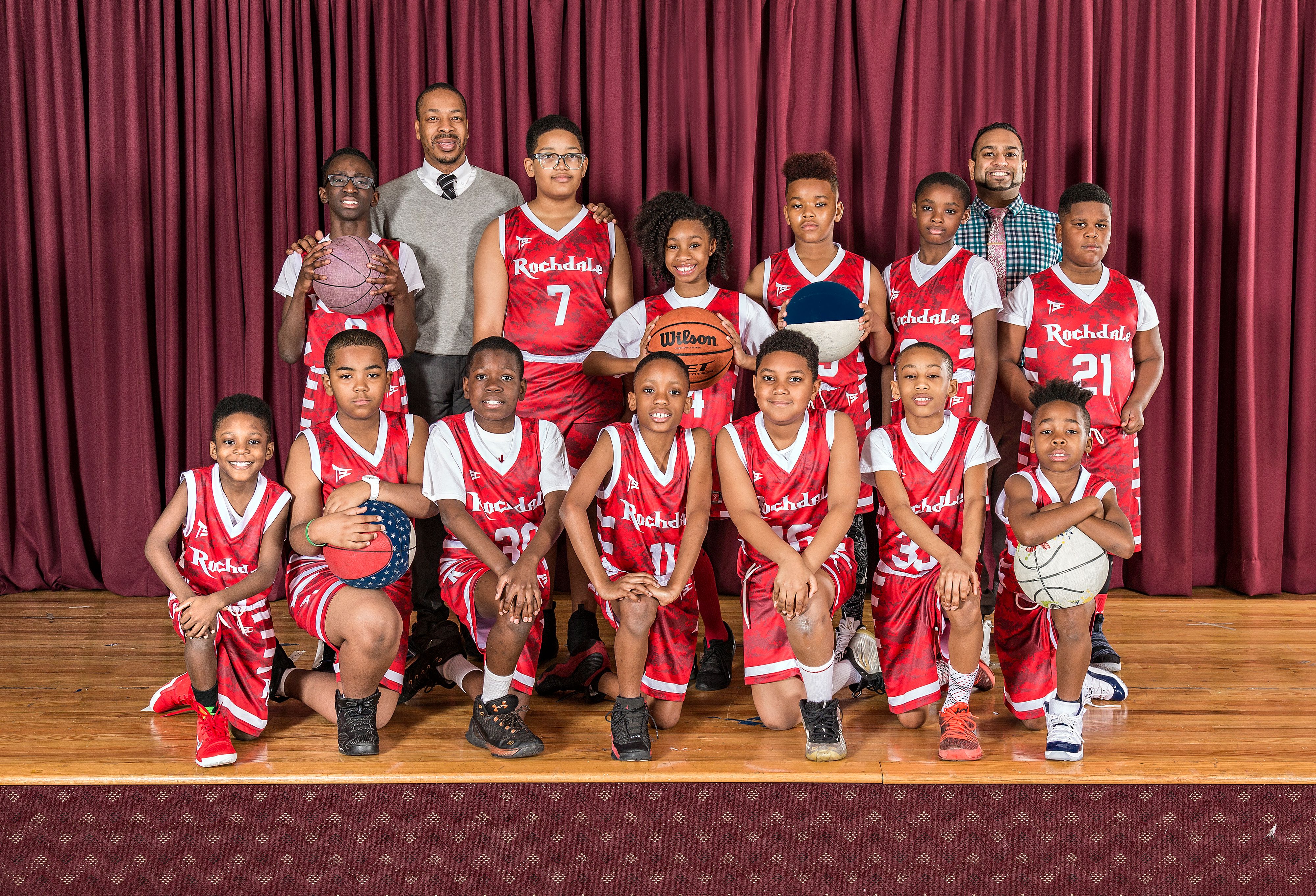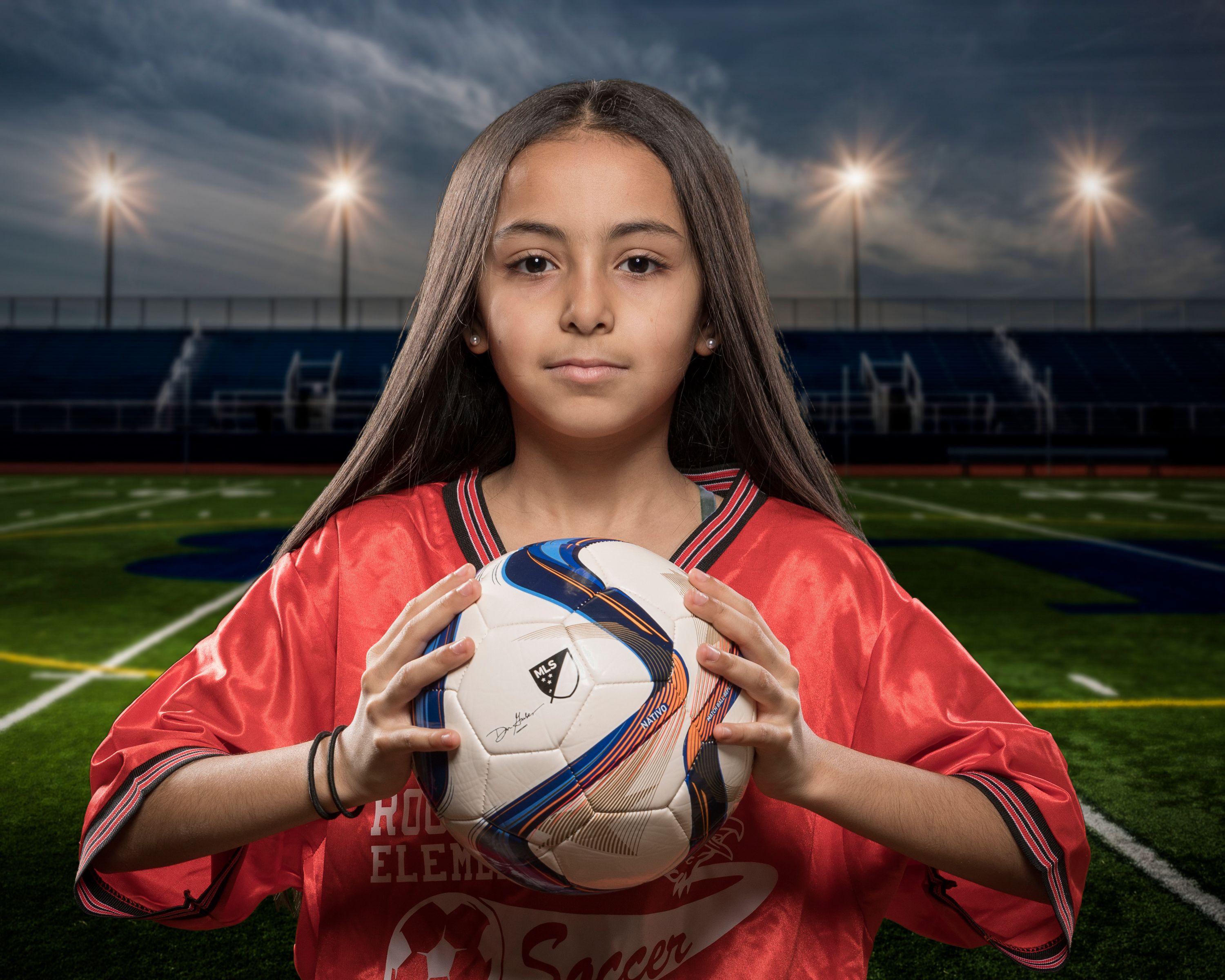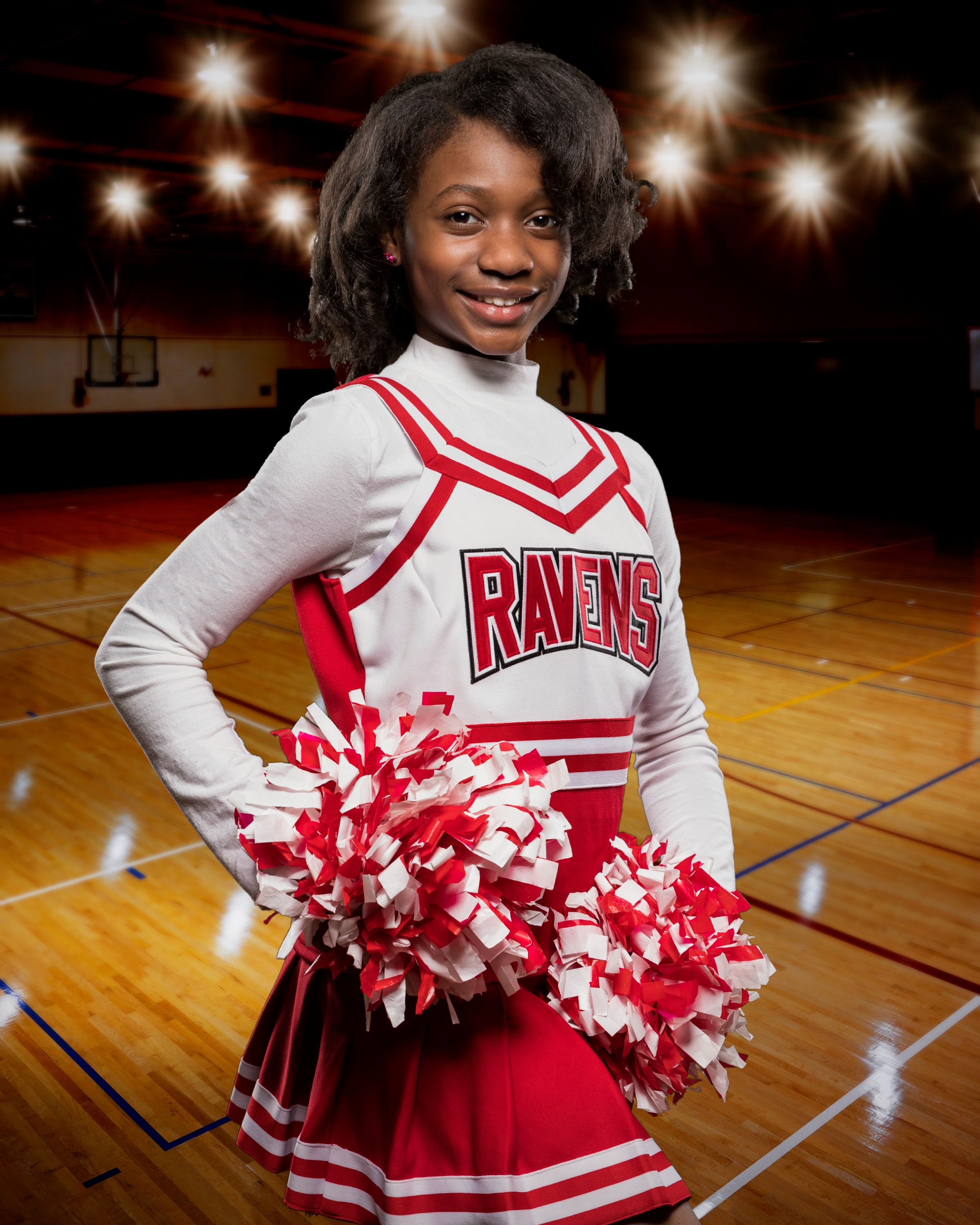 School Sports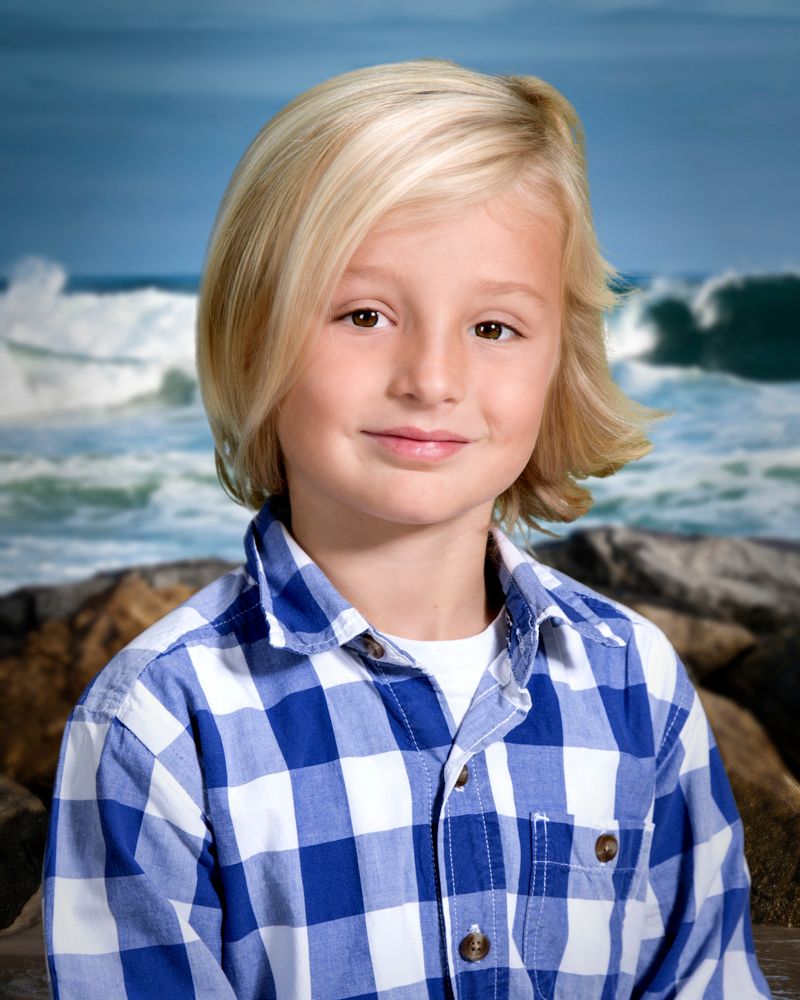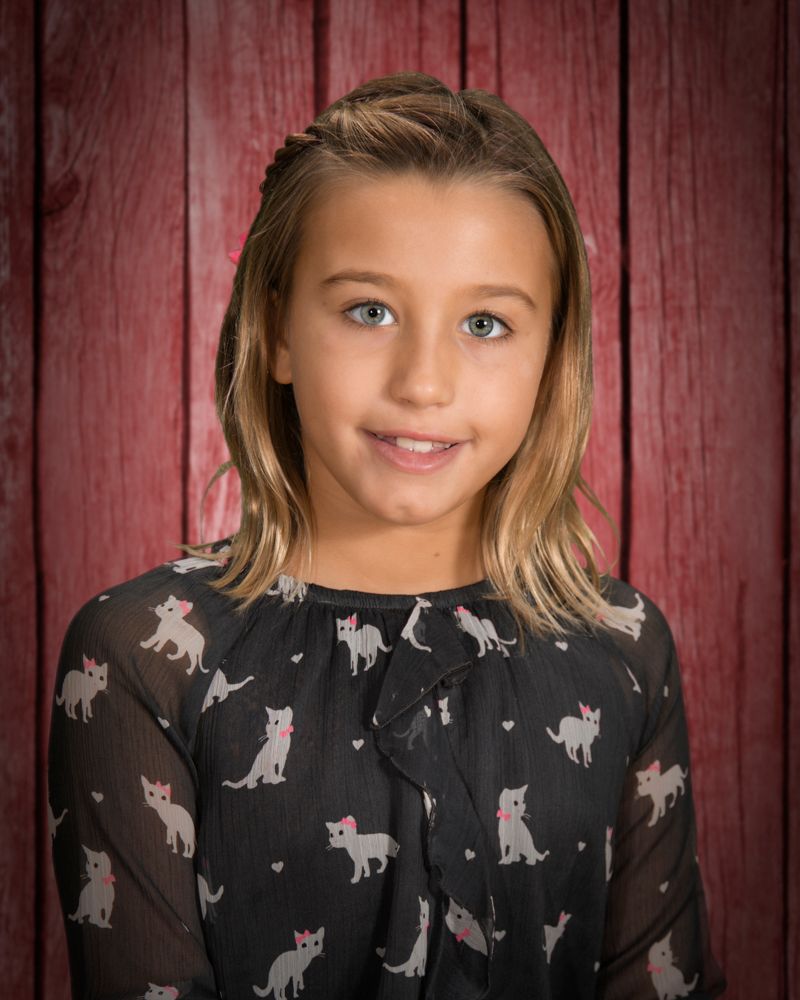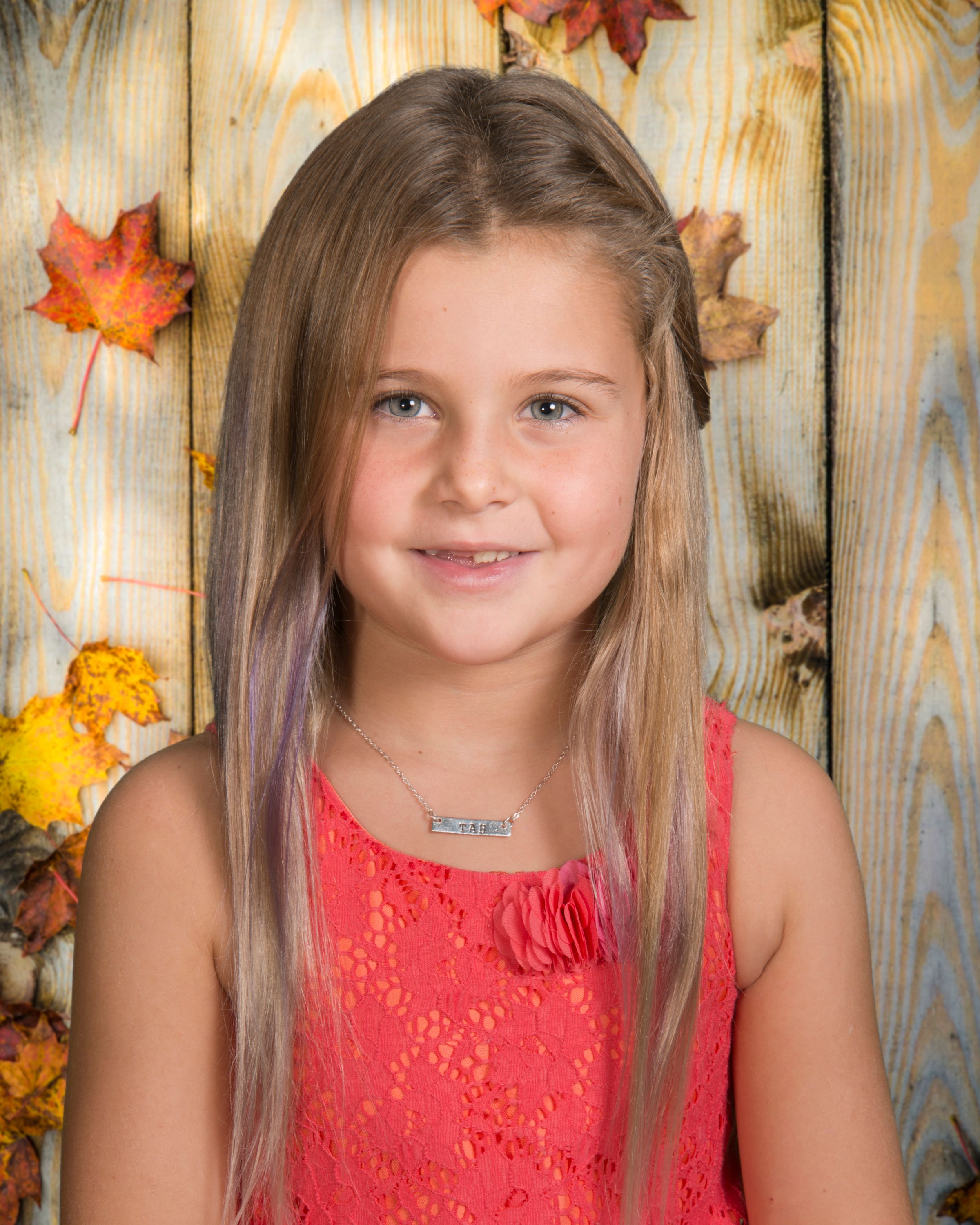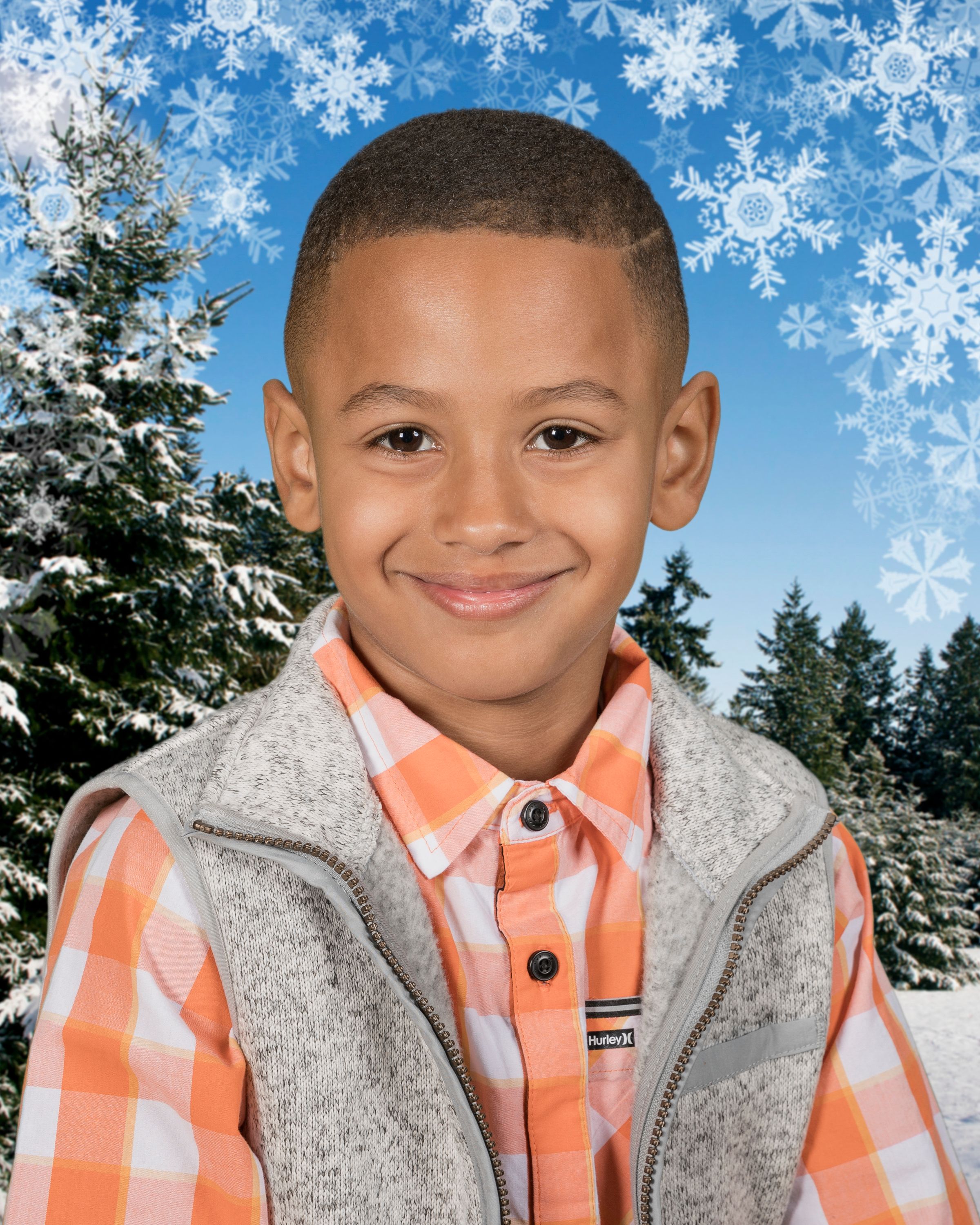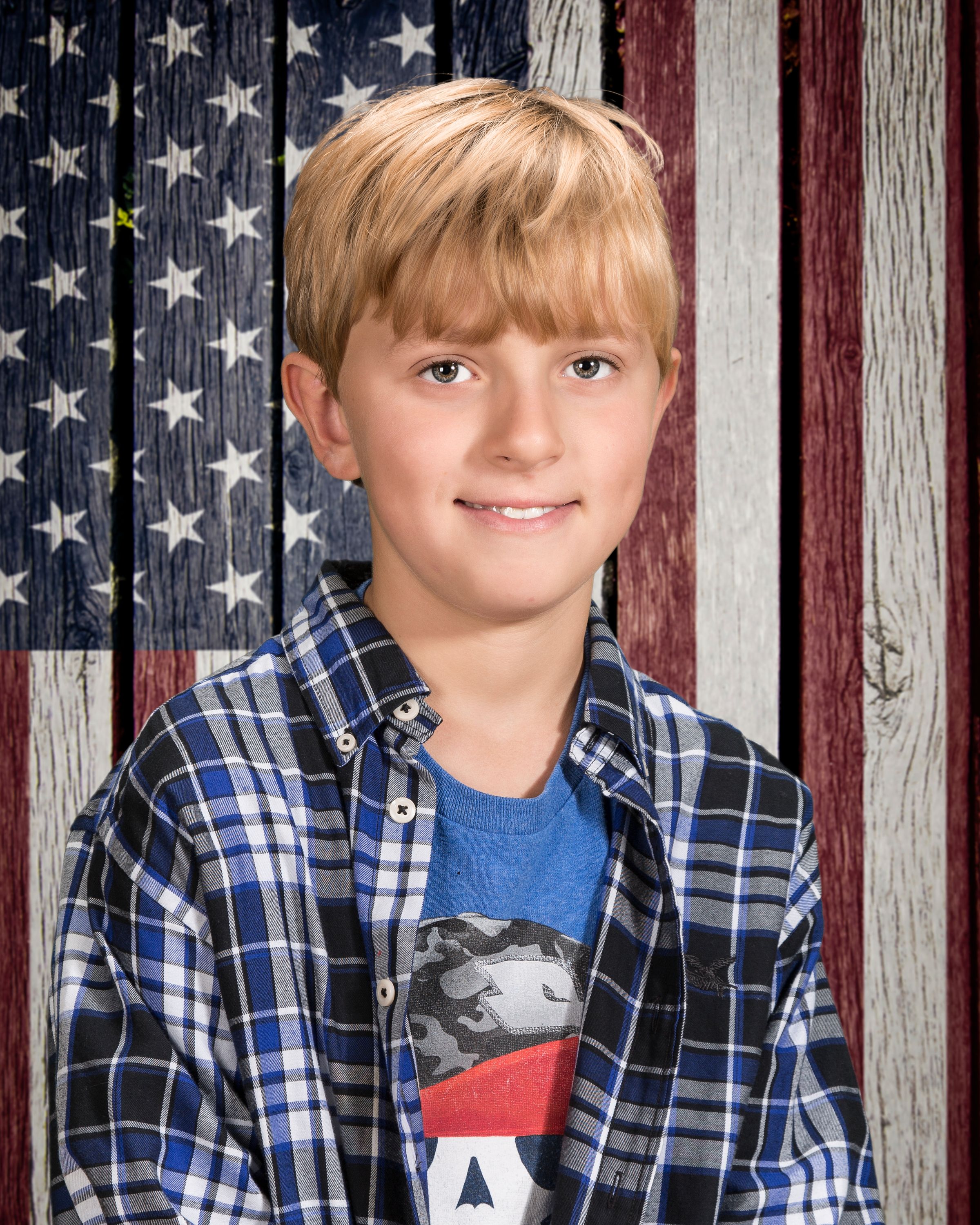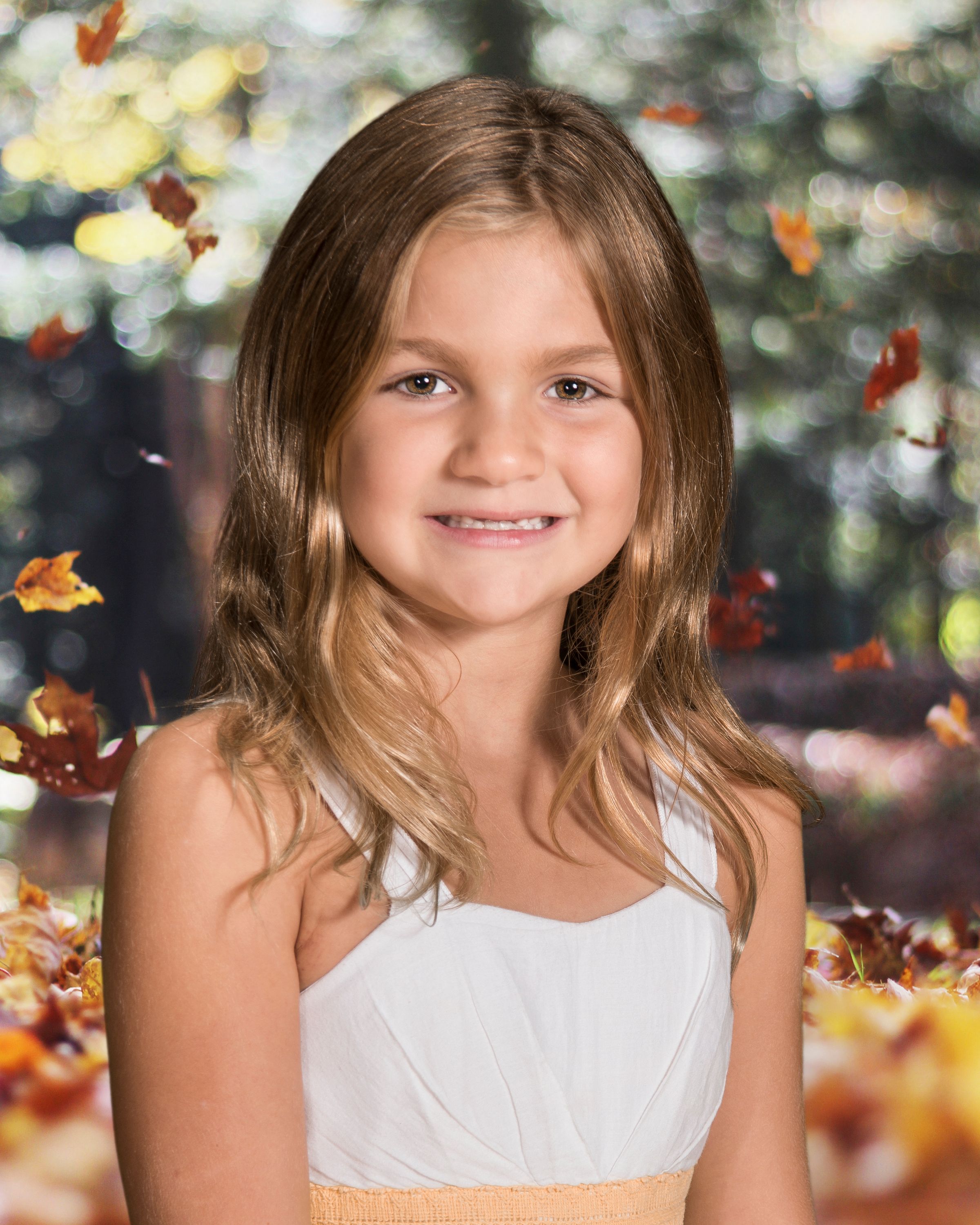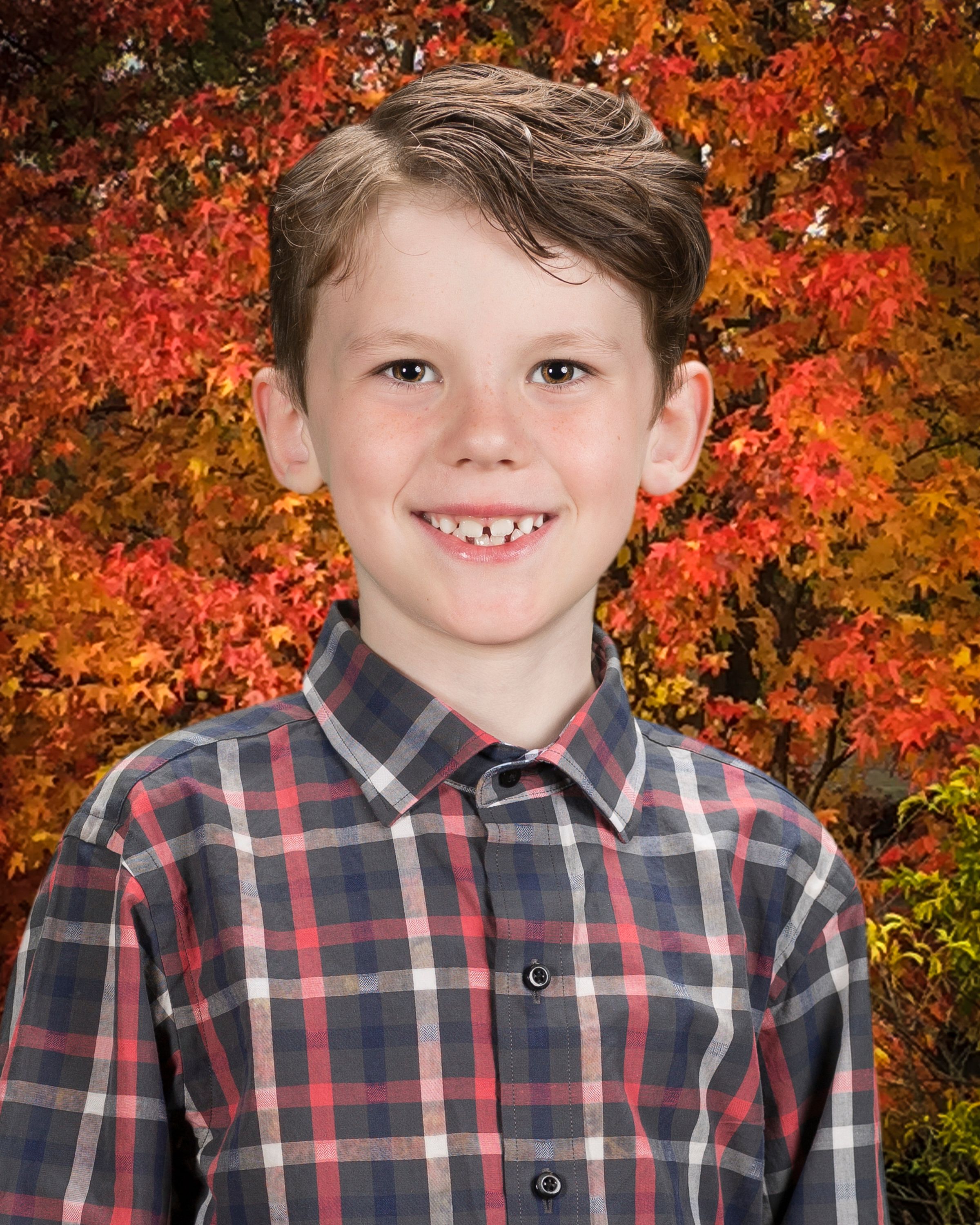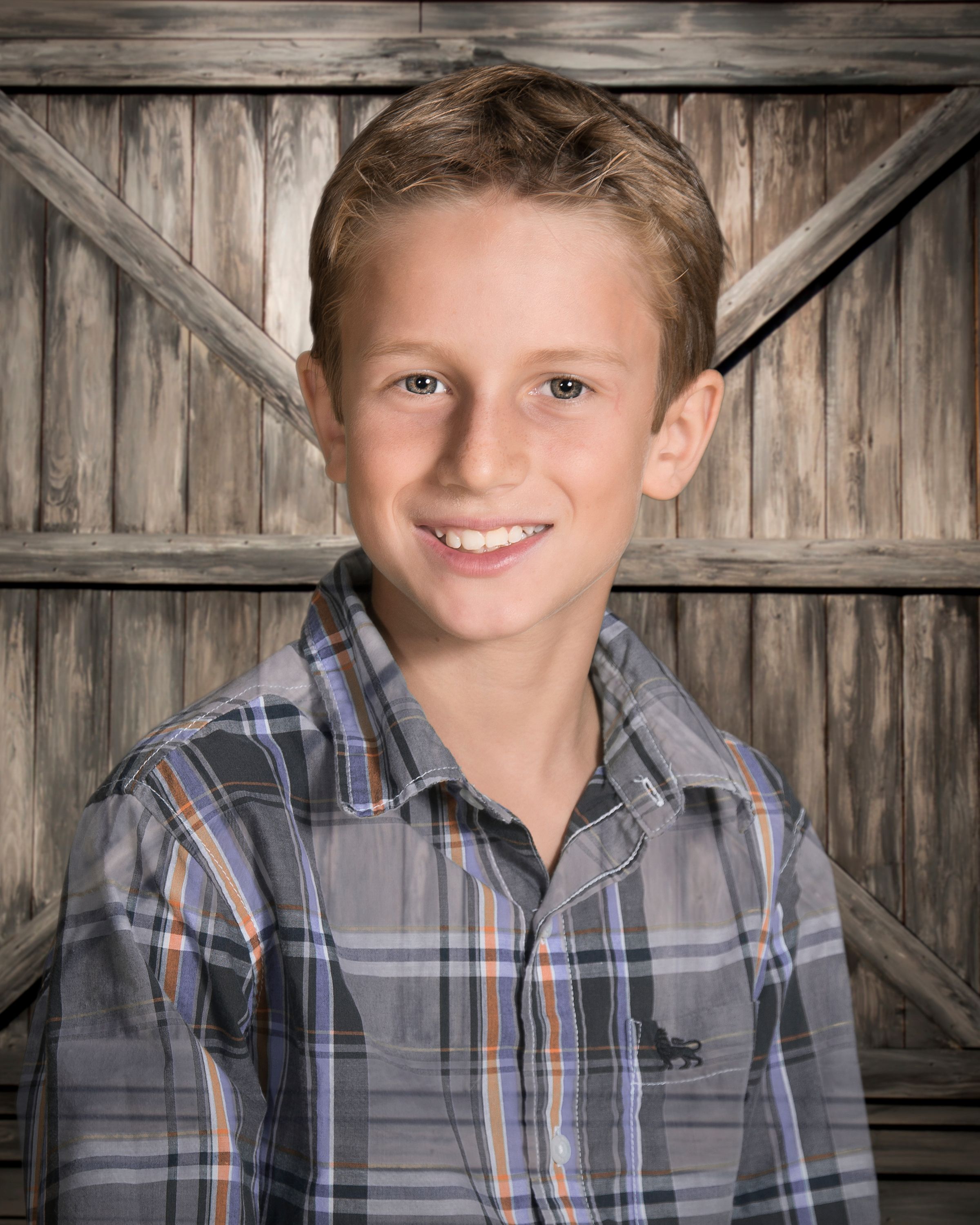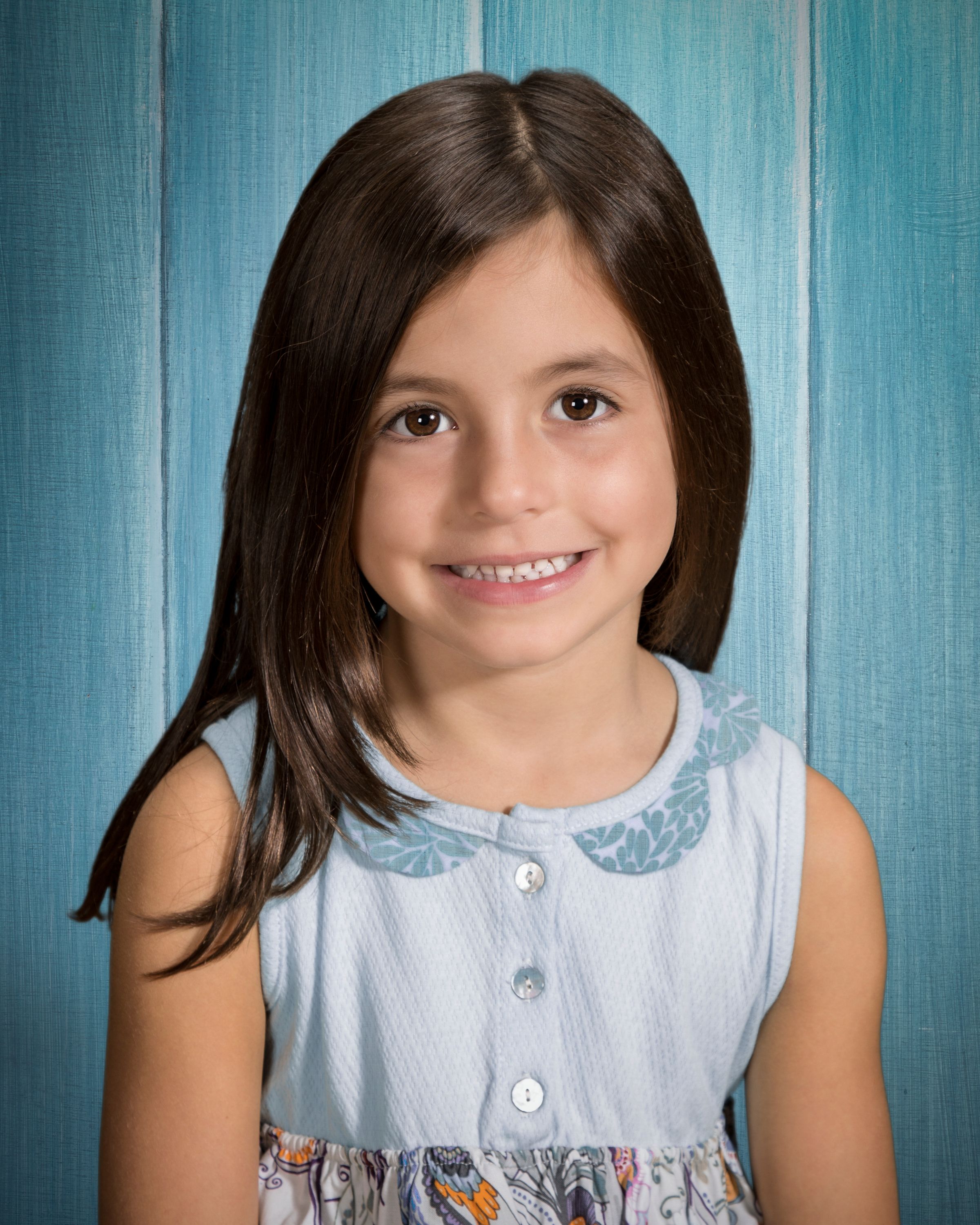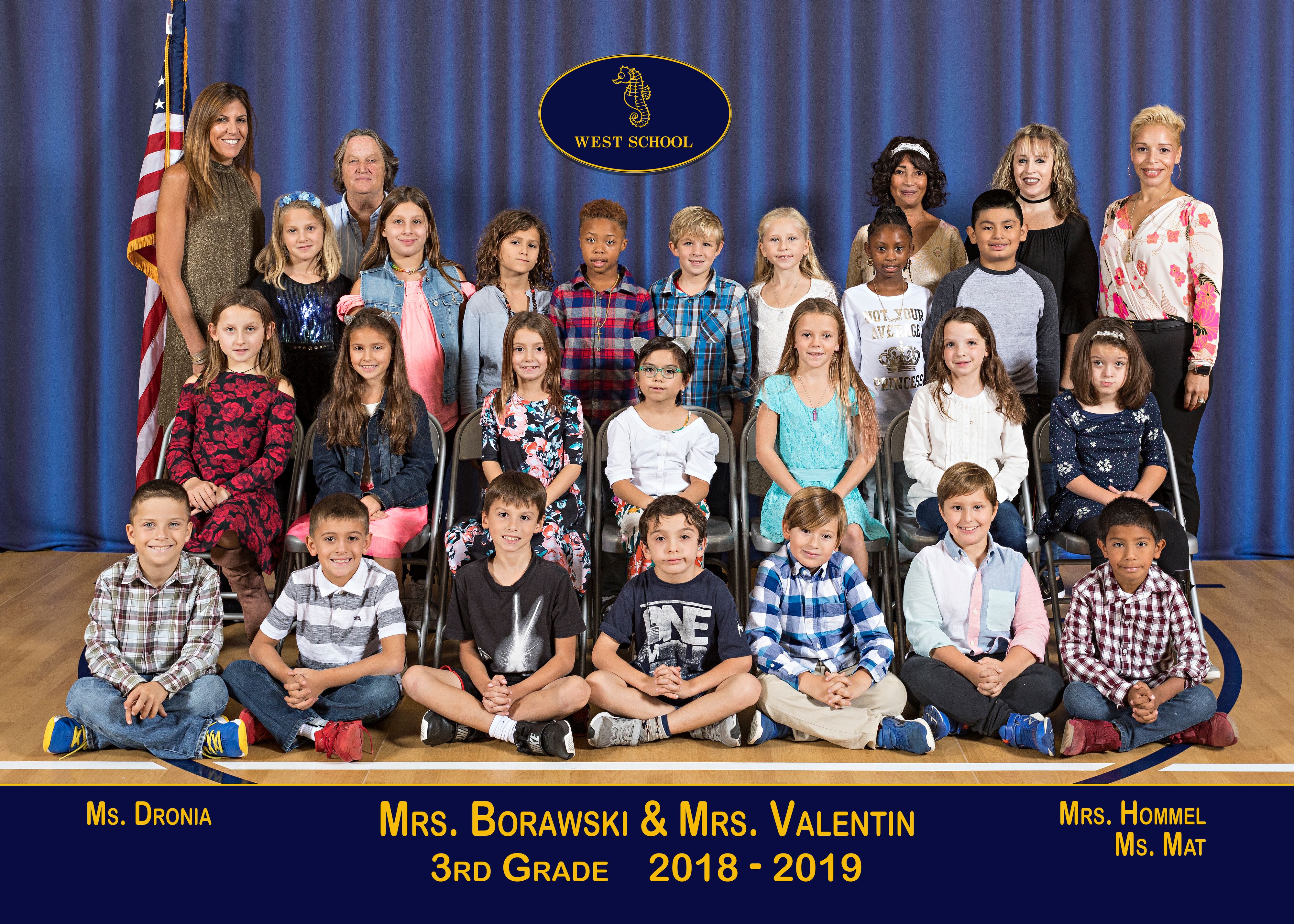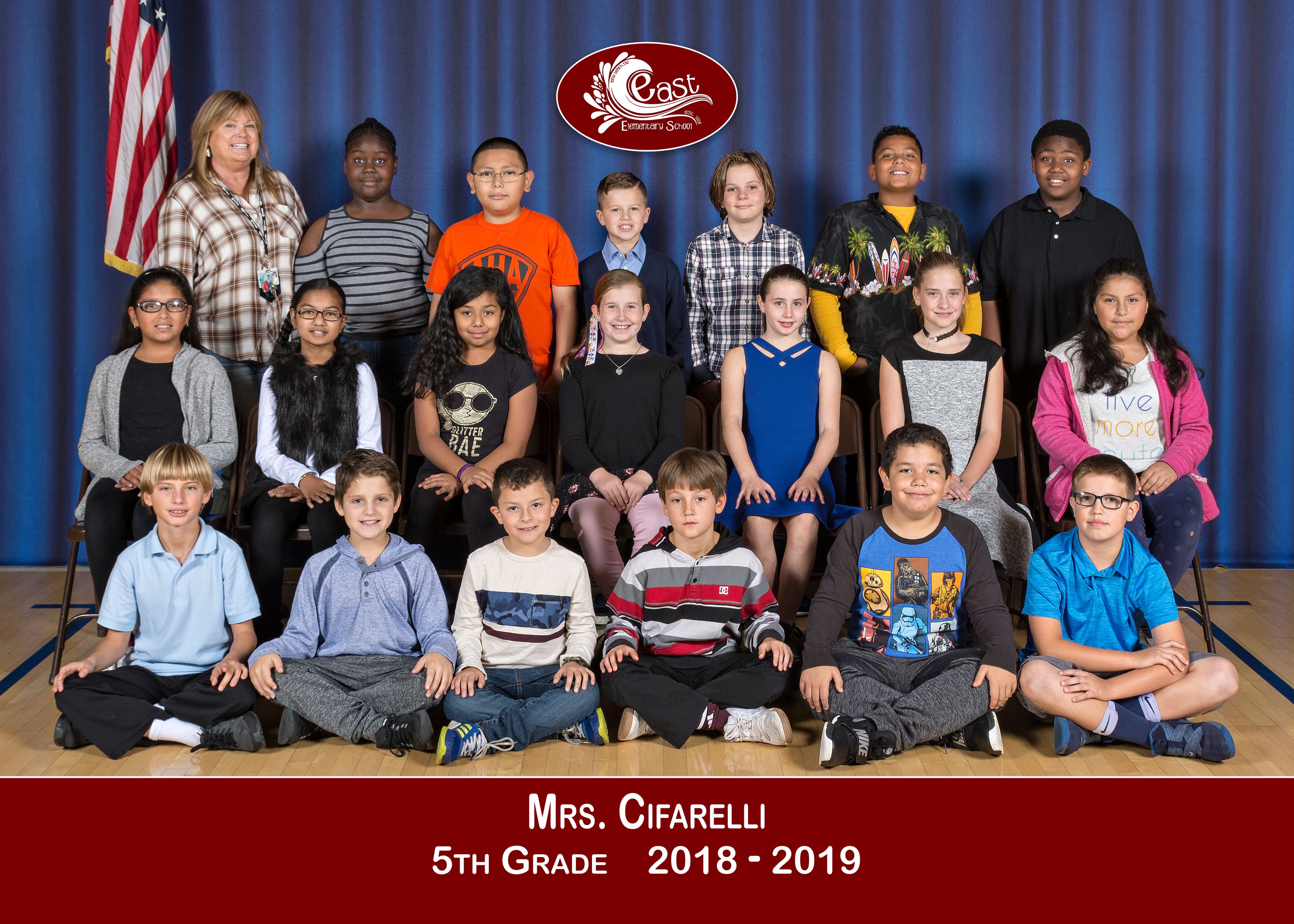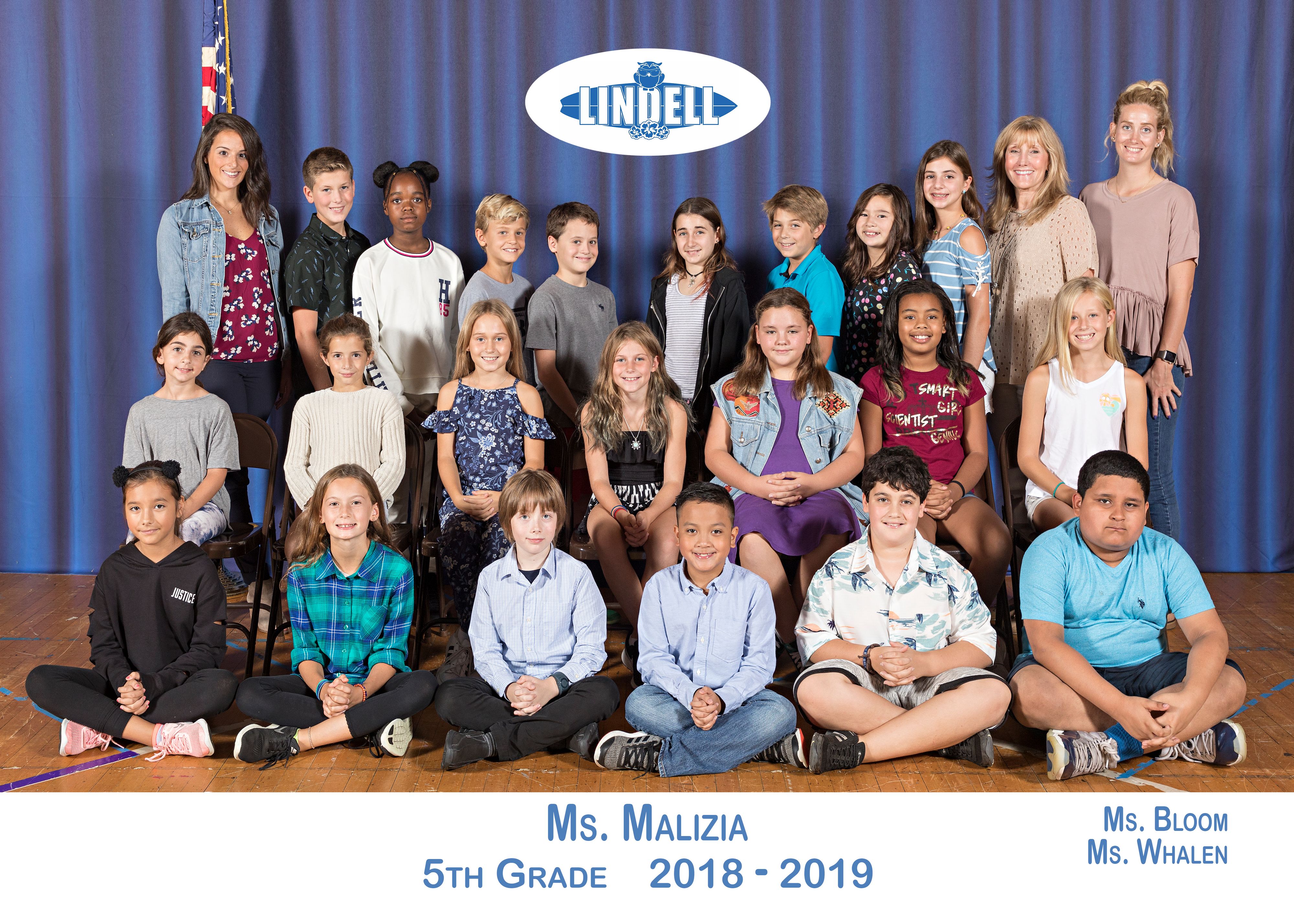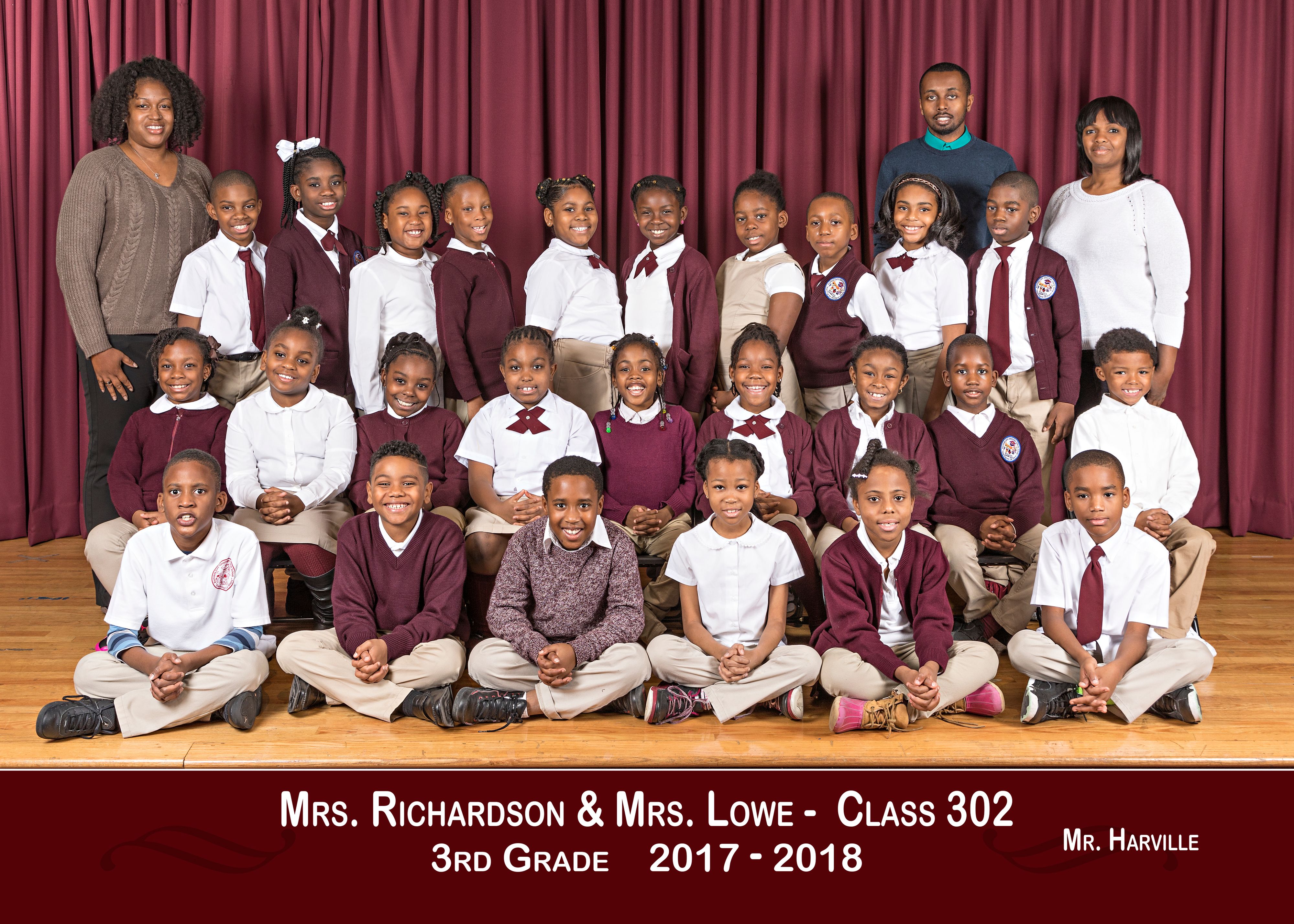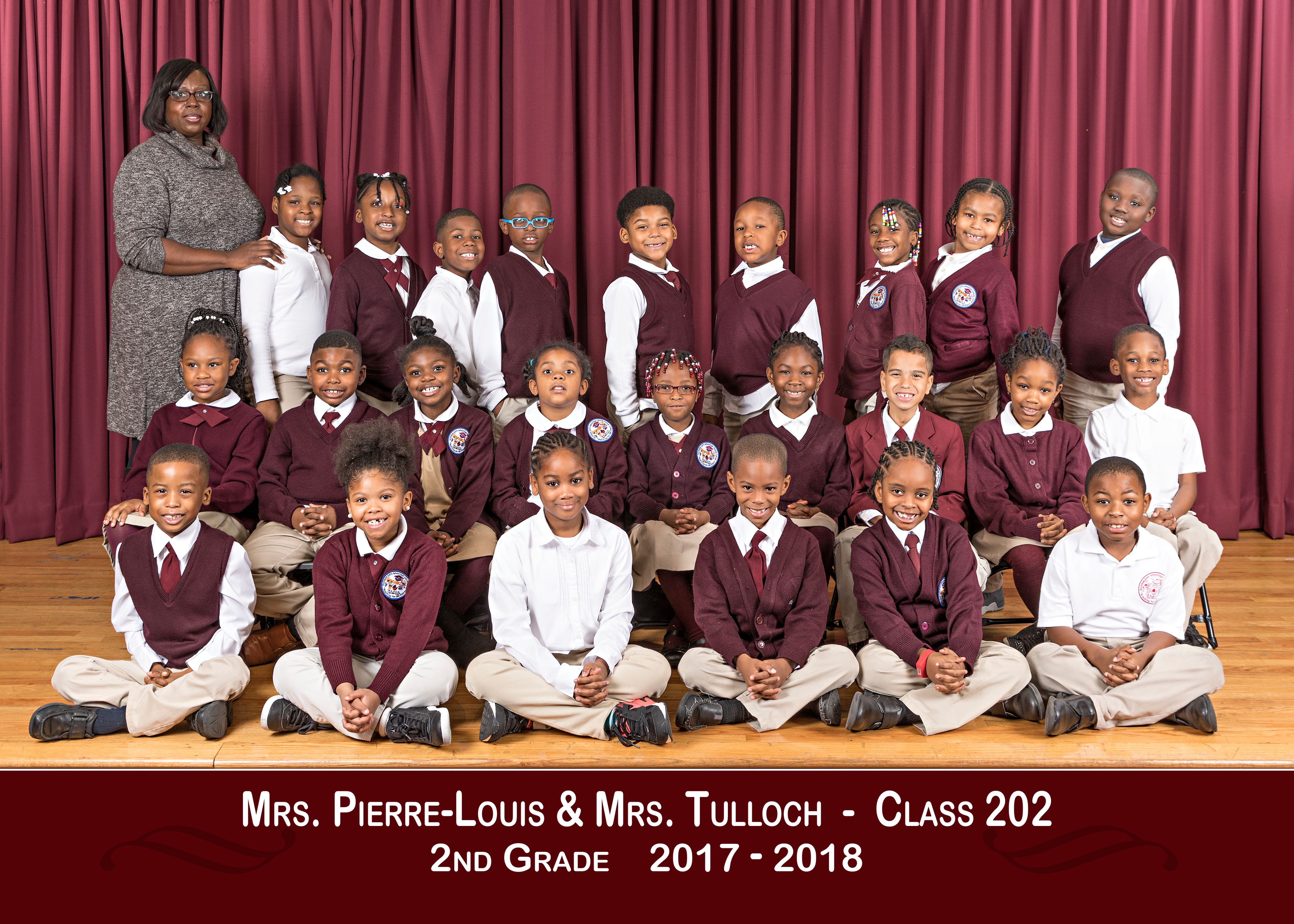 Fall Portraits
Spring Portrait Samples - Half body more casual posing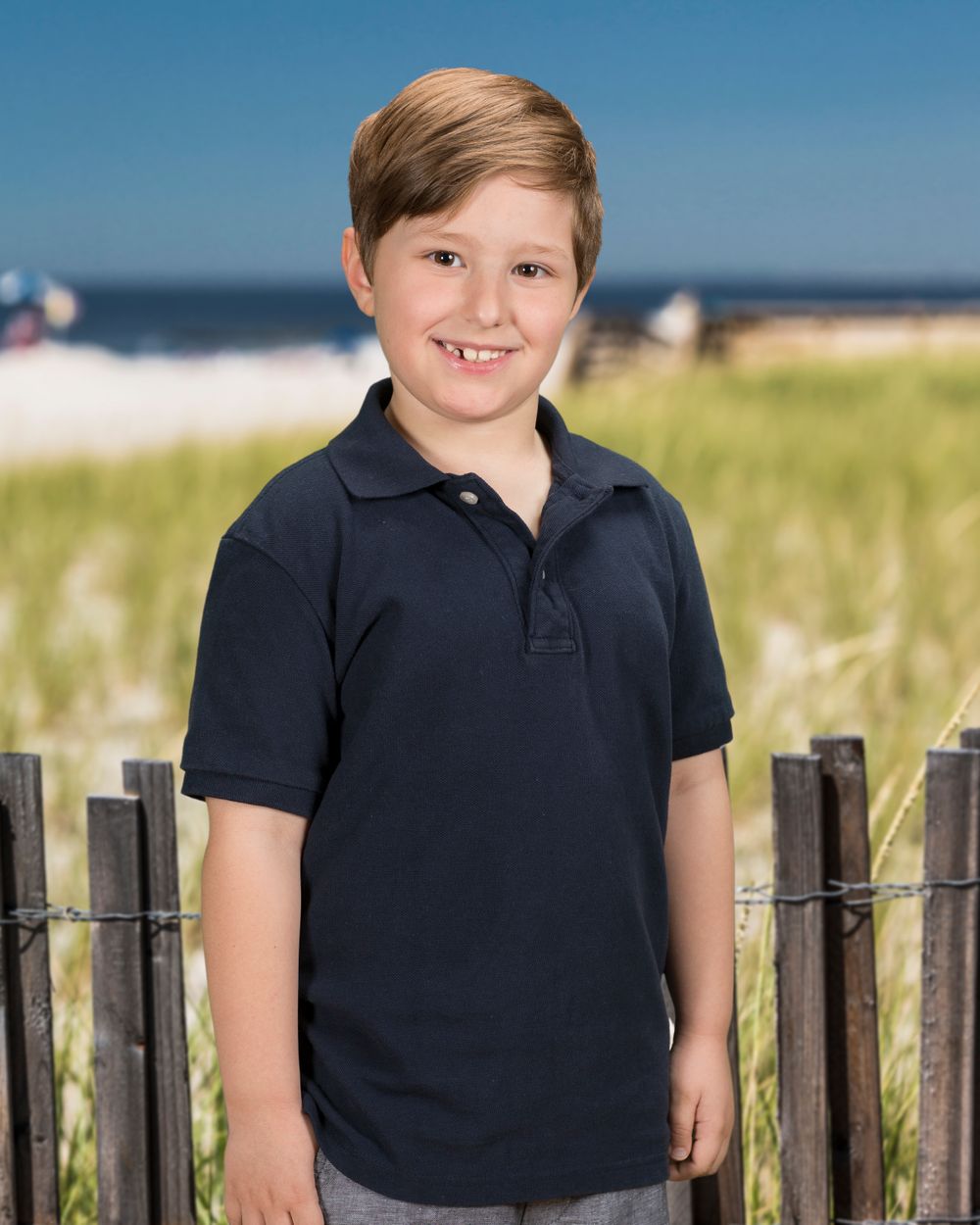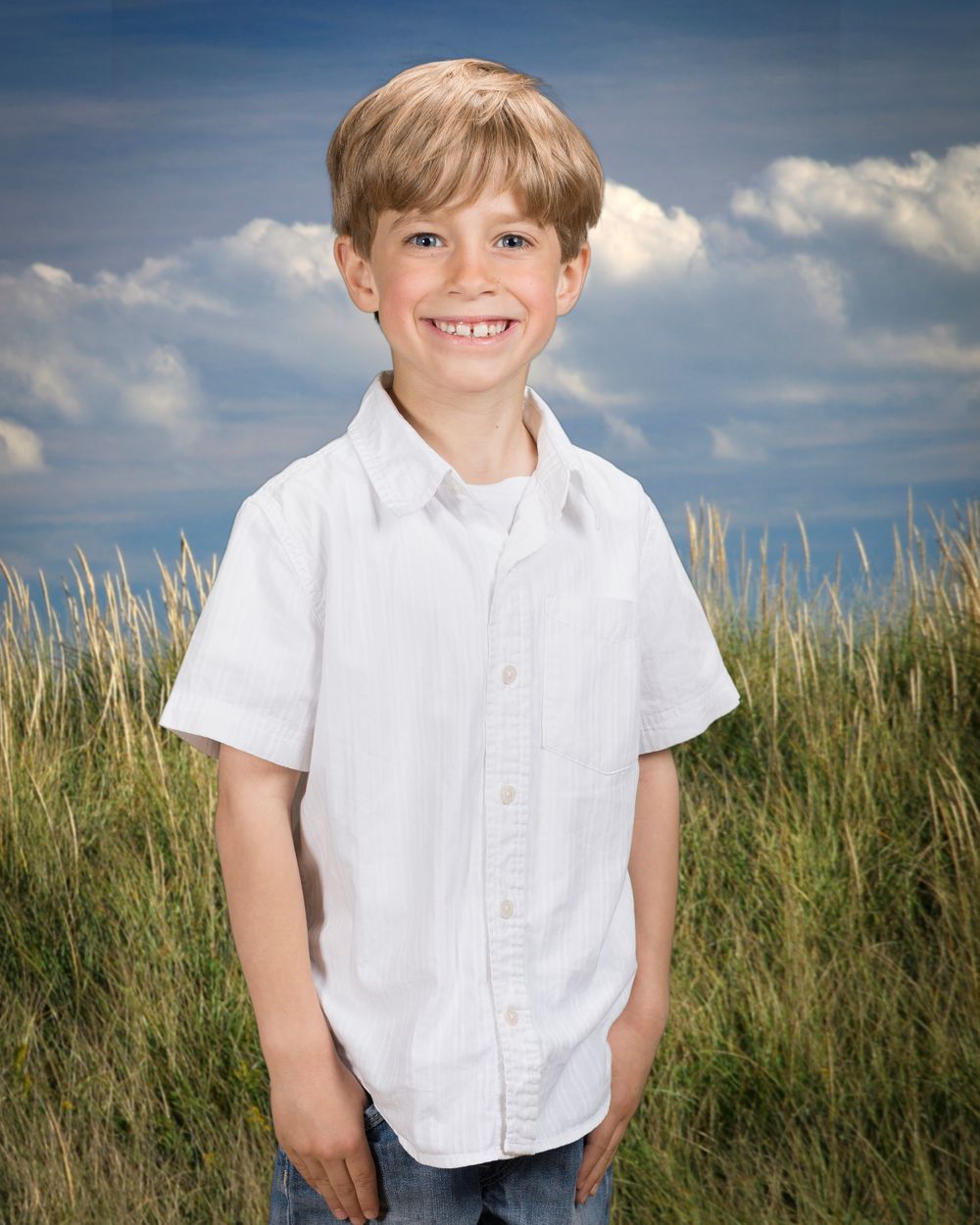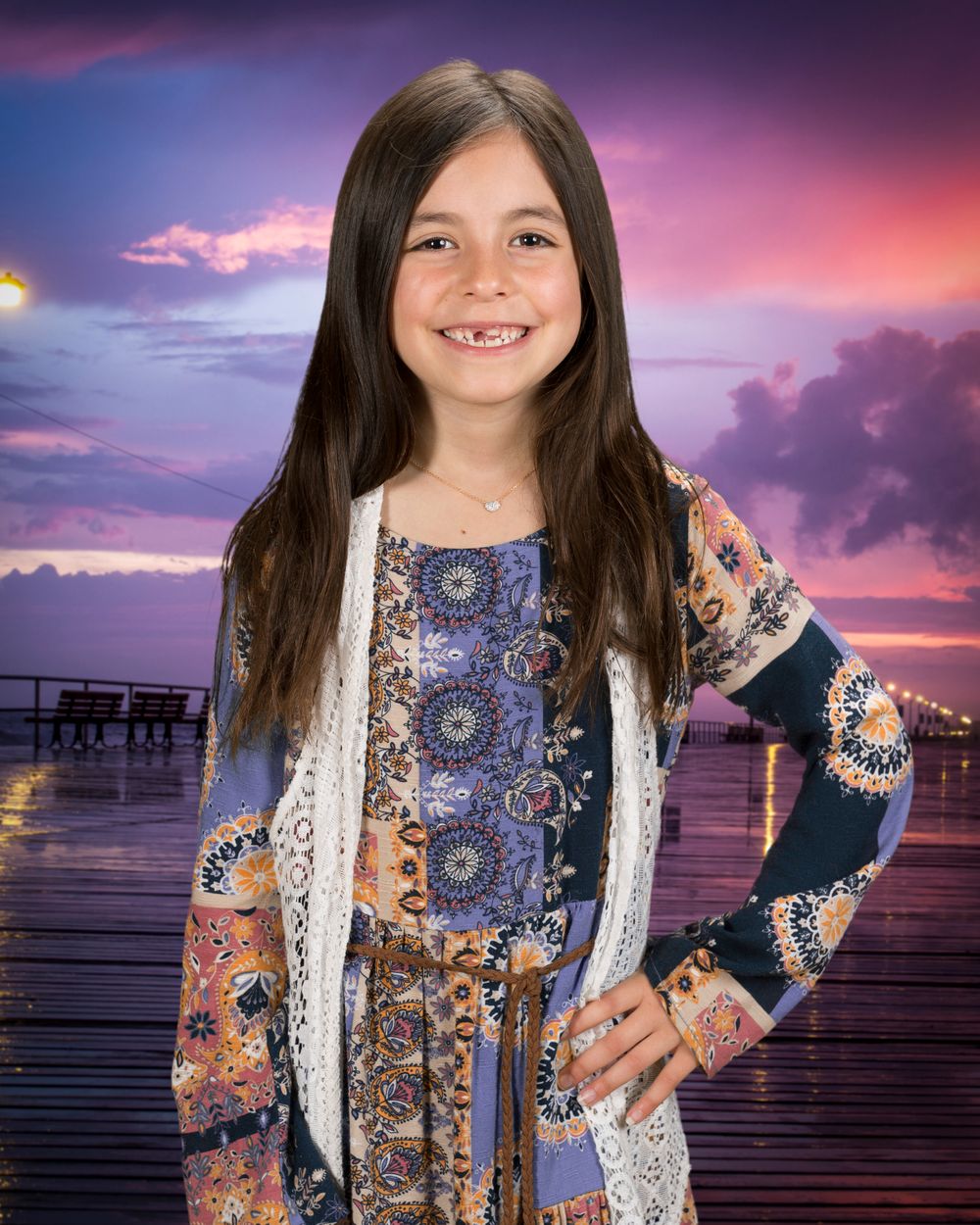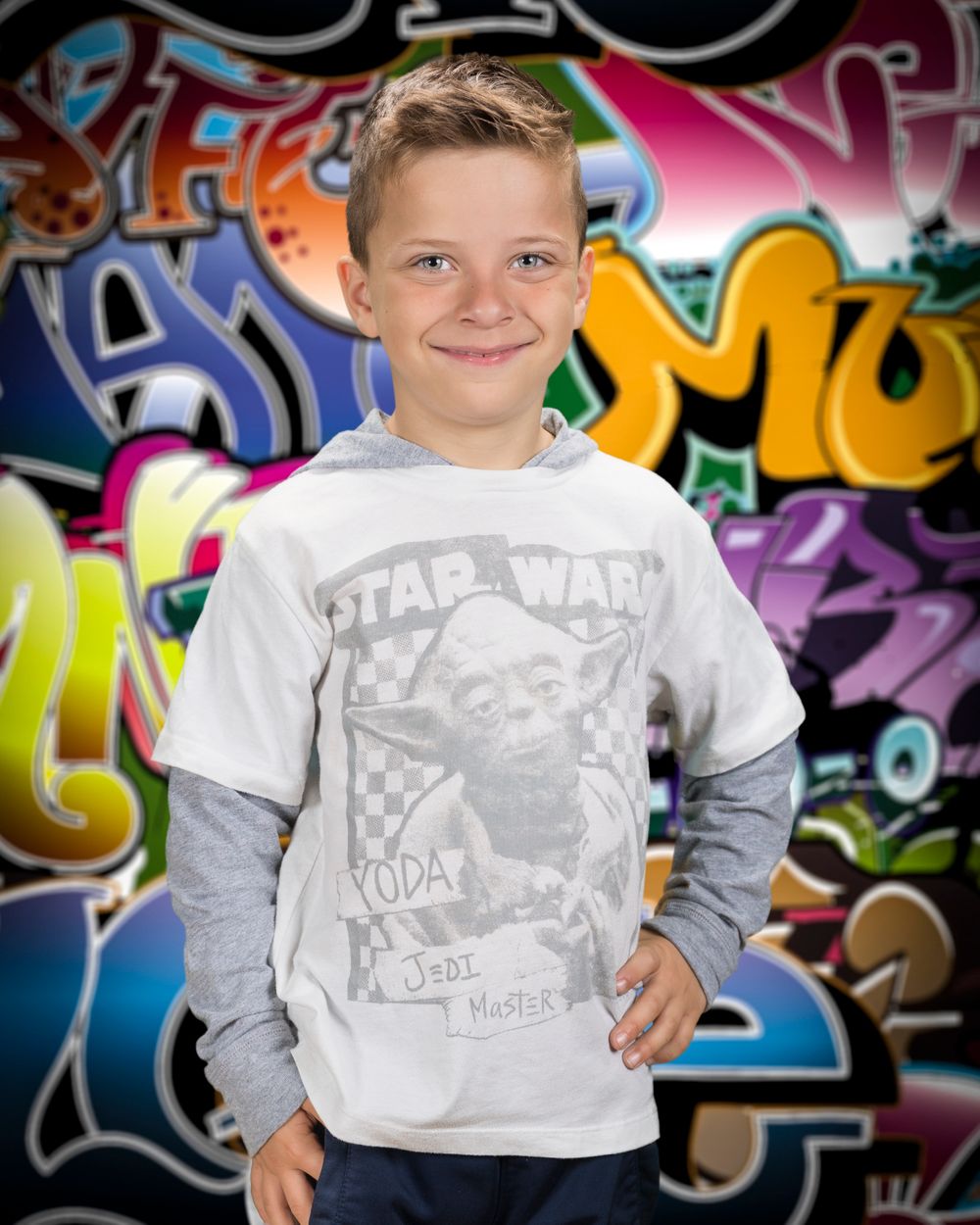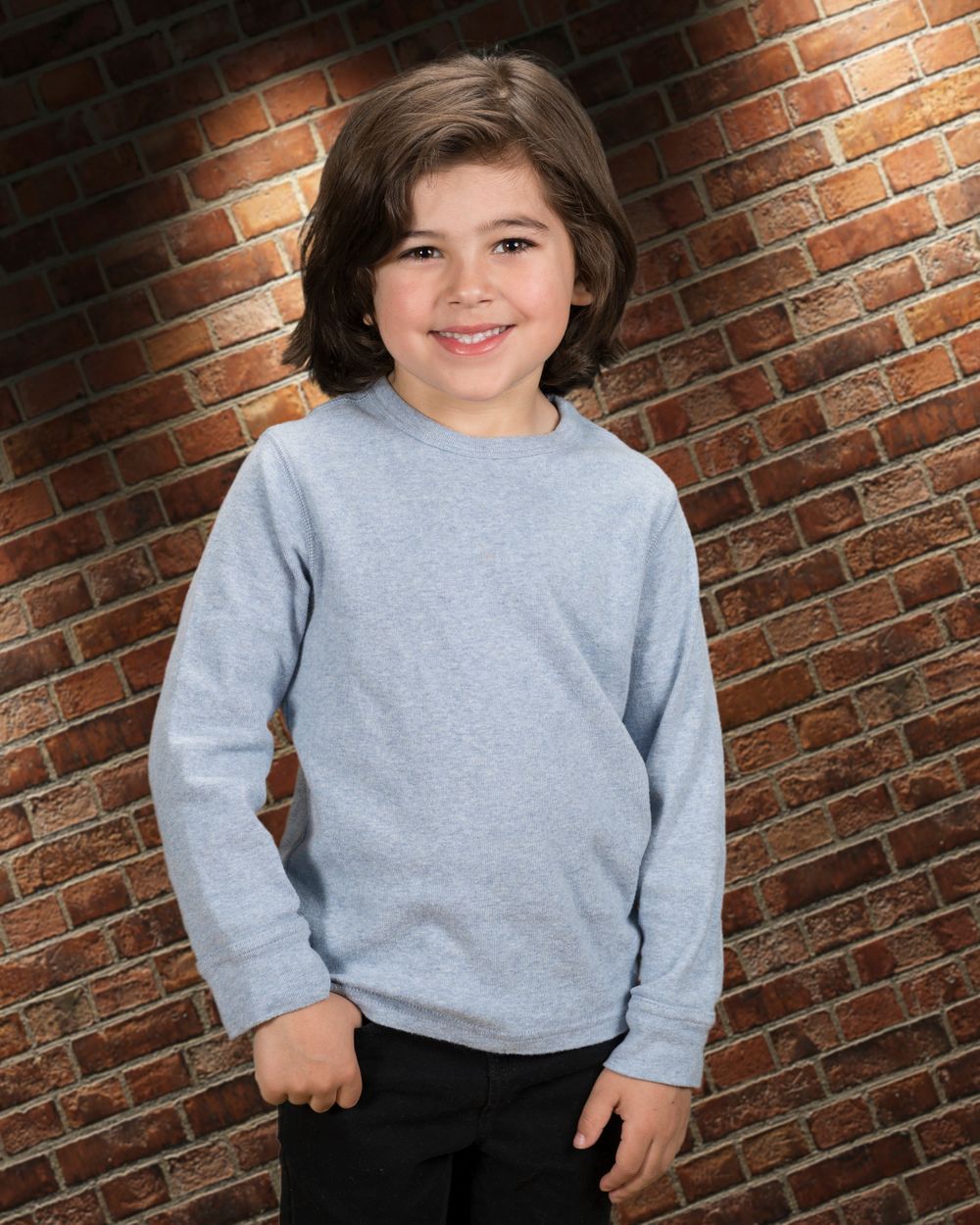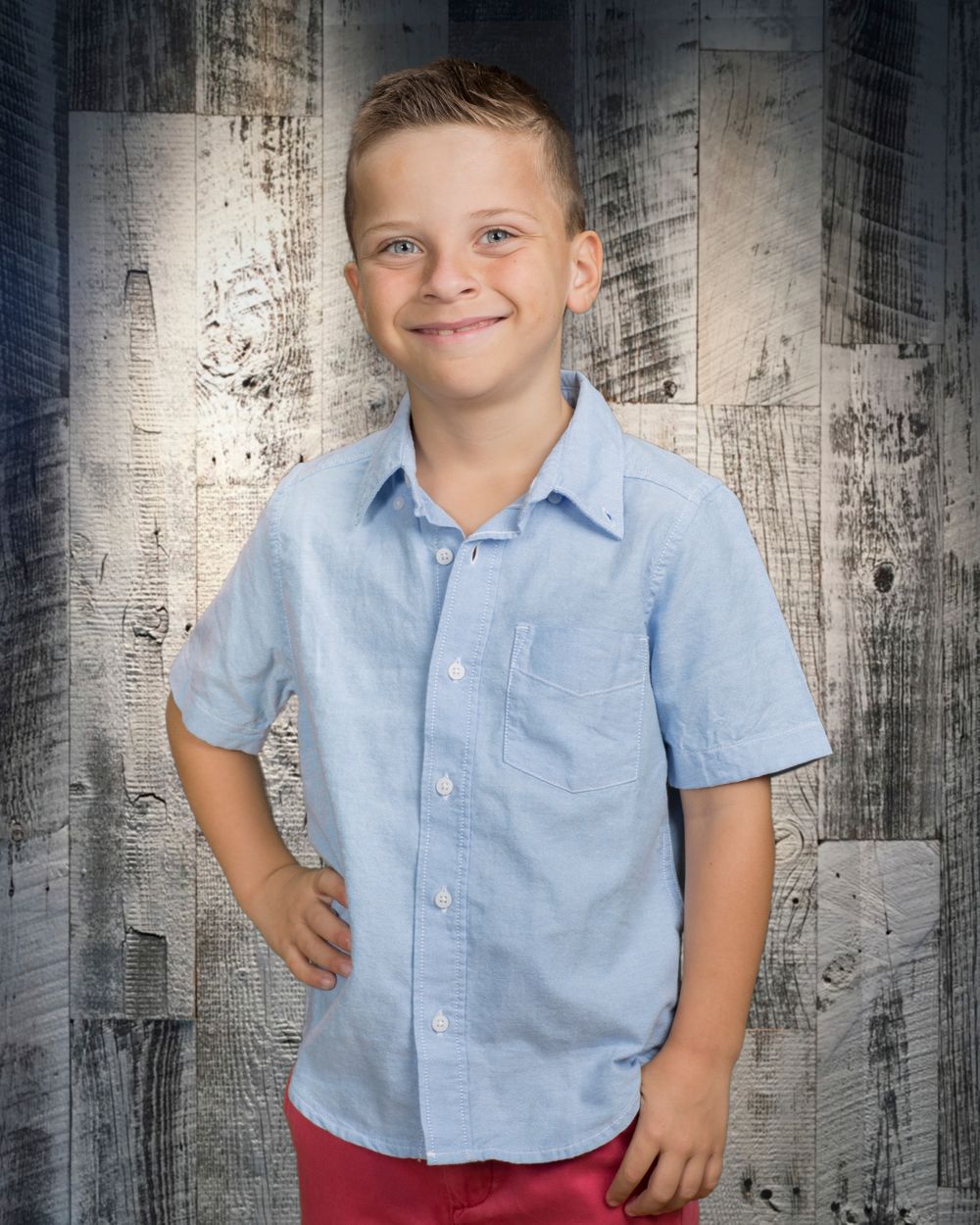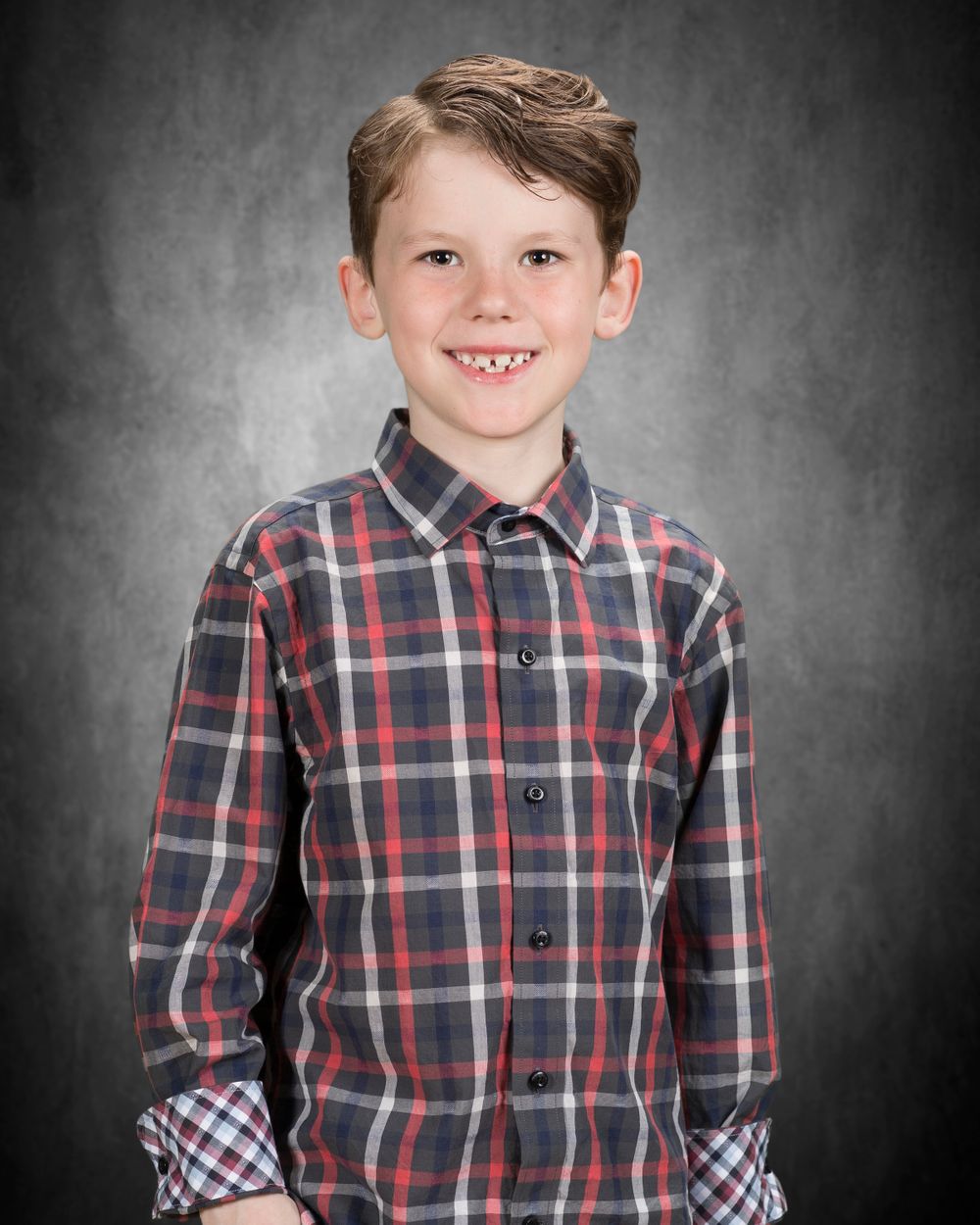 Spring Portraits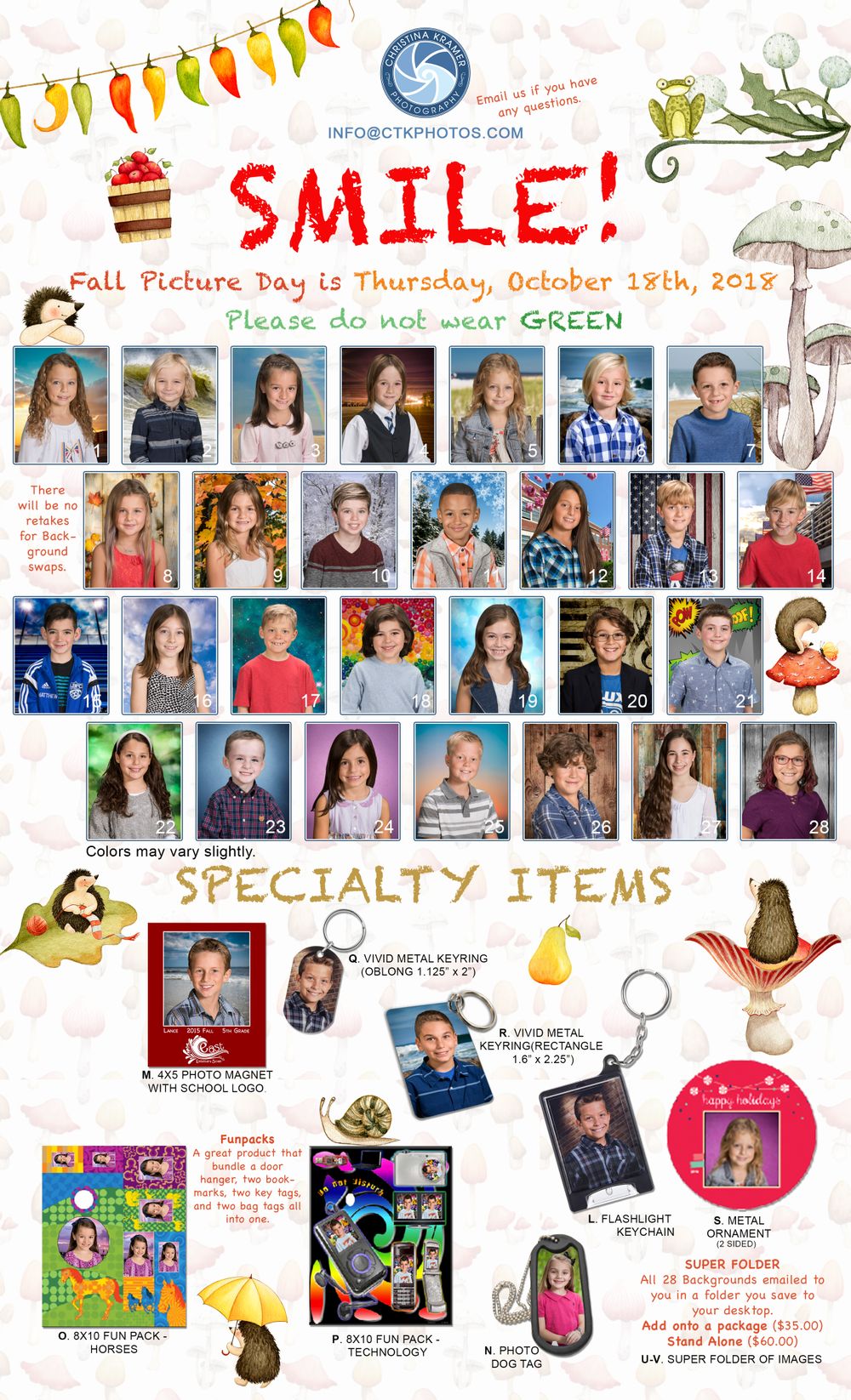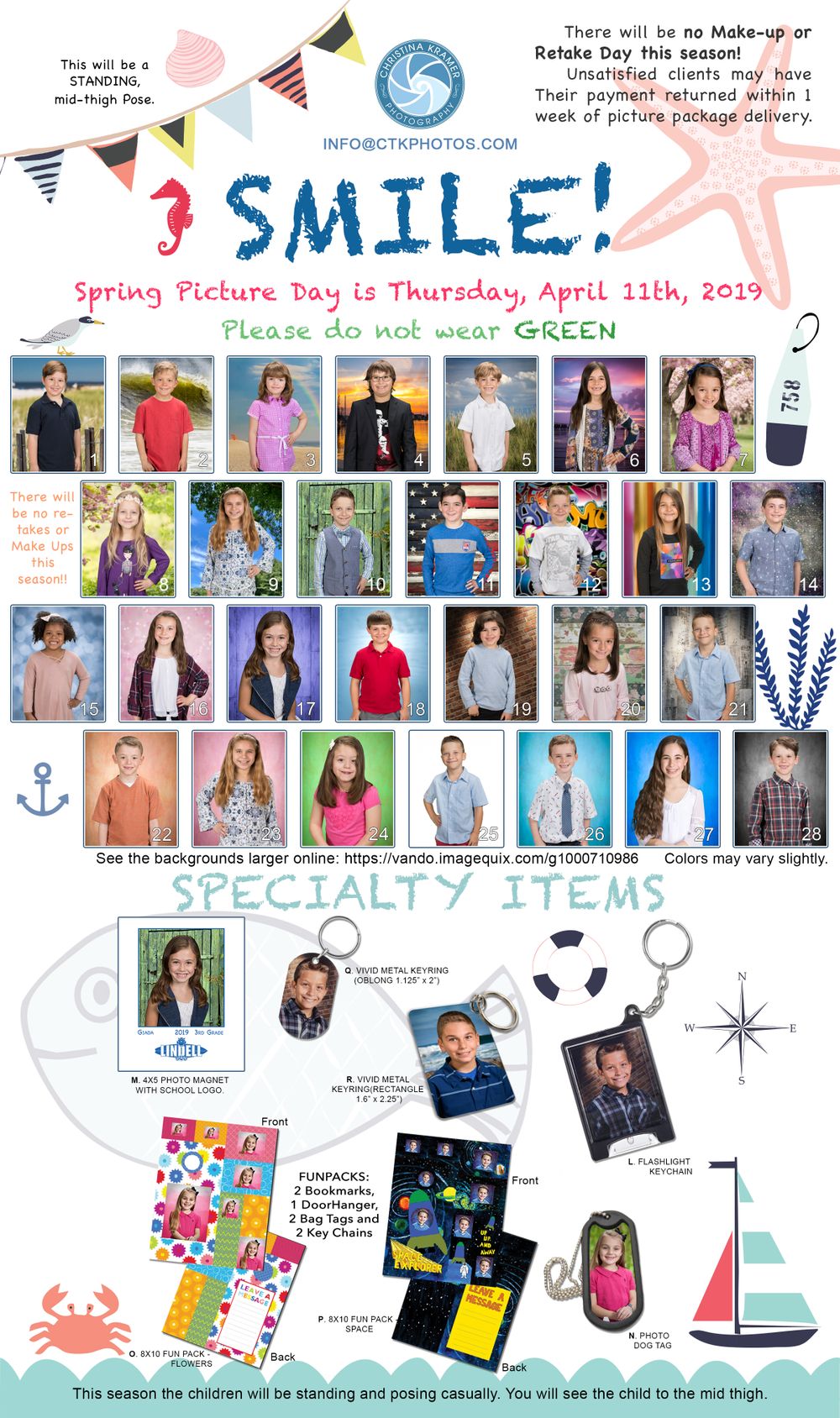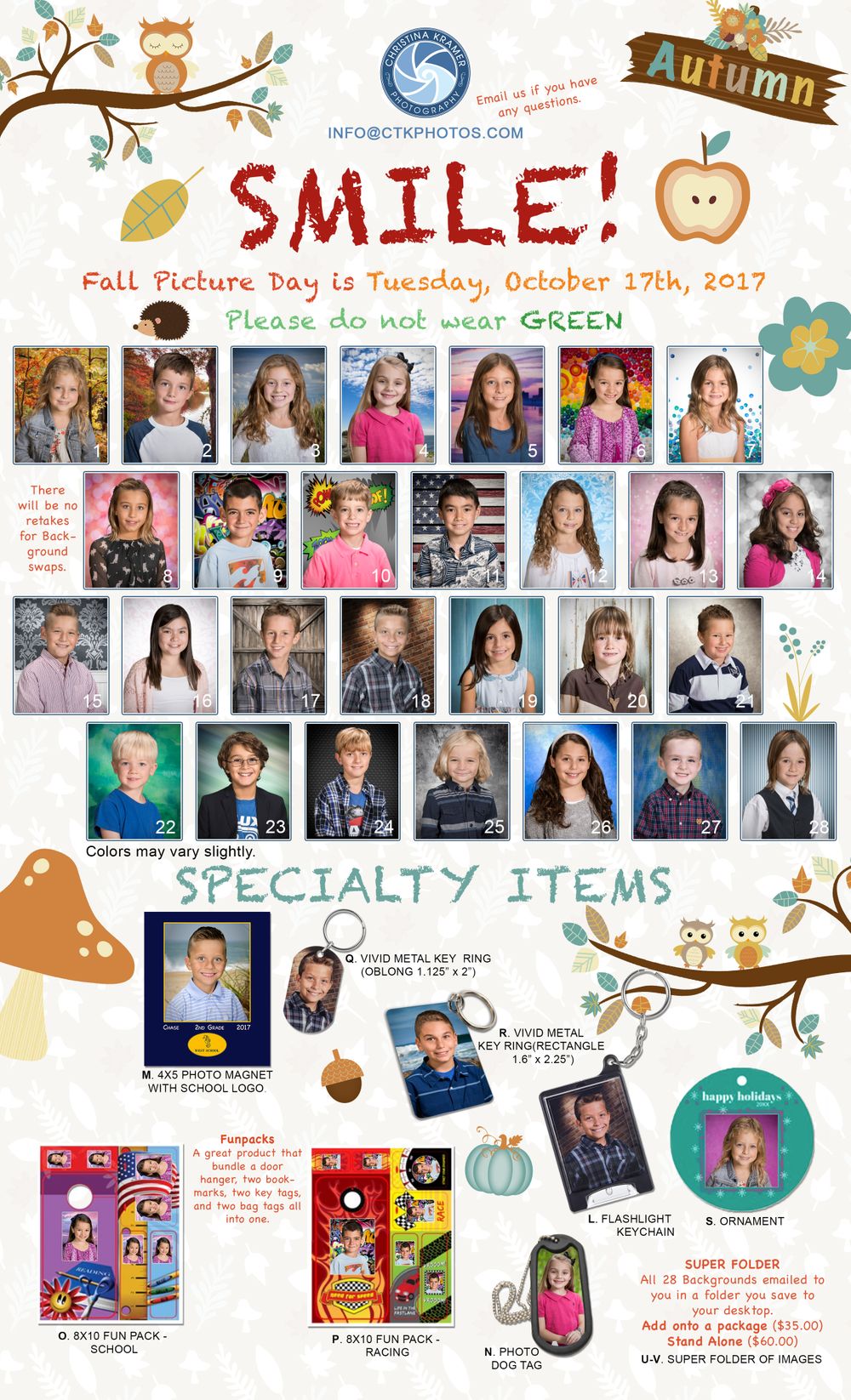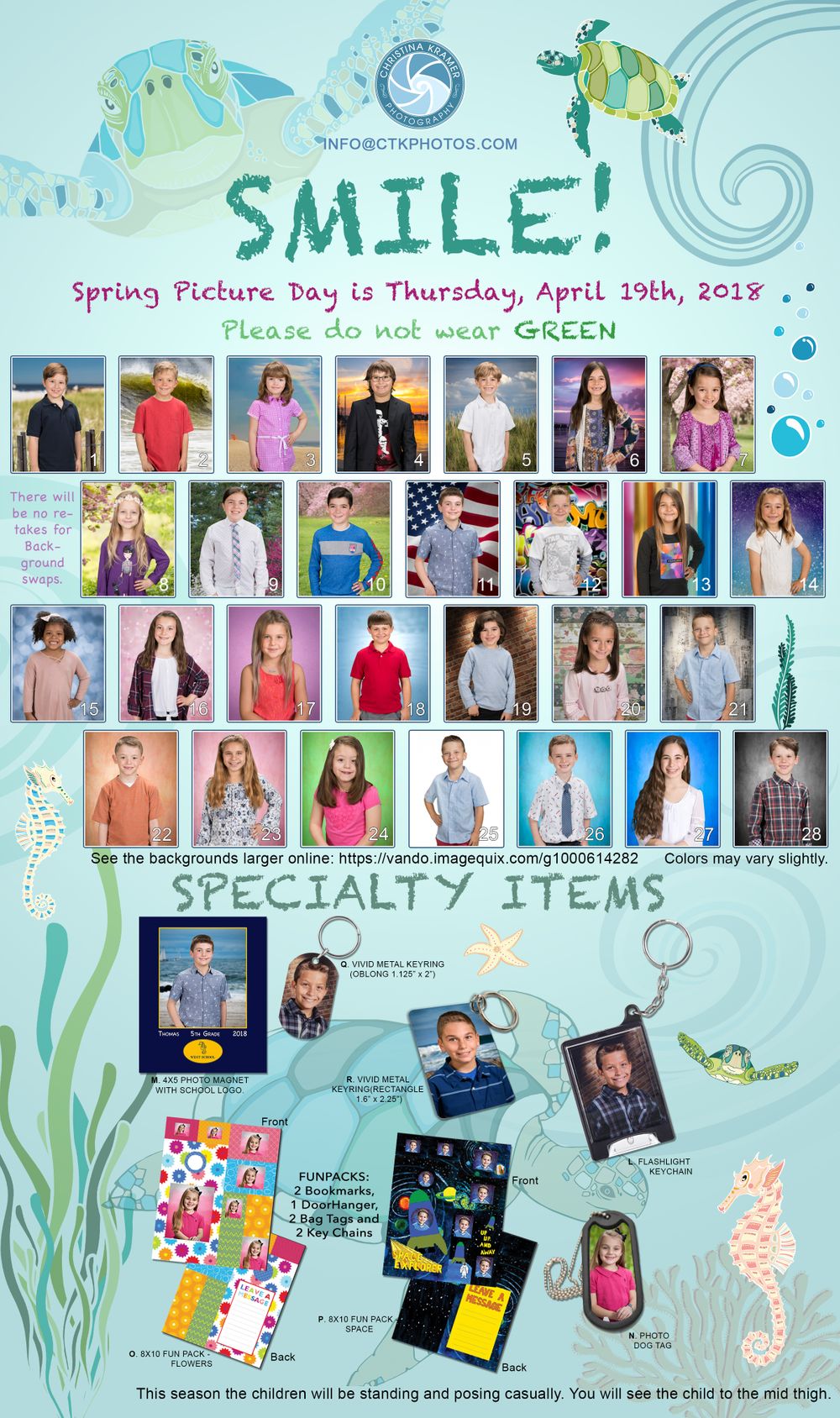 Sample School Order Forms
Sample Fall and Spring School Order Forms