Christina Kramer | Portrait Photographer | Long Beach, NY
Long Island portrait photographer specializing in magazine style portraits, glamour, personal branding, conceptual portraits & more.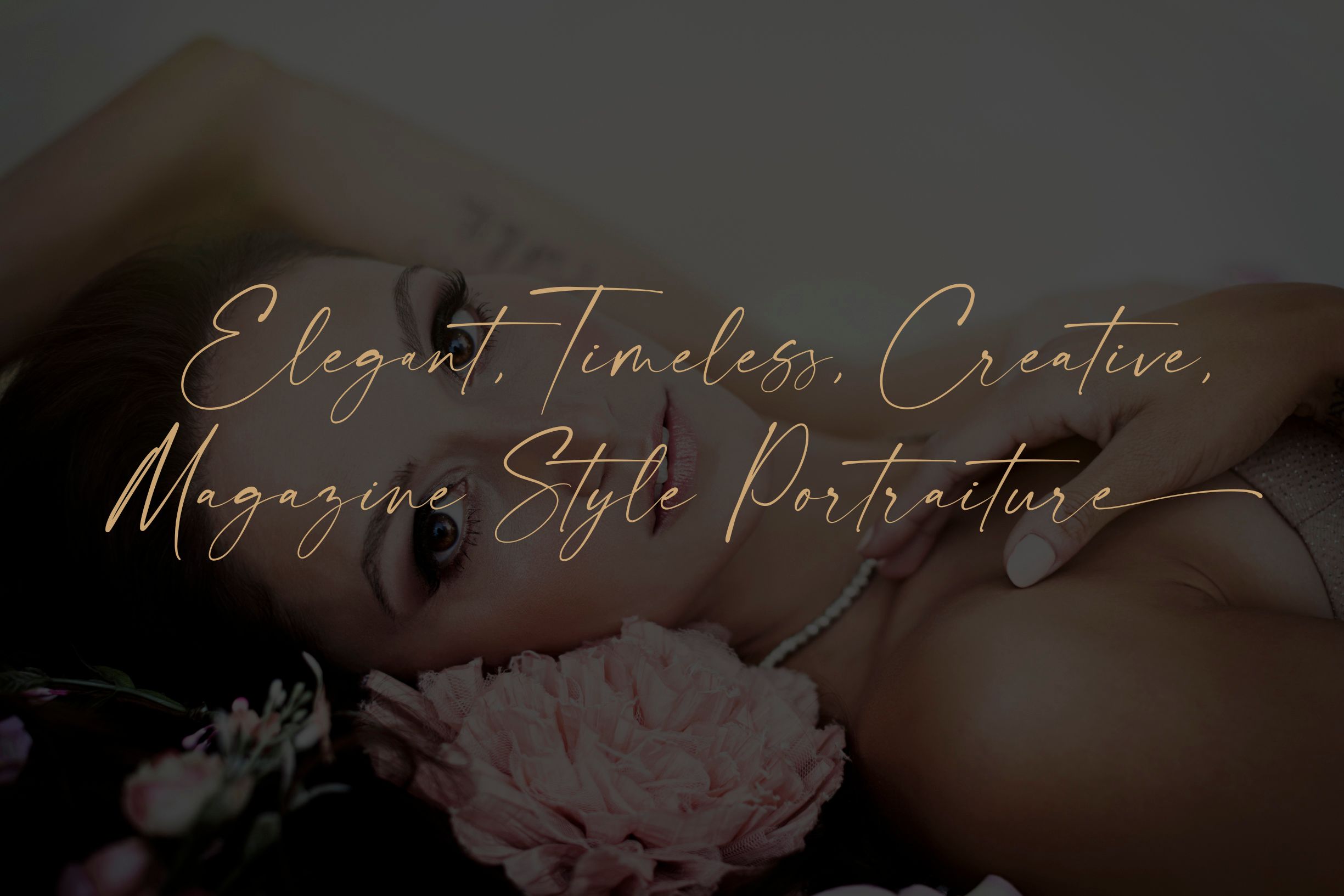 The Signature Portrait Experience
"With my camera and beautiful light, I can change the way you see yourself. This can change your life. I cannot wait to photograph you."
Before & After  Gallery of Transformations
Absolutely anyone is invited for a complete transformation. Check out a few before & after shots. Envision yourself here. We have a team of professional hair and makeup artists who will enhance your natural beauty. They will make getting ready for your portrait relaxing and incredible.

Professional Portrait Consultation
Starting with your Consultation, we will discuss ideas on how you envision yourself being photographed. You will find out what to expect.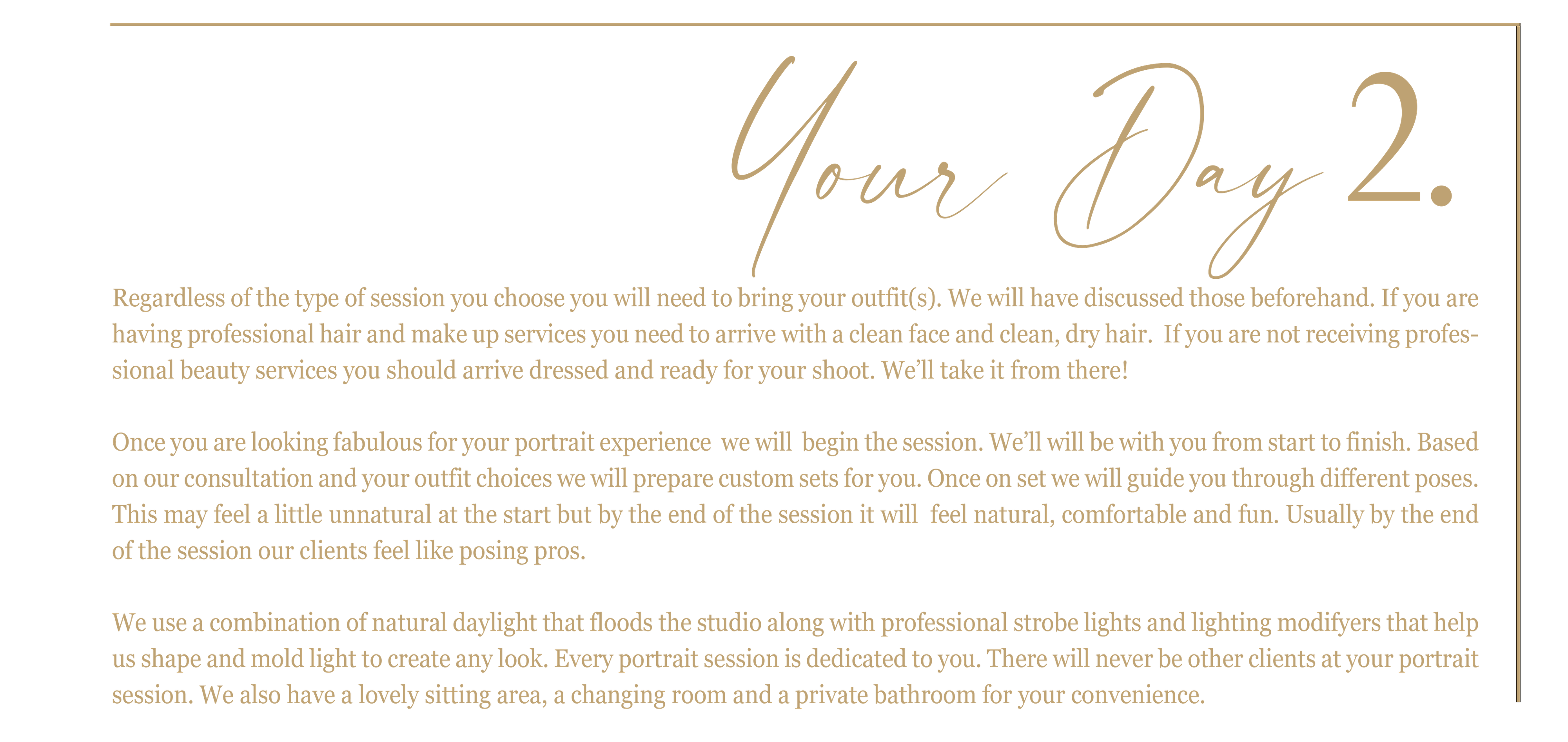 Your Day
Your Day starts with professional portrait preparation. A beauty professional will style your hair and apply makeup as we match your outfits to the different sets in the studio.

The Reveal
The Reveal is when you return to Christina Kramer's Portrait Studio to review your gorgeous photographs. Here you will only choose what you LOVE!

The Delivery
Three weeks after you've placed your order, your digital images and printed photographs will be ready for pick up!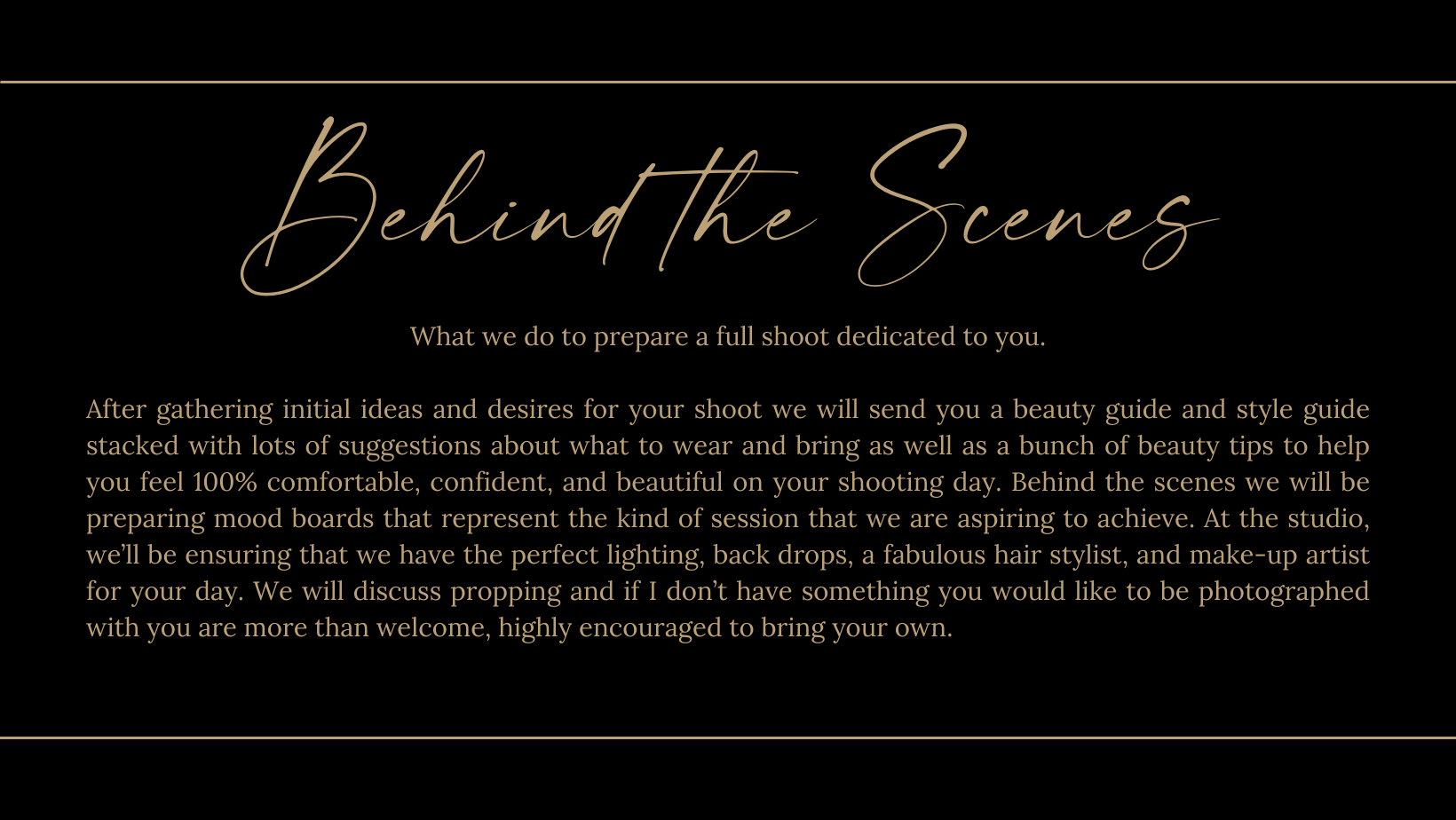 Behind the Scenes Portrait Photography
Preparing a full photo shoot dedicated to you. Hair, makeup, wardrobe, props & more.
PORTFOLIO - The Signature Experience
PORTFOLIO - The amazing final results of The Signature Experience at Christina Kramer Portrait - CTKPHOTOS .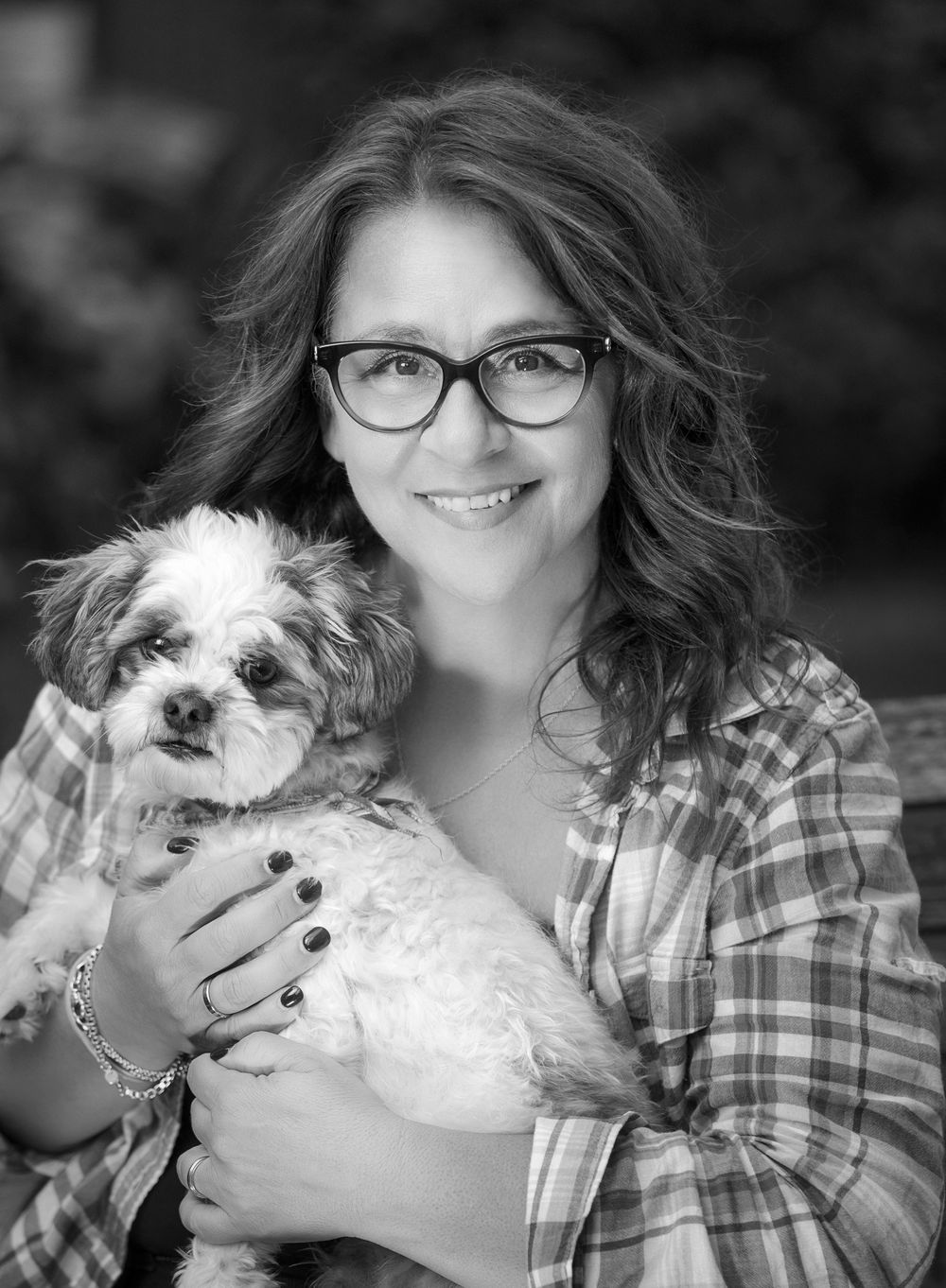 Let's get to know each other, I'll go first.
I'm Christina, a mother of 2 boys, a wife, an artist, educator, creator, and light-chaser. My day begins with the sunrise and a coffee in hand, and it ends with colorful sunsets, a fuzzy blanket, and a warm snuggle with my pup Coco. With over 25 years of photography experience, my love for it is ever-evolving and seems to be maturing like a fine wine. In 2006 I launched my own photography business after working as a staff photographer for Macy's for nine years. I have specialized in many genres from product photography to high-volume school and sports leagues and presently, all genres of portraiture at my dedicated home studio in Long Beach, NY, and on location. As an educator at the Fashion Institute of Technology in NYC, I have the privilege of mentoring aspiring photographers. In addition to teaching students how to perform technically, prepare and be creative with their work, I teach them to bring value to their sessions and value themselves.
So enough about me… Let's talk about YOU! I want to know everything I can about you so I can create the perfect portrait experience that you will cherish for years to come. I will check out your Instagram and Facebook to get a feel for who you are and I will ask lots of questions to fine-tune your day so you will leave here feeling inspired and full of life and hopefully satisfied by your decision to work with me at the same time.
Christina Kramer - Professional Photographer for over 25 years. Long Beach, New York
Call for a personal consultation: 516-643-8567 or fill out this brief questionnaire and we'll call you.