About
Christina Tisi-Kramer prides herself on delivering uniquely crafted photography solutions for each of her clients. She starts by seeing the big picture and understanding the client's vision, then brings it to life in unexpected and delightful ways.
Clients consistently return for the kind of high quality images and reliable, enthusiastic demeanor they can count on with Christina at her studio in Long Island, NYC and on location.
As a staff photographer at Macy's Photo Studios for 9 years Christina perfected studio and location lighting of many kinds of products in the studio and on location. This also gave her the opportunity to work with art directors and stylists. She also prides herself on her own styling abilities and retouching expertise.
Encompassing a unique ability to manipulate and shape light enables her to create powerful images that enhance the brand message for both the still imagery and portraiture she captures. Her careful attention to the finest detail enhances her creative imagery in every respect.
Working out of her attic with 7 foot ceilings and limited floor space for over 18 years was quite a challenge for a studio photographer. To overcome her space limitations Christina built her successful photography business entirely based on location work.
In 2019 The Kramers tore the roof off their home in Long Beach and built a state of the art full level 1600 square foot photo studio with a private changing room, sitting area and bathroom. Since the creation of the LONG BEACH PHOTO LOFT (the official name of the studio) Christina has decided concentrate on creating contemporary magazine style portraiture of woman. She says her best referrals are woman ages 8 through 80.
Since 2006 Christina has been a prideful educator and thrives on sharing her over two decades of professional experience with her classes as an Assistant Professor in the Photography Department at Fashion Institute of Technology. She teaches both traditional and digital photography, Photoshop, Lightroom, the Business of Photography and various other classes to Photographers, Accessory Designers and Package Designers. She is a graduate of the Masters in Digital Photography program at the School of Visual Arts in New York City 2008.
Christina believes that every woman deserves to exist in portraits and if you don't see a beautiful person in the mirror then find another mirror. Better yet, let her show you how beautiful you are through her lens.
SISTERS PHOTO SESSION
Behind the Scenes SISTERS PHOTO SESSION
about
LONG BEACH PHOTO LOFT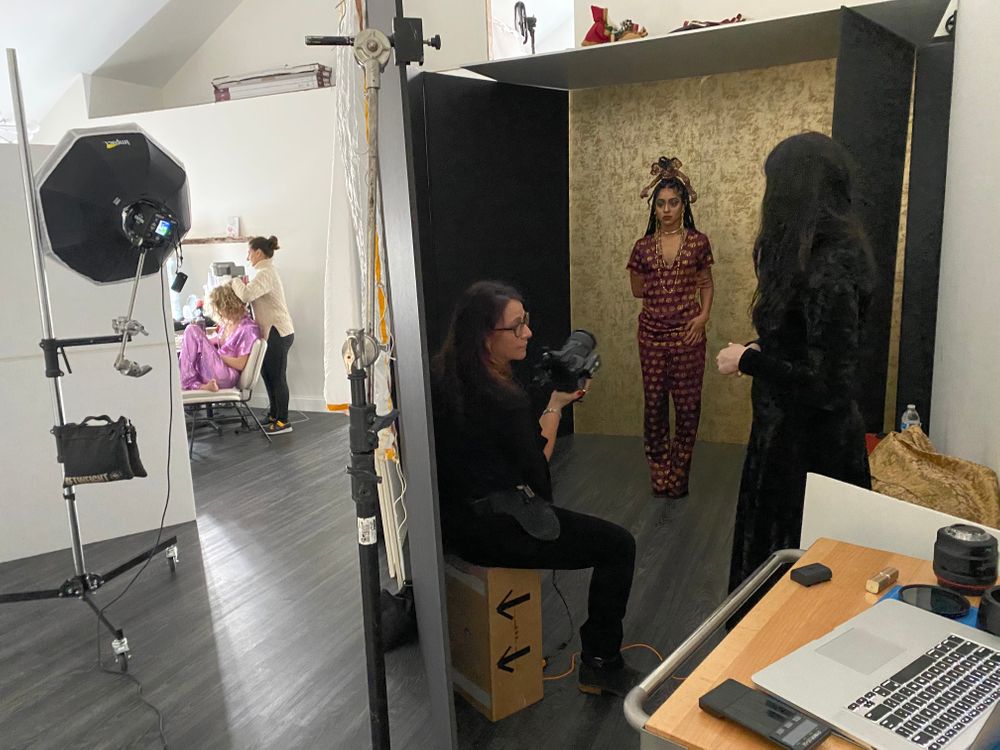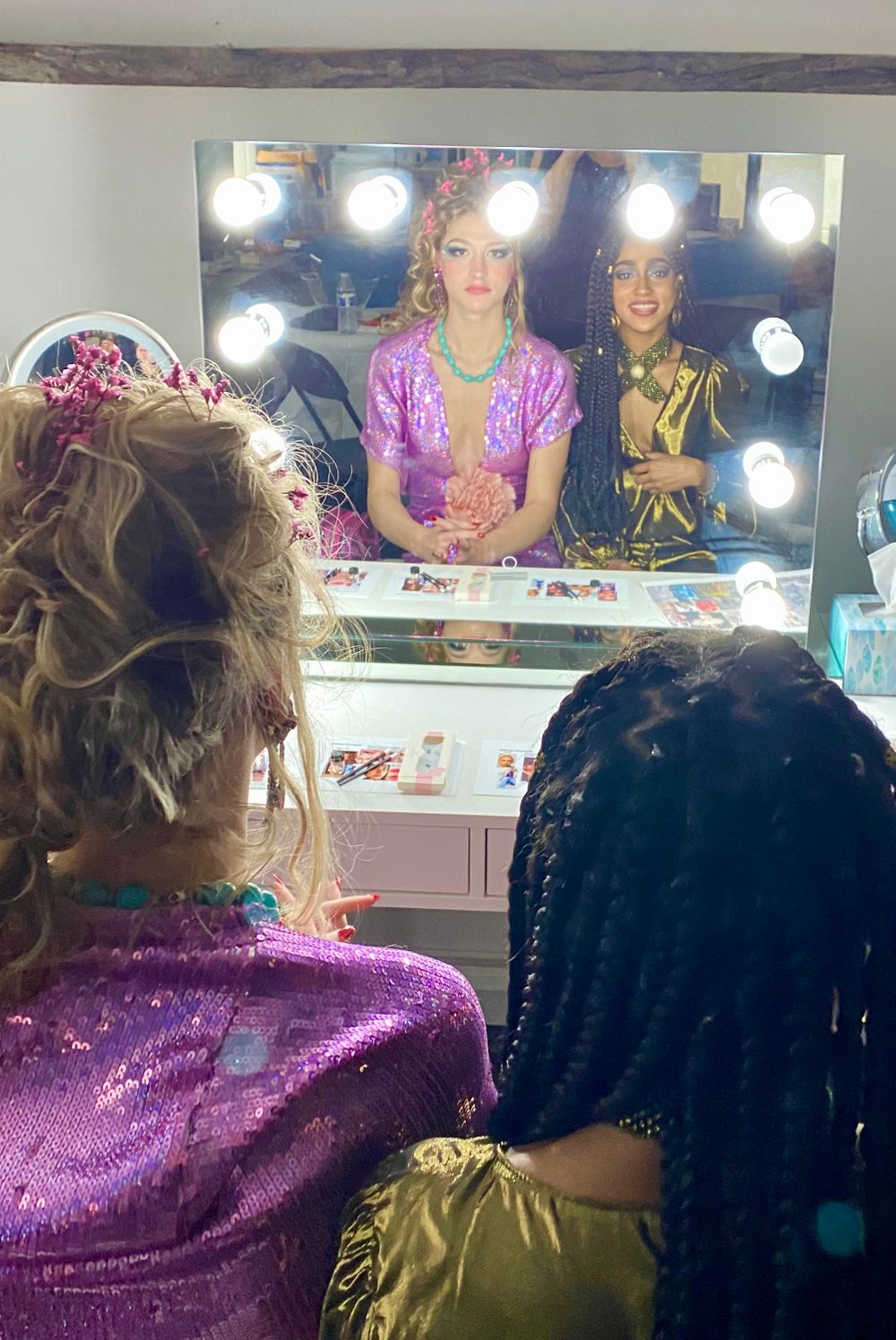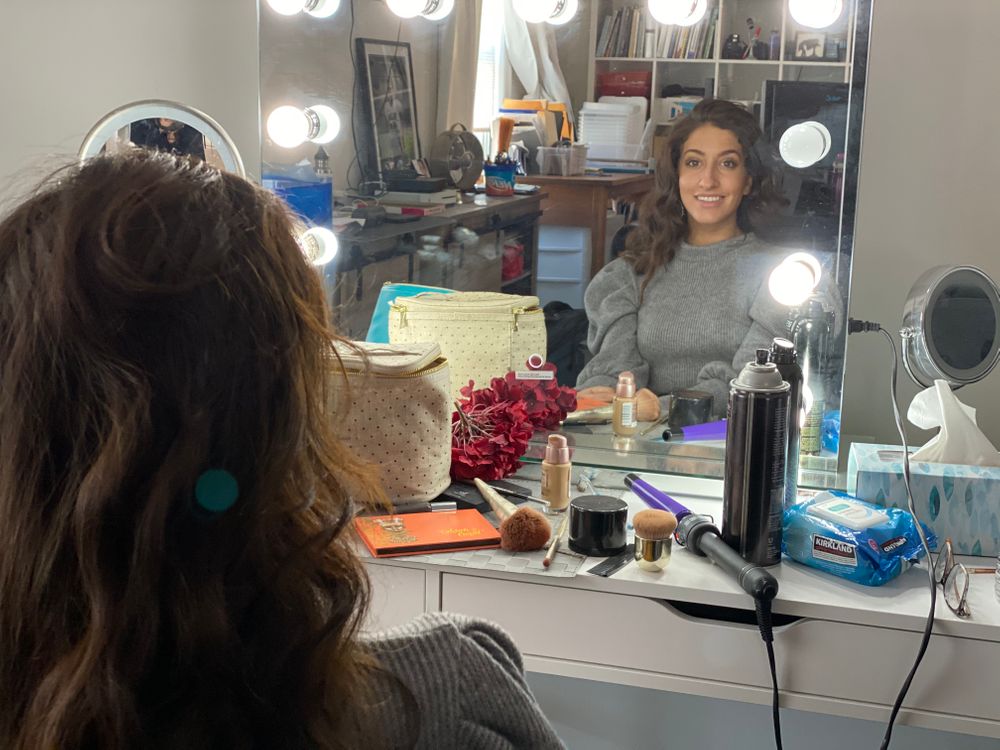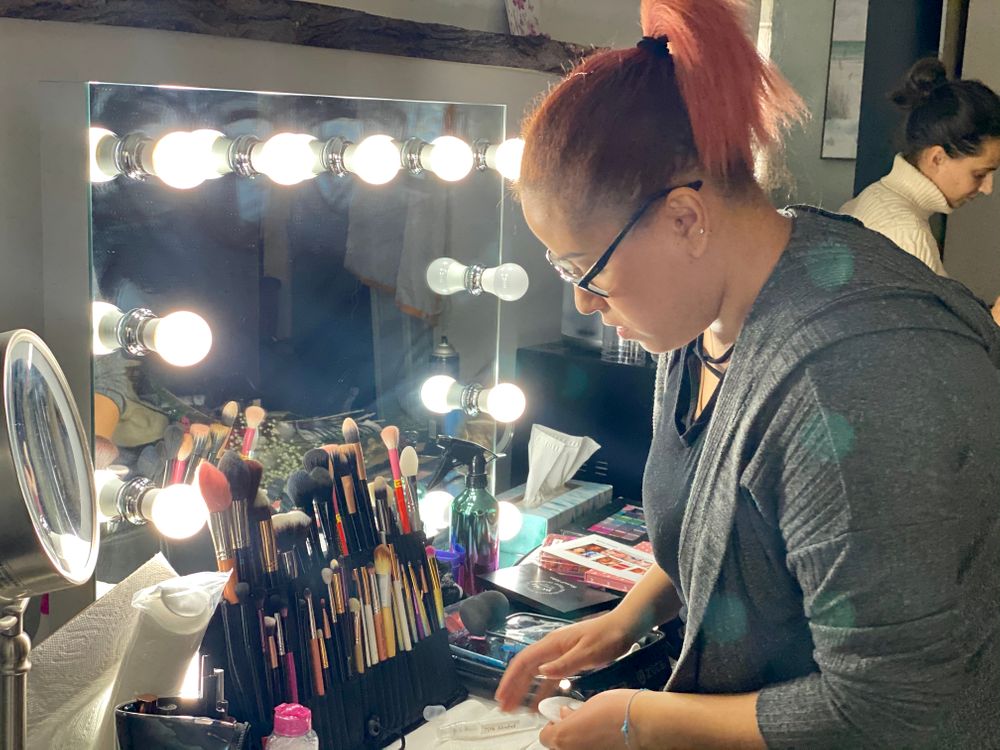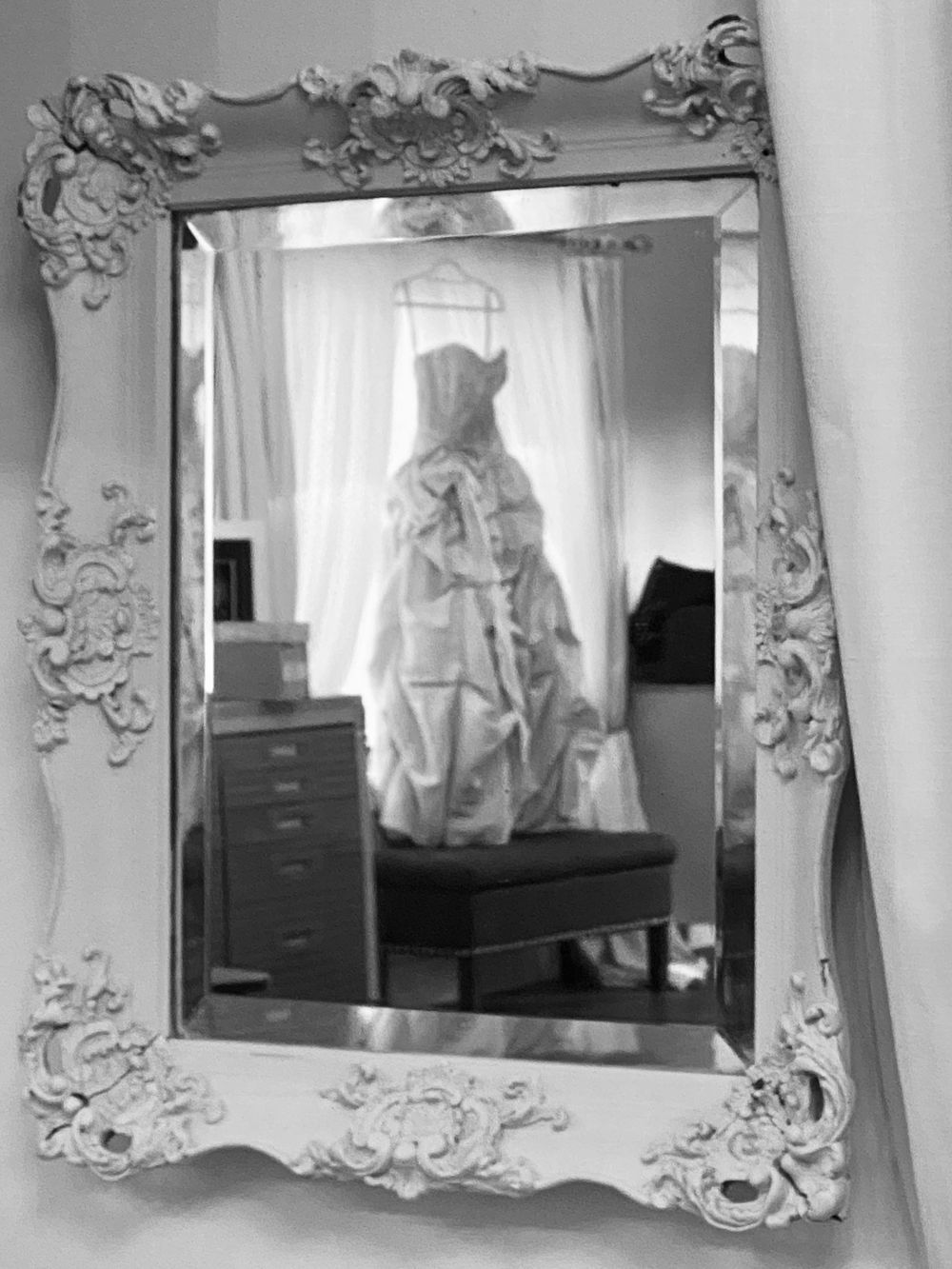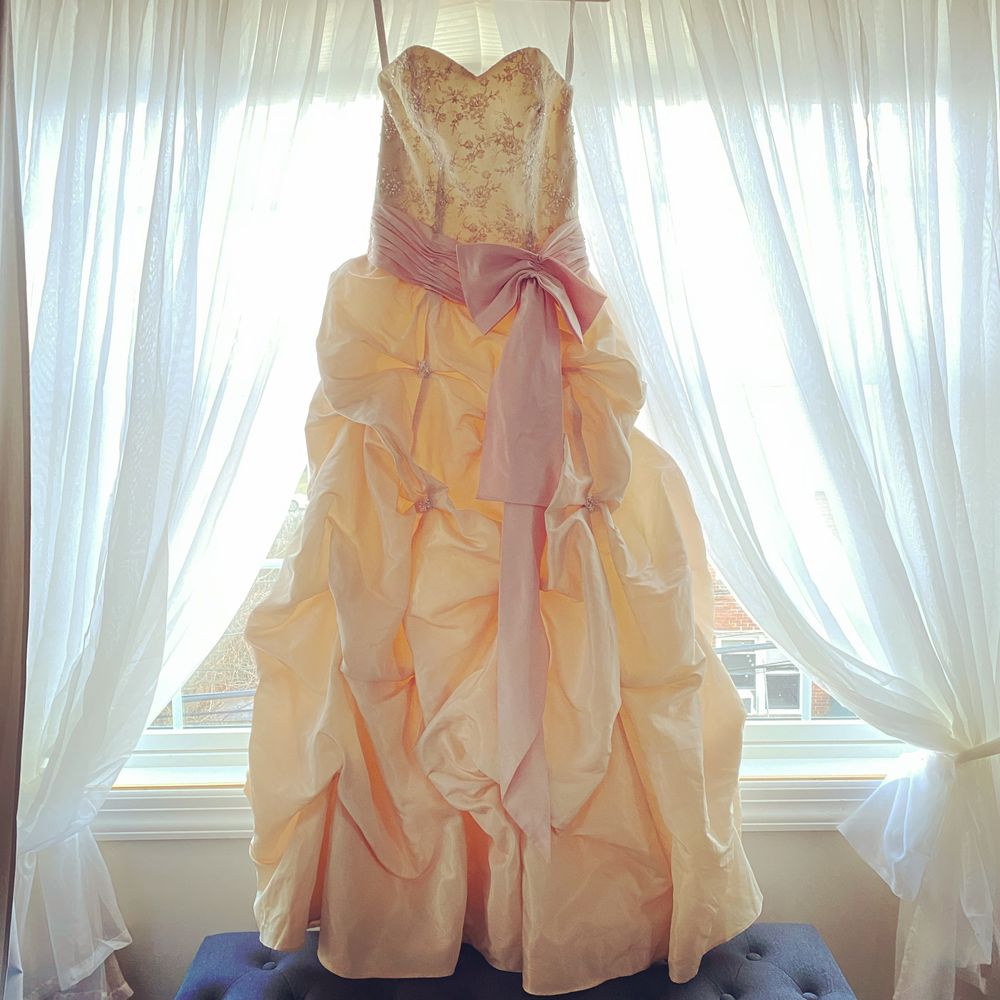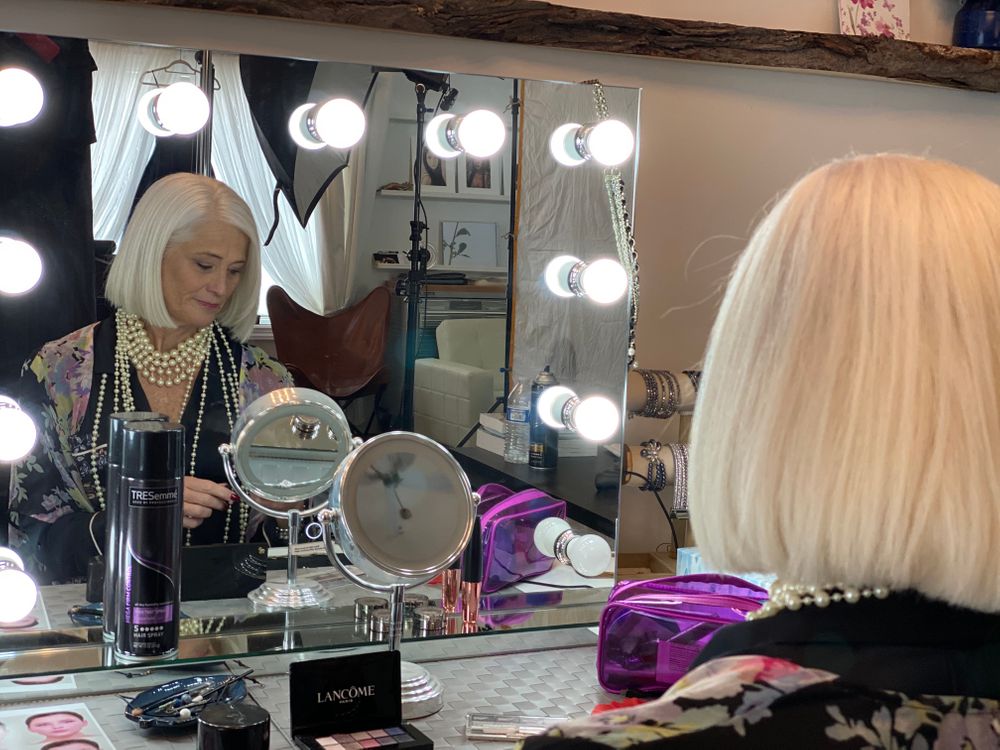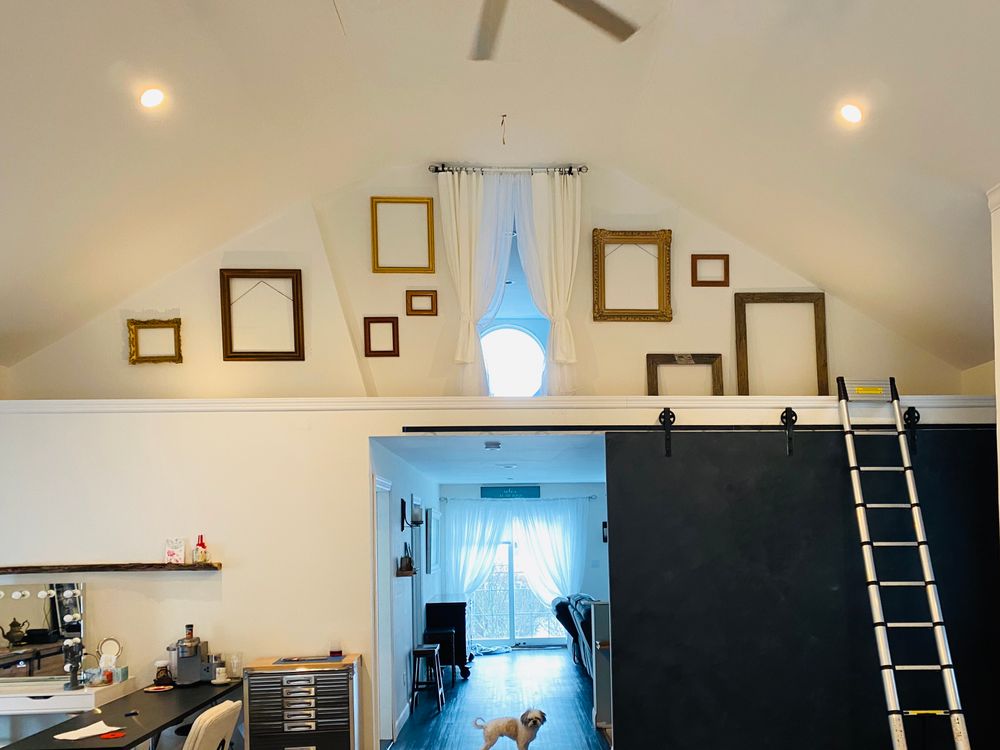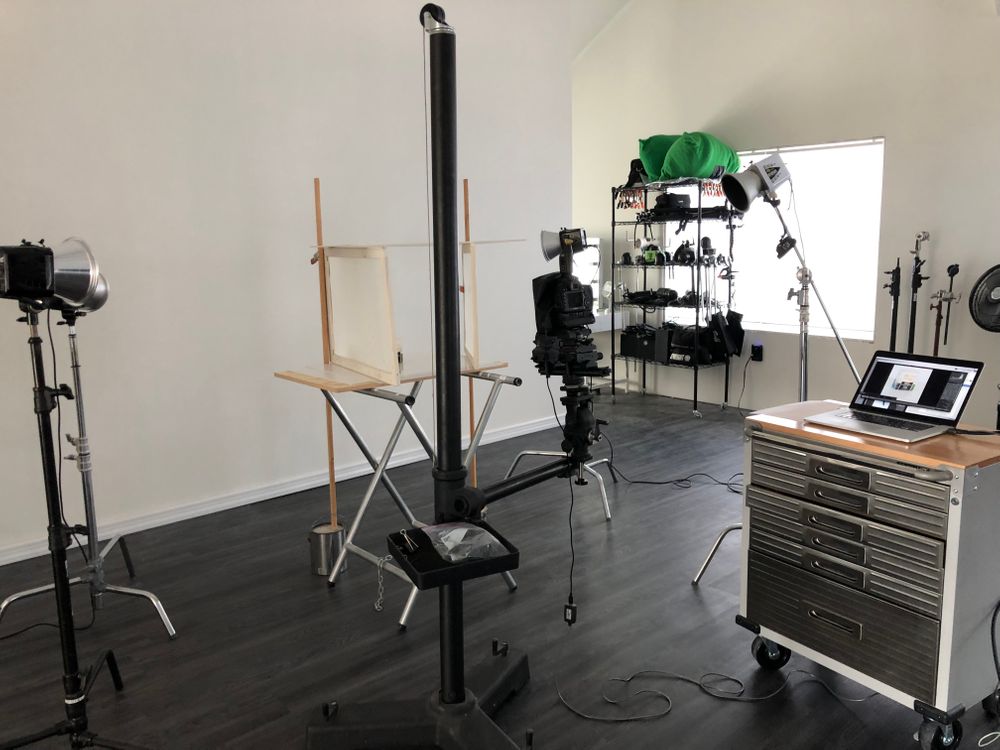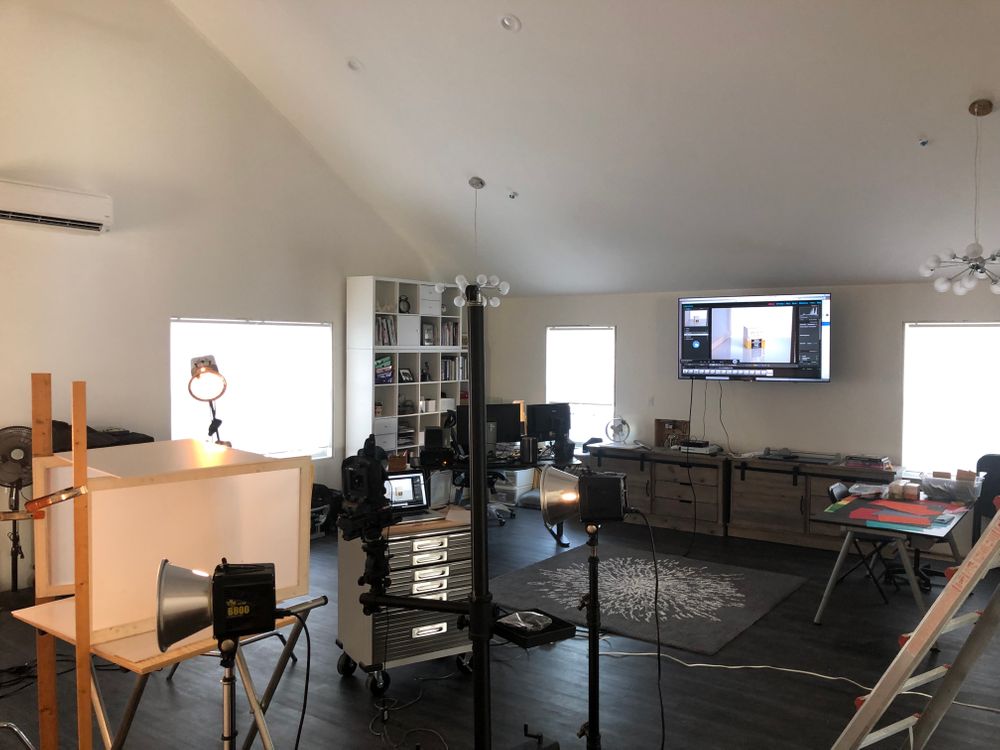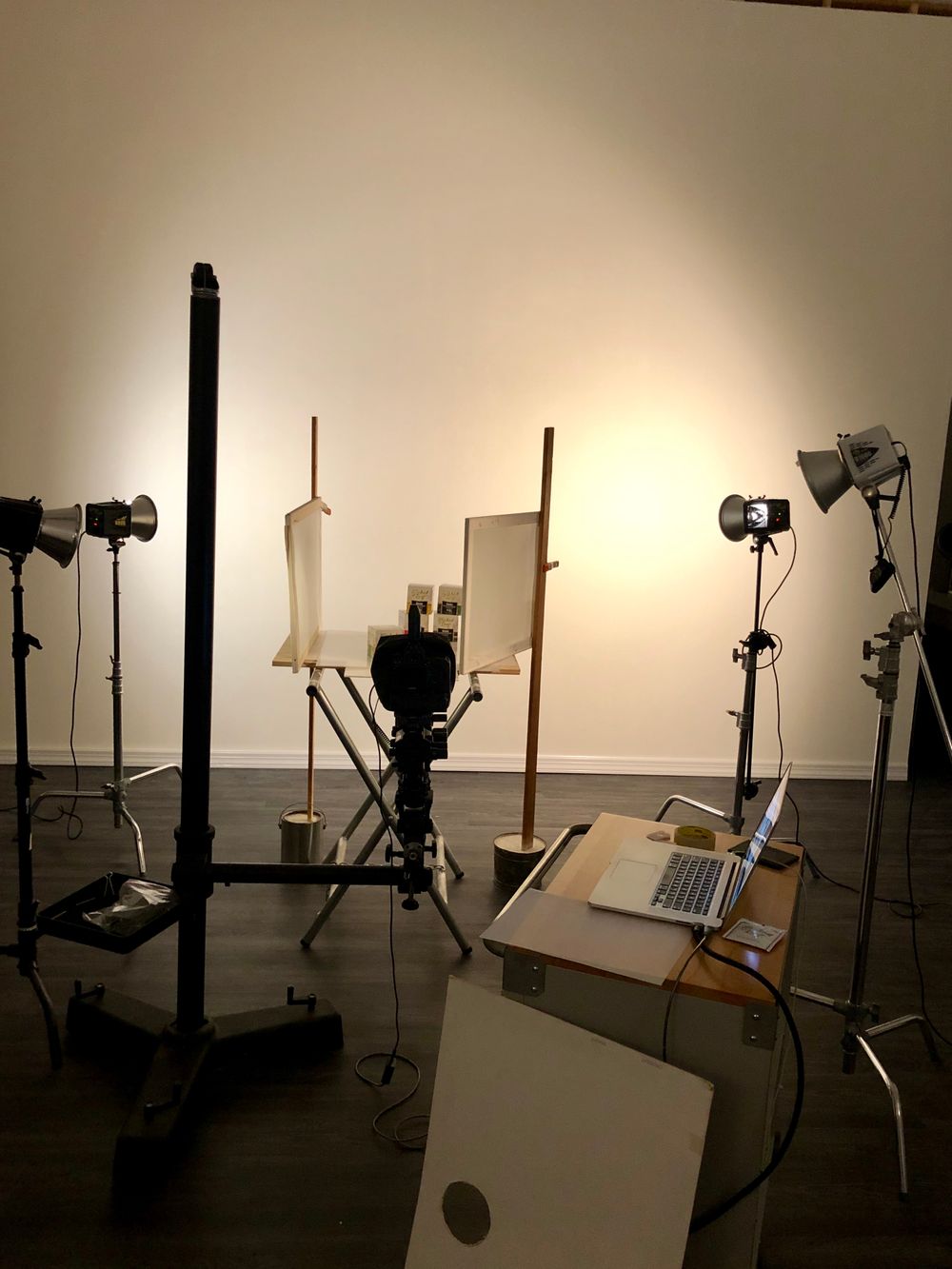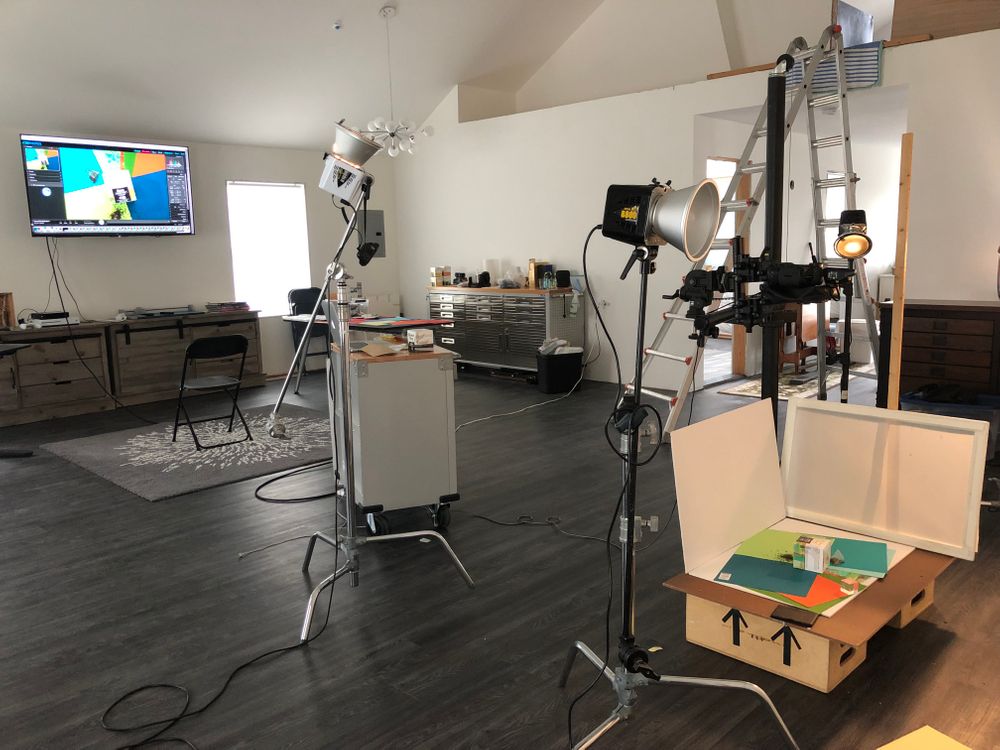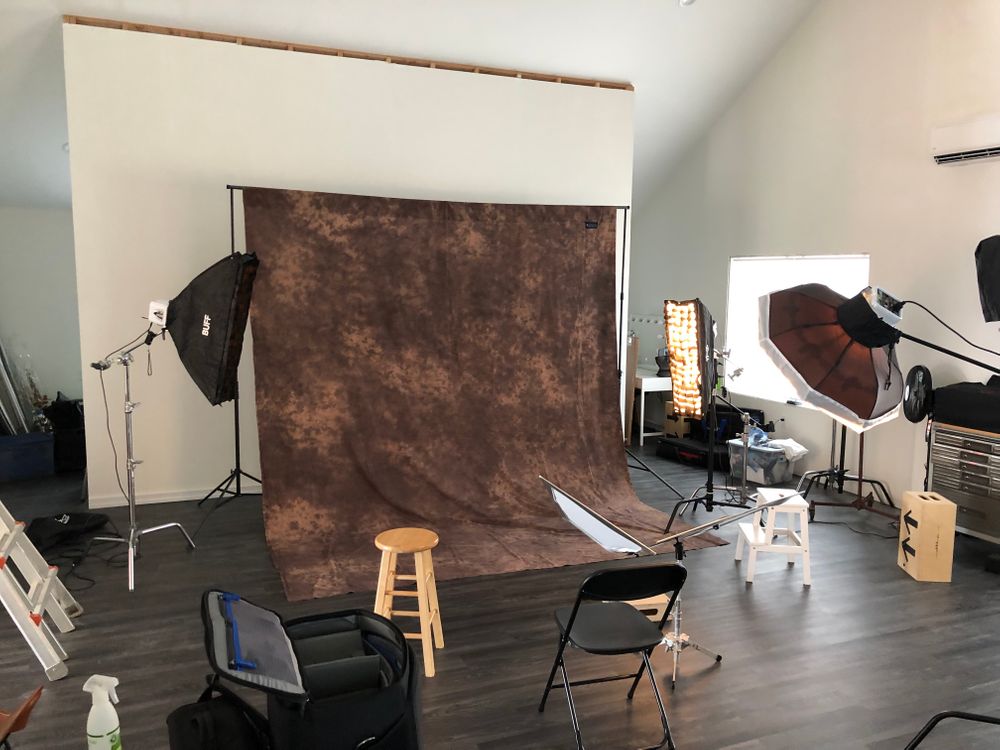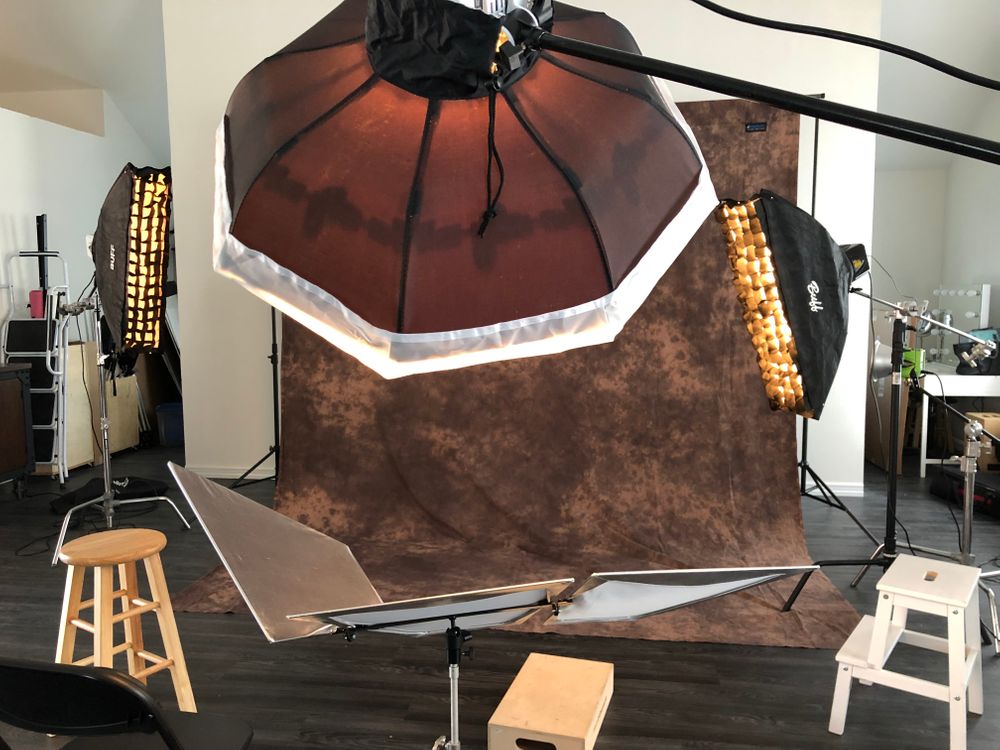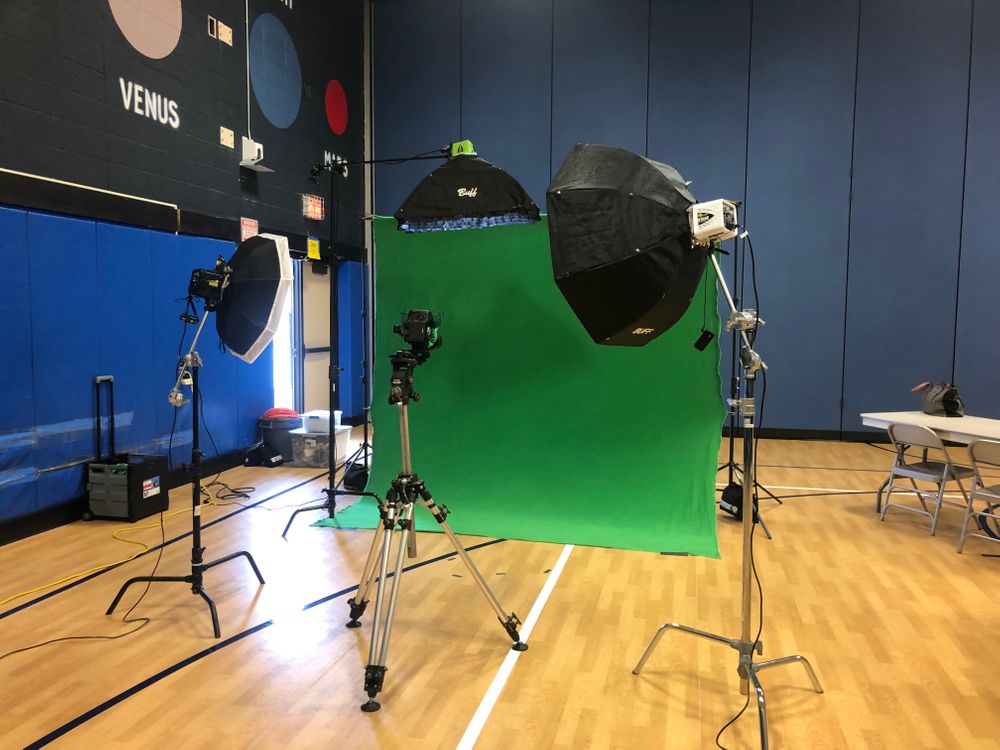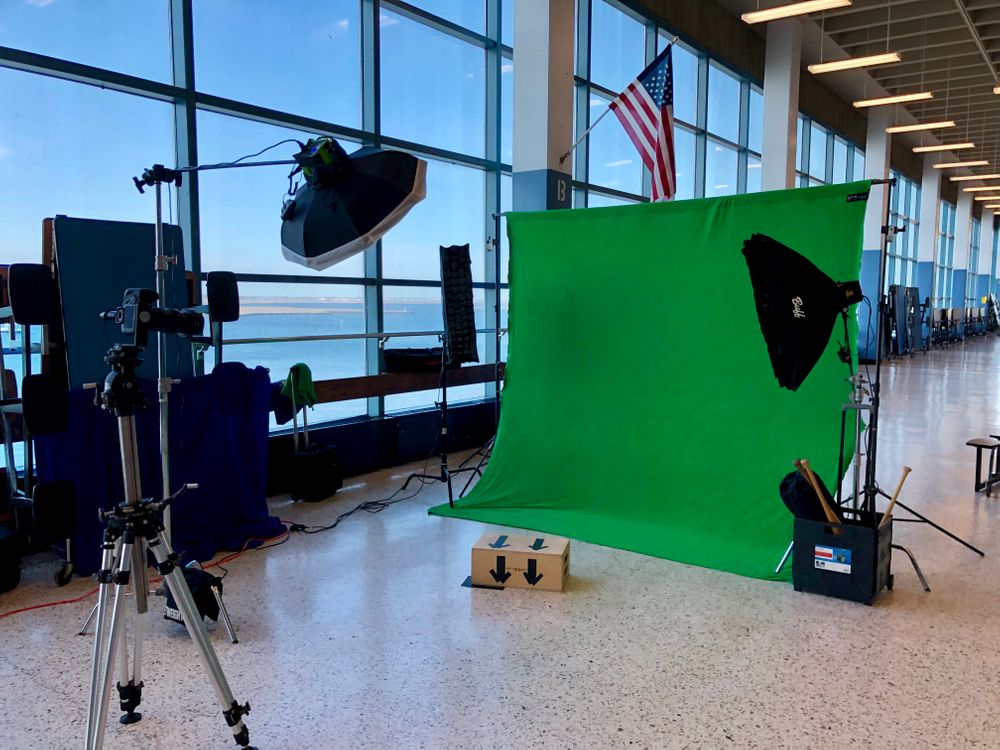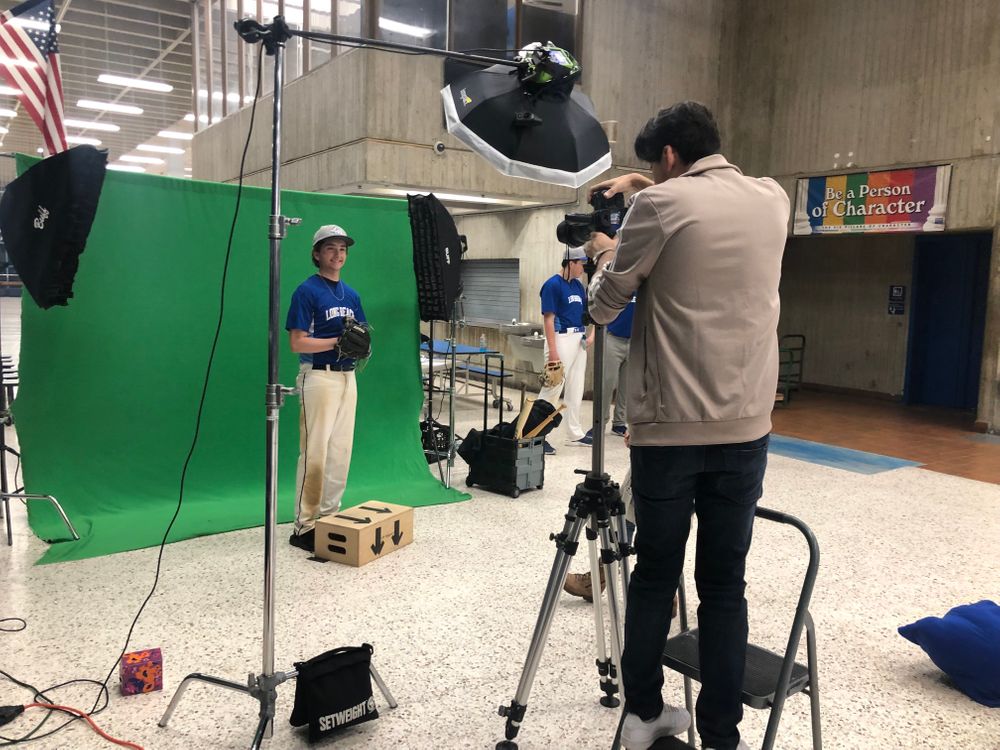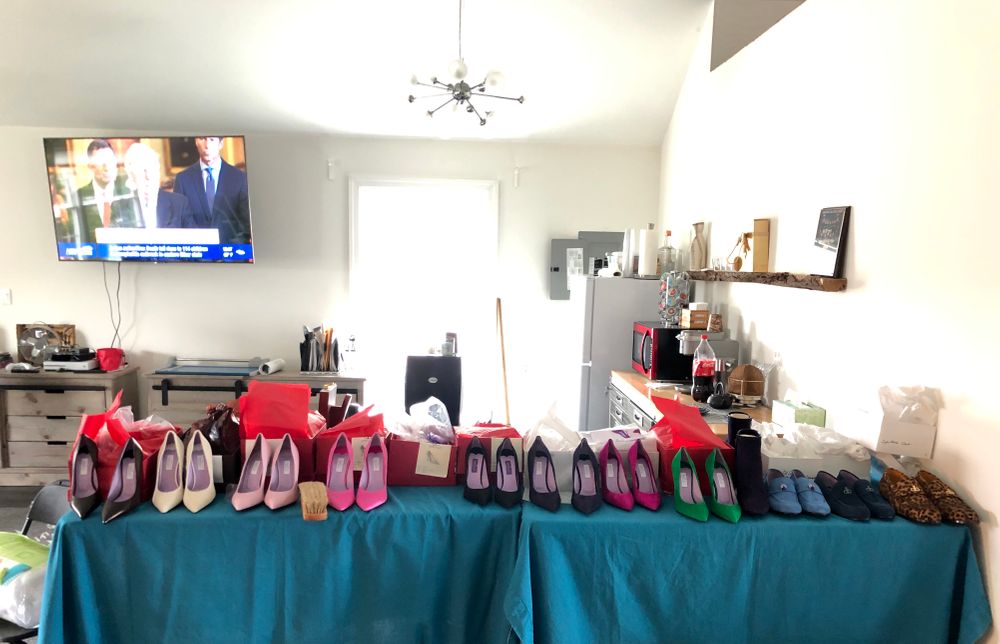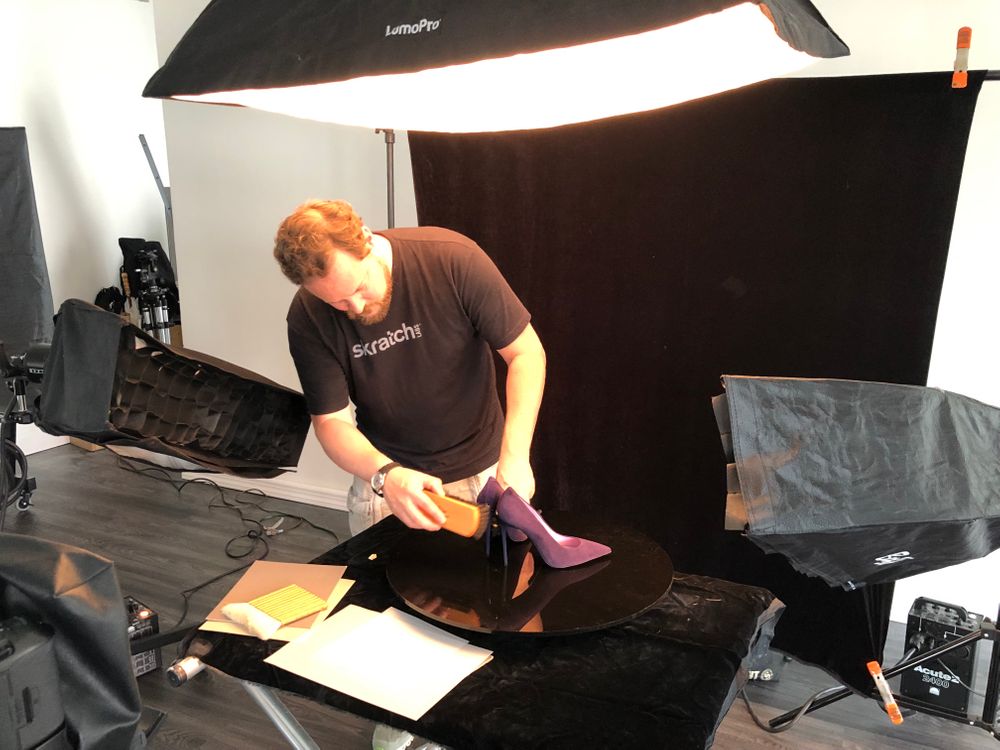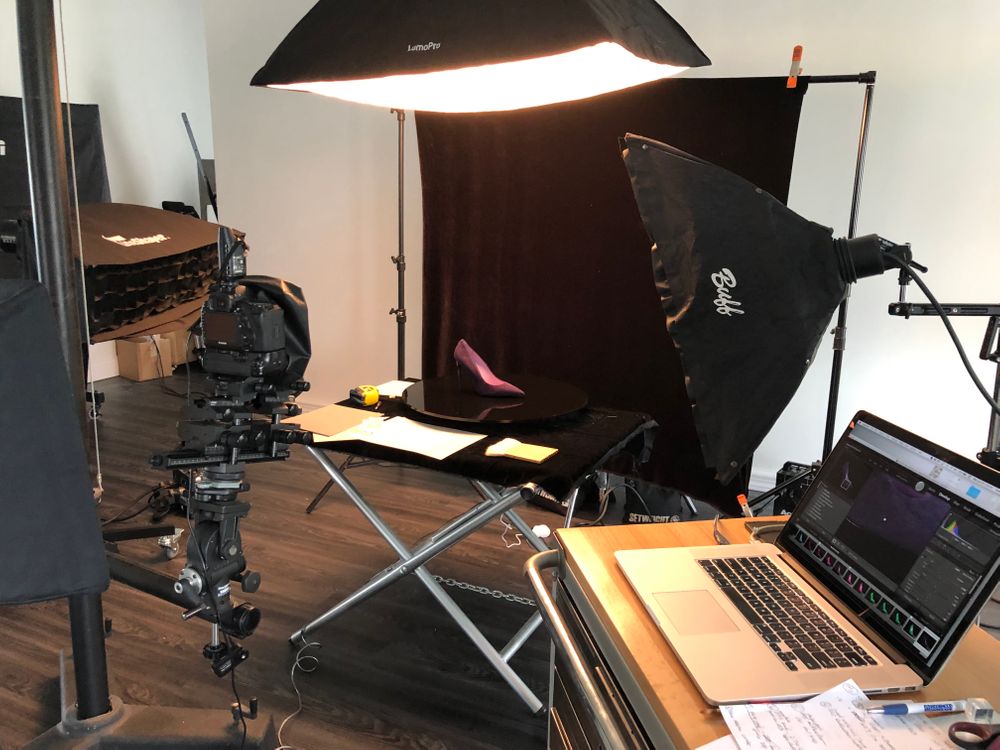 CTKPHOTOS IN THE STUDIO AND ON LOCATION
For portraiture we use natural daylight and strobes with modifiers that work in the same way as natural light.