HEADSHOTS
Headshots and Personal branding portrait sessions in the studio and on location with Christina Kramer
Personal Branding Folio Sessions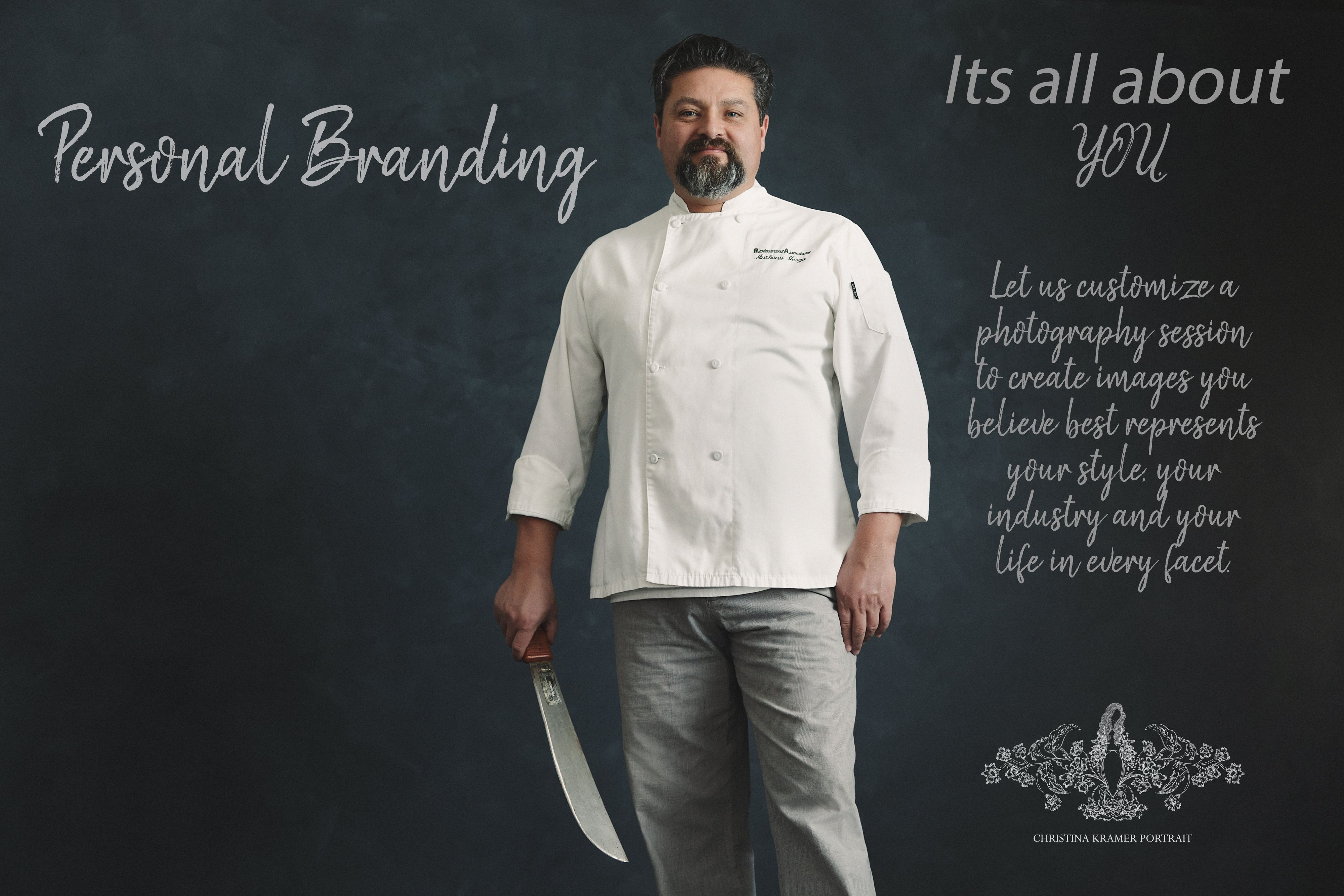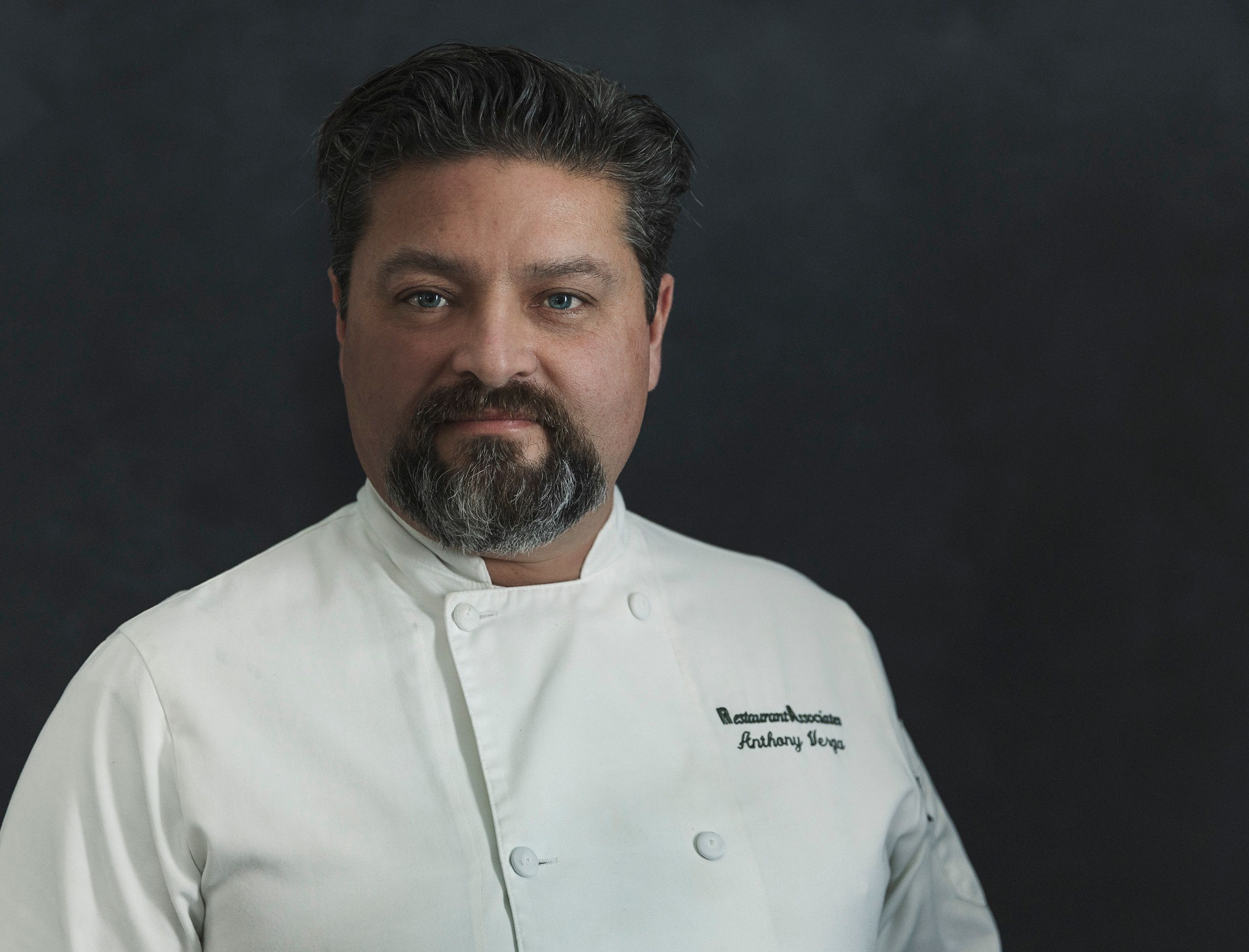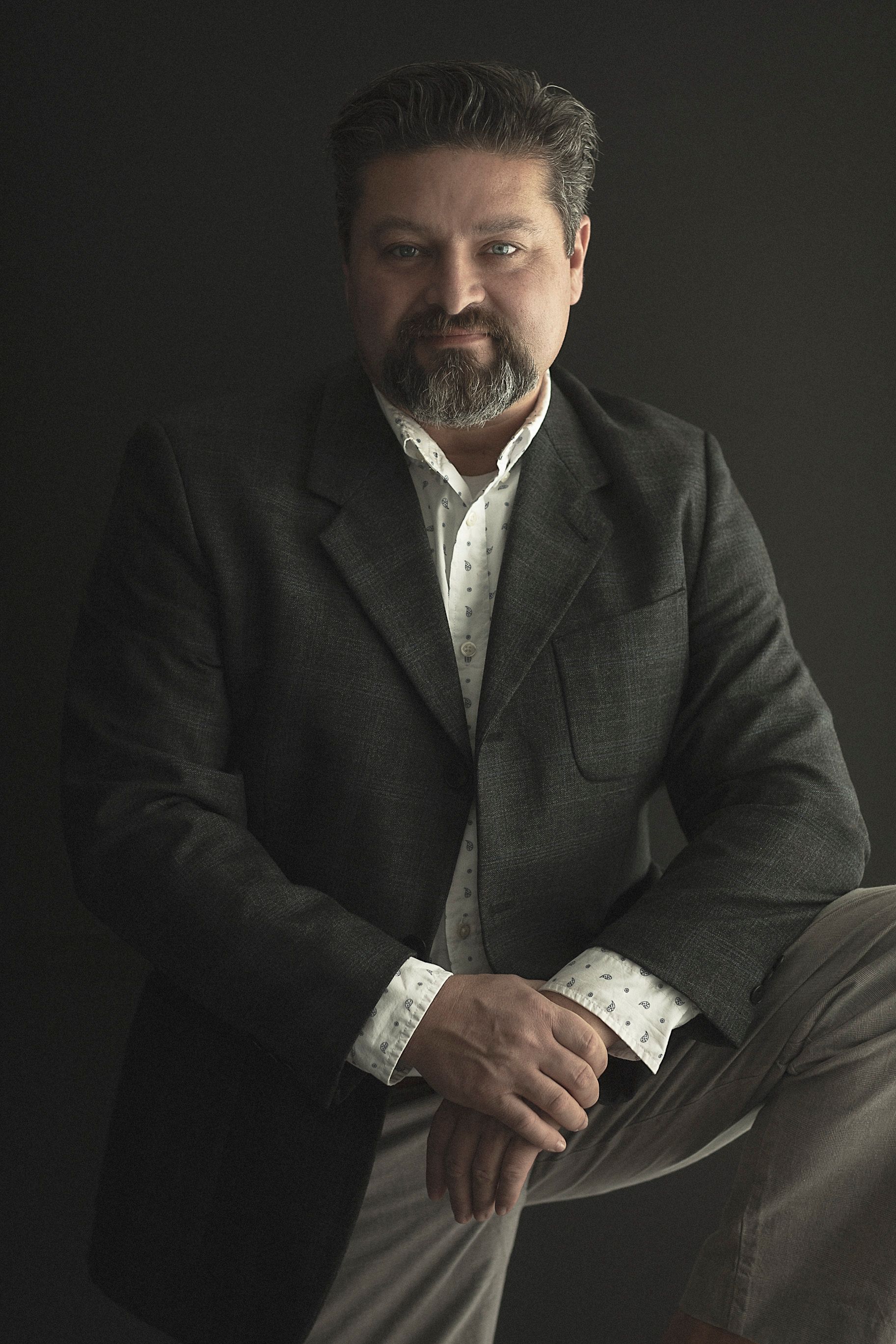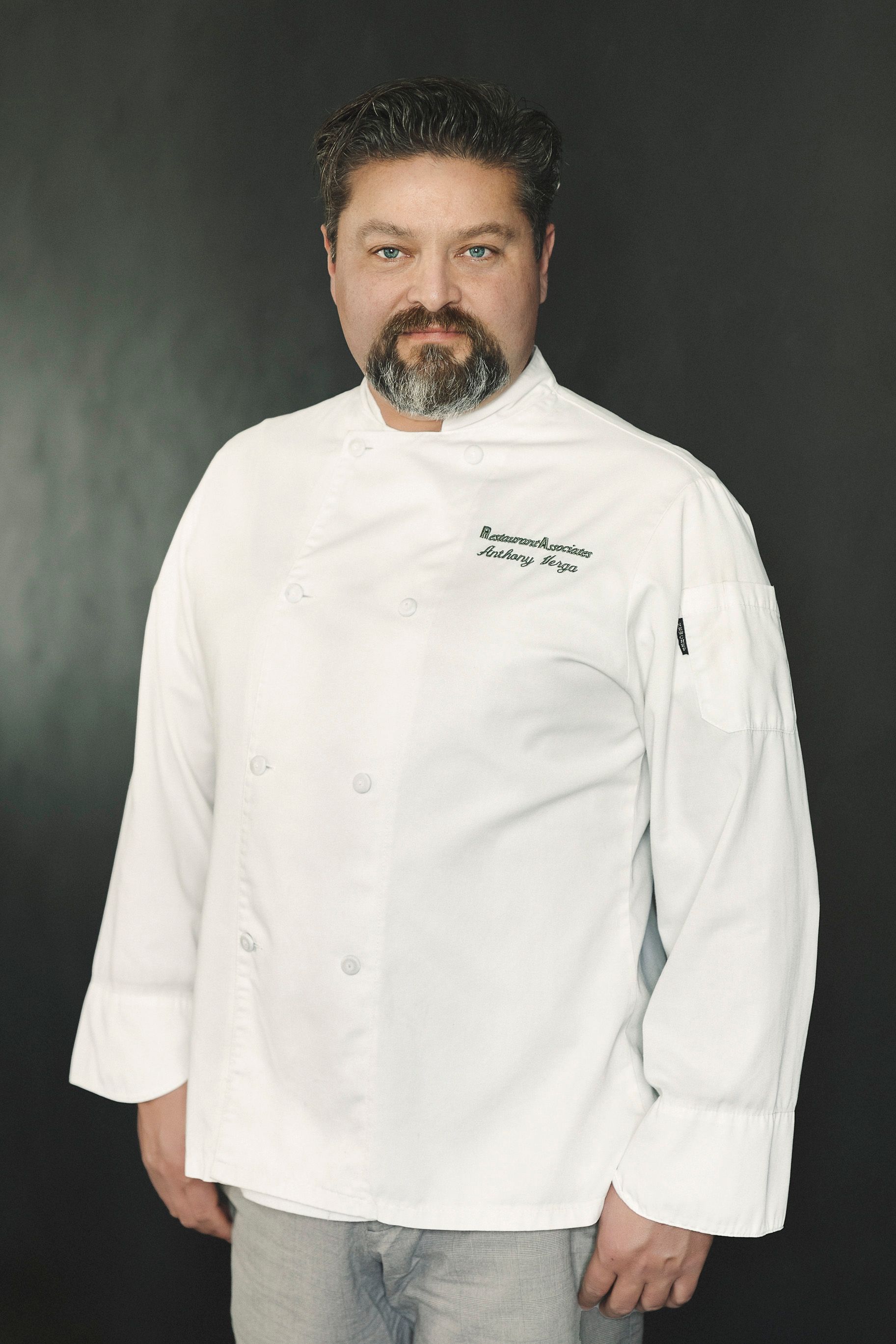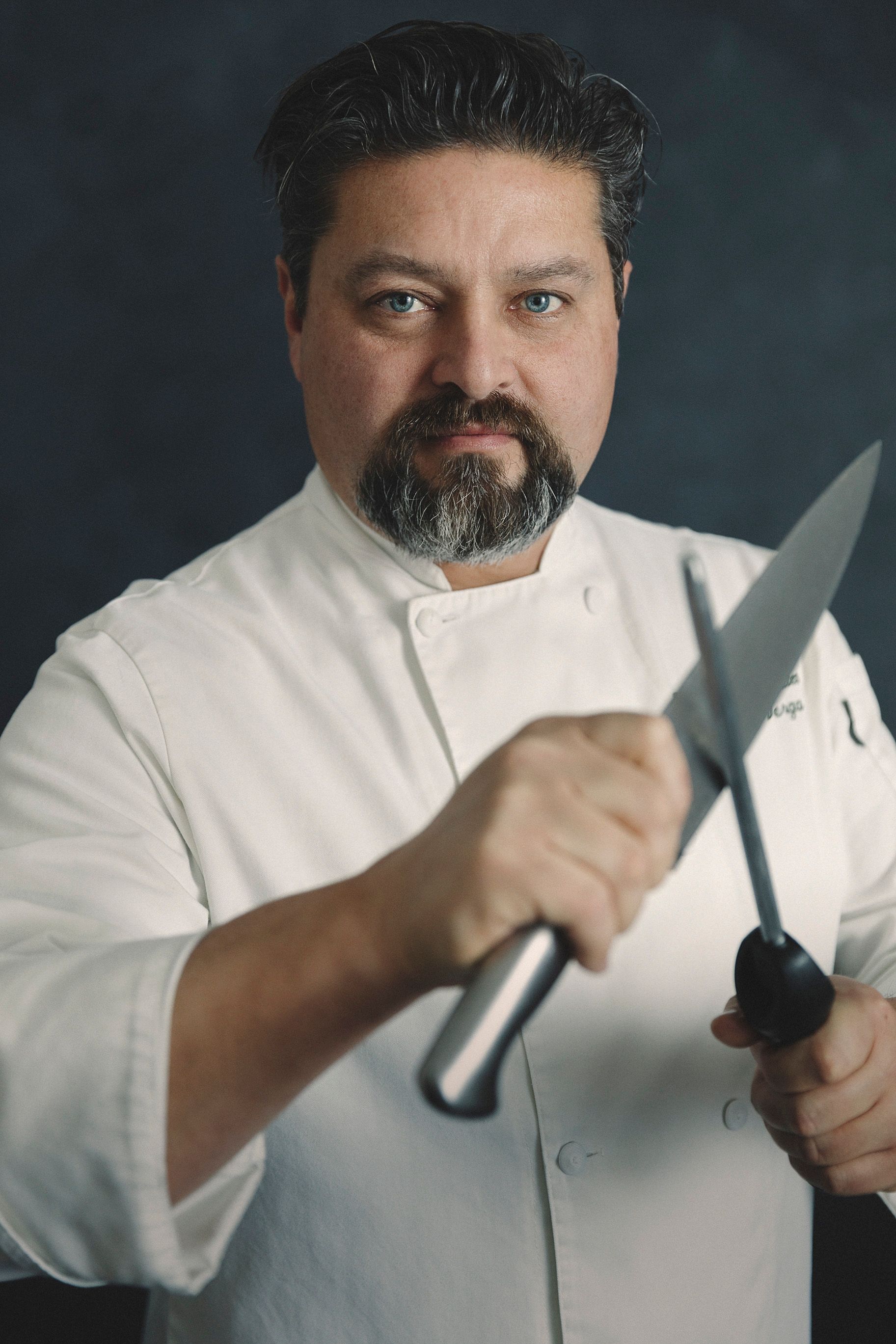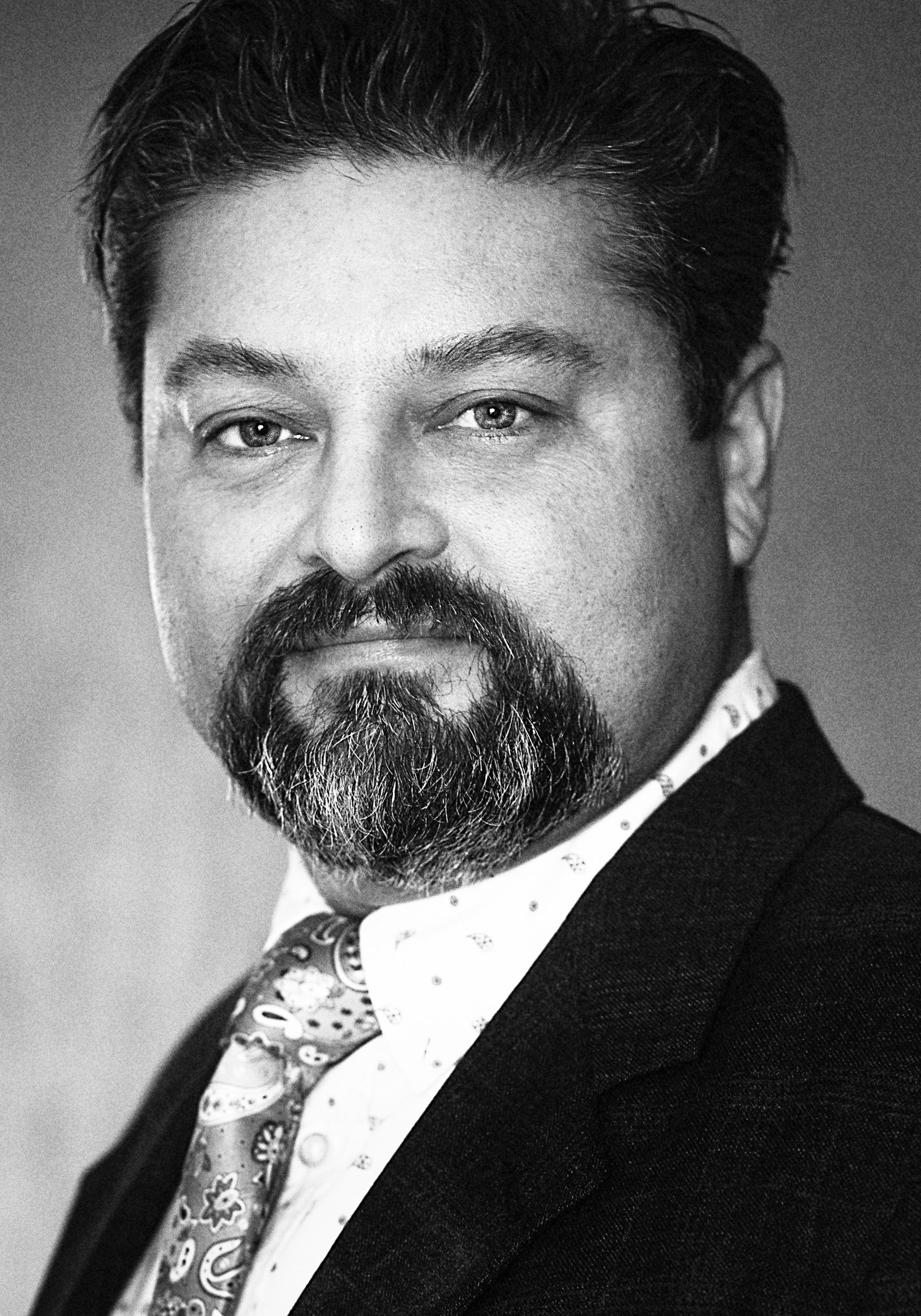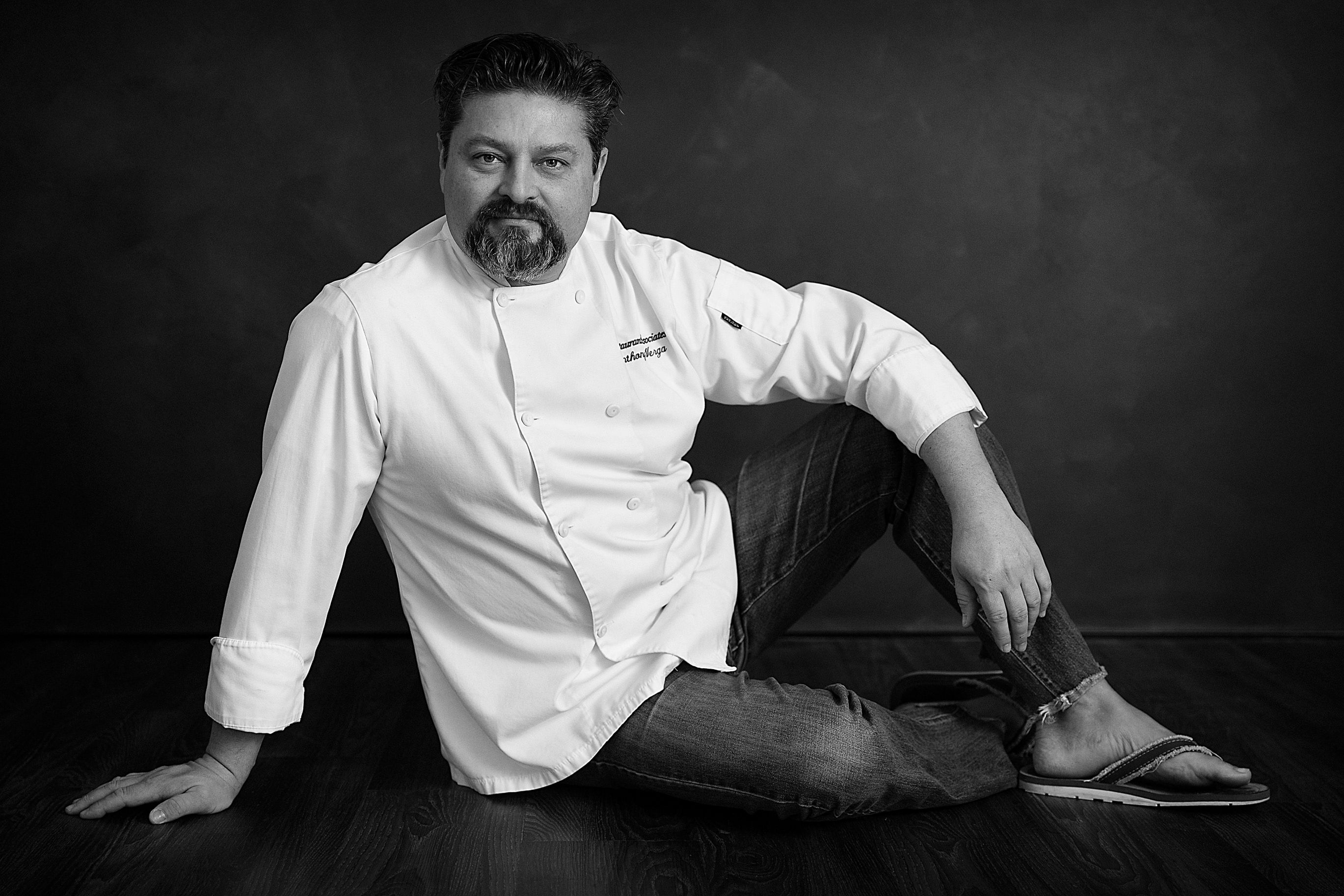 What is personal branding and do I really need it?
This is probably the most common question I get asked.Personal branding includes a couple of things. First, it includes who you are and who you want to be. It also consists of the person that you want to show to the world.
On the inside, think of your personal brand as what you're becoming, the way you feel, and what you believe about yourself. Then, on the outside, those three things are translated into something visual to show the world your personal brand.
A personal branding photo shoot is all about translating the inner being of your personal self and showing it to the world. In fact, at your planning session, we'll talk about your inner personal brand and how you want that to translate to what people see. Once we're done with your photoshoot, your photos will reflect that image.
Do you really need personal branding? Yes, everyone does! Personal branding photography offers you a way to stand out and show who you are and what you believe in.
Your social media accounts: Facebook page, Instagram, Twitter

Your website, blog, about me page, contact page

And you may even be requested to submit a photo for a conference or speaking engagement.
Think of Personal Branding as an extension of your headshot. It is a portfolio of images customized to say who YOU are. Not just a cookie cutter photo on a white background cropped like your DMV photo.
Personal branding involves one or several photos that are more than just head and shoulders. These photos let your personality shine through, give people a glimpse of who you are AND give you the chance to stand out in a sea of corporate headshots, so your clients take notice.
Who are these shoots for? Realtors, mortgage brokers, attorneys, corporate business professionals, biotech scientists, tech developers, startups and entrepreneurs, even actors and online dating clients.
Wondering how you should look, what to expect from your shoot, or how you can plan? You're not alone! I've put together some of the most frequently asked questions about personal branding photo shoots and some helpful answers to ensure you're prepared.
PERSONAL BRANDING - FAQ'S
Q. How Should I…Or My Brand Look?
A. Even if you don't know how you should look or how your brand should look, remember that is my specialty. It's often hard to visualize or describe how you want your photos to look, which is why I'll work with you to clarify your personal branding visual message, style, and look. I love brainstorming with my clients and creating vision boards. We'll do this together!
Q. Can We Do Multiple Looks in One Personal Branding Photo Shoot?
A. Definitely! We'll get your shoot planned out before we do it, and I'm happy to do multiple looks in a single shoot. We'll plan outfit changes, hair and makeup and scout locations ahead of time so that we can move smoothly through the shoot.
Q. How Long Will the Personal Branding Shoot Last?
A. Most shoots last between three and four hours. Your session includes not only the photo shoot but also professional make-up and hair, so plan to spend around four hours of your day on the shoot.
Q. Do you Have a Studio or Can My Shoot Be Done at a Specific Location?
A. While I do have a studio, and that's where most people do their personal branding shoot, I'm also happy to shoot on location. The main goal of your shoot is to make it totally you, and scouting locations is half the fun. Just keep in mind, some locations may result in a travel or rental fee.
Q. What If I Only Need a Couple of Photos?
I'm happy to do a single photo or only a couple of photos if that's what you need. However, during your pre-shoot consultation, you may realize that you want more than just one or two photos to achieve your professional goals. You can determine the photos you want to choose after you see them, so what you decide to buy is entirely up to you.
Q. What Should I Do to Plan for My Personal Branding Photo Shoot?
A. One of the best things you can do is to spend some time thinking about how the future, successful you wants to be seen by the world. Determining this can take some thought! Answer this question, and we can plan your shoot around your vision. And don't forget, I'm here to help you figure out your vision, too, which is what we'll do at your initial consultation. Please fill out this brief questionnaire.
Q. Do You Offer Personal Branding Photography Shoots for Companies or Teams?
A. Depending on your needs, I'll work with you to custom design a package that works best for you. Simply contact me and I'd be happy to discuss the details and put together a custom package for your office.
How It Works
1. On the day of your consultation we will discuss exactly how the package works and you can ask any unanswered questions you might have. In addition, you will view Christina's past work while we learn more about you, your personal style and your upcoming career goals for your personal brand/business. You will also have an opportunity to check out our beautiful selection of available print products.
2. We will work closely to choose the most flattering options for your hair and makeup styles as well as your wardrobe selection. We also may pull from Pinterest and other websites for inspiration.
3. On the day of your shoot, Christina will do everything in her power to make you feel as comfortable, calm and beautiful as possible while directing you into the most flattering of poses. Your hair and makeup will be styled to perfection - so much so that you might want to book a night on the town afterwards!
4. After your photoshoot, you'll be invited back to the studio to look over all the breathtaking images. During this time, you'll select your favorites of the bunch and decide which are your must haves.
5. Once you've selected all your favorite photos, that's a wrap! In 2-3 weeks you will receive your printed legacy images and your purchased corresponding digital images from the shoot via DropBox. These images will be exactly the same size as the printed images ordered. We are also happy to help you size your images for your personal social media platforms, website, or even a high-profile magazine that might feature your company! Please make sure to request this if necessary.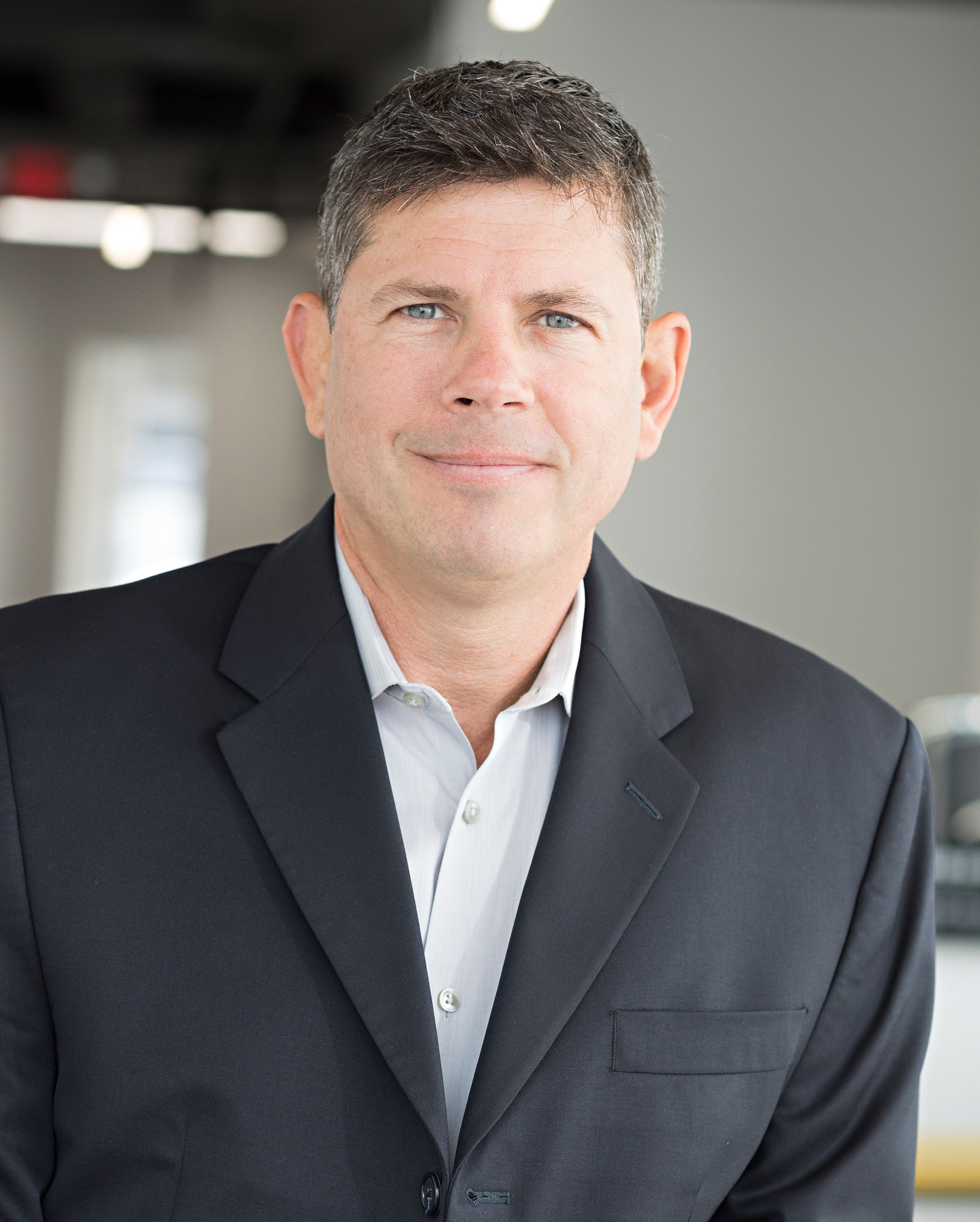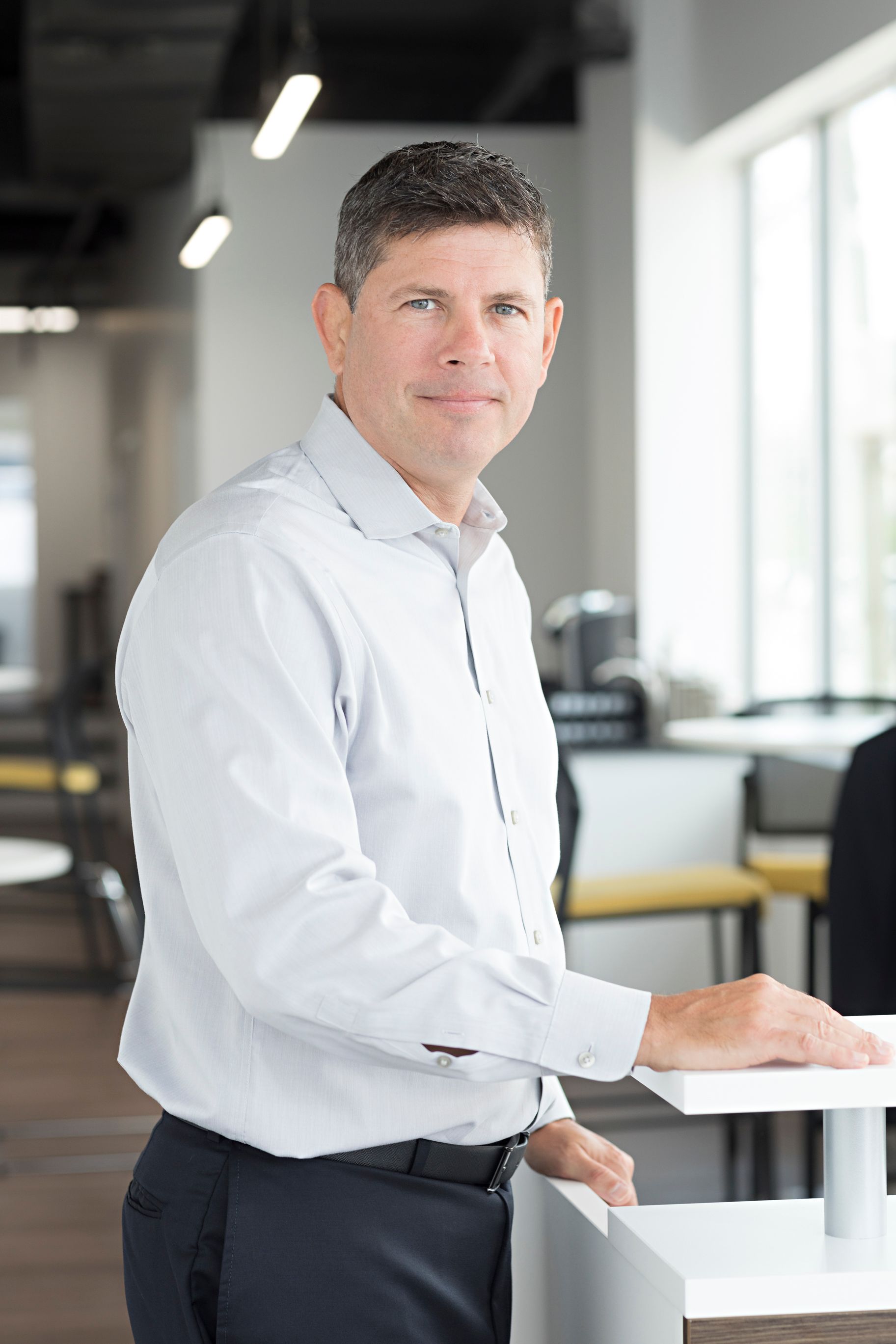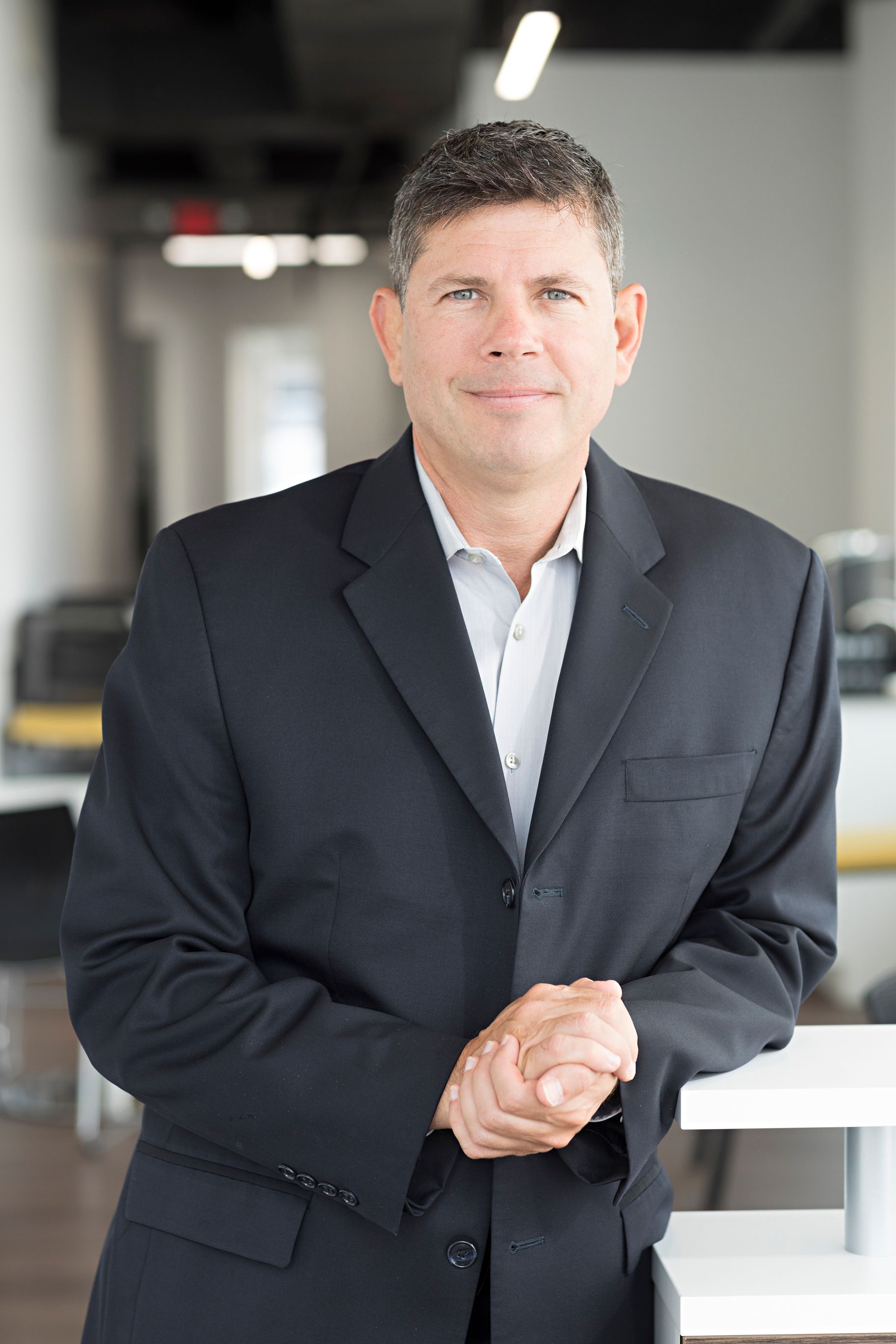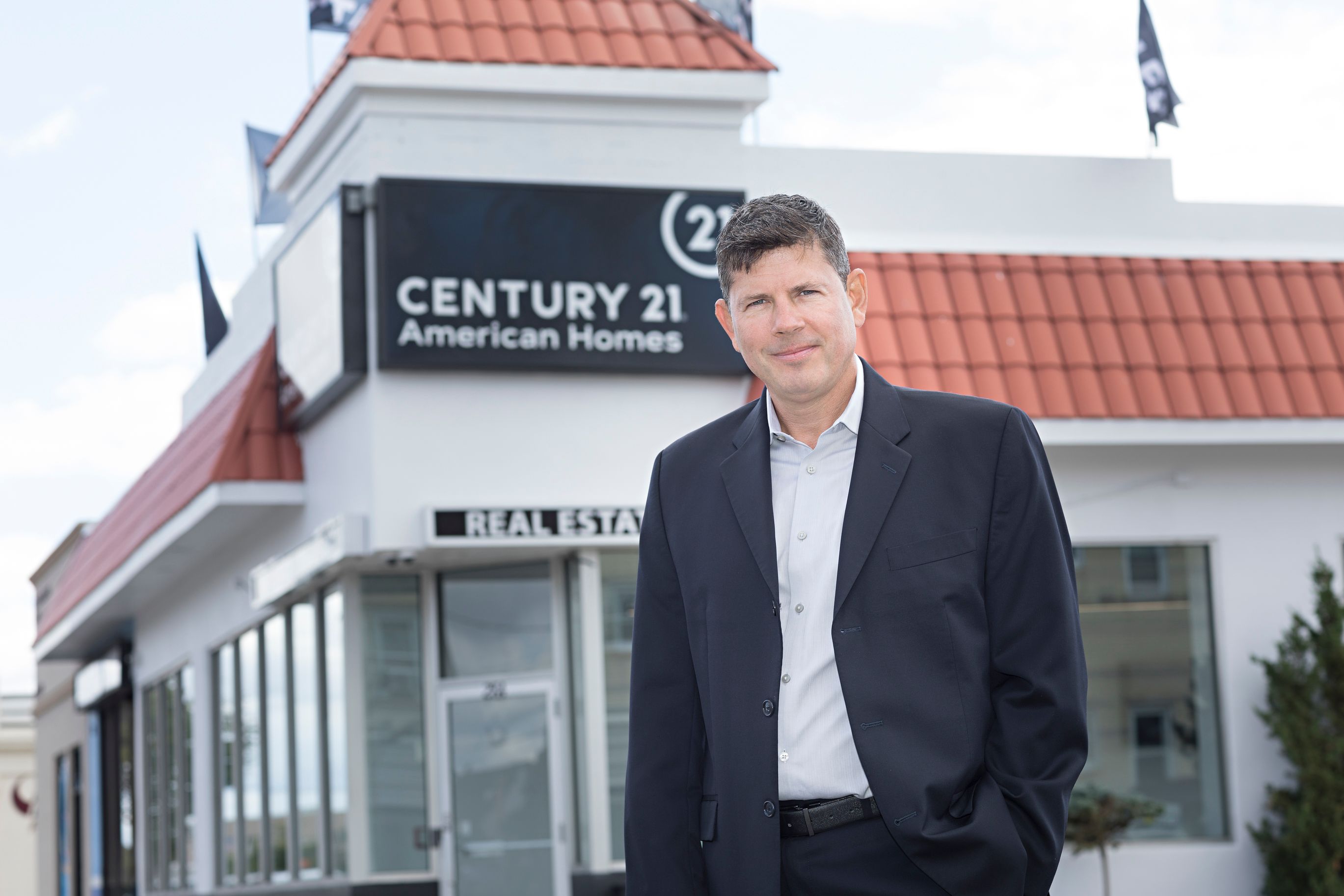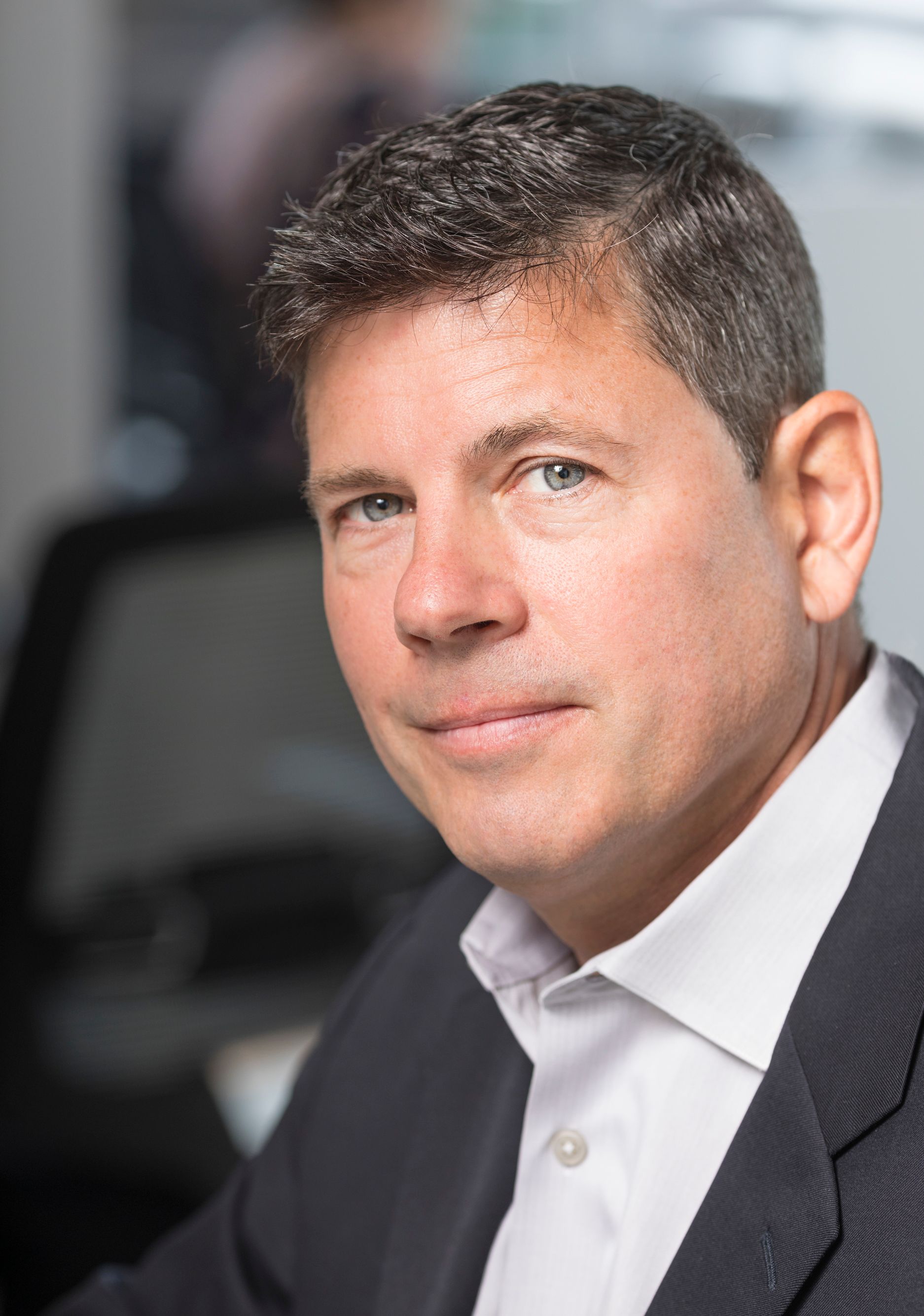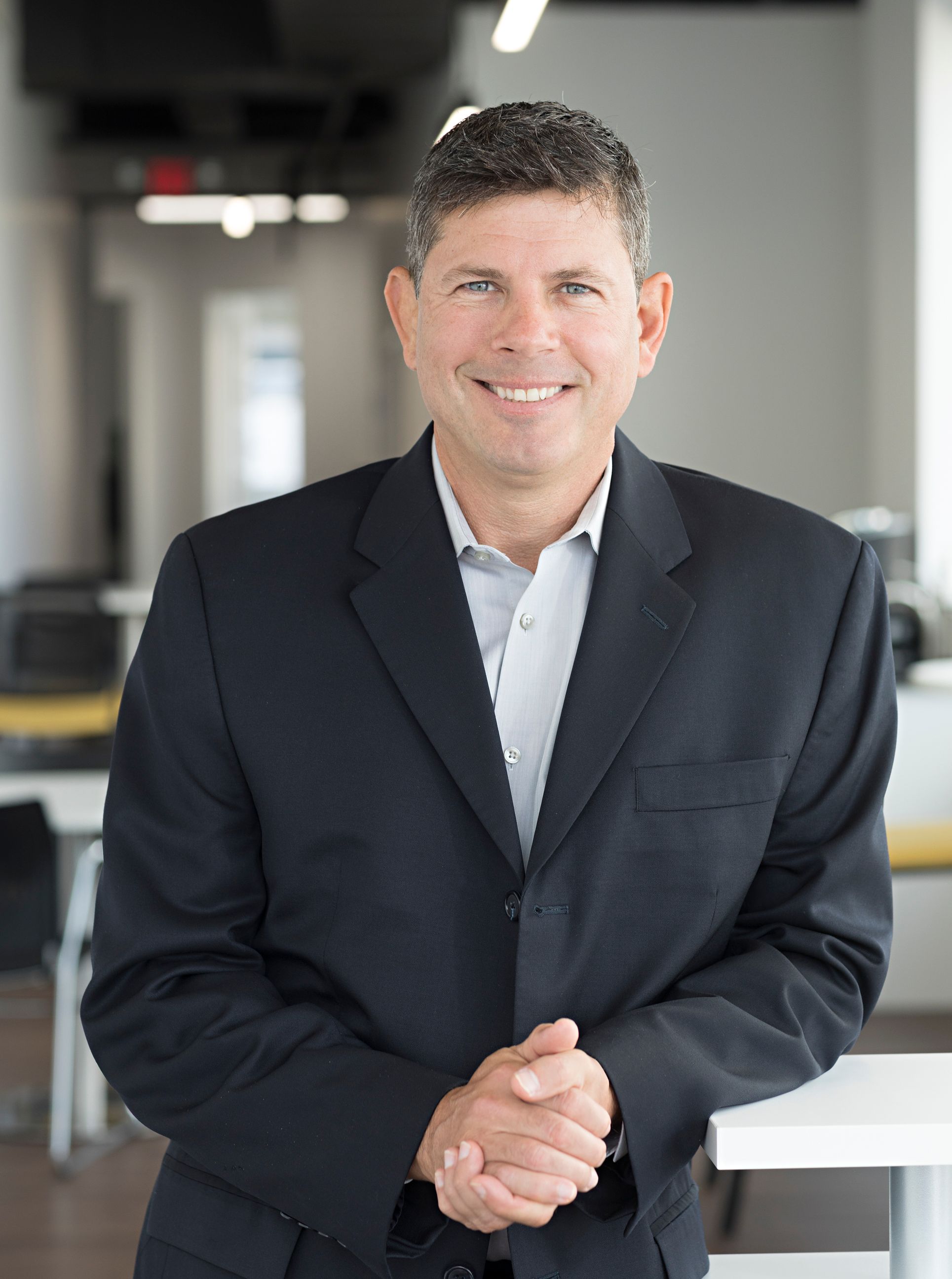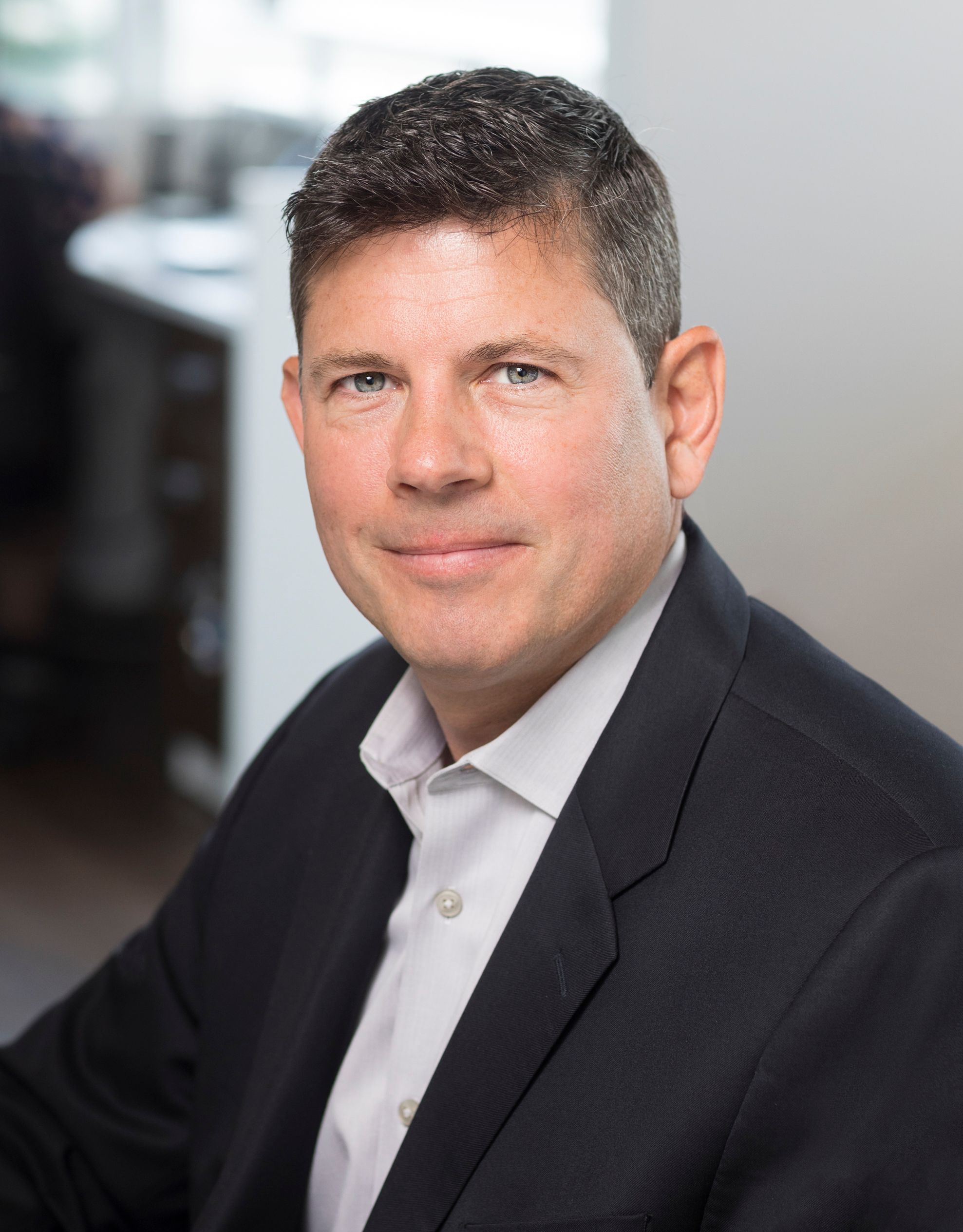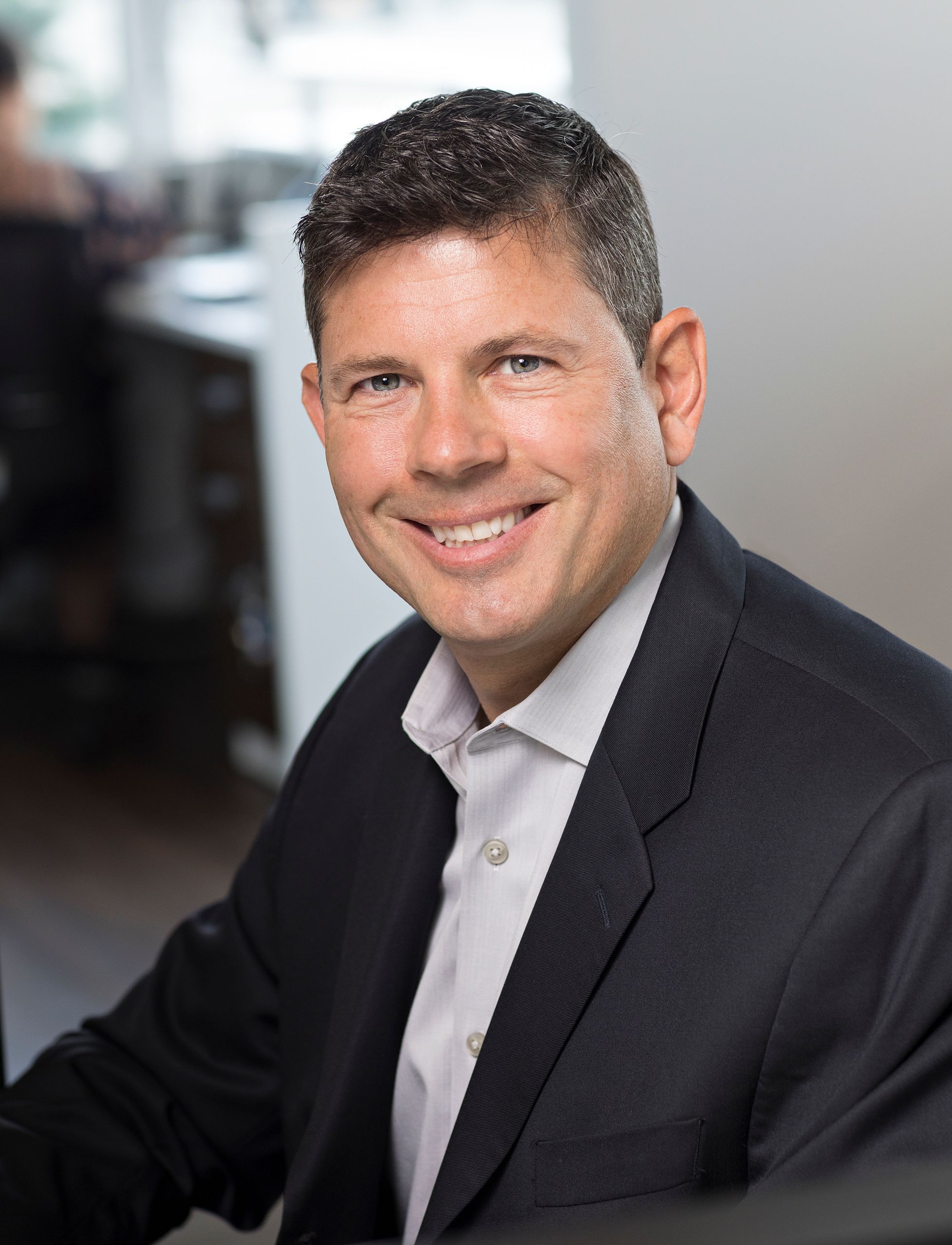 Headshots - Mini
We offer a 30 minute session for those who exclusively want to get in and out but just need 3 professional images for an online presence. You will receive 3 professional retouched digital image in both color and Black & White within a few days of your shoot. If its a rush - Just let us know. Unless we have a booking behind you, we are willing to upgrade you to a folio session once we get started. This actually happens quite often.
Ballet Mini Portrait Session
Ballet Mini Portrait Session