Show the World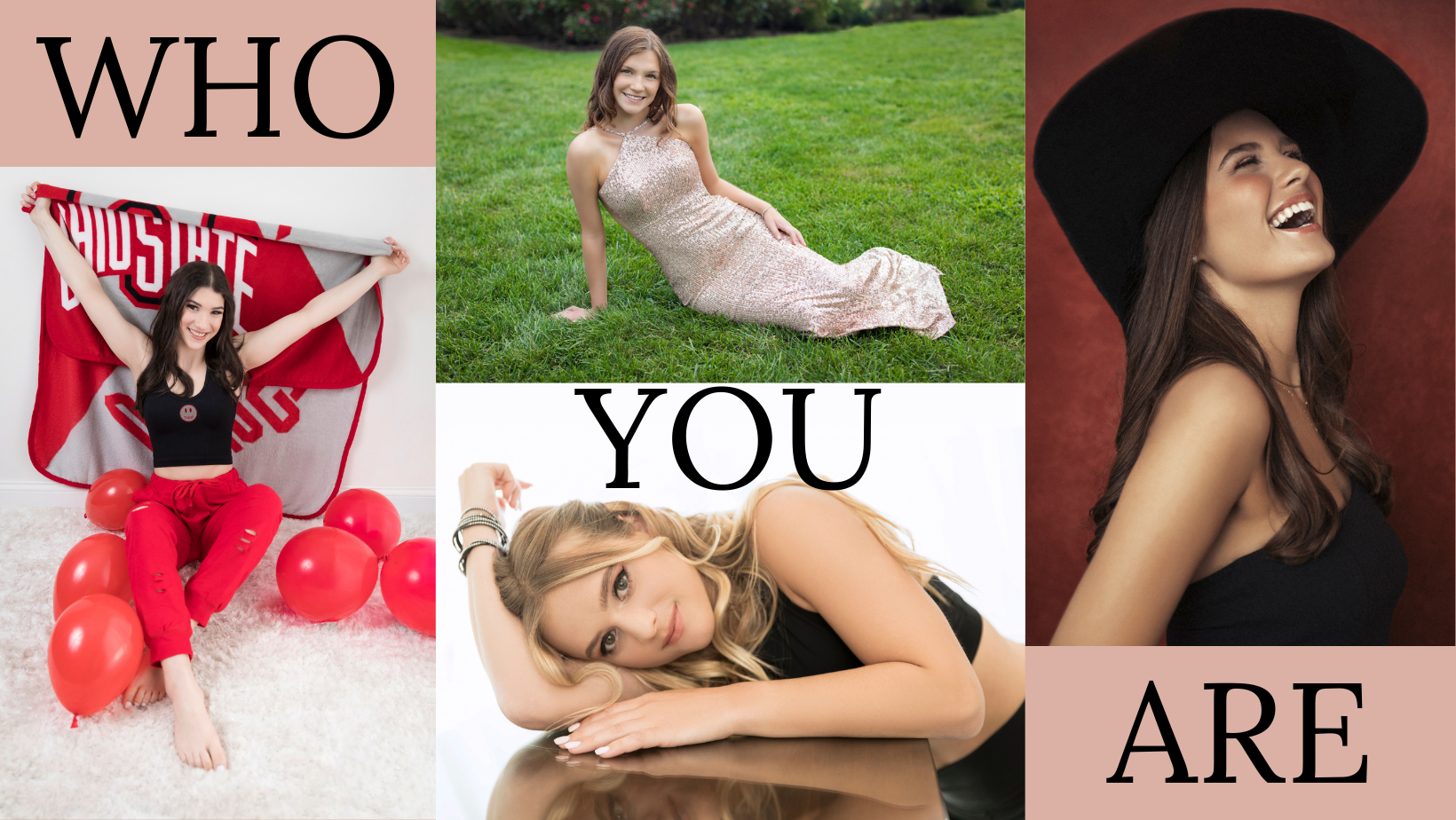 Senior Portraits are a staple in the South and Western U.S. Most schools do not take senior portraits and the students are photographed by a professional outside of school. We offer several senior portrait packages here in Long Beach and we also offer these sessions to recent grads going off to college or beginning their career path. Personally, I think that is a wonderful way to showcase each student's individuality and style instead of the cookie-cutter images we get in Long Island, NY. You can always use the big company used by the school for the yearbook portrait and then book a private, one-of-a-kind, full focus on you, custom portrait session with me! Let me tell you 3 reasons you shouldn't resist.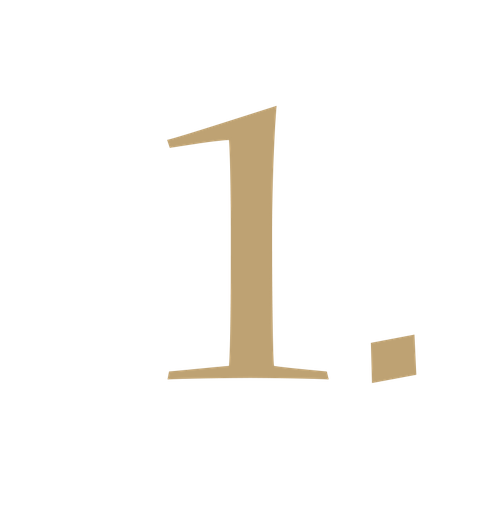 You are ending your first huge milestone in life and it's time to celebrate! This is not a moment to forget and certainly not a moment for normal, boring school pictures from the big picture factories.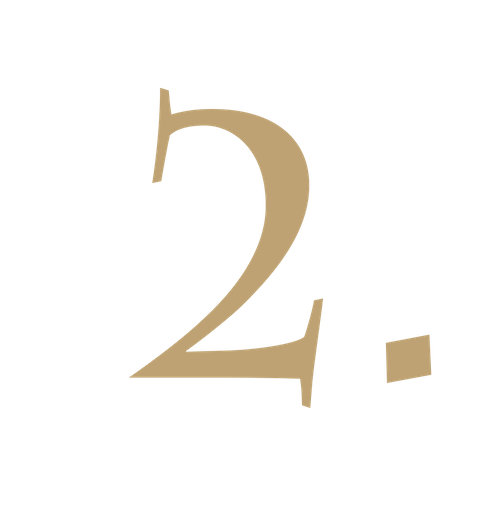 These may be your last moments with your high school besties. Once everyone goes off to college or begins their career paths it becomes more difficult to get everyone together again. Capture the moment before it's gone. And YES! You can be photographed with a friend!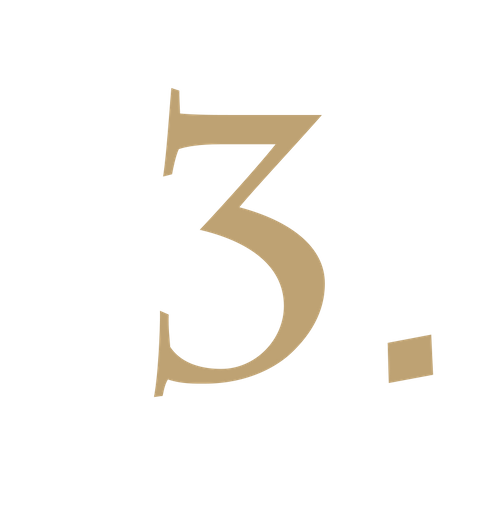 You've spent a lot of tie creating who you are. Enter your next phase of life with a new set of portraits that show of exactly who that is. Mom, She would love this as a graduation gift and you will too!
We run our photo sessions like a fashion shoot. Get ready for killer poses, killer backdrops, and killer images.
Check out these sneak peak videos we create for our seniors. With their permission we also post them to Instagram Reels with their favorite music.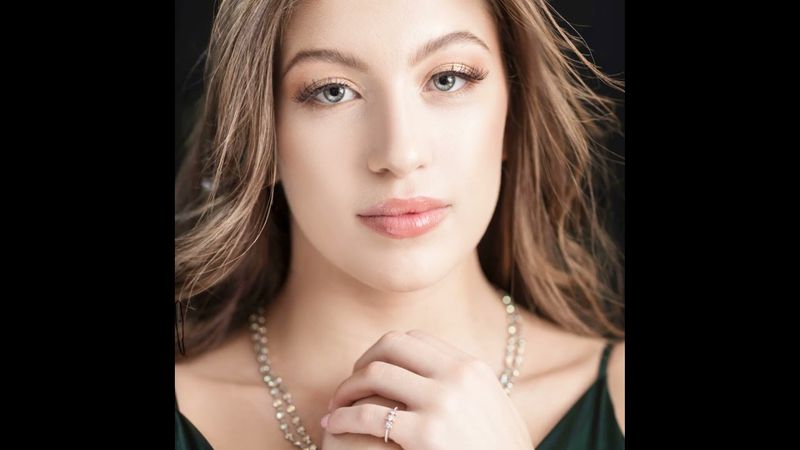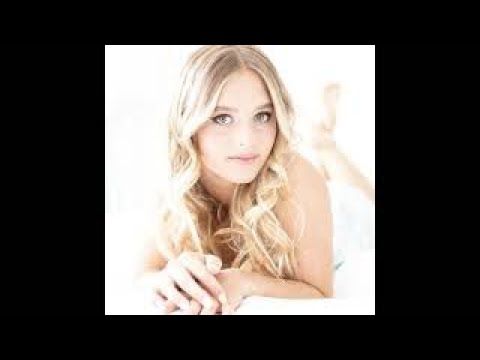 1. A complimentary consultation and custom design session
A consultation in person, over the phone or through video chat will allow us to connect. There will be time for you to share your thoughts, inspiration, hobbies and goal for the portraits. We can discuss wardrobe, makeup, styling and whether you'd like to shoot in studio, on location, or both. This consultation is complimentary with no obligation to book.
2. Professional Hair & Makeup Services
Based on the chosen package, an experienced stylist will be on site to pamper and prepare you for your shoot. Every detail, from backdrop to wardrobe, hair and makeup will be styled to suit your unique beauty.
3. A fully guided magazine style photo shoot
It's completely normal to feel nervous prior to your session. Lots of people think I only shoot models but none of our seniors are models. You can be photographed as natural or as glamorous as you want. After a few minutes of learning some basic posing and being in front of the lens, you will feel gorgeous, confident and completely at ease. Together we will capture a moment in time that will delight and inspire for decades to come.

In about 3 weeks after our shoot, I'll invite you back to the studio to see the photographs. This is the best part of my job. During the reveal, you will have the opportunity to see the best photos we captured. From there, you decide which package you'd like to have as a keepsake. We also offer high-quality albums, signature books, folio boxes and leather portfolios for you to store and display your photographs.
Ready to get started?
Even if you're slightly intrigued I highly suggest we set up a complimentary consultation!To get started you can fill out the questionnaire below and we will reach out to schedule that call!
Hosting or attending a Pre Prom Party with 20 + guests?
Don't worry about taking pictures with your smart phones. Our team will take care of capturing those lifelong memories while you and your guests enjoy the celebration!
Pre Prom Packages start at $50 per grad (Minimum of 20 Grads)
Includes 1 photographer and 1 assistant. Parties over 30 receive 2 photographers and 2 assistants.
All the culled digital images will be in a gallery for all grads and their families to download.
We will create an 8.5x11 Magazine or Signature Book of all the best images that will be available for purchase for a limited time. Price will be determined by the size of the Mag/Book.
The host or designated person is responsible for collecting all the money and providing a list of grads with email addresses so we can send them the image gallery.
Images will be adjusted globally for exposure, color, and contrast. Professional retouching is available for $25 per image.